Travel
Originally published on Monday, 24th November 2008
Noël, To Go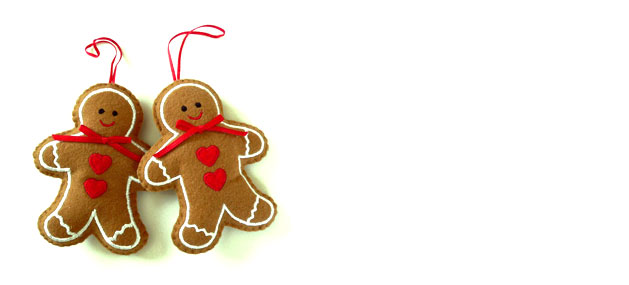 Getting screwed by advertising is pretty much par for the course. But when it comes to being lied to, shamelessly, by Christmas, that's just plain unforgivable. And I don't know about you, but my sleigh bells haven't jingled, let alone ring ting tingled for a while now. And when was the last time you honestly saw snow glistening anywhere in London, excluding the odd club toilet?
Thick, white snow crunching underfoot; shimmering icicles hanging from peaked roofs; joyous children scampering around (at a safe distance, of course). In London? Might as well be asking for Peace On Earth.
Now, cool Christmas is no problem – take the new pop-up Shop of Delights opening today – but tradition is a little harder to come by: the Cologne Market and the Winter Wonderland's vaguely Germanic offering being about the best we can muster. So if you're still dreaming of a white Christmas, just like the ones you used to know (from a childhood Coca Cola ad campaign), grab a cheeky weekend away for festive inspiration.
Do glimmering Christmas lights flick your switch? Try the 5 million bulb-lit Liseberg Christmas Market in Gothenburg. Prefer young designers? The one day Sunday Market in Amsterdam. And if you're more of a gingerbread and wooden decorations fiend, nobody does Christmas tradition quite like the Münchners. Even if they do consider sausage a festive bonus.
Shop of Delights – Nov 24-Dec 21, beginning today with workshops from DesignersBlock
Covent Garden Market, WC2E 8RF
Liseberg Christmas Market – until Dec 23
Amsterdam Sunday Market – Dec 14
Munich Christmas Market – until Dec 24