Eat & Drink
Originally published on Wednesday, 7th March 2012
Vestiaire Collective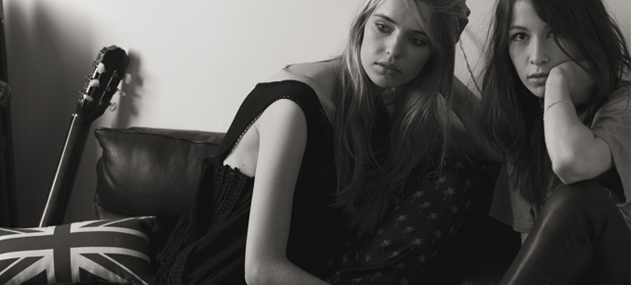 The cult French online fashion community comes to London
It's a common scenario: a wardrobe overflowing with goods that you can't part with because you will at some point in the future sport again. Or, even if you do want a spring clean but a) would rather hang on to your perfectly good designer duds than make a pittance and b) don't know where to offload them – we have the perfect solution for you.
Vestiaire Collective, the cult French online fashion community, is coming to London. With its Parisian ethos towards fashion – classic, investment, big name pieces – it has already proved a big hit in France since its launch in October 2009 with over 700,000 members to date. The logic is simple: trade in the bits that you no longer want for a price you deem reasonable – and then spend your (not so hard-earned) cash on another investment piece. One man's junk really is another man's treasure.
Every single product goes through stringent quality control checks (unlike other websites which shall not be named) where they are manually checked and authenticated by experts (no cashmere bobbles in sight). And the best part: the simplicity of it all. Buy on-trend pieces, sell with ease, benefit from top tier customer service (a courier will collect items, free of charge). Simple, chic, no fuss. Get us some of that.
Info
Discover the Vestiaire Collective concept and register here for a £20 discount* on your first purchase. Also check out their Facebook page and Twitter.
*You will receive the code via email once your registration is validated. Offer valid until 20/06/2012 throughout the Vestiaire Collective Website. Not to be used in conjunction with any other offer or promotion. Non-refundable. Non-exchangeable.
Editor's Picks For Her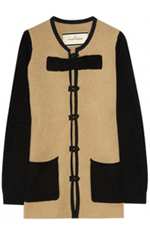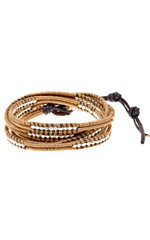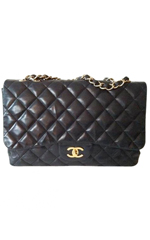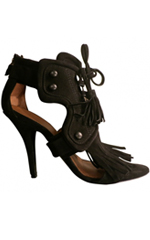 Editor's Picks For Him