Details
Address
Evelyn's Table at The Blue Posts
Cellar, 28 Rupert St, Chinatown
London W1D 6DJ
More info
Other info
Contact (bookings are not taken via email)
hello@evelynstable.co.uk
Opened
February 2018
The Background
So, by now you know we're big Palomar fans. So when we heard they had taken over a three-storey townhouse – housing an 11-seater restaurant, bar and cocktail lounge – we couldn't wait to get in.
The Vibe
Start on the ground floor for a drink and move downstairs to the subterranean 11-seater den. This is one sexy spot. Small, low lit, bustling and intimate – this is exactly where you want to be on a catch up or a date.
The Food
It's all about fresh Mediterranean cuisine here. We say start with the Jerusalem artichokes with hazelnuts, and move on to the cod beignets with taramasalata and smoked paprika. For mains, it's whatever the fresh fish of the day is – they'll run you through what's just come in. Our Dover sole with polenta and courgettes was exquisite. Do try things you wouldn't normally go for (a beetroot eel dish turned out to be our fave), do go heavy on the artichoke (we ordered both Jerusalem and violet and didn't regret it) and don't leave without a slice of their tarte tatin, even if you can only squeeze a bite.
The Drink
The wines are impressive, interesting, and don't break the bank. They have a good selection of orange wines and carry Richie Hawtin's ENTER.Sake, which always gets a gold star from us. Make sure you head upstairs – they take as much care with the flavours in their cocktails as they do their cuisine.
Anything Else?
You can book and they always hold some seats for walk ins. People enter the basement – either from The Blue Posts or via the discreet side entrance on Rupert Court – with a knowing nod – 'we're here, and it's going to be good.'   We love it here! We'll be back time and time again. We're thinking that a Rupert Street restaurant crawl is in order (The Palomar, XU, The Blue Posts). Now, all we need from Layo and Zoe is a Paskin restaurant that has a late night disco den…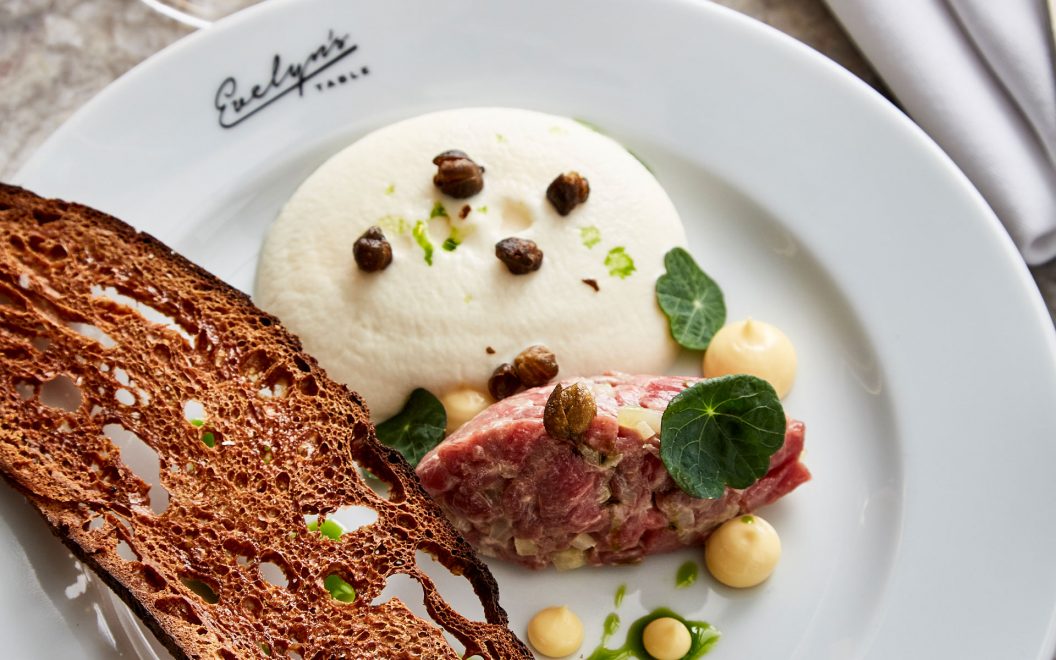 Steak Tartare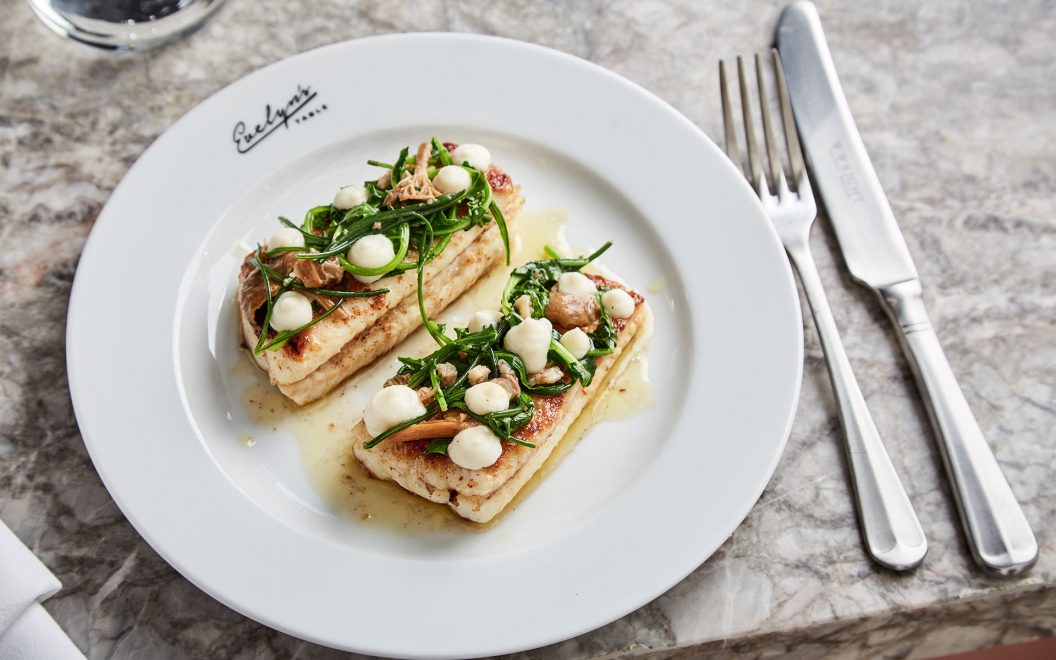 Dover sole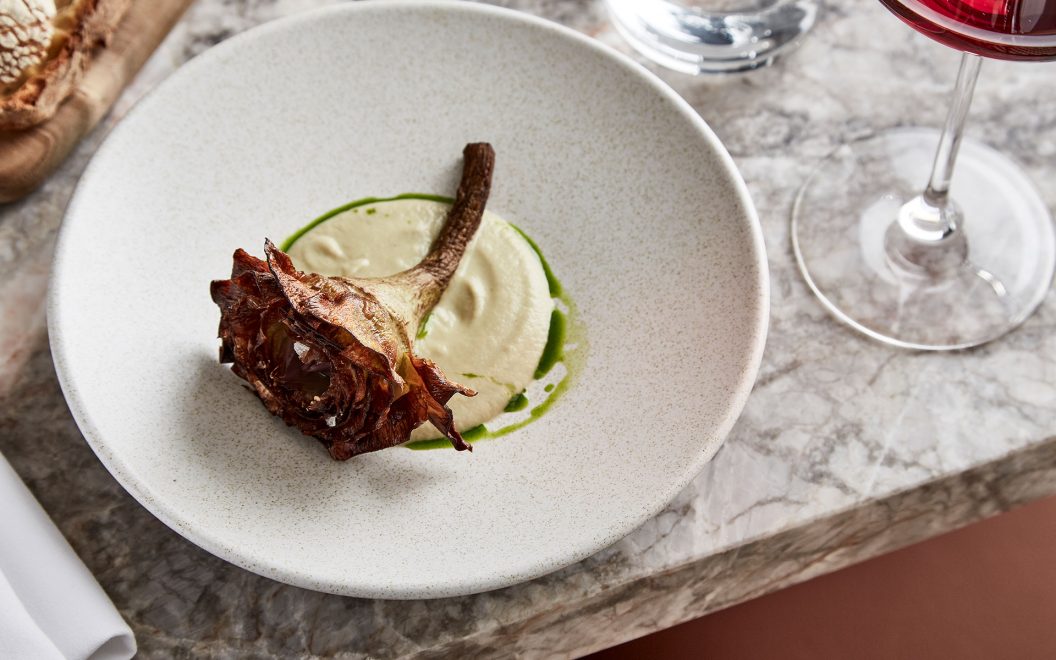 Artichoke