Music
Originally published on Wednesday, 6th April 2011
F*ck Spring Mix!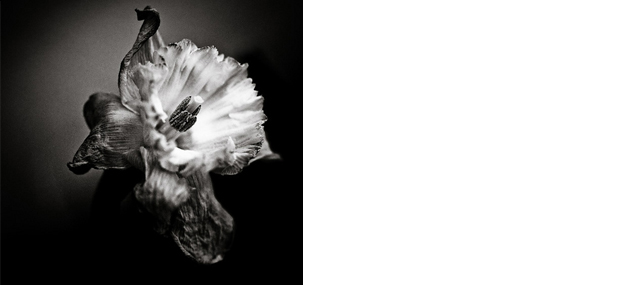 F*ck Spring!
We'll be honest – when this mix was conceived by Audiosushi for UJ, it was with black daffodils and dark, atmospheric days in mind (because the title doesn't quite say it all). But with the amazing sunshine on our faces and a skip in our flippity-floppity steps, we're re-appropriating the chilled-out likes of Burial and Radiohead, Gold Panda, Friendly Fires and Soup Clap for perfect laying in the grass and staring up at the blue sky tunes. Chill the f*ck out – with this weather, nothing's that bad.
Track listing-
Ellen Allien - Frieda
Evan Voytas - Tommorrow Night We'll Go Anywhere
Gold Panda - Marriage [Baths remix]
Soul Clap - Extravaganza
Connan Mockasin - Forever Dolphin Love [Erol Alkan]
Nicolas Jaar - Mi Mujer [Wolf + Lamb]
Black Strobe - Me & Madonna [12s remix]
Julian Jeweil - Air conditionne
Friendly Fires - Hold On
Burial - Street Halo
Radiohead - Lotus Flower
F*ck Spring Mix!