Eat & Drink
Originally published on Tuesday, 13th September 2011
The Art of Modern Living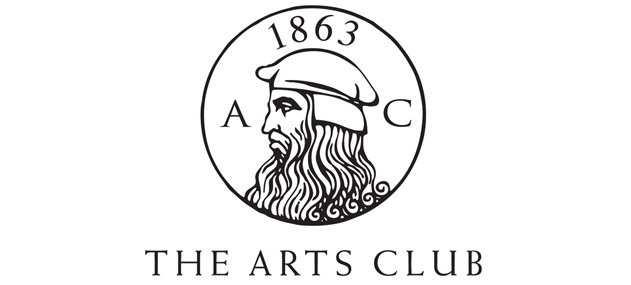 Can the relaunched Dover Street Arts Club actually be perfect?
Love them or loathe them, somehow those 2am 'where-should-we-drink-now?' conversations always comes back to members' clubs (especially on unprompted Wednesday nights). It's timely, then, that The Arts Club should be relaunching this week – and fresh from its hefty refurb it's looking rather tasty indeed…
Having played second-home to London's creative arts scene for more than 150 years, in addition to their seriously name-dropping art collection (which was always bound to be just a touch impressive), what's really getting the UJ pulse beating is the sheer quality of people involved and their apparent passion for doing things – all things – right.
The food is covered by La Petite Maison's Raphael Duntoye, so you know it's going to be a lot more than the usual steak ciabattas and triple-fried chips. Drinks are by 69 Colebrooke Row's Tony C, so that's that covered. And then there's the music and basement club-section, which are being overseen by none other than Mark Ronson. (A rush-job this most certainly ain't.)
So, finally, is this our dream members' club that actually offers the lot – and with serious panache too? Whether that's the lunchtime gastro-meeting, cocktail hour, stylish dinner with a certain someone, or drinks and dancing into the wee-hours, we have to say it's looking distinctly on-point.
At an even grand for membership, it sure isn't the cheapest. But if you think about it, that's really only £20 per week which is totally fine. (Yes, we can justify anything – call it a gift.) You'll also need to convince them of your involvement in the arts, but living life in London this well: that's already an art in itself…
Info
The Arts Club, 40 Dover Street, W1S 4NP