Okay, we're going in early this year… because with both SKATE at Somerset House (with Moët & Chandon) and Winter Wonderland opening this week, the festive season is here! It's not all festive though; Dior are doing a pre-fall menswear show in London 9 Dec, and with Gucci showing recently on Hollywood Blvd, clearly, locations and timings are no longer dictated by fashion 'weeks'. As for the seemingly never-ending fashion brand collabs, two launched yesterday: The Hacker Project (Gucci wares that 'hack' Balenciaga codes), which will be available at Gucci pop ups (the London one is in Shoreditch), and the Supreme x Missoni collection. What's next? Have great weeks all.

Taryn and Team UJ xx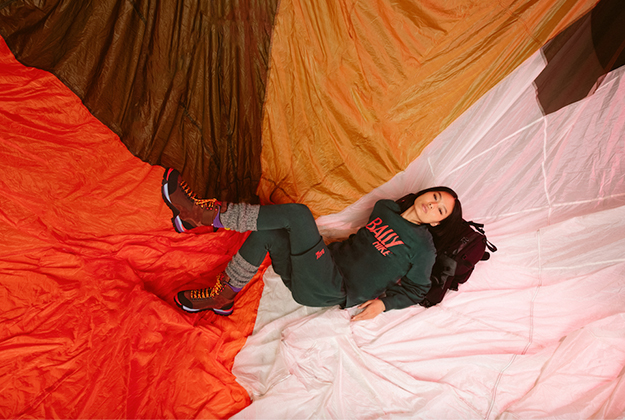 Bally Hike
Hike Chic
We know but...

After a quick whirl around the West End, we can report that Bally has a hike capsule collection, Palace has Alpine Ts, Uniqlo is pushing their retro pile fleece, and even Selfridges' Santa was clad in das (hiking) boots. In fact, look at any high street window (H&M, Arket, Gant) or designer boutique (Stella, Burberry, Loewe), and it's all about mountain-inspired wear. And with Patagonia encouraging people to get outside instead of shop on Black Friday, it seems like Alpine everything has never been so spot on.

PATAGONIA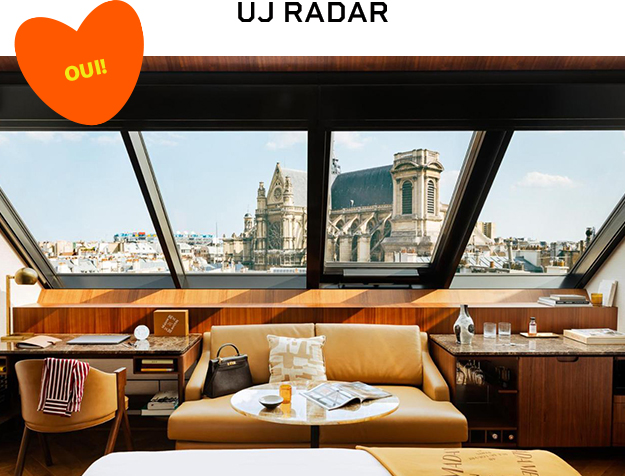 Hotel Madame Rêve
Paris
Yes please

Have you seen some of the rates for the Eurostar lately? Lower than they've been in ages – meaning, Paris for lunch is definitely a good idea. And the new Hotel Madame Rêve, in the centre of Paris, with Eiffel Tower views, seems like a great choice if you decide to lay your head, too.

MORE INFO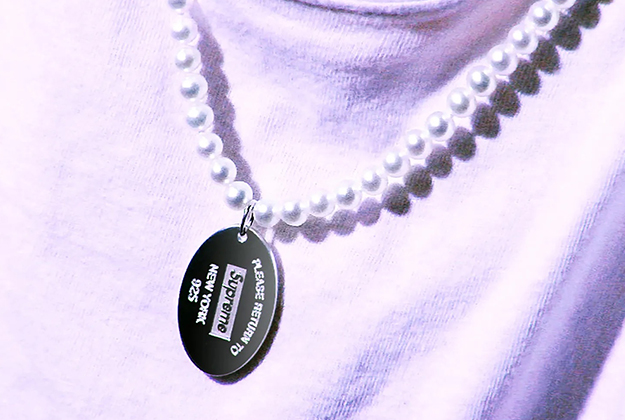 Tiffany x Supreme
New positioning push

Are we still liking these collabs? We don't know, but either way, LVMH are trying their hand at another round with Supreme.

MORE INFO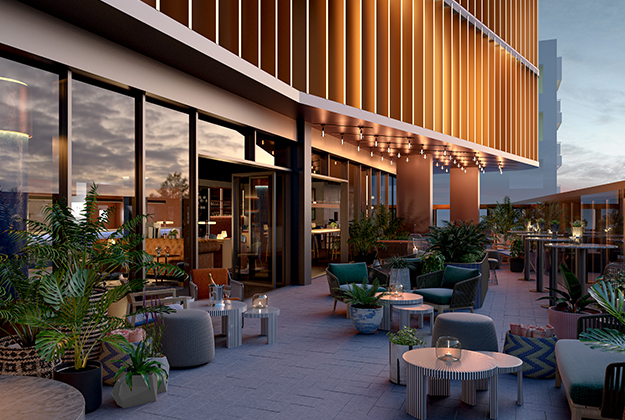 Union Social Terrace
The Gantry Hotel Stay and Dinner
Shiny new east London design hotel
Sponsored listing

Just launched (11 November), The Gantry is the latest addition to the Stratford hotel offering. The hotel's main restaurant, Union Social, will serve an all-day global menu and has its own 'sparkling' bar which champions English sparkling wines, and also serves things like hard seltzers. Coming soon will be their food market, deli and coffee shop, as well as their 18th floor sky bar, which will be the tallest bar in east London, with sunset-fuelled DJ nights on their outdoor terraces. To enter to win a night's stay for you and a guest, with a cocktail, three-course dinner at Union Social and access to the fitness room, apply now.

Enter now by going to this post on Instagram to see how to apply.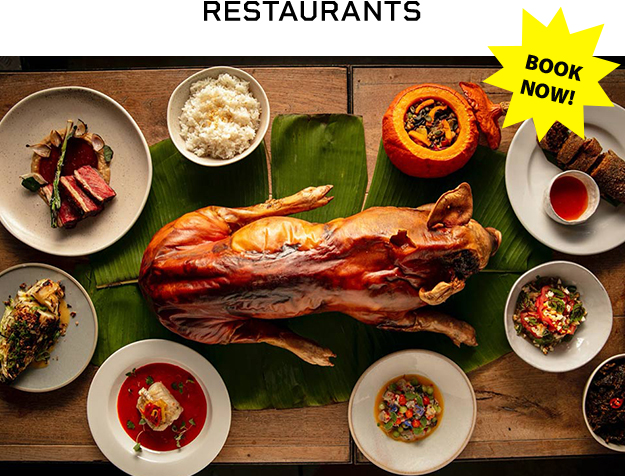 Sarap Filipino Bistro
New!
Around town

Sarap Filipino Bistro will be the latest restaurant to move into 10 Heddon Street (23 November), while sustainably focused Fallow, who had a residency there before, has moved into a permanent home on St James's. The much-loved Vasco & Piero's (and our old neighbour, once upon a time) on Poland Street has found a new home on D'Arblay, and Carmel by Berber & Q is opening in Queen's Park. For bars, Hawksmoor is opening a floating bar, The Lowback, as part of their new, large, Canary Wharf location.

MORE RESTAURANTS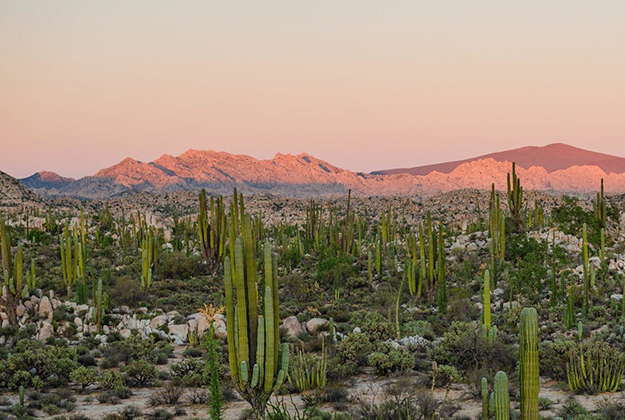 Habitas Todos Santos
Hotels
Brands on the move

This week sees The Reykjavik EDITION open and ME by Meliá now has a property in Barcelona. Sir Hotels (we're a fan of their BCN property) are opening two new hotels this year, in Lisbon and Berlin; the newish aparthotel brand Locke is opening their second hotel in Dublin (Beckett Locke); and Habitas is launching their fourth hotel in Mexico in Todos Santos (where seemingly all of NY's hip hospitality peeps hid away during the lockdowns). And breathe.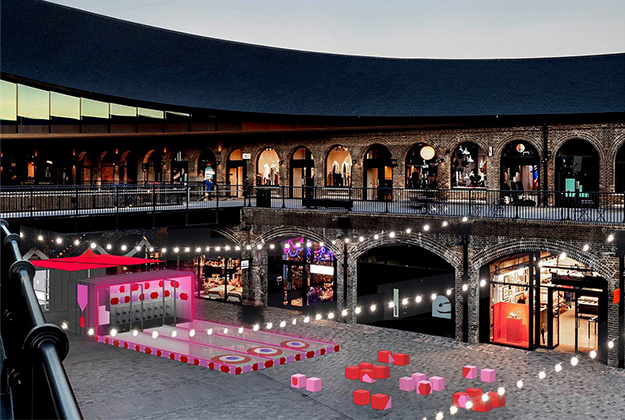 Coal Drops Yard
Mo Games

Curling in CDY you say? Come on, could be fun… and at least they're neon. Pinbowlz (?!) opening in Hackney soon has used neon too…. Rave sport?

MORE INFO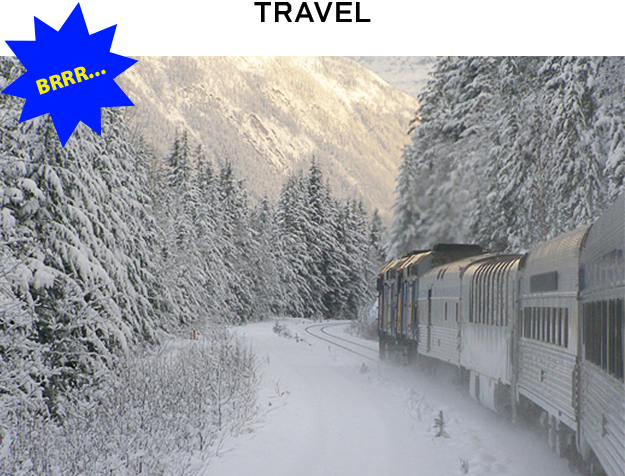 Trans Canada
Training around

We're making a winter wish list, and a glass-ceilinged train trip through the snowy Canadian greats – including a stop for three nights in magical Jasper, one of our faves – is definitely on it. Closer to home, those Belmond festive day trips are looking goooood!

MORE INFO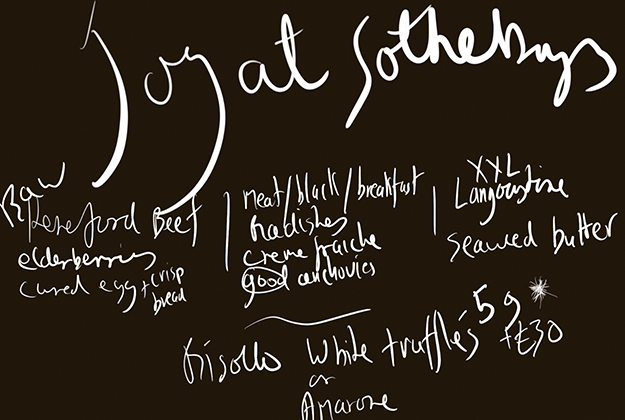 Sotheby's x JOY
Sotheby's x JOY
Food, plants and fun

Stevie Parle does not sit still! To celebrate modern British Art Week, he's collaborated with Tom Dixon again on a five day JOY pop-up at Sotheby's (18-22 November). Located amidst works by well-known names in modern British art, there will be à la carte breakfast and lunch menus and five supper clubs at night, cooked by Stevie with 'ultra-seasonal, hard to find ingredients'. The room has been styled by Tom with some of his pieces for sale, and plants – in keeping with JOY Portobello – will feature heavily. Cactus disco lives on….we hope!

BOOK NOW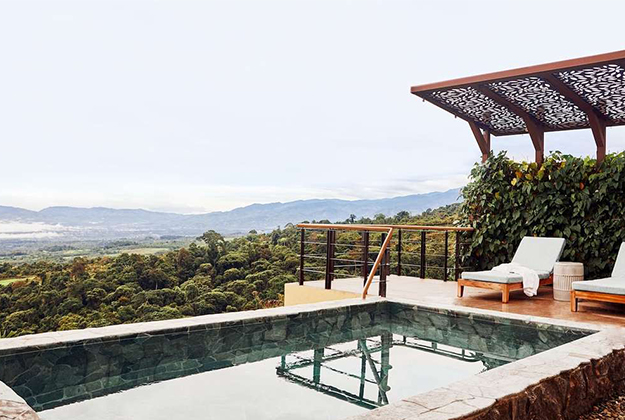 Hacienda AltaGracia
The Well at Hacienda AltaGracia
Costa Rica

The Well, NY's shiny, huge, wellness members' club, is opening this month in Costa Rica, with an on-site farm, different experiences, and seriously lush rooms. This is definitely luxe retreating.

MORE INFO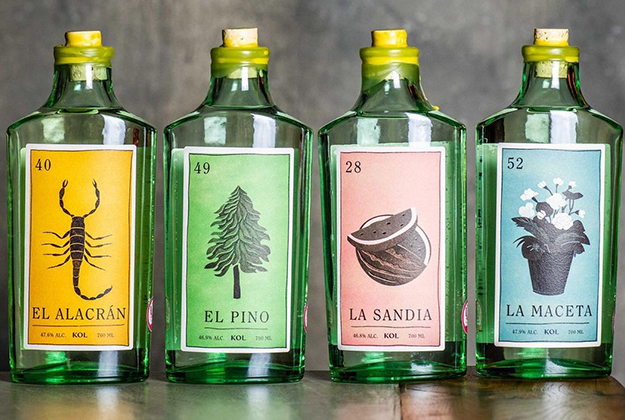 KOL Mezcalaria
Mexican
Things to note

KOL now has four new mezcals to try in their mezcalaria or to buy from their store. Santo Remedio Mexican Café has moved into Shoreditch with bright interiors and a concise menu of tacos and quesadillas, and the Asian-Mexican-Hawaiian (keep up!) El Ta'koy has just opened in the cellar of the three-floor townhouse on Henrietta St., with Tiki drinks, tacos, and bao. This mix actually sounds like it could work – let's see!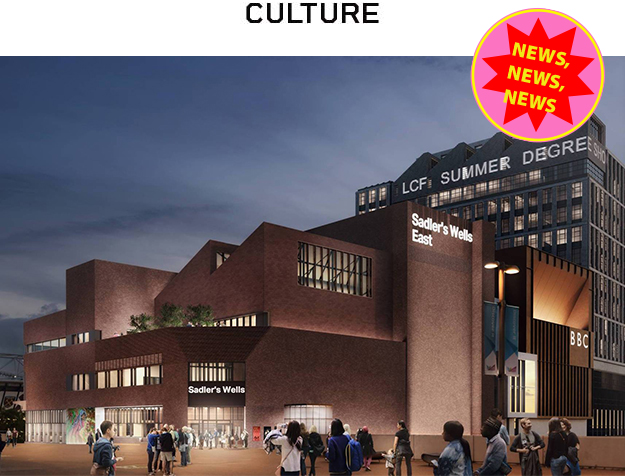 Sadler's Wells East
News
Fyi...

So, Sadler's Wells is opening East in 2023 in Stratford at the Olympic Park; The Royal Opera House's Cinema Season will open on Dec 9th with The Nutcracker being livestreamed to over 700 cinemas in 12 countries; and Ralph Fiennes is in T.S. Eliot's Four Quartets until 18 Dec.

MORE INFO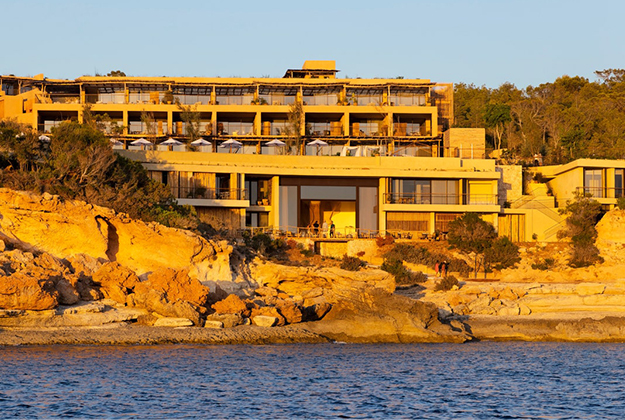 Assaf Pinchuk Photography
Winter News

Ibiza isn't just for summer! Our newsletters may have stopped, but we will definitely bring you Ibiza news throughout the year. First of all, we now have news of the location of The Standard, Ibiza. Set in Vara de Rey in Ibiza town, there will be 67 rooms and suites, including a private VIP residence building with its own pool, gym, spa and residents' bar. Feel like going over before next year? Ibiza is extremely festive around the holidays – time your trip so that you can stop at the Casa Gaía (the Balearic homewares brand by Ibiza lover and expert Maya Boyd) sale on 1 Dec at Finca La Viña, San Carlos. And if you're needing a break, Six Senses Ibiza has winter detox packages at a more palatable price than their high summer rates. Olé.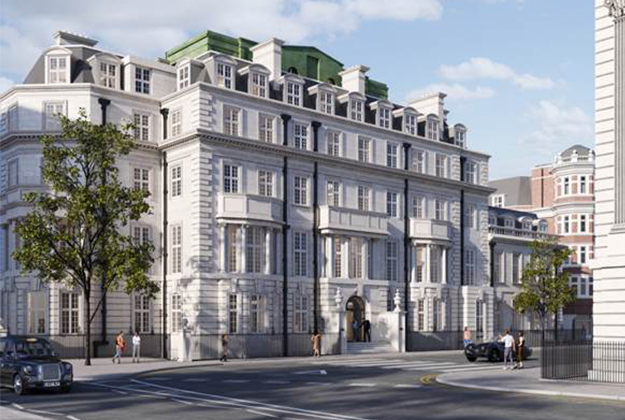 The Twenty Two, Mayfair
Spring '22
Openings

The Other House, a 'residency club' in South Ken, claims to be more like a house than a hotel, allowing guests to stay as long as they like in their 'club flats'. They'll have a restaurant, wellness area, and members' club, blurring the areas between hotels, serviced apartments and private rentals. Meanwhile, another hotel / members' club, The Twenty Two, will be opening in Mayfair, in an Edwardian manor in Grosvenor Square, and looks suitably grand for its surroundings.



Thanksgiving in LDN
Let's just call it an excuse to get together and dine.


(c) 2021 Urban Junkies. All rights reserved.

Reproductions of any portion of this website only with our express permission. Urban Junkies is a free weekly mailer. All listings and features are editorial: We do not receive any payment from venues, artists or promoters. Every effort has been made to ensure accuracy of information listed but we cannot accept responsibility for errors or omissions.

We have updated our terms and conditions link and privacy policy link to make it easier for you to understand what information we collect, how we use it and what rights are available to you to control your information. The privacy and security of your information are very important to us. If you have any questions or comments, please send us a message by info@urbanjunkies.com. Thanks as always for reading UJ.