Dec 21. The holidays are now well and truly in sight. If you're in isolation right now, we're sending you love. And if you're not, lucky… This week, to sign off, we have a mixed bag. A nod to some of our favourite things in '21 and a heads up to some things on our radar for '22. We also have a playlist for some laidback NYE vibes and info on how to donate (Age UK! We love you oldies!) and volunteer, should you have the funds and/or time. That's it! Have great, healthy, fun breaks all.

Much love and see you in '22.

Taryn and Team UJ xx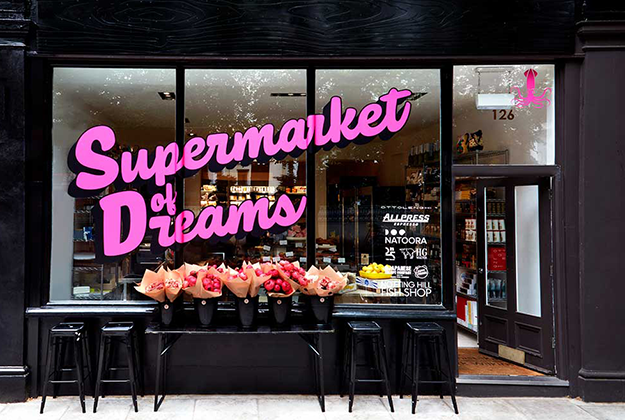 Haute Supermarkets
Just the beginning

Is there anything more '21 than the haute supermercado? Some might say it really started with the Notting Hill Fish Shop (followed by their Supermarket of Dreams), who brought some of the best brands under one roof during lockdown. But with this year's openings like Spring to Go (which has ready-made dishes from Spring, as well as other brands Skye likes, all to go), and Half Cut Market (a corner store, with handpicked boutique brands and low-intervention wines), and Nebya on the way (a restaurant/grocer opening in Westbourne Grove, with a variety of boxes/cook-at-home things from well-known chefs), it seems like we're just getting started.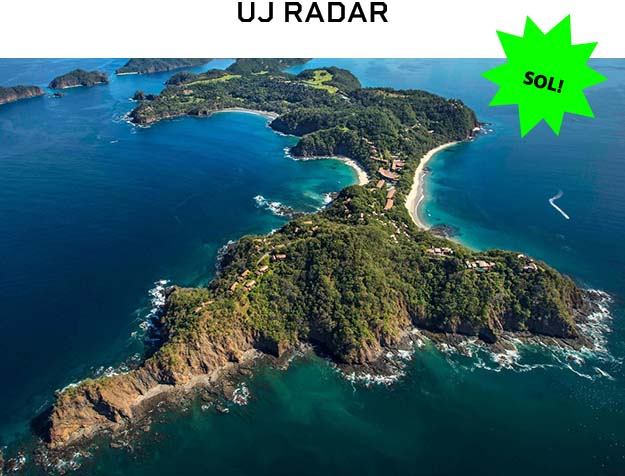 Costa Rica
bye Tulum

In recent years, we've unfortunately been watching as traffic jams and beachside bottle service take over Tulum…we're now noticing that more and more parties are popping up in Costa Rica instead.

Circoloco | BPM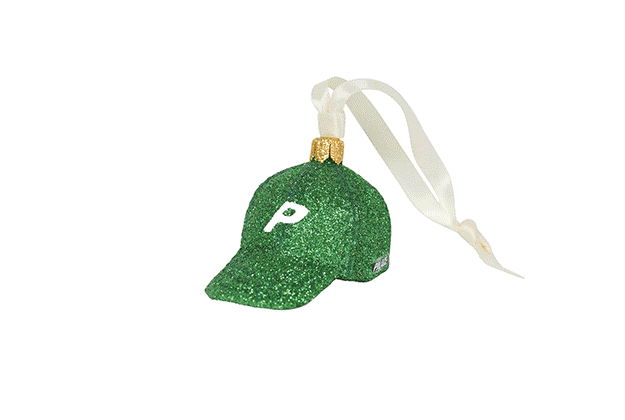 Festive Fun

In case you need some last minute ornaments, we're going back to our youth this year.

MORE INFO




Benji B with Live Guests Loose Ends
The Standard, London
Sponsored listing

If you're in town for NYE, this is definitely going to be the party to book. Taking place UJ fave Decimo (which will be transformed into a club space), Benji B and special guests Loose Ends will be leading the festivities; expect maximum dancing and good vibes, with floor to ceiling 10th floor views and that glossy / fun Decimo atmosphere. We say book in for the night with their Stay & Play package, where you'll receive access to both parties (Decimo and Double Standard) on that night, so you can make a decadent staycation out of it. Dancing on New Year's Eve, followed by New Year's Day breakfast at Isla, then back to bed. Sounds like the perfect way to welcome in the new year. It's going to be a good one – the party and the upcoming year! Book now.

MORE EVENT INFO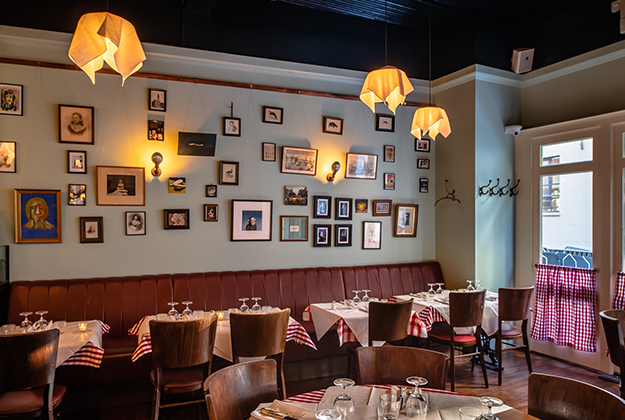 Brutto
Yes Russell!

We eat out a lot! But this was definitely our favourite opening last year. Low lights and loud music, bar dining, checkered tablecloths, a great menu and specials. The only difficulty is getting in. Reservations open a week in advance. Go!

BRUTTO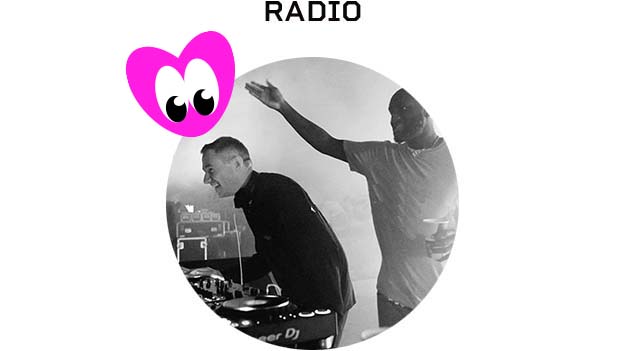 Benji B | BBC R1
Virgil Tribute

We're back to Benji again. There are so many reasons to love this tribute. It includes the 2019 show that Benji and Virgil co-hosted, with its thought-provoking soundbites, and songs from the recent (and Virgil's last) LV menswear show, notably starting with the soul-touching track, In God's Childlike Hands by Lauren Auder. Give it a listen if you haven't already.

PRESS PLAY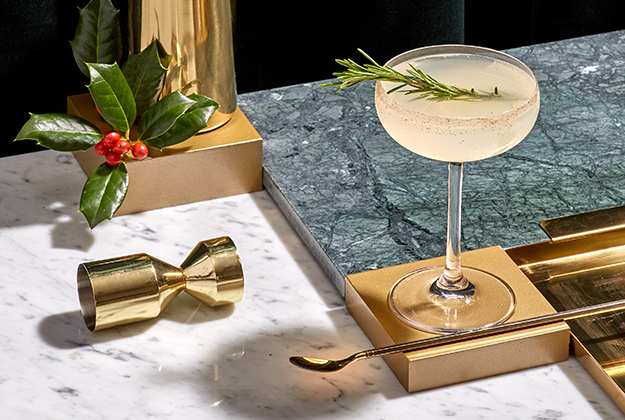 Festive Margaritas
With Cointreau
Sponsored listing

Now that we're about to hopefully have a bit of a break, it's time for some drink-spiration, to take at-home mixing up a notch. We have three festive margaritas, created by our friends at Cointreau, to get things started.

FESTIVE MARGARITAS




Richie Hawtin x Prada Extends

Richie Hawtin, with Prada, at the Tate Modern. No idea how they got the permission for this, but it felt FRESH. When worlds collide… More of this please.

MORE INFO




Sweats
2.0

Sweats might be here to stay, forever! But these days, we're after different sweats – ones with luxe fabrics and stylish shapes, and, also, skiwear for cityscapes. Why not?

MORE INFO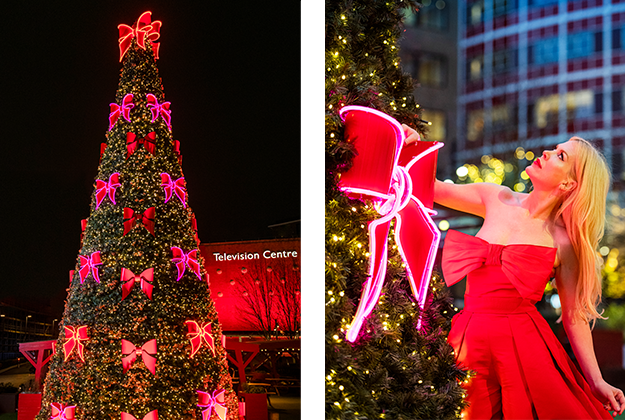 Fiona Leahy
Television Centre

If you're at Television Centre, White City, look up! Neon bows are always great, but as Fiona says, "bows and ribbons are beautifully whimsical but also carry a deeper symbolism, creating awareness and support for others". Which makes us like this tree even more.

MORE INFO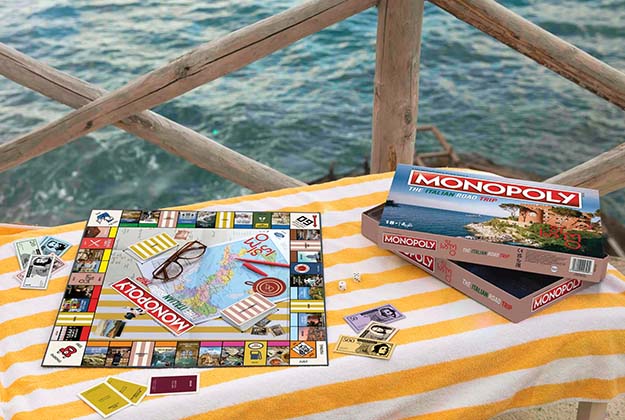 Issimo
Monopoly

If you follow Marie-Louise Scio from the much-loved Pellicano Group, you'll have noticed she did an armchair road trip with fellow Italian lovers @yolandaedwards and @bellinitravel during quarantine. Now, they've made a Monopoly game of it, and it sounds like Maserati x Bellini Travel will be bringing their trip to life, too. Quarantine winners.

BUY NOW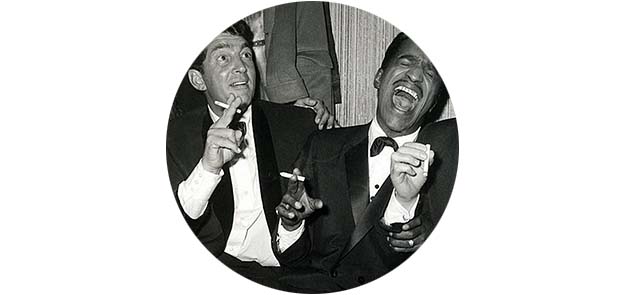 NYE

Who knows what we'll be doing this NYE, but we'll definitely be celebrating. Once again, our friends, the music maestros at music agency MAV, have put together a playlist for us, with suave rat pack vibes to ring in the new year. So pour yourself a cold martini, and waft around.

PRESS PLAY





Crisis
Help needed

Crisis, the national homeless charity, is looking for 'night owls' to help keep people company over the festive period (22 Dec-5 Jan). They're also looking for people who have a background in support and advice, to help provide phone support.

Hotel Night Owls | Telephone Advice Workers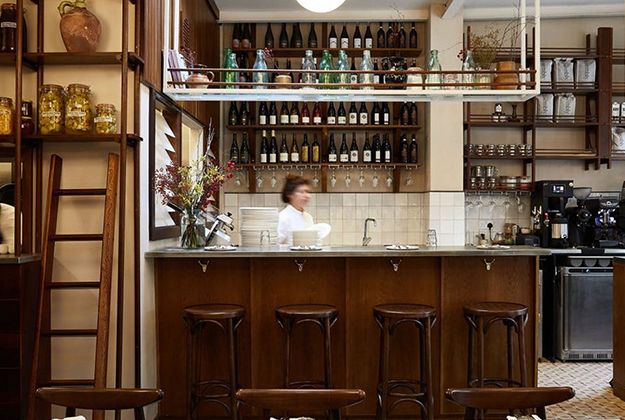 Festive Stopover
Borough

Borough is a must over the holidays, and Stoney Street by 26 Grains currently has a Christmas menu, with modern twists on classics. There's burrata with hibiscus-poached quince, Jerusalem artichoke crisps with salsa verde, and mince pies. They are also doing a raffle (£10 tickets, prize value £3,500) in an effort to raise money to support their staff over this uncertain period, which is nice.

MORE INFO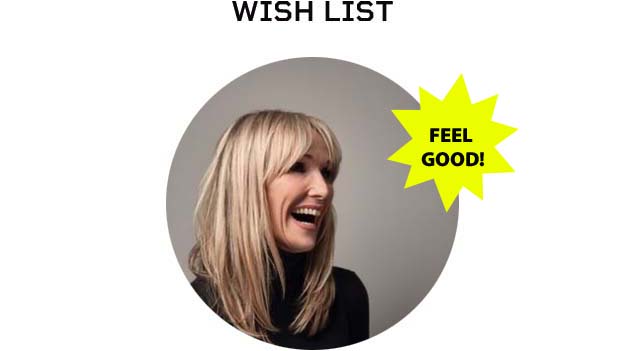 Sarah Bradden
Cosmetic Acupuncturist

Forget beauty treatments that just touch the surface; these days it's all about holistic wellbeing, and the Sarah Bradden Method is certainly leading the way. Using acupuncture, activated oxygen, and LED light therapy, she increases collagen, improves definition, and some claim to sleep better. Overall you get a major glow-up, both inside and out – her very loyal clients absolutely rave about the results.

Sarah Bradden Method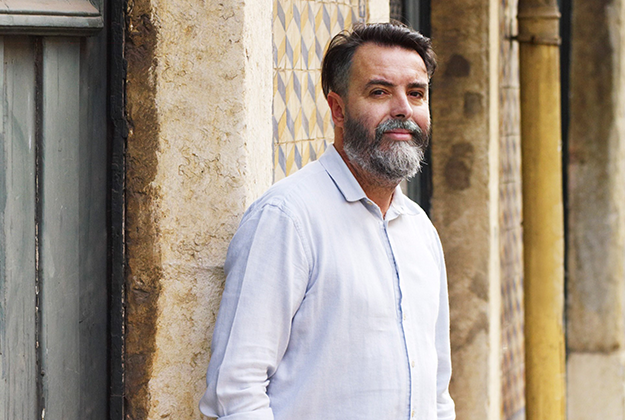 '22 Openings
On our radar

Nuno Mendes is returning to London with Lisboeta, a two-floor love letter to Lisbon on Charlotte Street (spring '22); and King and Corbin are opening Manzi's in Soho, which will be all about seafood (early '22).





Age UK
Any amount helps

We always feel like the elderly get forgotten about at Christmas, and in fact, Age UK says that nearly 1.5 million older people feel lonelier at Christmas than any other time of year. If you can, donate to help make things a bit brighter for those who need it.

DONATE





DELLI
New food community

This looks interesting. The founder of Depop has launched something similar, but based around the food/restaurant community. Smart!

DELLI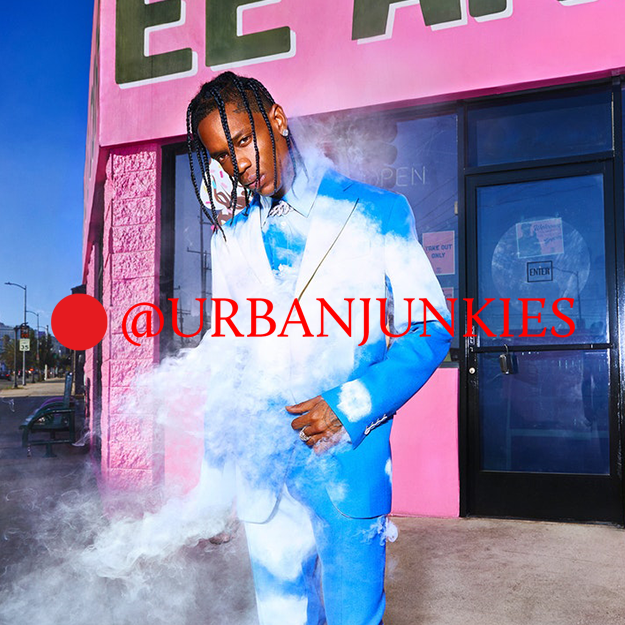 We're ending on this old image of Travis Scott in LV from The Face, because we love it. "VIRGIL FOREVER".

Happy Holidays.


FOLLOW US

(c) 2021 Urban Junkies. All rights reserved.

Reproductions of any portion of this website only with our express permission. Urban Junkies is a free weekly mailer. All listings and features are editorial: We do not receive any payment from venues, artists or promoters. Every effort has been made to ensure accuracy of information listed but we cannot accept responsibility for errors or omissions.

We have updated our terms and conditions link and privacy policy link to make it easier for you to understand what information we collect, how we use it and what rights are available to you to control your information. The privacy and security of your information are very important to us. If you have any questions or comments, please send us a message by info@urbanjunkies.com. Thanks as always for reading UJ.