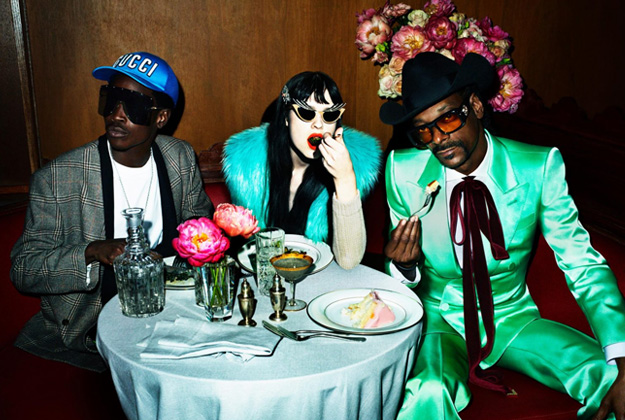 Gucci Love Parade
Oldies

In a world where we bow to the fountain of youth, it's been refreshing to see oldies (well, over 40s) in the limelight – with Eminem's Mom's Spaghetti pop-up in LA, Dre's Compton in the Superbowl, and now Snoop for Gucci. That shade of green has never looked so lucky.

GUCCI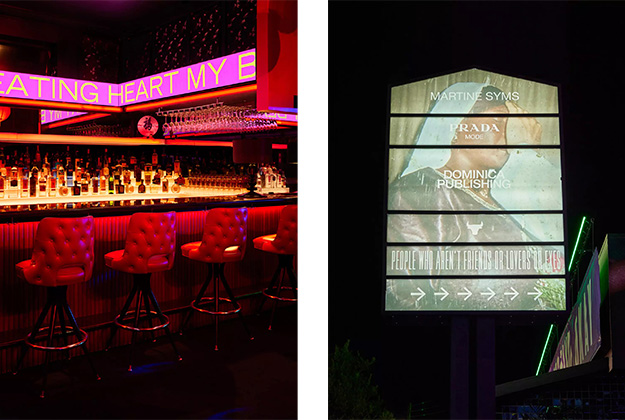 Prada Mode LA
Innovative Branding

Some of the most memorable events we've been to in the past two (!) decades have been by Prada: The Double Club London and The Double Club Miami, and Richie Hawtin at the Tate among them. Most recently, we noticed their roving member's club pop up club at Frieze LA and branding on a chairlift. Where's Prada heading next?

PRADA MODE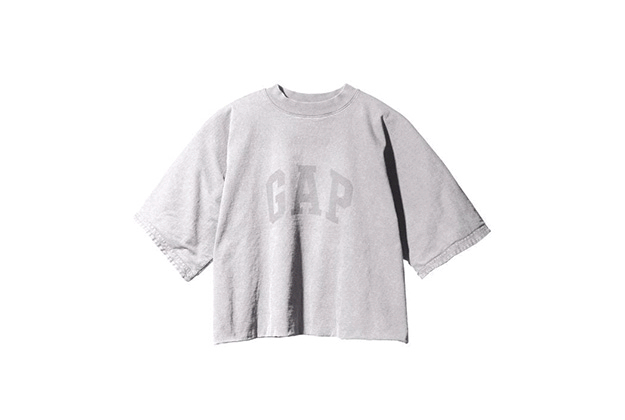 Yeezy GAP x Balenciaga

Just in case you need some Ye wear while you watch Jeen-Yuhs (*note his early days GAP gear in the doc)… There's something about these camp(ish) American football silhouettes… It's definitely been awhile since we've wanted something GAP.

PRE ORDER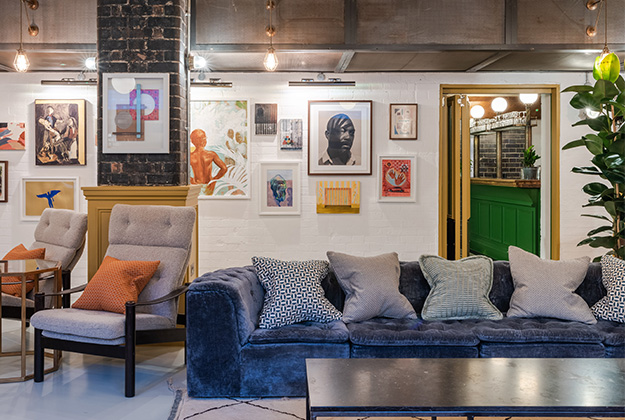 Soho House Brixton
Soho Friends
Sponsored listing

We know many of you are Soho House members already, but if you're not and are considering dipping a toe in, their Soho Friends membership is a good place to start. Highlights include access to Soho Studios – great spaces for creatives to work / hang – events and screenings, the ability to book hotel rooms at member's rates (you have to be a member to book at all Soho House hotels now), as well as discounts at some of their restaurants, Cowshed (on products and treatments), Soho Home and Soho Works. All for £100 per annum.

APPLY NOW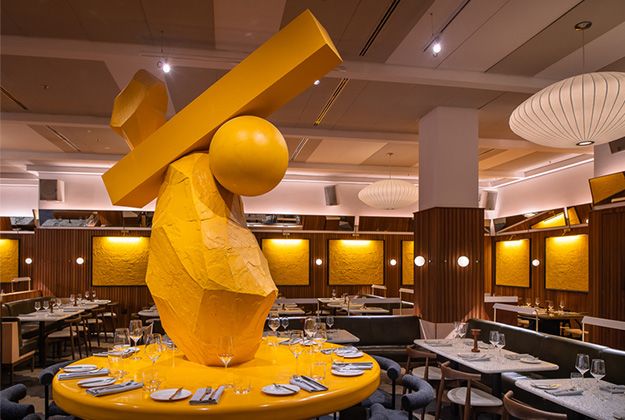 Goddard & Gibbs
Openings

Richoux, the 100-year old British institution, is re-opening on Piccadilly and the menu looks brasserie done right. The Tavern at The MAINE – a Brit pub meets New England – has just opened with oysters and drinks, and The Delaunay's counter is back with a new menu. In One Hundred Shoreditch, Goddard & Gibbs, the all-day restaurant and wine bar that specialises in seafood, and Seed Library (by our fave, Ryan Chetiyawardana, aka Mr Lyan) both open 3 March. For pastries, Cédric Grolet's arrival at The Berkeley has inspired early morning queues for his haute creations. Get something to takeaway if you're quick, or book in for one of their two menus (Grolet, which is at one of two four-seater counters in the lab and comes avec Champagne for £135, or Goûter, in their new café for £90). Oh, and Rita's is now open for lunch.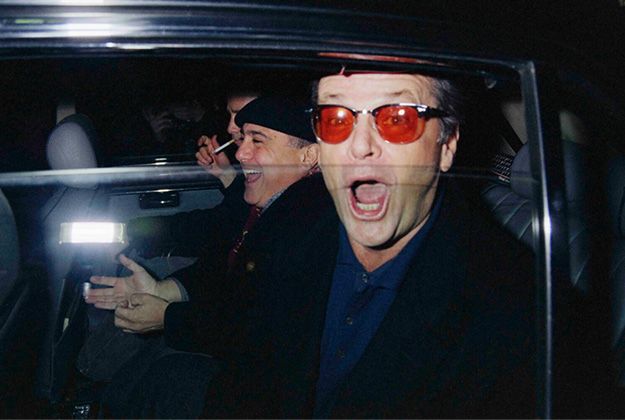 Dave Benett: Great Shot, Kid
Dave Benett

Is it even a party worth going to if Dave Benett isn't there? No, not really. He's covered the best and now he has an exhibition to show for it. Dave Benett: Great Shot, Kid is on until 8 March.

MORE INFO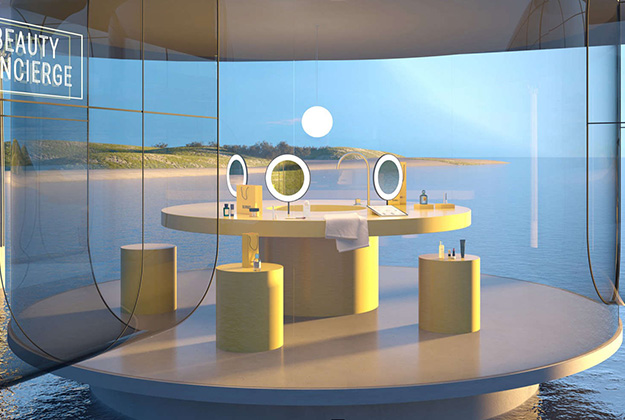 SUPERSELF @ Selfridges

If you've ever tried to buy supplements, you'll know it seems like you need a PhD to even get started. So much choice! As part of Selfridges' Superself initiative, you can book in for a consultation to help you navigate wellbeing that's right for you.

MORE INFO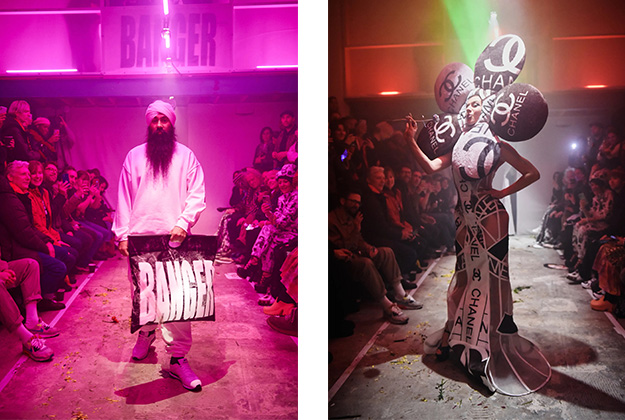 "The People Deserve Beauty", Sports Banger
Sports Banger

Back and political and ravey as ever, Tottenham-based Sports Banger's collection was an off-schedule highlight.

SPORTS BANGER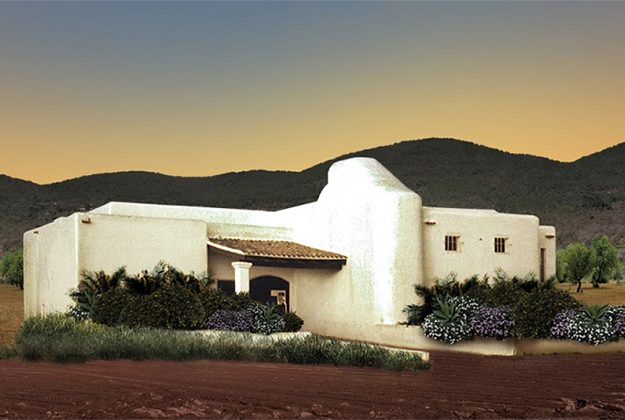 Vintage Pacha Ibiza
Party Time

Pacha's just announced its opening party date: 29 April with Solomun all night long. Get ready!

MORE INFO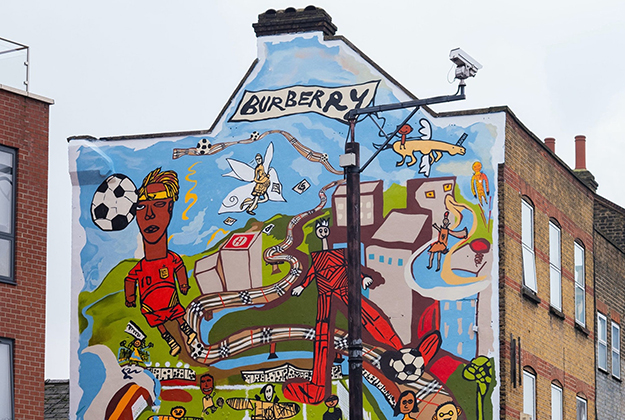 Marcus Rashford Book Club

Marcus Rashford (we love you MR!) has worked with the kids of a North London primary school to create a 'zine and mural on Tottenham High Road, with the help of Burberry, The National Literacy Trust, The Face and artist Tegen Williams. An extension of his Book Club initiative supporting young readers across the country, MR continues to show us there are always enough hours in the day to help others.

THE FACE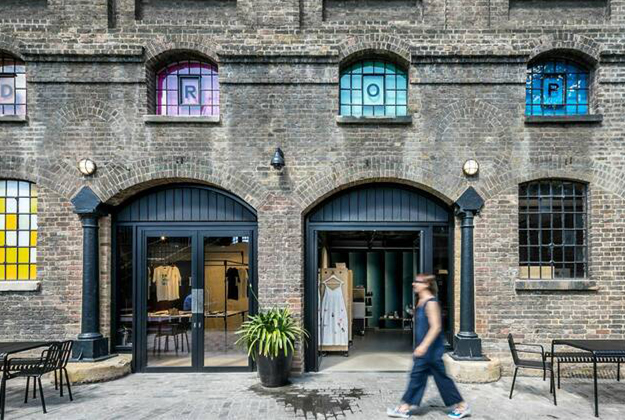 Another Pantry
Pop Up Groceries

From 15 March, food writer and photographer Safia Shakarchi will host a pop up grocery store in CDY, selling products from some of London's best, including Café Cecilia, St John Bread and Wine, Planque and more, all to celebrate her new recipe platform, Another Pantry.

MORE INFO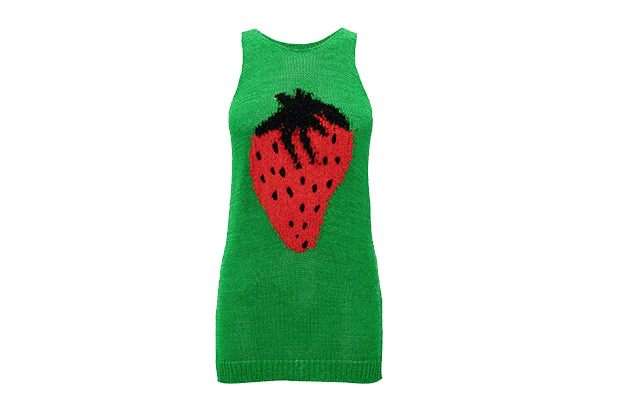 Strawberries by JW Anderson

Strawberries feel fun – optimistic even – and we could all use a little of that.

MORE INFO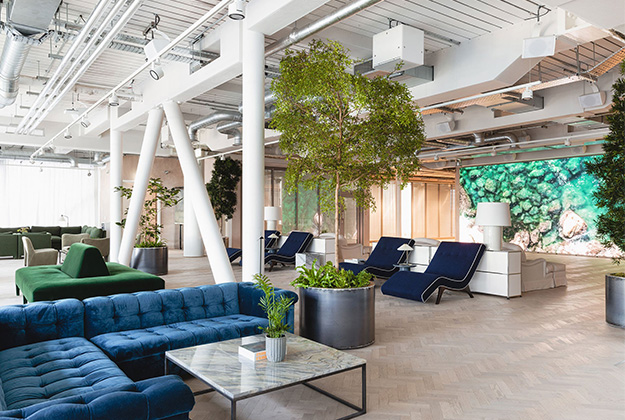 180 Health Club

This new health member's club (which will be open to Soho House members, 180 residents, and soon, will have a new 180 membership that others can apply for) looks truly great. It's a chic space (forget 'gym' decor), with voyeuristic digital backgrounds and best-in-class fitness, treatments, and wellbeing, with all the latest toys including Therabody boots and IV drips.

180 Health Club





On our Radar

So, if you want to see Eddie Redmayne in Cabaret, he's only confirmed to be there until 20 March, so look for returns. The Andy Warhol Diaries arrive on Netflix on 8 March, INO is doing (gratis) wine pairings with weekday (Mon, Tues, Wed) dinners ('til the end of March), James McAvoy's Hamilton-esque Cyrano de Bergerac is on until 12 March (again, returns) and Mike Skinner has a Friday night residency this month at XOYO.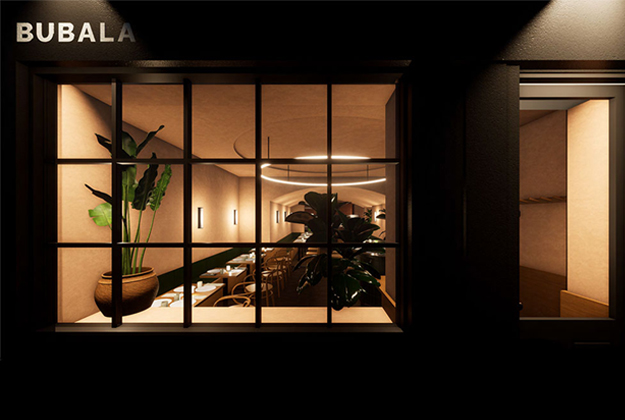 Coming Soon

Caravel is the new floating British/French/Italian restaurant on Regent's Canal (opens 8 March); the Middle Eastern east London hit Bubala opens in Soho in April (in the old Vasco & Piero's on Poland Street – the street could use a hit of energy, so here's hoping); and much-loved vegan Szechuan brand Mao Chow is closing their Mare Street location and opening a larger, more diverse Chinese restaurant called Facing Heaven on Bayford St. Can't wait.



KOKO
KOKO

They've already started the hard hat previews for members, so the 'spring' opening must be on the horizon. A £70m refurb will see the historic KOKO combine three buildings to make an incredible music and arts destination, including four floors for members (designed by the Chiltern Firehouse team). With live streaming throughout, broadcast and recording studios, piano rooms, and more, this truly will be a world-class venue / platform for the music industry and lovers. More info soon…

MORE INFO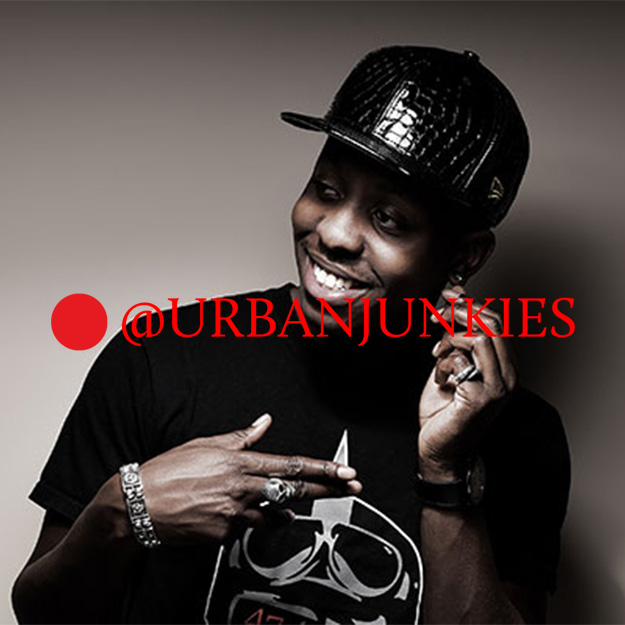 We love you Jamal!

Listen to Benji's BBC R1 tribute show to Jamal here.


FOLLOW US