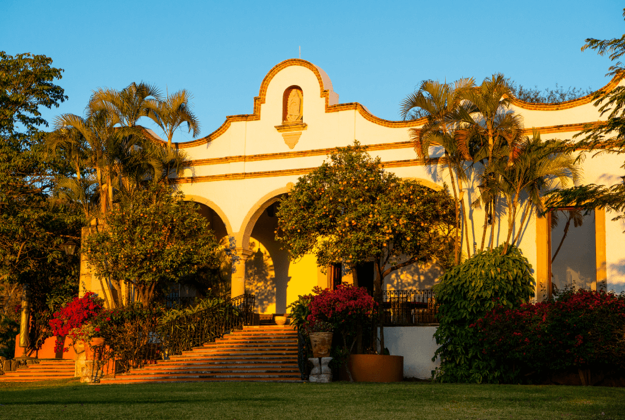 Volcán De Mi Tierra

If UJ were a spirit, we'd be tequila. So, we're always on the lookout for new ones to try and the bottle we noticed everywhere this summer in Ibiza – as the house pour in Hï's Green Room, on the Six Senses drinks trolley, and on many an artist rider – was Volcán X.A. Tall, dark and handsome, this bottle really does stand out.

A partnership between the Gallardo family and Moët Hennessy, Volcán was created in the volcanic region of Jalisco, combining the Gallardos' 300 years of tequila experience with Moët Hennessy's world-class approach to craftsmanship.

The name Volcán De Mi Tierra translates to the land of the volcano and is a tribute to its provenance: Jalisco's soil became fertile when the 'tequila' volcano erupted over 200,000 years ago. This is where their distillery is today, and where the agave for X.A is grown.

X.A is Volcán's premium 100% blue agave tequila. It has no additives, is made in American and European oak casks, and uses a unique blend of tequilas to create a smooth, ultra-aged, complex taste. It's definitely not as sweet as some of its competitors – which is very welcome.

We say have it for dessert over ice, or in a club with a splash of lime and soda. And if you're at home, turn its light on for an instant kitchen disco.

VOLCÁN WEBSITE | VOLCÁN ON CLOS19 | INSTAGRAM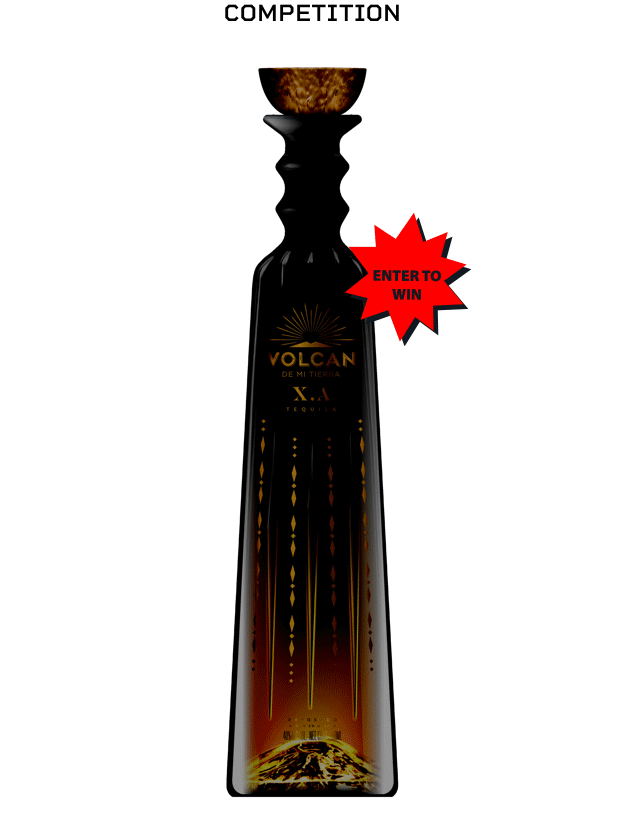 Volcán X.A

We have five bottles of X.A to give away. Tag who you'd share it with on our X.A competition Instagram post to enter.

ENTER HERE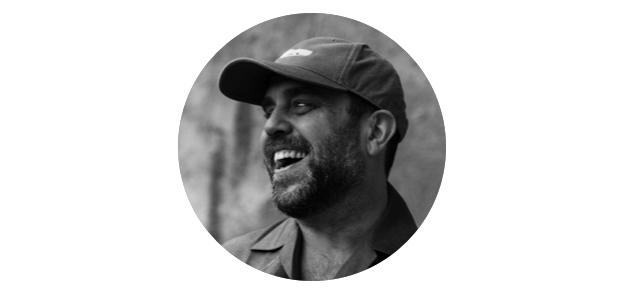 DJ Tennis

Volcán has had rhythm in its DNA since its volcanic start. At home on dancefloors and energetic restaurants and events across the globe, their fit with music is an authentic one. Look out for Volcán X.A at DJ Tennis' extended set at Perplex's party at 1 Marylebone, Saturday 25 November. Tickets here. For some inspiration, here's a Played by DJ Tennis playlist.

PRESS PLAY

(c) 2023 Urban Junkies. All rights reserved.

Reproductions of any portion of this website only with our express permission. Urban Junkies is a free weekly mailer. All listings and features are editorial: We do not receive any payment from venues, artists or promoters. Every effort has been made to ensure accuracy of information listed but we cannot accept responsibility for errors or omissions.

We have updated our terms and conditions link and privacy policy link to make it easier for you to understand what information we collect, how we use it and what rights are available to you to control your information. The privacy and security of your information are very important to us. If you have any questions or comments, please send us a message by info@urbanjunkies.com. Thanks as always for reading UJ.