| | | |
| --- | --- | --- |
| 10.05 | It's crazy how quickly… | 2022 |

…we've gone back to being full speed ahead with travel. Everyone is everywhere, overnight. Not that we're complaining. It's great to be back feeling like the world is our oyster; nothing better than an adventure. With that in mind, if you haven't been able to get away yet, we hope there's a trip on the horizon for you. Have great weeks all.

xx Taryn and Team UJ xx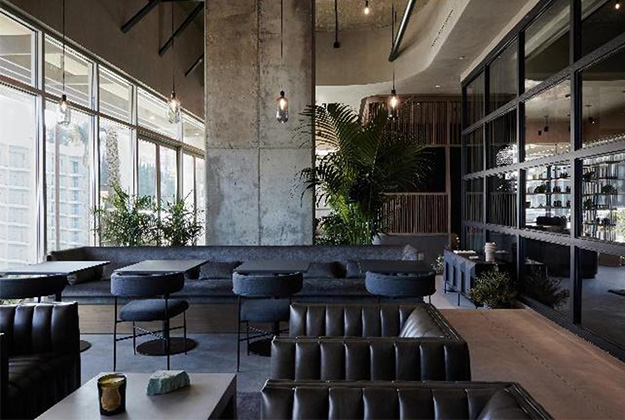 Remedy Place
Wellbeing Members' Clubs
Socialising today…

For us it started with The Well in NYC. A members' club for anyone interested in the best of everything wellbeing (doctors, procedures, classes and cuisines). The Well may no longer be members-only (though it's still very much alive and expanding), but these clubs are definitely not going away and these days, they're billing themselves as wellbeing social clubs, which at least sounds more fun. Remedy Place in LA looks as slick as you would expect, and offers a 'shot bar', hyperbaric chambers and an ice bath studio for your catch ups. At 180 Health Club, they have curated a selection of the best practitioners and classes, but we've also seen the odd glass of wine in there too, which makes a nice change. And at Ibiza's Six Senses (which might not be an actual club, but those who are becoming regulars there are in their own kind of club), they encourage you to "health by day" and "rave by night" (in a monied-bohemian kind of way). Balance…

REMEDY PLACE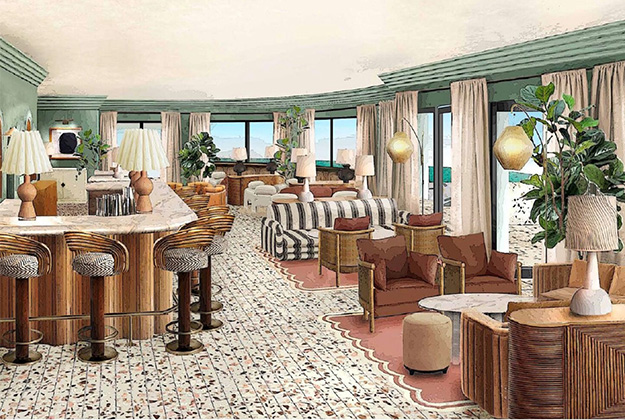 Brighton Beach House
Brighton
She sells seashells

People seem to either love or not really get Brighton. Whichever side of the fence you sit on, there are a couple reasons to get down to the seaside soon. Tutto, from the restaurateur of The Coal Shed, with head chef Mirella Pau (ex Café Murano and Padella) at the helm, is opening this June in a restored 1930s bank. Shelter Hall, a food hall on the seafront, has added four new chef-led vendors including modern Korean brand Tiger and Rabbit. And lastly, if you're a Soho House member, Soho House's Brighton Beach House has just opened.

BRIGHTON BEACH HOUSE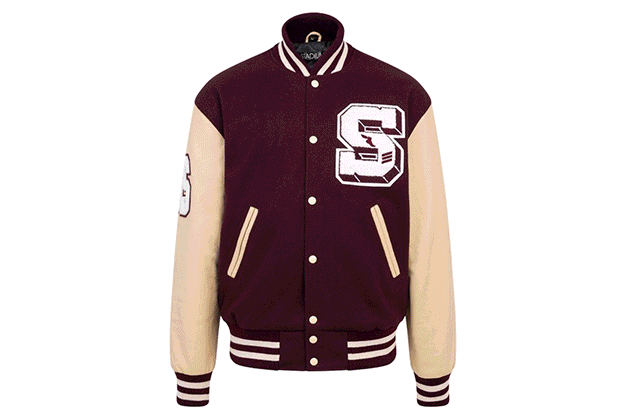 School's Out For Summer
But the collegiate looks are still around

Varsity jackets, shrunken NFL jerseys, preppy Vnecks: there's a lot of Americana around.

MORE INFO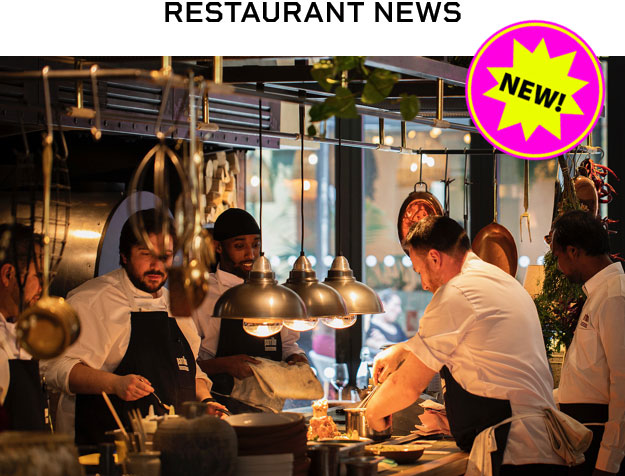 Parrillan
Dining
Where we want to go

Parrillan, the excellent Spanish grill restaurant from the Barrafina / Harts Group crew, has just opened in Borough Yards and their new Spanish wine bar, Bar Daskal (named after Sam, Eddie and James Hart's grandfather, awwww), will be opening 15 June. Elliot's terrace in Borough is open again, and Laurel's on the Roof is the new Cali-inspired restaurant / bar on the roof of the Mondrian Shoreditch (with no kids after noon). Also with a Cali theme, One Hundred Shoreditch is opening their Palm Springs inspired rooftop 19 May, too. Napoli Gang is opening a 'pizza shop' on Ladbroke Grove (19 May), Luke Farrell's new Plaza Khao Gaeng already looks like the fragrant winner at Arcade Food Hall, and Melrose and Morgan look like they are doing hampers that you actually want (for 2-6 people, with the option of creating a bespoke selection).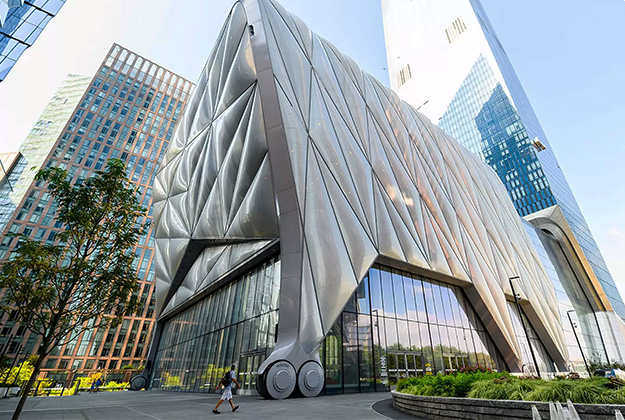 Frieze NYC
18-22 May

If you needed an excuse to get to NYC, here's one: Frieze NYC, go!

MORE INFO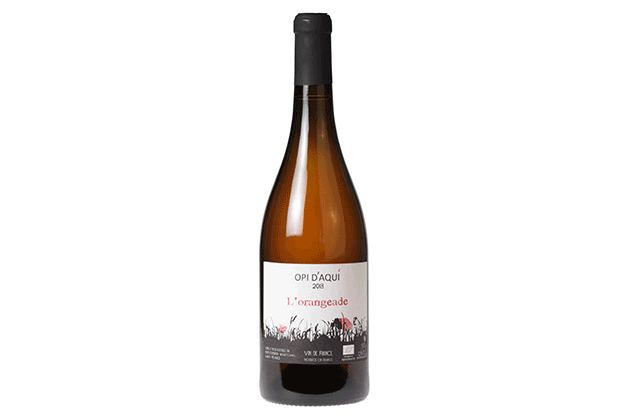 Orange Wine
All the time

No, it's not new, but we are definitely getting into it. Will we ever drink rosé again? Maybe not… Here are three orange wines we're liking.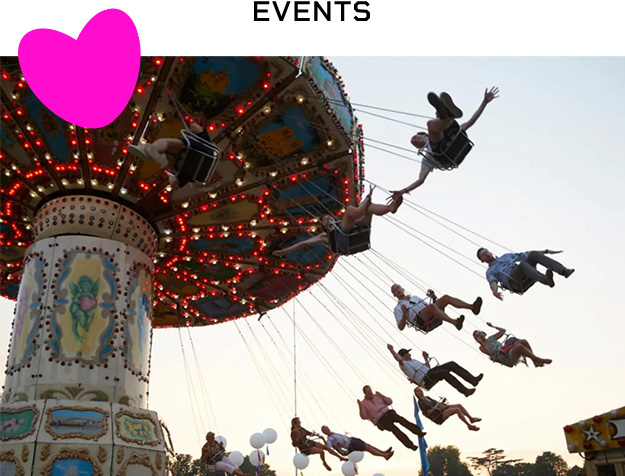 Jamal's House
Well done Soho House

We couldn't be happier to see that Soho House's House Festival has named Saturday 9 July Jamal's House, with acts programmed in partnership with SBTV, and in support of the Jamal Edwards Self Belief Trust. Yes J.

JAMAL EDWARDS SELF BELIEF TRUST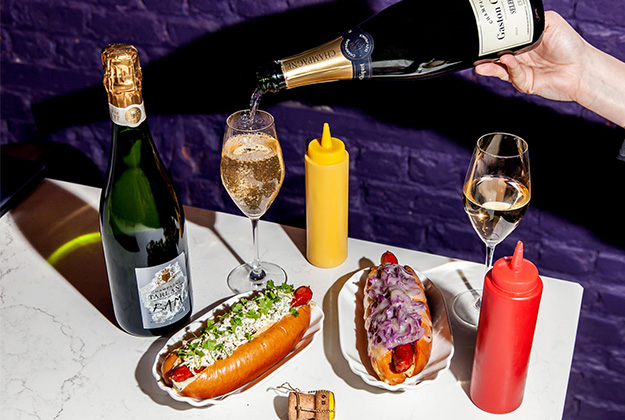 Hot Dogs
We've gone basic

So the dog might be basic, but we're suddenly being bombarded with haute dogs. At Palace Diner, the pop-up coming soon to Rondo La Cave (a collab with the creative force behind LA's NIGHT+ MARKET) there will be the Chiang Rai Chilli Dog (with nam prik on spicy pork ragu). Bunsik's new Embankment location serves 'the viral food sensation' Korean corn dogs, and Bubbledogs may be no more, but you can still buy the indie Champagnes they served alongside the dogs (genius) online.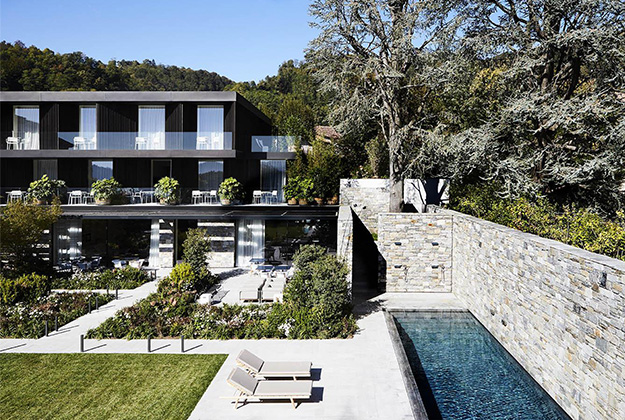 Lake Orta
Move over Como

There's something special about a lake. And this year, we have our sights set on Lake Orta in Piedmont, one hour from Milan. And to stay: Casa Fantini, designed by Piero Lissoni, the contemporary five-bed abode that uses natural materials and blends into its surroundings. It's available to book by room, or for a complete takeover. Swish.

MORE INFO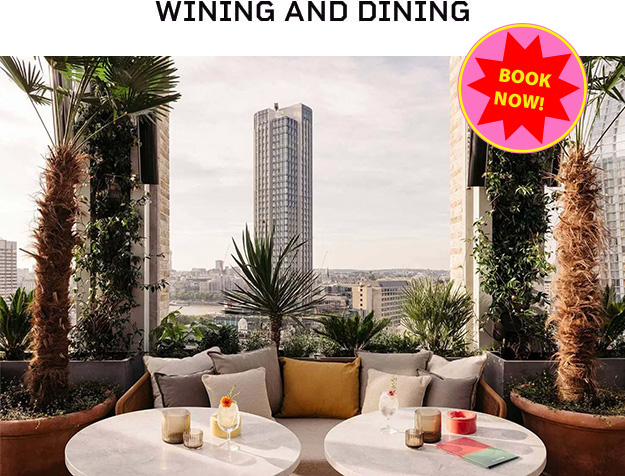 Seabird
Mixed Bag
To note

Seabird just launched its 'Sky-High' Sunday brunch, with martinis, lobster waffles, craw claw omelettes, and halibut burgers, which sounds good. Gucci seems to be doing a bit of a Clos19 with their 'A Tasting in Tuscany' event which includes a tasting at Castello di Ama in Chianti, a tour of Gucci Garden, and a lunch with pairings at their Gucci Osteria Florence. And noma is doing a five-night pop up in Dumbo, BK, 16-20 May. You have to be a Platinum Amex card member and there were only 50 $700 tickets for sale each night (it's already sold out, of course), but we're thinking, maybe some will become available… you never know.

SEABIRD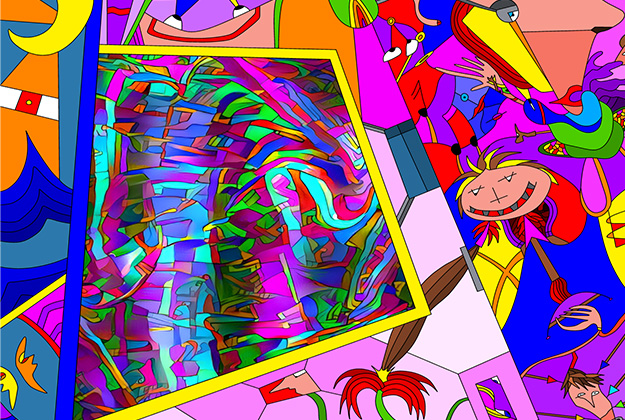 Two for You

Gucci is test driving accepting crypto at five of their US stores, and on 16 May, Andrea Bonaceto will be upgrading the exterior of Flannels' flagship on Oxford Street with his digital artwork.



One Hundred Shoreditch's Rooftop and Terrace

FOLLOW US

(c) 2022 Urban Junkies. All rights reserved.

Reproductions of any portion of this website only with our express permission. Urban Junkies is a free weekly mailer. All listings and features are editorial: We do not receive any payment from venues, artists or promoters. Every effort has been made to ensure accuracy of information listed but we cannot accept responsibility for errors or omissions.

We have updated our terms and conditions link and privacy policy link to make it easier for you to understand what information we collect, how we use it and what rights are available to you to control your information. The privacy and security of your information are very important to us. If you have any questions or comments, please send us a message by info@urbanjunkies.com. Thanks as always for reading UJ.