Summer (can we say summer yet?) is feeling buuuuuuusy! But alas, we have the Queen's Jubilee coming up. We plan on using that bank holiday to enjoy our fair city – book a new restaurant / hotel, go to an exhibition, get a haircut. It really is about the little things! But until that time, there's a lot to fit in…. Have great weeks all.

xx Taryn and Team UJ xx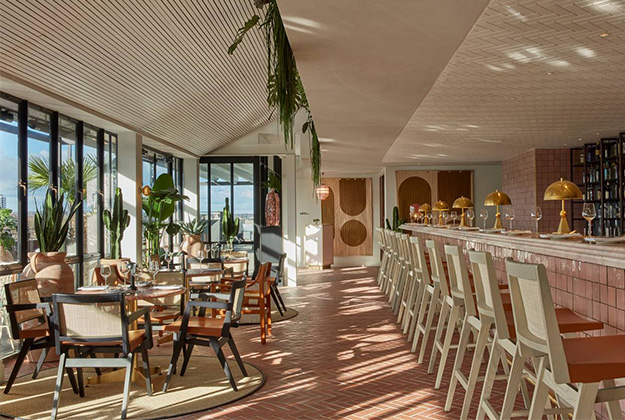 100 Shoreditch
Cal-I-For-Ni-A
Comes to LDN

There's a bit of a Cali trend sweeping through town. For rooftops, there's Laurel's on the Roof at the Mondrian, inspired by 70s Hollywood / Laurel Canyon, and open for the first time to the public this summer. A stone's throw away, there's One Hundred Shoreditch's Palm Springs-inspired rooftop, with cactus and Cali cuisine, and for something a bit sweeter, Hackney-based Cali bakery Violet Cakes has a California Cookie, a collab with San Fran-based Guittard chocolate. If you want the real thing instead, book a flight!

FLIGHTS TO LA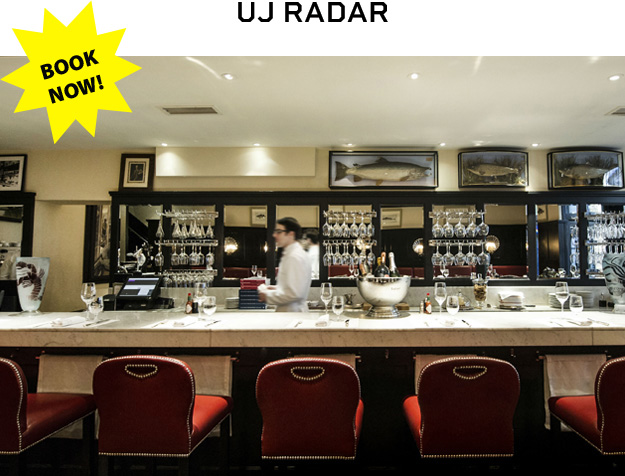 Bentley's Bar
Friday Lunches
Are back

Have you gotten the memo? Fridays are for lunching. In UJ Land, this has always been the way, but a flurry of recent Friday lunch invites have made it official: Fridays are for (fun) business lunches. Our pick? Anything old skool with great bar dining. How about Wiltons? See you there.

MORE INFO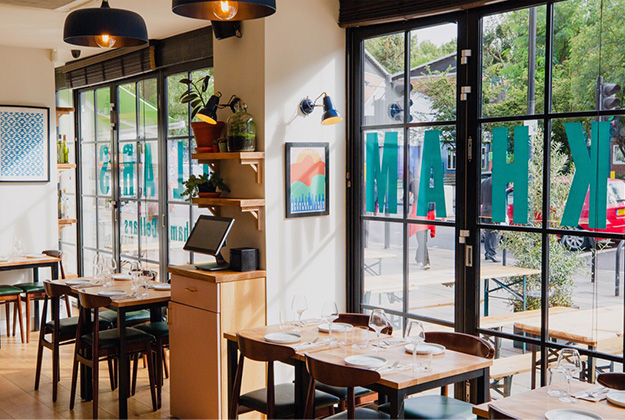 Peckham Cellars
Dining
Around town

Bib Gourmand restaurant Peckham Cellars has a new chef from San Sebastian – get in to try their new menu. In Marylebone, Lina Stores (restaurant and delicatessen) is opening, and Chotto Matte has recently opened here too. For expansions, Din Tai Fung is opening in Centre Point, likely in the autumn, making it their third London location. Also in the West End is Firebird, the open fire and natural wine restaurant on Poland Street (which needs it; good luck guys, you're on the street of our first UJ office)! On the wine front, Hackney's Provisions is reopening their wine bar (Wed-Friday) and 28°-50° Wine Workshop & Kitchen is opening end of May. And as for residencies, the head chefs from The Norman in Tel Aviv will be taking over the kitchen at Carousel for a week in June.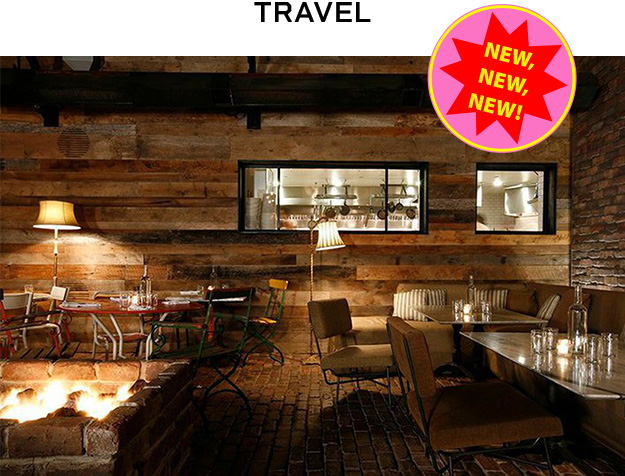 Gjelina, NYC
LA's Gjelina to NYC
Newsflash

If you've been to LA, you've likely been to Gjelina; Cali-Italian farm to table hotspot on Abbot Kinney Blvd, and now news just in: they plan on opening in NYC late this summer. Stay tuned…

MORE INFO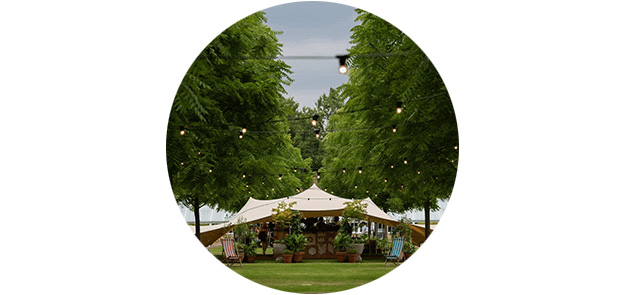 The Grove

Everyman at The Grove
15 July-4 September

The Everyman is popping up in the Walled Garden at The Grove in Hertfordshire. We say book a room, have dinner at one of their many restaurants, and get the cinema included. Films to be announced soon, we assume.

MORE INFO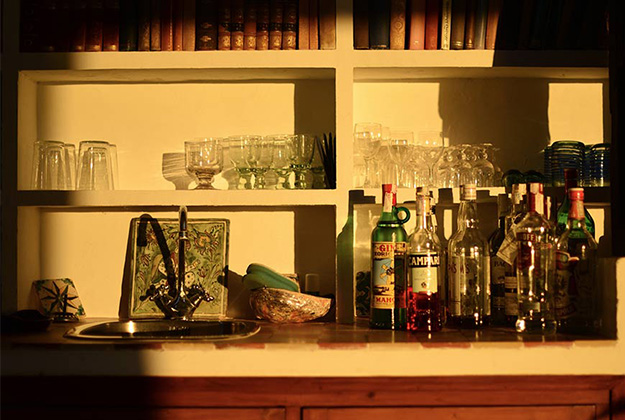 Bar Daskal
Borough
FYI

So Harts Group's new Spanish wine bar Bar Daskal is opening in Borough Yards (we can't wait) mid June, Berenjak is opening in Borough Market at the end of May, and Bedales, also in the market, is turning 10, with a special anniversary menu.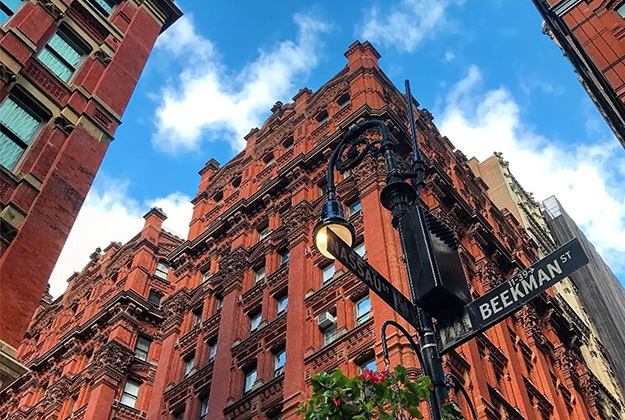 The Beekman Hotel
Round Up
For your radar

Octant is a new Portuguese hospitality brand, with a large portfolio of hotels that have come under their umbrella, including hotels in the Douro and Alentejo. Also in Portugal is the new festival Meo Kalorama with Disclosure, The Chems, and Kraftwerk (Sept 1-3). In Costa Rica, Tabacón Thermal Resort and Spa has launched five-night ESCAPE wellbeing programs, and in NY, Daniel Boulud has a new bistro in the Beekman Hotel, white tablecloths and all. New Yoooooooork!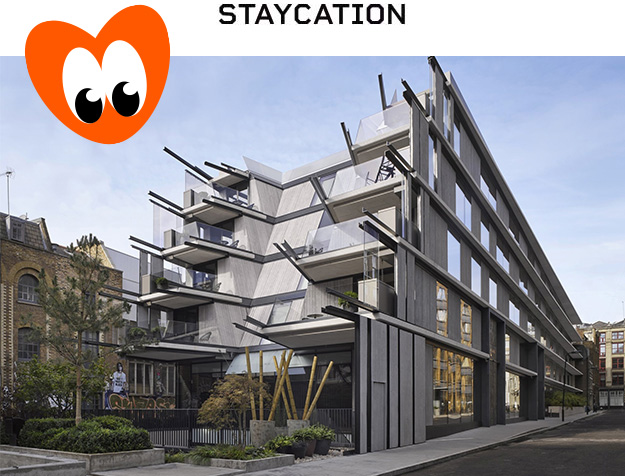 Nobu Shoreditch
Nobu Shoreditch
Insider tip

Did you know Nobu Shoreditch has been closed? No, neither did we. Either way, good to know it's not closed for good. Reopening on 14 June, should you fancy a staycation, book a room and get a £100 credit to use in Nobu.

BOOK NOW



Jubilee Events
Happy Jubilee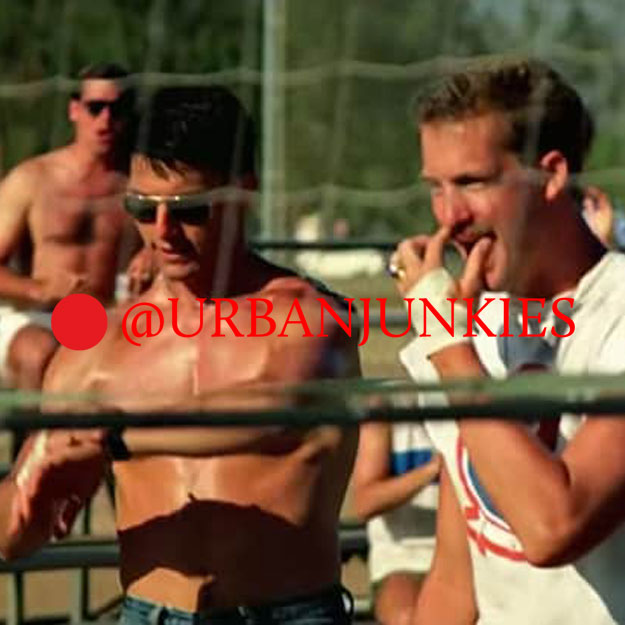 Little flashback. Top Gun: Maverick, out 27 May


FOLLOW US

(c) 2022 Urban Junkies. All rights reserved.

Reproductions of any portion of this website only with our express permission. Urban Junkies is a free weekly mailer. All listings and features are editorial: We do not receive any payment from venues, artists or promoters. Every effort has been made to ensure accuracy of information listed but we cannot accept responsibility for errors or omissions.

We have updated our terms and conditions link and privacy policy link to make it easier for you to understand what information we collect, how we use it and what rights are available to you to control your information. The privacy and security of your information are very important to us. If you have any questions or comments, please send us a message by info@urbanjunkies.com. Thanks as always for reading UJ.