We're halfway through July and we haven't really made our travel plans yet… So in an attempt to sift through the best of 2022, we've put together a little travel special for you. We hope you like it. Stay cool!

xx Taryn and Team UJ xx






Off Grid
Summer 2022

Have you noticed this summer that there's an appetite for more off-piste destinations than the usual summer line ups? Ibiza off grid. Sifnos and Paros instead of MYK. Marseille foodie trips, and Menorca over Mallorca. We're even noticing less Lisbon, and more Azores, and additional summertime mountain trips across the board (Switzerland, Italy). And now with airports / baggage disasters as they are, train travel has never looked so good.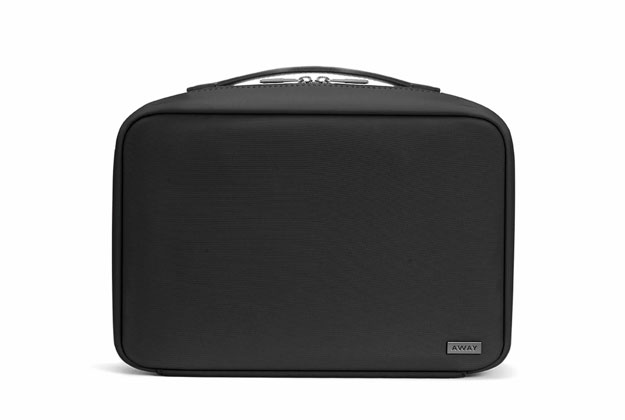 Liquids
Please separate

If there's one thing that hasn't changed at the airport, it's taking your liquids out of your bag (at least in LON). Which is why we're surprised there aren't more brands that have removable liquid sections of washbags (if you know of any, please tell us). Away has one, and we're on the lookout for more… because with queues the way they are, a liquid mistake could mean you miss your flight.

MORE INFO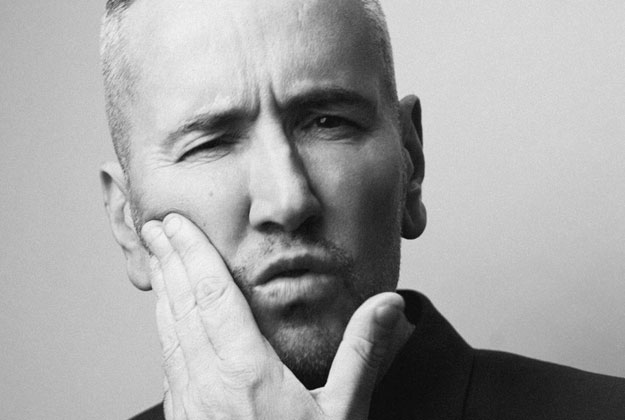 @jamesanastasi
DJ Fat Tony and Michael Hennegan In Conversation
Join us this Thursday, 21 July

If you like art, culture, and drinks, join us this Thursday (6:30-9PM) in Carnaby for a conversation with DJ Fat Tony and Michael Hennegan about their Sunday Times best-selling book, I Don't Take Requests. There will be art by NY-based Daniel Reynolds, drinks by Mirabeau (rosé and rosé negronis), the talk and more. Will be a great night!

Email us to request a spot for you and a plus one.

*We will notify you by the end of the day if we can accommodate. This is a private event.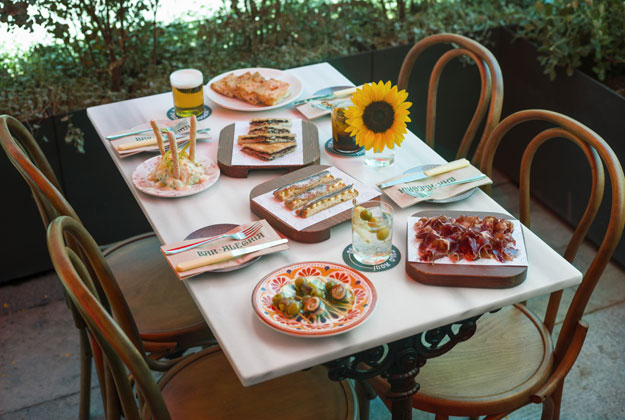 Spain: The Barcelona EDITION
Pop up

On until the end of Sept 2022, Bar Alegría, one of BCN's most famous tapas bars, has taken residency on the beautiful terrace at The Barcelona EDITION. Open daily from midday to 11pm, they will be serving classics with an elevated touch, in their prime El Born location.

MORE INFO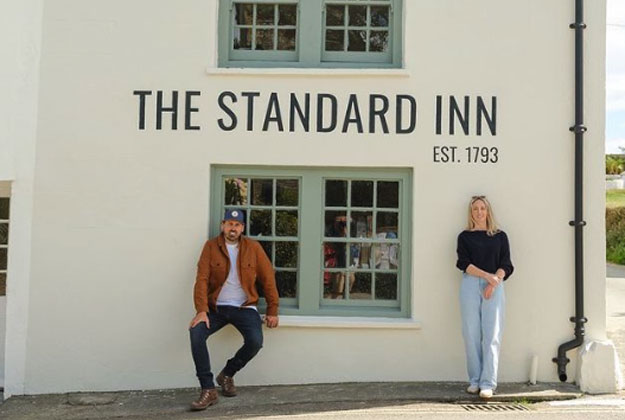 Photo: @dannynorthphoto
UK: The Standard Inn, Portscatho
Form an orderly queue

We were given a heads up that this was coming when we were down at The Idle Rocks a couple months ago… and now it's official. Simon Stallard, from the much loved Hidden Hut, is opening a restored fisherman's pub in Portscatho, not too far from the hut. Opening next month, it sounds like the perfect seaside break; now we just have to find somewhere (with availability) to stay!

MORE INFO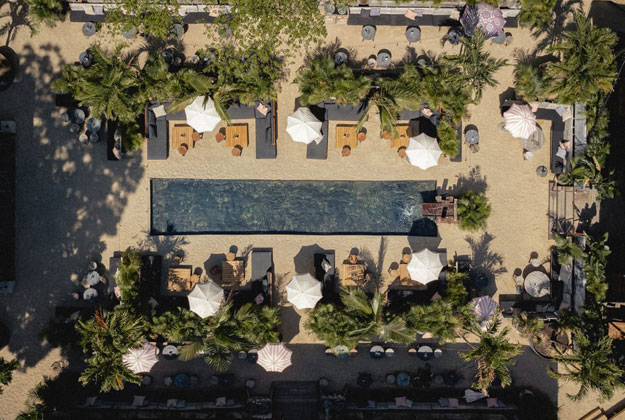 USA: Gitano Governors Island, NY
Closer than the Hamptons and Montauk

A much-loved brand in Tulum, Gitano have returned to NY, but this time, instead of their Soho location, they have moved to Governors Island. A five-minute ferry from Manhattan and Brooklyn, this 27,000 sq foot waterfront space will have a restaurant, beach club, and tropical oasis that promises to transport New Yorkers to Tulum, quickly.

NOW OPEN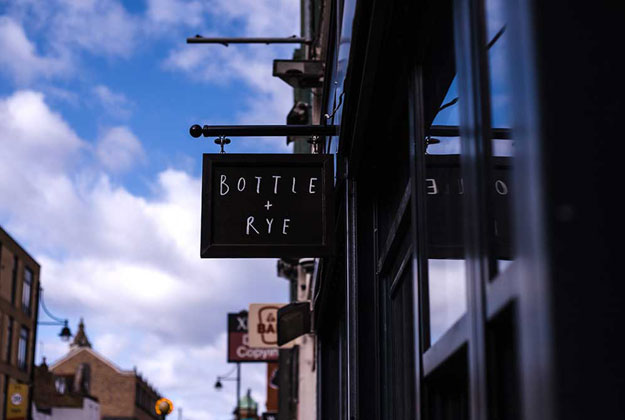 Global: Restaurants
Round the world

Not up for airport battles? Then how about an around-the-world tour in London? Start with a trip to Malaysia via Sudu in Queen's Park, the new restaurant from the family behind Satay House – they say the menu is Malaysian street food with a LDN twist. Then it's over to Argentina via Golborne Road for De Nadas, an empanadería opening this month, from Ñako Martinez (former Kerrang! editor), and chef Nico Buyo. Next up it's a little Middle East via Soho at the new Bubala; some Japan via Centre Point at the new speed omakase, Sushi Kamon; and then over to Paris via Brixton at Robin Gill's new bistro (opens tomorrow), Bottle & Rye. And last but definitely not least, it's a trip to NYC with the new It's Bagels, which look very legit and are now available at Caravan Coffee Roasters Brewbar and via slerp.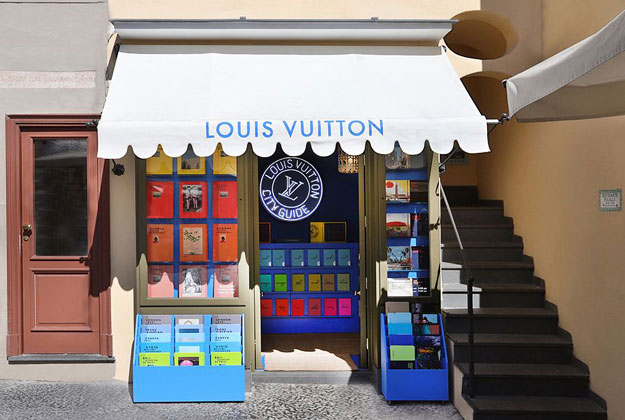 Italy: Pop Up, Capri
LV Bookshop

We've always thought they should do this with their guides! A stylish newsstand-style pop up, the LV Bookstore will be in Capri until 4 Sept, with a special Capri edition for sale.

MORE INFO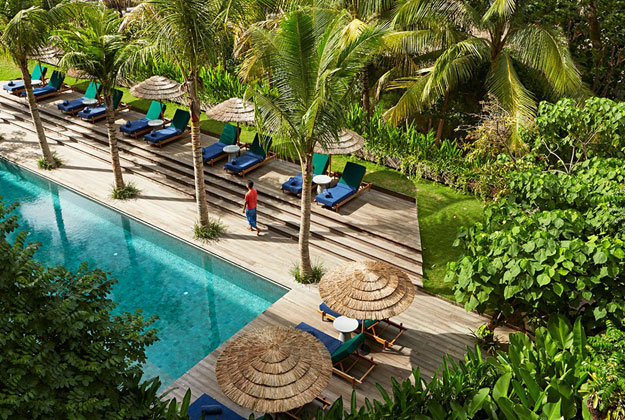 Indonesia: Potato Head Suites at Desa, Bali
New name, same place

Katamama (we loveeeeee) has reopened, and is now called Potato Head Suites at Desa Potato Head. If you're not familiar with the brand, don't let the veg name-change fool you – this place is one locally designed, five-star class act.

MORE INFO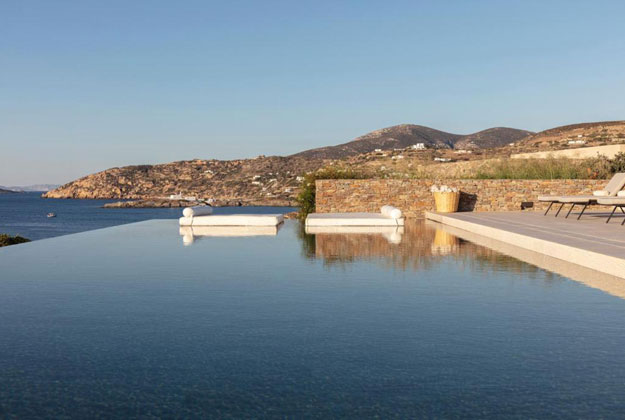 Greece: Nós Hotel, Sifnos
Stone and whites

Condé Nast Traveller says this is the best Greek island for food and drink (so we're sold already), and this hotel says it's a contemporary reflection of authentic Sifnos.

MORE INFO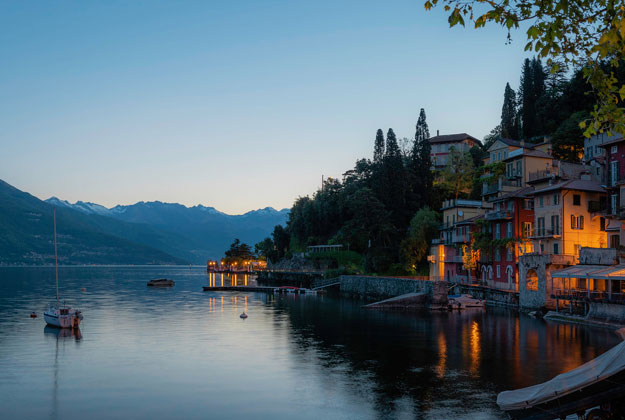 Italy: Lake Como
Design Festival, 17-25 September

Now in its fourth year, the Lake Como Design Festival takes place in unknown/ forgotten areas in the Como area, with exhibitions, talks and events. And pasta. Lots of pasta.

MORE INFO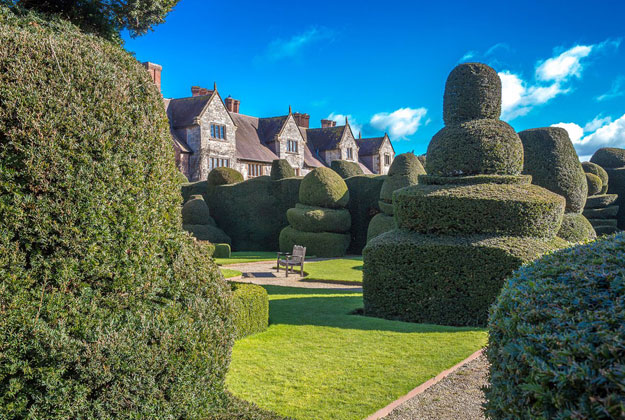 UK: Billesley Manor Hotel & Spa
Hiking holidays

We love to walk / hike, but where to go always stumps us. Routes, accommodation, refreshments… Billesley Manor & Spa (located a few miles from Stratford-upon-Avon) has taken the hassle out of this process, by launching three new hiking routes that are just a short drive away. From 5-20km, you can choose your route, hike, and then head back to the manor to spa, sleep and dine. Perfect.

MORE INFO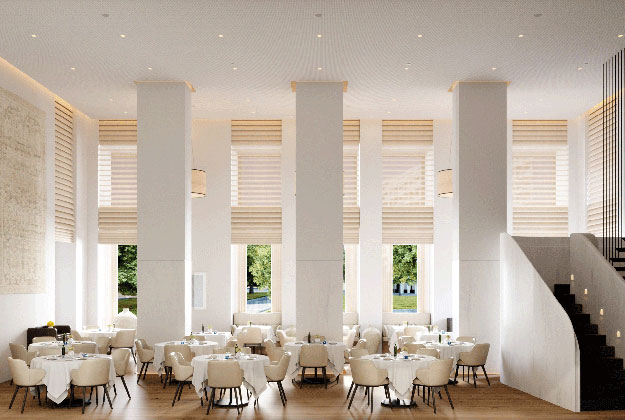 Greece: Xenodocheio Milos, Athens
Dine and stay

New this year, opposite the Old Parliament building in downtown Athens, this is the first boutique hotel from the world-renowned Greek restaurant, estiatorio Milos. A contemporary way to take in the ancients.

MORE INFO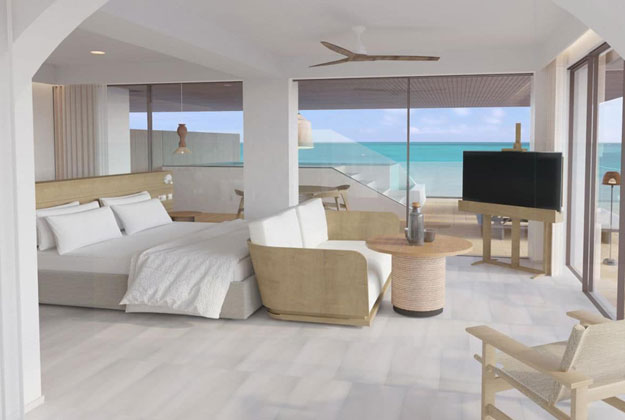 Spain: Villa Le Blanc Gran Meliá, Menorca
New

Just opened, Gran Meliá might be a larger brand (and hotel) than our usual picks, but the location looks great (halfway between Mahón and Ciutadella), they're committed to environmental everything, and the rooms look fresh and airy.

MORE INFO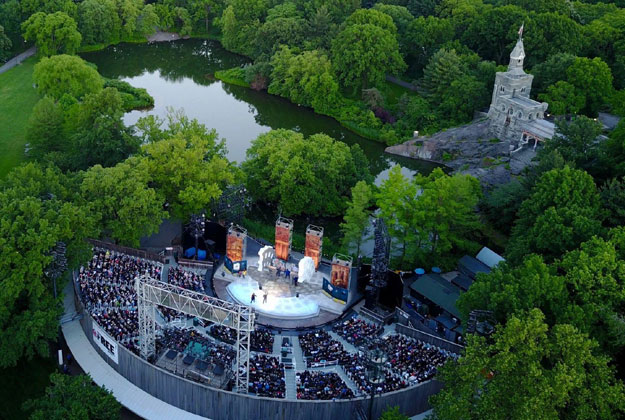 USA: Delacorte Theater, NYC
Free Shakespeare in the Park

We always think this is one of the best things about NYC in the summer – free Shakespeare in (Central) Park! Now in its 60th year, As You Like It is on at the Delacorte Theater from 10 August.

MORE INFO



Let's Go
A couple of fun travel things for your radar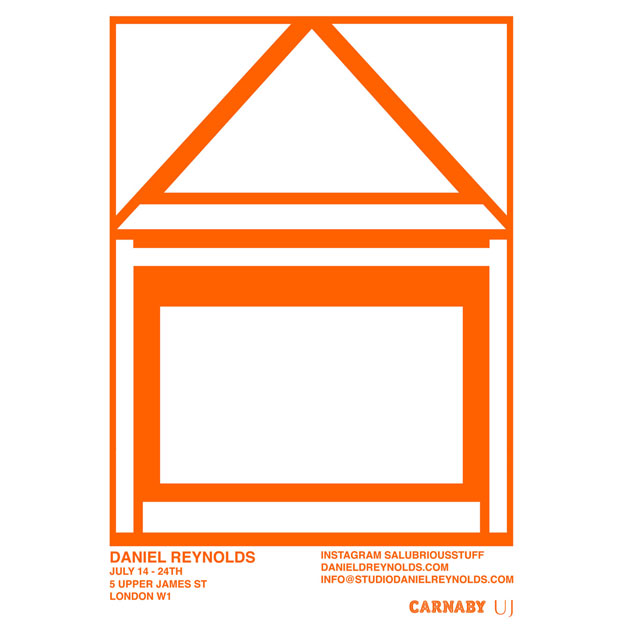 Daniel Reynolds, 5 Upper James Street, until 24 July – free entry. Come by!


FOLLOW US

(c) 2022 Urban Junkies. All rights reserved.

Reproductions of any portion of this website only with our express permission. Urban Junkies is a free weekly mailer. All listings and features are editorial: We do not receive any payment from venues, artists or promoters. Every effort has been made to ensure accuracy of information listed but we cannot accept responsibility for errors or omissions.

We have updated our terms and conditions link and privacy policy link to make it easier for you to understand what information we collect, how we use it and what rights are available to you to control your information. The privacy and security of your information are very important to us. If you have any questions or comments, please send us a message by info@urbanjunkies.com. Thanks as always for reading UJ.