Feels a bit belated now, but as it's our first newsletter back, HAPPY NEW YEAR! Hope everyone had great breaks. We don't know about you, but we are ready for a new year. And on that note, we generally stay away from announcing work birthdays, but we've decided this one needs to be celebrated: it's our 20th birthday this year! From launching when no one was reading much online to still being here when we're talking about the metaverse and web3, we're just grateful for the ride, and we couldn't have done it without you. So thank you for reading UJ! Let's make this year a good one. Have great weeks all.

xx Taryn and Team UJ xx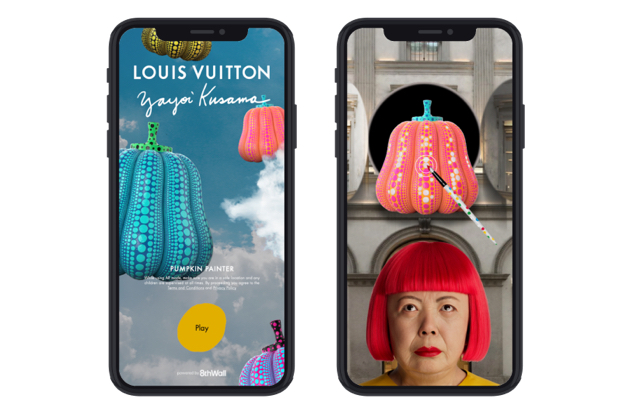 Gaming
Not just for kids

They say there will be over three billion gamers by 2023,

and the fastest growing demographic is women over 40…Patron Venture Capital thinks that the future of the internet will look more like a game: more fun, social, and interactive. S

o it's no surprise that in recent years, we've been seeing brands and artists getting more involved in gaming, selling products/skins, collaborating, making music, and now integrating more organically with cameos (Stormzy) and even creating their own games. Louis Vuitton's new LVxYK app (which received 10 million views in 24 hours), designed to celebrate the launch of their most recent collaboration with artist Yayoi Kusama (you've likely already seen the incredible window installations), has a series of games and activations with AR experiences around the world. Download and play.

LVxYK




Line Drawing
Soft approach

There are times when you notice an aesthetic shift, and so far this year, we're definitely seeing a rise in line-drawing everything. Tablet's website, artwork for upcoming events, prints, new work from Clym Draws, one of the artists best known for this kind of work – and we're sure there will be more.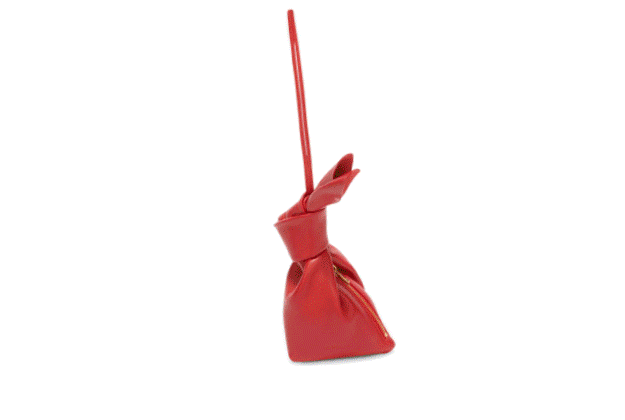 Year of the Rabbit
Celebrate

Lunar New Year is big business. Feeling festive? Get yo' bunnies on.

SHOP NOW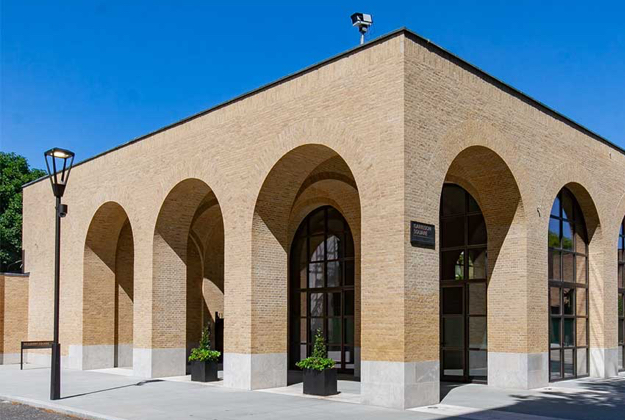 Chelsea Barracks
Restaurant
The one we're excited about

Ask any Barcelona insider for restaurant recommendations and these two – Martinez for paella up high (Montjuïc), and Bar Cañete for Cal Pep/Barrafina-style dining and haute tapas – will likely come up. So it's great news that the two are partnering to launch The Campaner at the Chelsea Barracks. Can't wait.

MORE INFO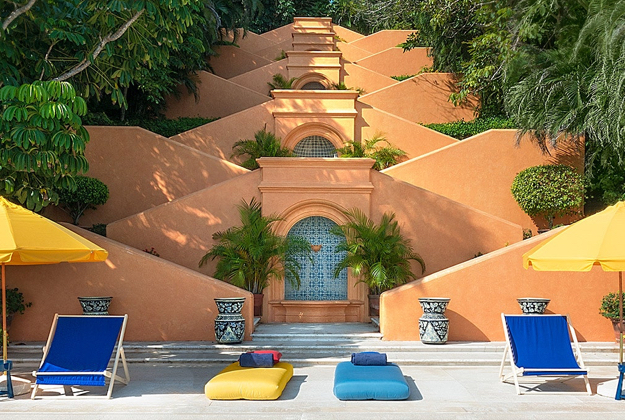 Cuixmala
Snap!

If you aren't familiar with Cuixmala, you'd recognise the pool (that blue, two-tone geometric bottom), and the main house's colour: let's call it bright saffron. And this holiday, these images, and those of the surrounding wind-swept area, seemed to be on not just LAers instagrams (they've long been going here), but on many Euros', who until the last few years, were likely in Tulum. Its history feels like that of Mustique's in a way – it was originally the private retreat for Sir James Goldsmith, but it's now an eco-resort with a variety of different accommodations that can be booked. Inquire for prices and availability.

MORE INFO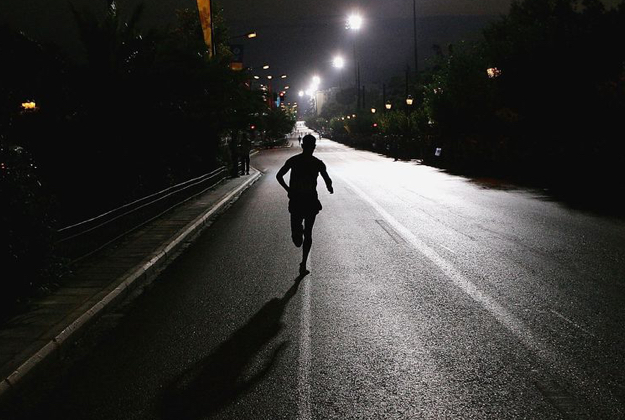 Winter Running
What to wear

Winter running. We don't have it down yet. Look up and it's dark and/or raining — it's so easy to find an excuse if you're not prepared. Night running is great, but you need the right gear (reflectors, light, hi-vis vests?). And when it's raining (and freezing), what do you wear on your legs? We've had a look around, and these are our (quite basic) picks. Nike has an episode in their NRC app (section guided runs/running in the dark), that includes safety when night running (e.g. tell someone where you are and know how to use the emergency button on your iPhone) that's worth a listen if you plan on being a night runner.

Chest light | Goretex Running Leggings | Reflective Vest | North Face Warm Leggings | Reflective Jacket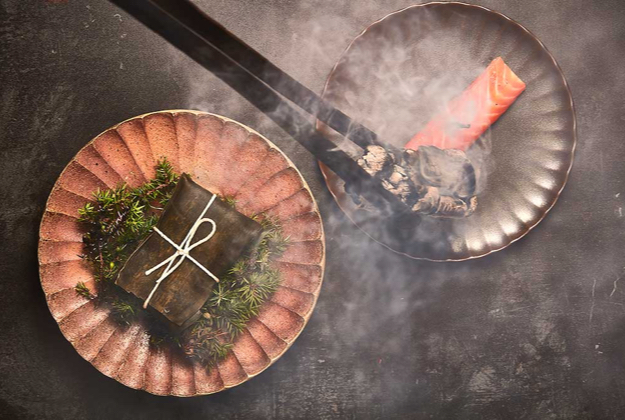 Humo
Round up
News

Here's what's on our radar. There's a new Noble Rot coming to Mayfair in Shepherd Market (wahey!). This week, Notting Hill's Palestinian akub is opening (already hearing great things from the preview) and so is Big Mamma's XXL glam new restaurant in Kensington, Jacuzzi. Noma is closing after this winter season, and will reopen as a lab in 2025 (sounds very elBulli), with pop ups and more in between. Humble Chicken has launched a new eight-course tasting menu, Rita's has a collab (TONIGHT) with Kentucky chef, Lawrence Weeks, as part of their Live Fast, Cook Slow series (love the title; tix here). Opening this month is Lino (a bar and all-day restaurant) in Queen's Park; Humo, a wood fire (as in, literally no electricity or gas is used during cooking) restaurant by Colombian-born chef Miller Prada, protégé of Endo Kazutoshi – we can't wait; and Ikoyi 2.0 on The Strand. Eline, by the duo from Pophams, is a new east London natural wine and small plates neighbourhood spot, and Sessions Arts Club is launching their winter terrace this week with three dinners (19-21, waitlist only now) with Swedish Michelin-starred chef Niklas Ekstedt. Lastly, John Javier will be serving a CNY dinner menu at The Tent (at the end of the Universe) all next week. And they say nothing happens in Jan…..

MORE RESTAURANTS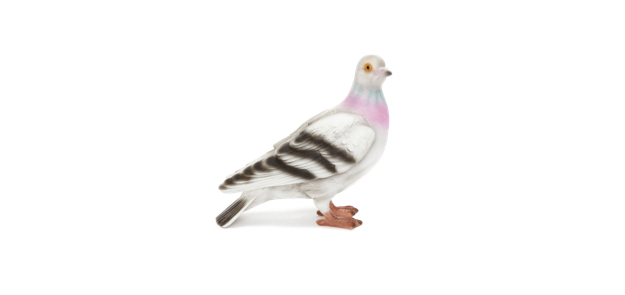 Pigeon Clutch
¿por qué no?

We started with rabbits. And ended up on a pigeon. If this can't make you smile on a rainy winter day, we're not sure what will!

MORE INFO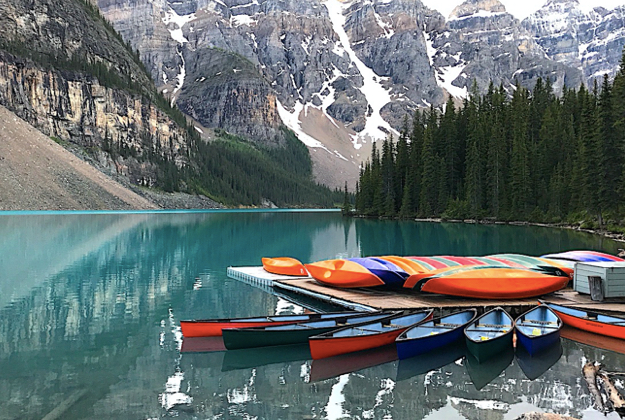 The Yukon
Spotlight
Destinations we're excited about

New year, new travel plans. Places we're excited about this year: Patagonia, for trekking and design hotels in the wild. The Yukon and Nimmo Bay – for fresh air and some Canadian wilderness. Both Madeira and Ireland for exploring. And skiing? We like the sound of heading to lesser-known skiing places like Georgia and Kashmir, from The Sunday Times Style last weekend.

MORE TRAVEL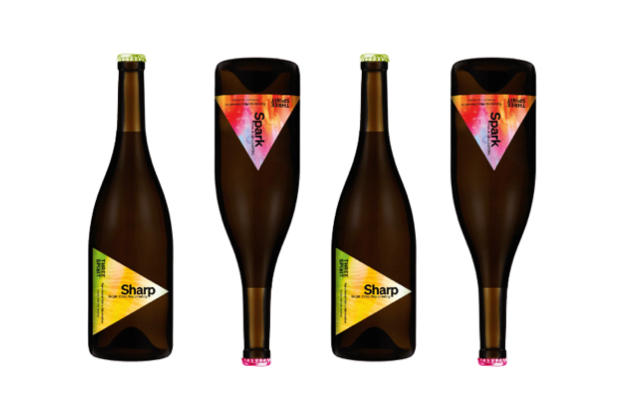 Jan News

Salut!

We always stay away from detox in January features – you can get that everywhere else – but this year there are a few things worth mentioning. First, the term Nommeliers – as in, sommeliers for NoLo alcohol pairings. Think we'll be seeing more of these. Then there's the low ABV menus – Seed Library has one with CROSSIP that could be worth a look. As for drinks: two reasonably OK 0% beers worth mentioning from our research – Brooklyn Brewery and Days. And for something sparkling, Three Spirit (co-owned by the founder of Bar Chick) has a low-sugar kombucha-like sparkling called Sharp, with a jalapeño kick, electrolytes, Vitamin D, and adaptagens – seems almost good for you then?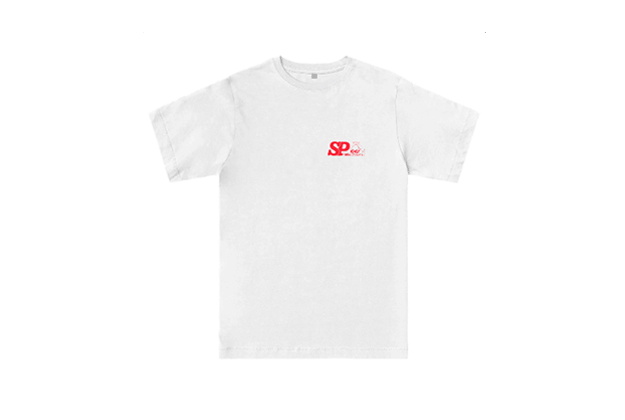 Radar
A pick and mix of things

For podcasts, the 'bicoastal elite podcast from old friends' How Long Gone are hosting a live episode at MOTH Club (we love) Jan 29, tix here. Issue No 2 of the Sausage Press is out, with a small print guide of their pick of London's best natural wine bars – they have a (great) new T for sale, too. Lucien Laviscount (aka Alfie from EIP) has opened a five-star dive bar in north London (sorry, couldn't help ourselves); smartly, he's hired Don Letts to do the music programming. And looks like the Ibiza season is starting early again, with IMS – the conference that kicks everything off – announced to be 26-28 April. There's a new summit this year too – the Black Music Summit, at the end of May, which sounds much-needed, and exciting.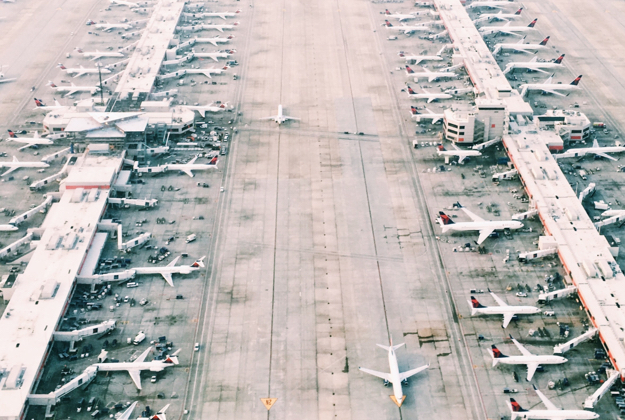 Skyler Smith
Top Tips
From us to you

A few recent travel learnings we thought we'd share. Sounds dumb, but if you're paying for international add-ons on your mobile, there's a better way. E-sims, or call your mobile and press them for a better travel plan; even post Brexit there are some good options. If you're connecting flights through the States, think about where you are connecting and try to avoid places that get a lot of snow or are known for tornados (like Dallas, a oneworld hub). Check your credit card before you book to see what support it gives, if any, regarding flight delays and expenses, as airlines, largely, seem to not be responsible for compensation (hotels, expenses) for flights cancelled due to weather.

Happy Travels!



Culture Picks
No Jan blues here


(c) 2023 Urban Junkies. All rights reserved.

Reproductions of any portion of this website only with our express permission. Urban Junkies is a free weekly mailer. All listings and features are editorial: We do not receive any payment from venues, artists or promoters. Every effort has been made to ensure accuracy of information listed but we cannot accept responsibility for errors or omissions.

We have updated our terms and conditions link and privacy policy link to make it easier for you to understand what information we collect, how we use it and what rights are available to you to control your information. The privacy and security of your information are very important to us. If you have any questions or comments, please send us a message by info@urbanjunkies.com. Thanks as always for reading UJ.