Glastonbury week – always feels festive around town. If you are going, and if last year was anything to go by, keep on the lookout for Trippin's secret tent in Shangri-La – it was one of our highlights last year. Other than that, we're starting to go a bit loopy: we even have a listing for Alton Towers in here this week if that's any indication… All we know is, it's (almost) high summer, and it's high time to have some fun. Have great weeks all.

xx Taryn and Team UJ xx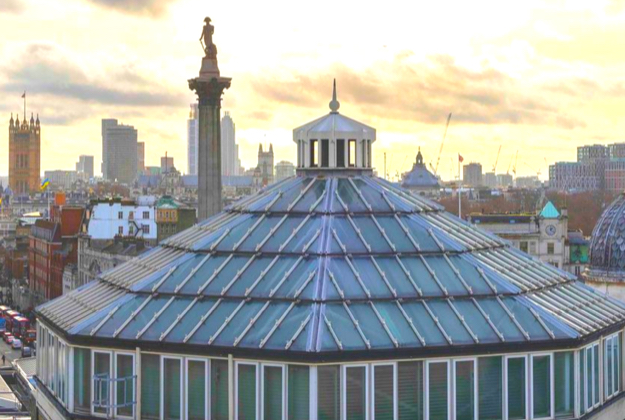 The Portrait
Cultural Venues
F&B gloss-up

Following in the recent footsteps of the National Theatre opening Lasdun by the Marksman team and the Royal Academy's partnership with José Pizarro (restaurant and tapas bar) are two new venues in the National Portrait Gallery, which is reopening this Thursday. Larry's (also opening Thursday) is an underground cocktail bar in the part of the gallery that used to be used for coal storage, and will be serving drinks and bar snacks with over 100 of the gallery's portraits on the wall. Then, 5 July will see Richard Corrigan open The Portrait restaurant on the top floor of the gallery, with views across London. Bookings are now open.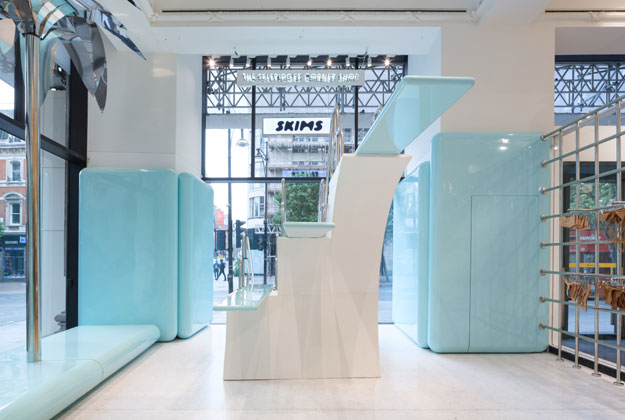 Gift with Purchase
Brands serving ice cream

An edible gift with purchase? Feels like we haven't had one in a while and now we have two. Should you be in the market for SKIMs Swim anything, you get ice cream with your purchase on weekends and Mondays at their slick LA pool-vibes pop up at The Corner Shop @ Selfridges, until 8 July. Mejuri recently had a scoop shop too, serving gratis ice cream alongside the new collections; both used Chin Chin ice cream.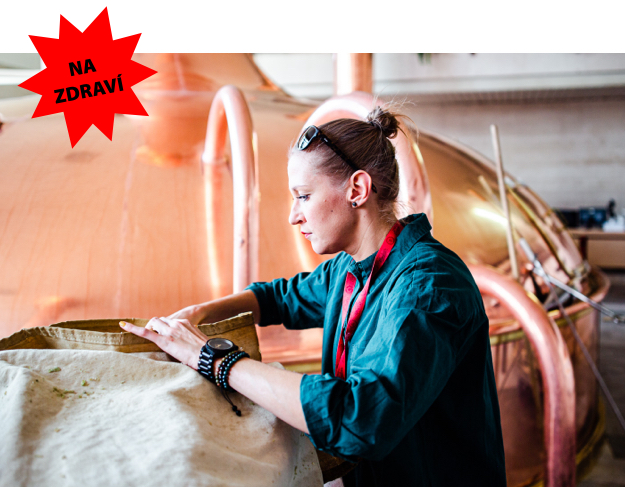 Great Beer. For Everyone
Sponsored Listing

To celebrate female brewers who have established themselves in a traditionally male industry, Budvar, the national brewery of the Czech Republic, have made a short film featuring three women leading the way, including the award-winning Jitka Ilčíková, head brewer at Wild Creatures, the Czech Republic's only brewery focusing on spontaneously fermented beer (it looks great and is delicious). Also in the film is Magda Hoppová, a Czech beertender who's dedicated to making sure every beer pour is perfect – a job which is very respected in Czech culture. If you'd like to try Budvar's new Thornbridge collaboration lager, Czech Mates, it's available at Porterhouse in Covent Garden and Mash Paddle Brewery on the Bermondsey Beer Mile.

WATCH THE FILM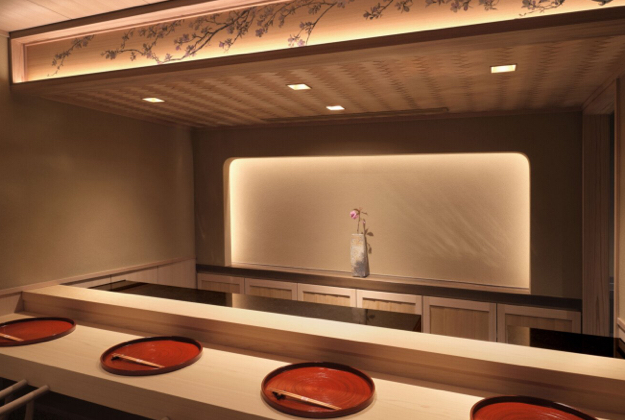 Sushi Kaneska
Around Town
To note

A few for your calendar at the end of the month/early July: Sushi Kanesaka is the new, pared-back but luxe looking omakase at 45 Park Lane, opening 1 July; make a staycation of it and book a room on a Friday and into the Beverly Hills Brunch at CUT on Saturday. Also opening 1 July is Mexican Seoul on the corner of Victoria Park.

Opening at the end of the month: in Shoreditch, Joe Laker's Counter 71, a chef's 'counter' restaurant serving 16 guests per night with Lowcountry, its American South-inspired cocktail bar; and in Soho, The Wolseley Hospitality Group's all-day seafood restaurant Manzi's is opening between Greek and Frith Street.

Also opening in July is Mountain Restaurant, the much-anticipated new restaurant from BRAT's Tomos Parry – check out their Instagram for a taste of what's to come. Bookings are now open.

For something sooner, Top Cuvée is heading to Caia on Golborne Road for one night only this Wed 21 June, with interesting natural wines by Top Cuvée, fire-grilled dishes by Caia, and vinyl spun by both teams, too.
Email to book a place.

And as for the Estrella Damm National Resturant Awards last week, three to note: best restaurant went to YNYSHIR in Wales for a second year in a row, restaurateur of the year went to Samyukta Nair of LSL Capital, and the lifetime achievement award went to Fergus Henderson and Trevor Gulliver of St. JOHN. Bravo!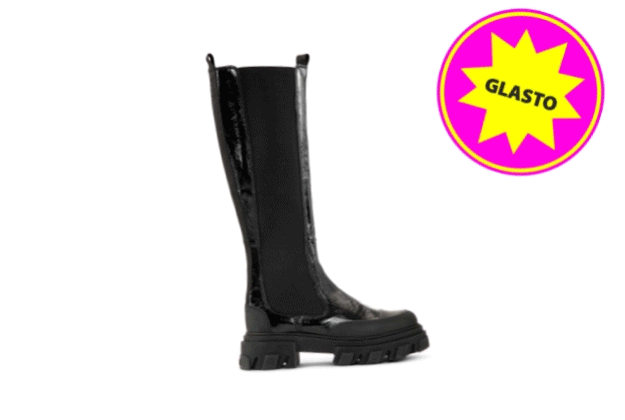 Not Hunters

If you're looking for an alternative to your wellies, here's some inspiration.

SHOP NOW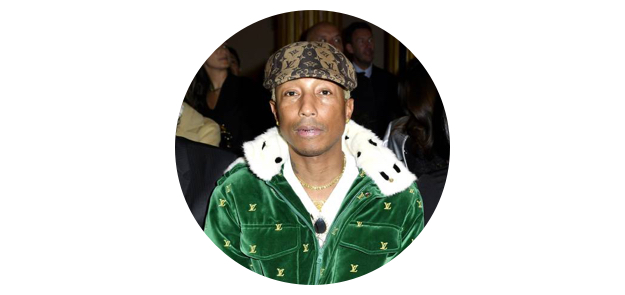 Image from The B0F

Pharrell

In an ode to Pharrell's first LV show today, here's a reminder of some of his greatest music hits. For us, it's the NERD era. Good luck Pharrell!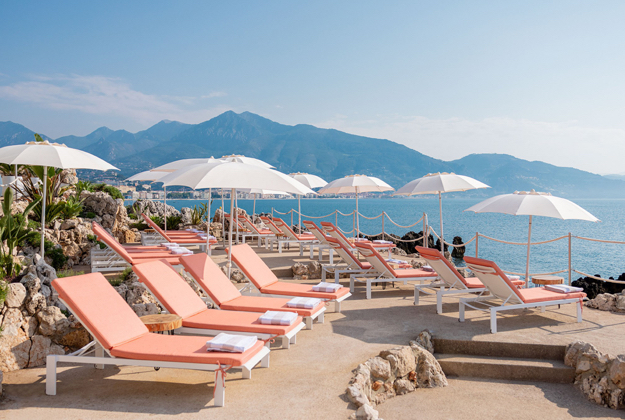 Maybourne La Plage
French Riviera
Maybourne La Plage

The Maybourne Riviera has a new beach club, Maybourne La Plage. There are stylish sun loungers, an 80-cover restaurant with an informal menu, coral- and orange-hued décor, and wooden pontoons to moor to, should you be arriving by boat. C'est chic.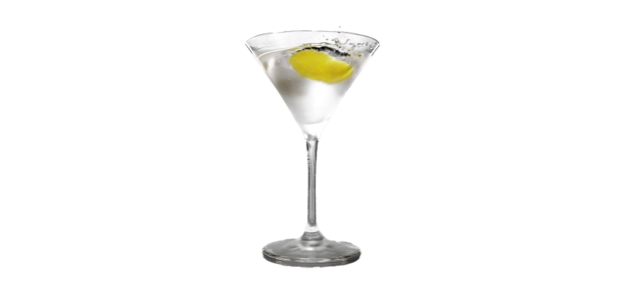 Hemingway Bar
Colin Field

In honour of yesterday's Martini Day and the news that Colin Field, The Ritz Paris' much-loved head bartender has just retired, we give you one of his creations, the Clean Dirty Martini, featuring his signature olive juice ice cube. Try this at home?




À table
Serpentine Pavilion
Now open

Nothing says summer like the opening of The Serpentine Pavilion and this year it's by architect Lina Ghotmeh, called À table. On now until 29 October.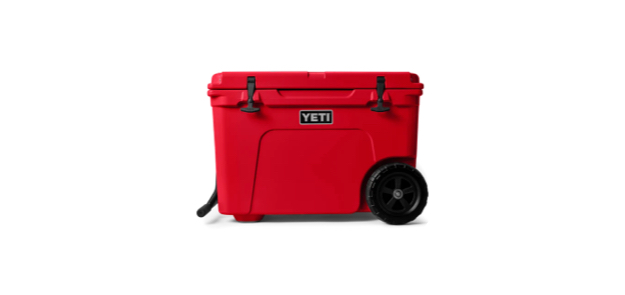 Picnics
Summer fun

It's the summer solstice tomorrow, and what better way to spend the longest day of the year than with a picnic. A few on our radar include Panzer's Deli and Grocery's classic picnic, with charcuterie, challah, wine and a hessian bag; Melrose and Morgan picnics (for 2-6 people, with add-ons like blankets and natural wines – orders are bespoke/need 48 hours notice), or check the DELLI app to see what their summer picks are.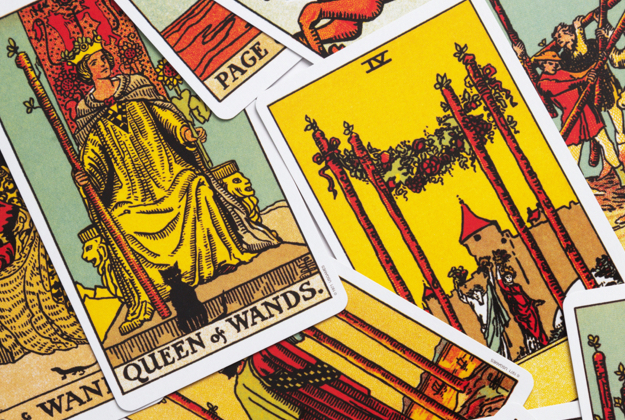 Viva Luna Studios
Astrology
Debbie Frank

Have you ever had your charts read? We were curious, so after hearing great things from Roxie, we booked a session with Debbie Frank. If you're able to secure a session (we got a cancellation slot), give her your date, place and time of birth, and you're off. It was a two-way discussion led by the charts and her intuition – if you're looking for insight, we'd highly recommend her.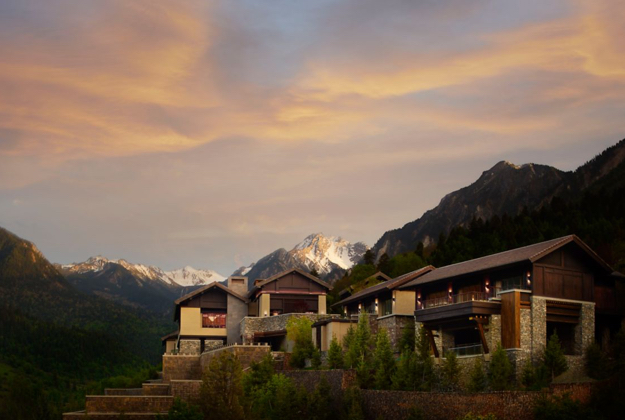 Ritz-Carlton Reserve
China
Rissai Valley

This will not be inexpensive, but based on the one Ritz-Carlton Reserve we've been to, they are definitely very, very special. Just opened: their sixth Reserve property, Rissai Valley, is located in Jiuzhaigou, a valley on the edges of the Qinghai-Tibet Plateau in southwestern China; a region that's also a UNESCO World Heritage site and World Biosphere Reserve. You can hike, spa, dine on Sichuan or just take in the lakes, forests, waterfalls, snow-capped mountaintops and chill. Giant pandas are from the area, too.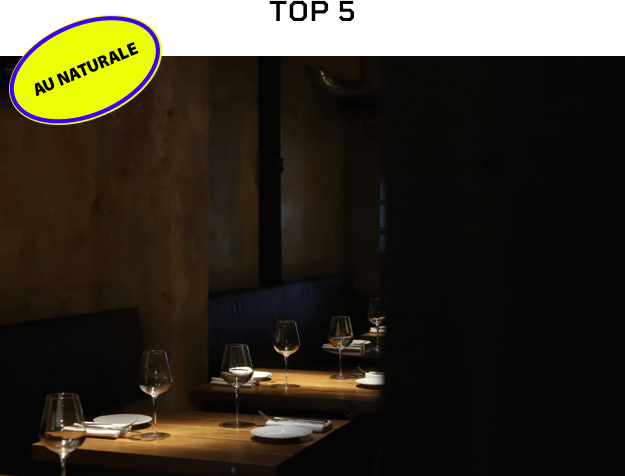 Firebird
Restaurants That Serve Natural Wine
In Soho

If you, like us, are constantly on the lookout for natural wines on the menu, you're probably happy with the growing number of restaurants serving natural wine in Soho. Here are five to note.

TOP 5 NATURAL WINES IN SOHO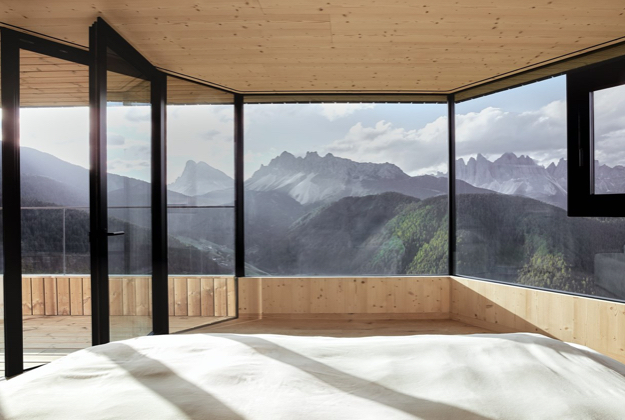 FORESTIS
Italy
Dolomites

Joining the five-star, incredible-looking FORESTIS hotel in South Tyrol is the Odels Lodge and spa, a few km above. Designed for longer stays, each chalet has uninterrupted views of the Dolomites, minimal design with local spruce and Swiss stone pine, energy-efficient/sustainable elements, and all the modern cons. We can feel the zen this space offers from here…

(c) 2023 Urban Junkies. All rights reserved.

Reproductions of any portion of this website only with our express permission. Urban Junkies is a free weekly mailer. All listings and features are editorial: We do not receive any payment from venues, artists or promoters. Every effort has been made to ensure accuracy of information listed but we cannot accept responsibility for errors or omissions.

We have updated our terms and conditions link and privacy policy link to make it easier for you to understand what information we collect, how we use it and what rights are available to you to control your information. The privacy and security of your information are very important to us. If you have any questions or comments, please send us a message by info@urbanjunkies.com. Thanks as always for reading UJ.