It's August, and that means one thing: school's out for summer! Have great breaks all and we'll see you in a few weeks.

xx Taryn and Team UJ xx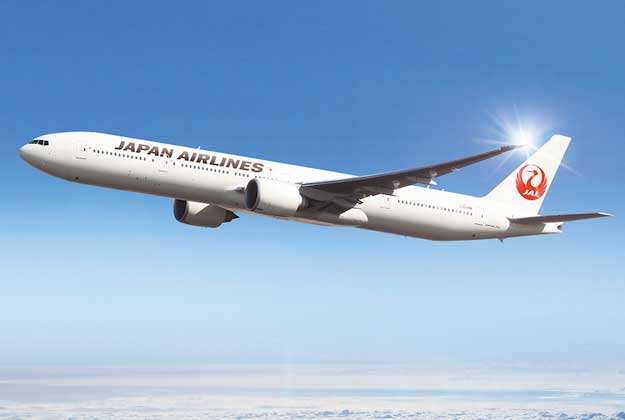 Clothing Rentals
2.0

So, we all know it's cool to rent not buy, with new companies popping up daily and an industry that's supposedly worth a couple billion. Renting an outfit for an event makes sense, but renting a pre-packaged wardrobe for your vacation? That's what Japan Airlines are hoping you'll do, stating that their new rental service (see their casual men's and women's sets for a taste) will help with luggage weight/carbon emissions. Hmmm… Also new on the rental front, with a focus again on lighter packing, is the Westin's workout lending program. Don't worry, they're talking more weights and bangles than sweaty gym kit, which sounds like room service for weights and recovery, which is never a bad thing.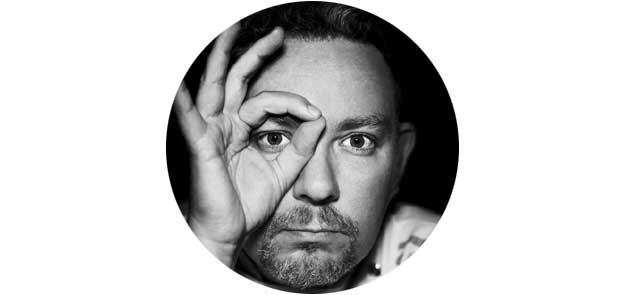 Haute Tagliatelle
Coming soon

Atavi is a new food brand, created in partnership with Albert Adrià of El Bulli and Tickets BCN fame. Launching this autumn will be three new tagliatelle creations: sourdough, umami, and smoked. Umami feels fresh!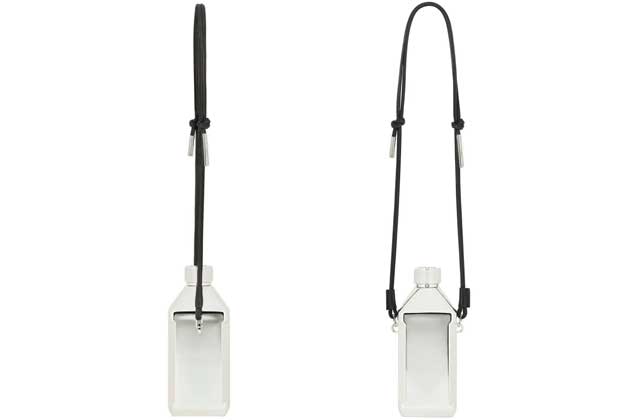 Bling Bottles
H20

We're in the market for a good water bottle – and if it has its own cross-body holder, even better. Something that will make activewear feel a bit less 'active'. If you've found one, please send it our way. For now, we've got our eyes on this.

SHOP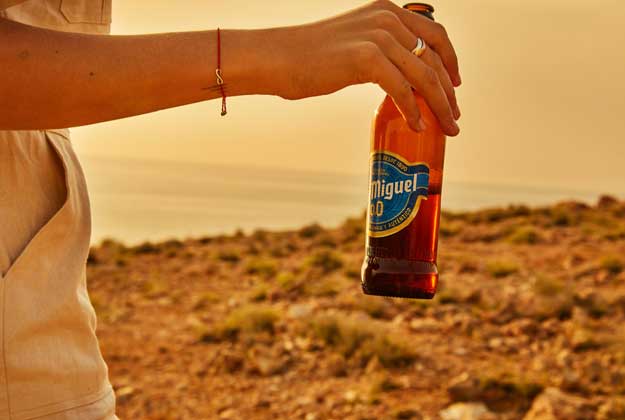 Here's to the Seekers
Partner content

It's been a busy summer for San Miguel! In addition to their Somerset House Terrace Bar in London and their sunset activity across Ibiza (which included the launch of Casa San Miguel and their Sunset Experience at La Torre), they're also celebrating memorable summer moments like seeing old friends, new adventures, and simple pleasures. Check out their film here for a glimpse of the Mediterranean sun and the celebration of seasonal good times. Salud!

FOLLOW SAN MIGUEL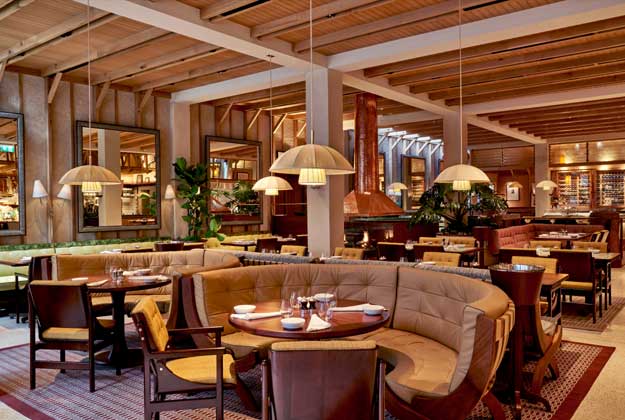 Dovetale
Around Town
To note

Starting with the one that continues to get our attention: Mountain. Yes, we've been, and yes, it's as good as they say, but we need to go in again. We didn't try the lobster caldereta or the dessert, and we need another order of that brilliant wood-fired rice.

Next, the ones we want to go to: the 10-seater Kebab Queen has a new chef (Pamir Zeydan) and we've never been; there's also Dovetale by Tom Sellers in the new 1 Hotel Mayfair, which looks a bit like a laidback Chiltern. We hear their adjacent cocktail bar, Dover Yard, is great too.

As for other openings: Bancone Borough Yards will offer an alternative to the ever-busy Padella in Borough, and Lórian is a new day-to-early evening restaurant/bakery/deli by the Laylow team, with Emily Dobbs (ex-Ducksoup and Petersham Nurseries) at the helm, in collaboration with Johnnie Collins (ex-180 The Strand).

And coming soon: from the owners of Barshu and BaoziInn (we love both) is the Chinese street food restaurant Eight Hundred Flavours – which sounds brilliant and self-explanatory – opening later this month. LAVO, from the glitzy TAO Group, is also opening 'later this summer' and will be in the new BoTree hotel in Marylebone.

And in September, Forza Wine will be joining Lasdun at The National, taking over the north-west terrace with an indoor-outdoor space (The National have made some good choices on the F&B front lately!); Llama Inn, the modern Peruvian from Brooklyn – which felt very authentic, fun and fresh when we visited in '16 – will also open in September.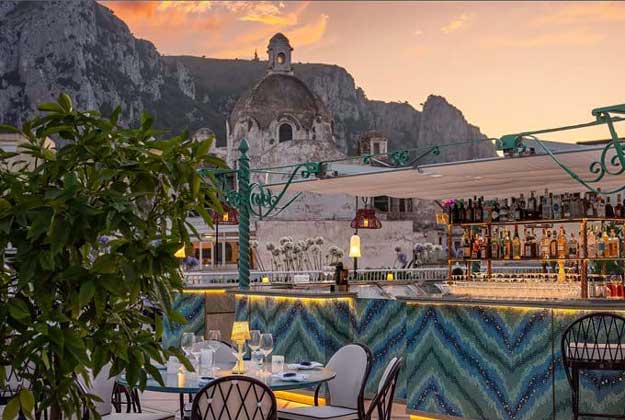 Bianca
Capri
Bianca

Opened in June, the 200+ year old Hotel La Palma has been completely updated for the '23 customer, and joining it is Bianca, a fun, Italian rooftop restaurant that's open until 1AM daily, with amazing panoramic views.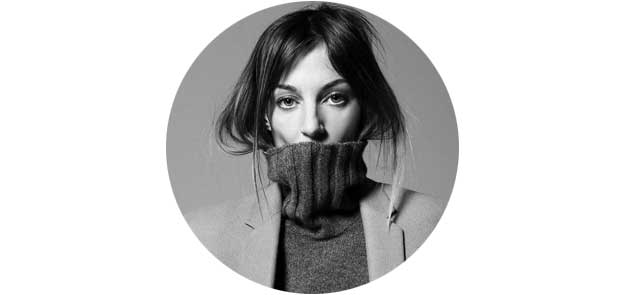 Phoebe Philo
She's back

And registration for updates on her new brand is now open: make haste.

REGISTER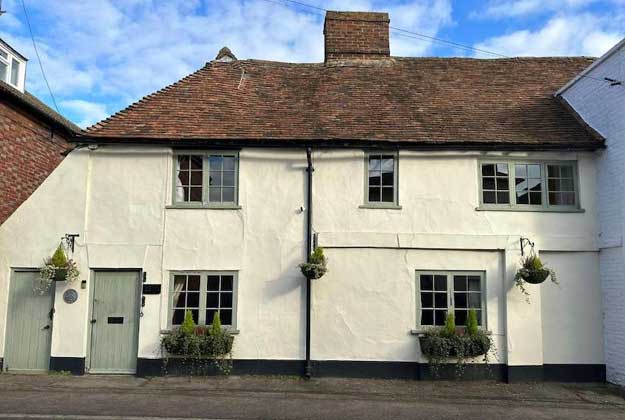 The Bridge Arms
New cottage

The Bridge Arms, a 16th century coaching inn-turned-Michelin starred pub in Kent, now has a three-bedroom cottage to rent, so you can dine and not rush back.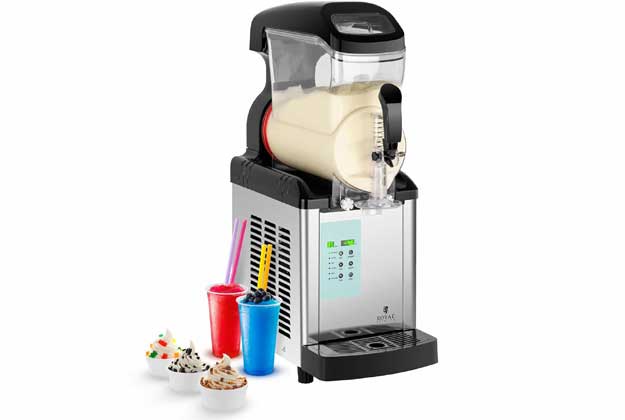 Slush Machine
Summer fun

We think this could be a great addition to a home appliance collection for summer. Slushies for everyone! It's not inexpensive, but looks like it would last forever. Rather have a snowcone? Try this vintage Snoopy gem.

MORE INFO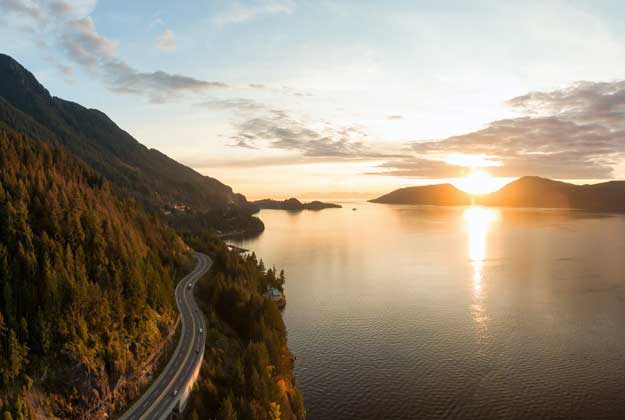 Sea to Sky, Highway 99
Vancouver
Sea to Sky

Few cities can truly say that you can go from the ocean to the mountains in a few hours, but Vancouver definitely can. And there's no better time than the summer to do so. If you want to drive the actual Sea to Sky here, also called highway 99, stop off at the new gondola in Squamish for alpine views, and then continue to Whistler, stopping at lakes and waterfalls along the way. Once in Whistler, hotels in the village are – compared to Europe – seemingly, quite reasonable, and there are free concerts and other festivities in the summer, too. If you're a mountain biker, the hills are populated with bikers in the summer, and there's a suspension bridge and mountain top restaurants, as well. And when you're finished? Head back to the city, have a dip in the sea, and dine at one of their newly awarded Michelin-star restaurants. Oh Canada.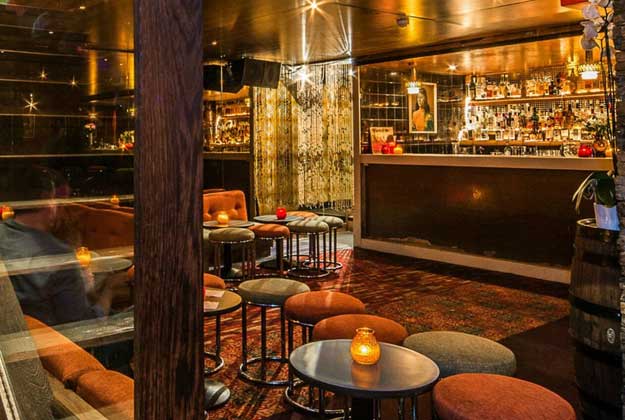 Trailer Happiness
New Rum
At Trailer Happiness

There's a new rum! And as we're always looking for great rums around Carnival – we usually make an annual visit to Gerry's for the cause – this is of interest. The Equiano Rum Co is supposedly the first African & Caribbean rum, and it's available in three cocktails at Portobello's excellent bar, Trailer Happiness, for all of August.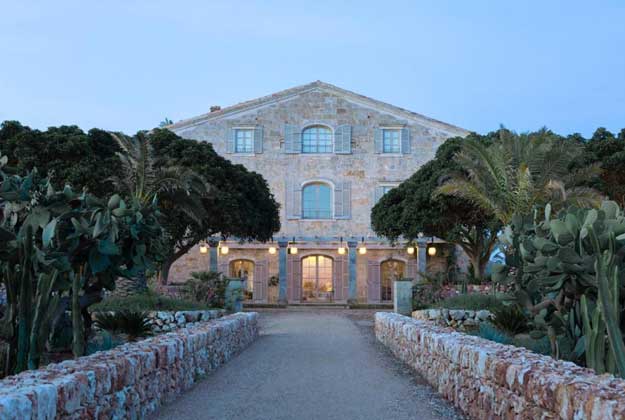 Menorca
New abode

Vestige Son Vell is a newly restored 34-bedroom 18th century manor house, 20 minutes from the historic town of Ciutadella in Menorca, by the family-owned brand Vestige, who also own Palacio de Figueras in the Asturias.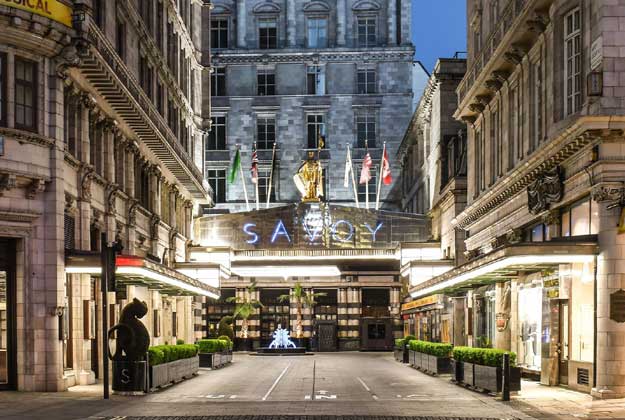 Events
Around town

There's a Laurent-Perrier rosé van at The Savoy from 18-20 August, open 1-7PM daily, which sounds like an adult ice-cream truck; Scott's Mayfair has an Australian-inspired terrace until the end of August, in collaboration with Bird in Hand wines; bookings are live for the London Shell Co's third oyster challenge, 12 Sept; the Big Mamma group are hosting a flea market 9 Sept at Circolo Popolare, selling off their Sicilian crockery, glassware and vintage furniture for charity – save the date!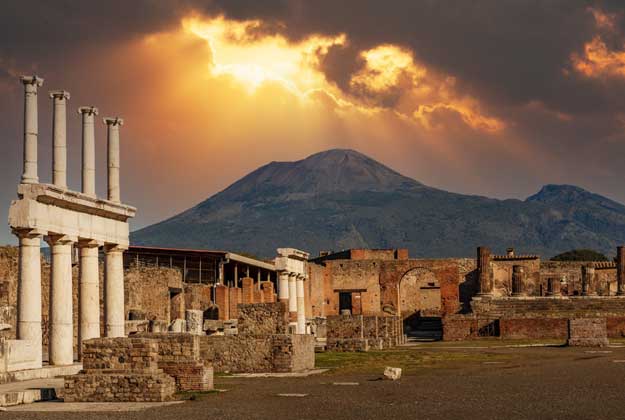 Train
Rome to Pompeii

There's a new direct train from Rome to Pompeii that takes just under two hours and runs every Sunday.

BOOK NOW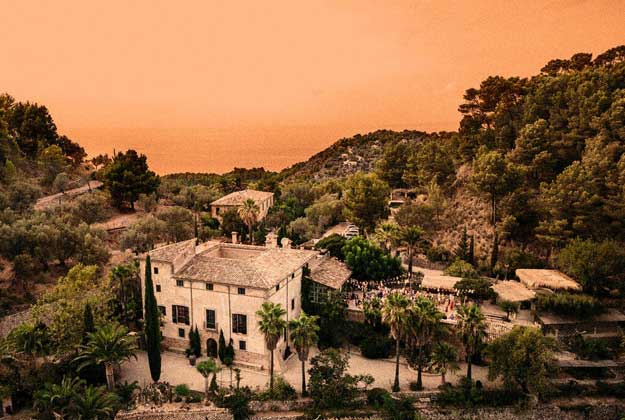 Hotel Corazón
Hype Spots
'23

No, the summer's not over, but so far if there were a destination, hotel, and restaurant to name the spots of the summer, for us, it would be: Hydra, Hotel Corazón; and for a restaurant, Ibiza's Casa Maca, the farm that's captured the hearts of many, even if the minimum spend has annoyed some (it certainly isn't a deterrent, it seems, as tables are still hard as ever to come by). TBC.



Take Three
Upcoming culture picks to book now


(c) 2023 Urban Junkies. All rights reserved.

Reproductions of any portion of this website only with our express permission. Urban Junkies is a free weekly mailer. All listings and features are editorial: We do not receive any payment from venues, artists or promoters. Every effort has been made to ensure accuracy of information listed but we cannot accept responsibility for errors or omissions.

We have updated our terms and conditions link and privacy policy link to make it easier for you to understand what information we collect, how we use it and what rights are available to you to control your information. The privacy and security of your information are very important to us. If you have any questions or comments, please send us a message by info@urbanjunkies.com. Thanks as always for reading UJ.