| | | |
| --- | --- | --- |
| | This week we've got Halloween on the mind. After walking into the Soho House Greek Street party unaware (and sans costume) last Friday night, it's official: people are really going for it this year, so get those costumes out. In other news, after reading Tim Hayward's Coal Office recap, we're reminded of just how subjective reviews are. We loved the food, and think Assaf Granit (The Palomar) did himself proud. We say go and make your own mind up this weekend, and whilst you're there, check out the rest of the Coal Drops Yard launch events too. Last Friday we also tried out Zela, the Ibiza restaurant transfer that's recently arrived at ME London. On paper, we weren't sure: jungle interiors, 'live' DJs, 'Meppon' cuisine, West End crowd – but we were pleasantly surprised. The food (a fusion of Med produce and Japanese techniques) was amazing, and it really was fun inside. That'll teach us to get out there and try things before we judge. Happy Halloween! | |


Albert Adrià
The Fun Factor
A raison d'être we can get behind
High stakes and high pressure? Take the fun road instead. Albert Adrià, Ed Schoenfeld and Eben Freeman show us the way.
Read more
Bar Spy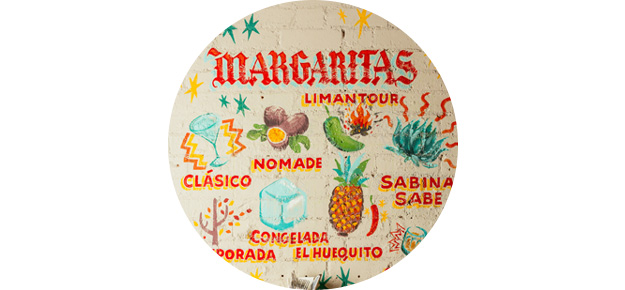 When it comes to drinking venues, it looks like we're going to be spoilt for choice this autumn. There's Sager + Wilde's new spot Fare for nitro vodka espressos, Breddos Tacos' Cocteleria for margs and mezcal, and Diogenes the Dog for wine when we're south of the river. Drink up!
More bars
Anna Hansen
After training under Fergus Henderson and heading things up at The Providores, Anna Hansen is now celebrating 10 years of her restaurant The Modern Pantry – so we think it's about time we got to know her a little better.
What's your favourite London restaurant?
Jikoni by Ravinder Bhogal – it's eclectic, delicious, adventurous and totally flavourful. What more do you want?!

Which female chef should we have our eye on?
Ixta Belfrage – Ottolenghi's development chef.

Read more


Photo by Henry Bourne
Luca Guadagnino in Lake Como
Interior heaven
If you've seen I Am Love and Call Me By Your Name, you'll know that director Luca Guadagnino is quite the aesthete; now, he's turned his hand to interior design with this house in Lake Como (owned by YOOX-NET-A-PORTER entrepreneur Frederico Marchetti). We want it all!
See more
UJ Playlist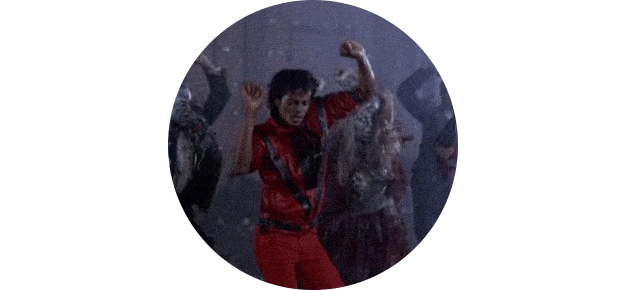 Halloween Vibes
From MJ to M83
Whether you're doing dinner party or party party, a good playlist is a Halloween essential. We've got you covered: we're bringing the spooky vibes with Talking Heads, TLC and Fleetwood Mac.
Listen now
Isaac Carew
Dates for your Diary
Clear your schedule
The next few weeks are looking BUSY! From Thursday-Sunday, head to Coal Drops Yard for their Spiritland-curated launch party with Benji B, an archive of The Face covers, and an NTS radio street party – more on all of that here. Next week, it's all about Italian: book in now for Isaac Carew and Francesco Mazzei's supper club at Radici on 6th November, and try out new opening Artisan if you're west – opening 8th November.
X Ray Sneakers
The bare bones
Ever wondered what's inside your favourite kicks? Brit photographer Hugh Turvey gives the season's most sought-after sneakers the x-ray treatment: see the Balenciaga Triple-S, Louis Vuitton Archlight and Gucci SEGA stripped bare.
See more
The Weekend
| | | |
| --- | --- | --- |
| | Dance, eat, drink, repeat! That's our mantra this weekend. On Friday it's the CALM fundraiser with garage legend Scott Garcia, Martelo and more, on Saturday check out Gridiron (this isn't your usual Mayfair opening) and on Sunday it's natural wines at Shawarma Bar for the first of their DIRT events. | |
See you next week!
Want more from Urban Junkies?
For the latest restaurants, events, travel inspiration, product picks and playlists, visit our website.




(c) 2018 Urban Junkies. All rights reserved.

Reproductions of any portion of this website only with our express permission. Urban Junkies is a free weekly mailer. All listings and features are editorial: We do not receive any payment from venues, artists or promoters. Every effort has been made to ensure accuracy of information listed but we cannot accept responsibility for errors or omissions.