The Hotel
The Grade II-listed Great Northern Hotel opened for business in 1854, and it's overlooked the station since way before the Eurostar was around. After a huge renovation, it's been restored to its former glory – you've probably stayed in an airport hotel, but now we're all about the railway hotel.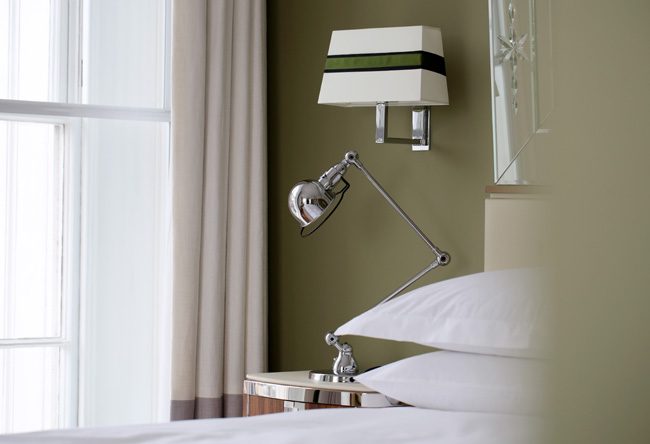 The Vibe
Expect a modern take on the classic here. You're aware of the hotel's historic status as you walk through the corridors, but nothing feels gimmicky or overdone – it's elegant and understated. Expect wood panelling, walnut furniture, leather in muted tones and vintage bathroom fittings. There's something exciting about knowing you're staying pretty much in the station: close to the action but away from it all.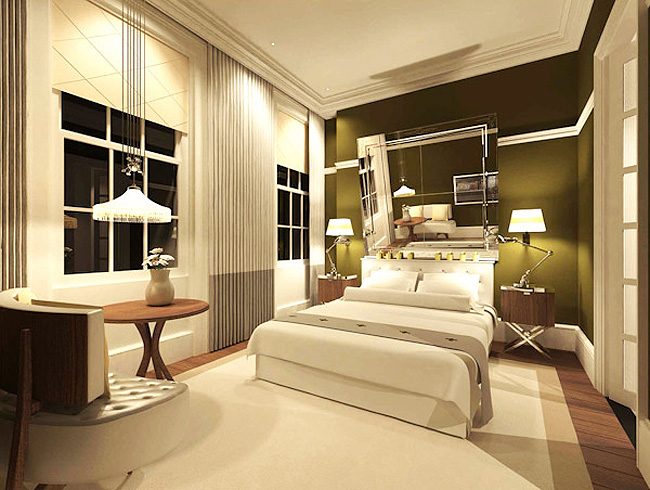 The Rooms
The rooms come in three sizes – Couchette (compact and good for a pre-Eurostar overnighter), Wainscott (wood-panelled rooms on the top floor which are good for a longer stay) and Cubitt, luxurious rooms that'll make you forget you're anywhere near one of London's busiest rail stations. We stayed in a Cubitt room and we can assure you, if you were worried about noise, don't be. Our corner room was overlooking the courtyard outside the station, and their specially-designed windows meant we weren't disturbed at all. Eight of the Cubitt Rooms come with standalone roll-top tubs, so request this when you're booking if you want a pre-dinner soak.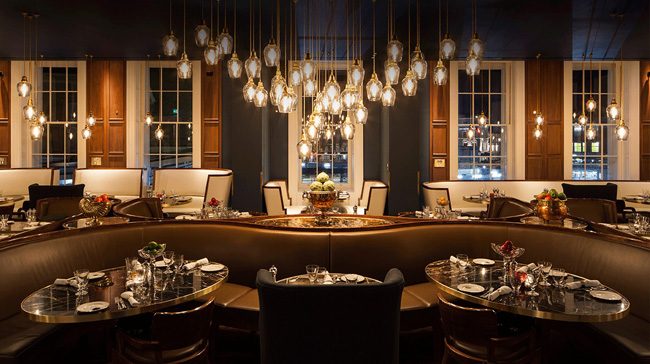 Food and Drink
Here, you're right near Granary Square (if you fancy Dishoom or Caravan), but you don't need to go that far to eat seriously well. Just head downstairs to Plum and Spilt Milk for fittingly elegant British fare that suits the hotel perfectly. Just like the hotel's decor, the food is a modern take on British heritage, and we'd recommend the classics from Mark Sargeant's menu: scallops with samphire, sea bass with confit tomato, and the daily cut of beef with bearnaise were all highlights on our visit.
And when those midnight snack cravings hit? Just head down the corridor to the pantry (there's one on each floor), where you can fix yourself a hot drink and cake at any hour. Or, go all out Home Alone 2 and order a few scoops from their ice cream menu (yes, a separate menu), which will be delivered to your room. That's Great British hospitality for you.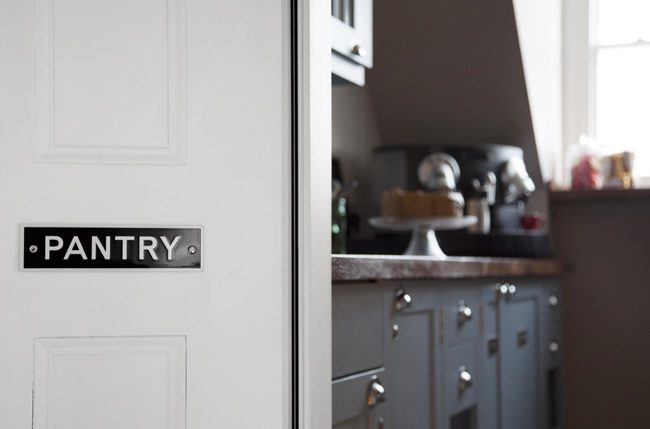 Price
Stays at the Great Northern Hotel start from £189 per room per night during low season and from £249 during high season. www.gnhlondon.com