Details
From £206 per night
More info
Close to the fashion district and the nightlife of Corso Como, and just north of bustling Brera (design district), the ME Milan Il Duca is a central choice to lay your head.
The Vibe
If you've been to a ME before you'll recognise its signature traits – that ME smell (available to buy in the room), standout design (the late Aldo Rossi designed this property), and designer-clad crowd (here it's stilettos and Gucci shades worn by locals on staycation). There's also photography by their much loved Alberto Van Stokkum and bespoke artworks by Milanese artists and sculptors throughout. This is a hub for creatives coming through town and also a local hotspot.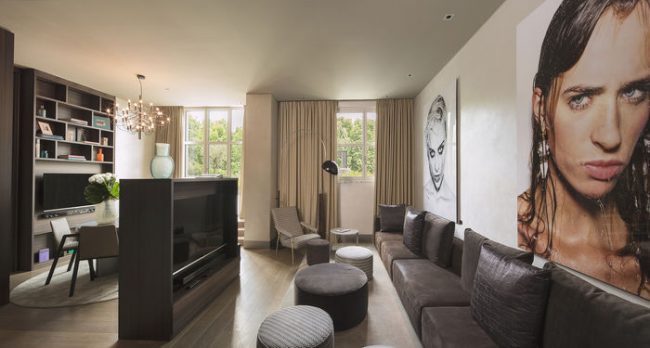 The Room
If budget allows, as always, opt for a suite. That means Champagne and something sweet on arrival, more space, and the use of their courtesy car (which is very helpful; nothing is far, but still good to have four-wheeled assistance). Rooms have all the mod-cons, great products, and powerbars that you can link your tech (music/Netflix) into. Do ask for a turndown, the chocolate (there's a theme here) and low lighting make it hard to leave.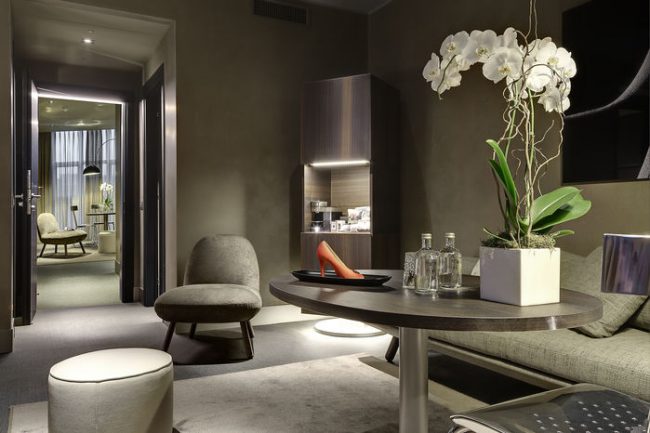 Restaurant and Bars
Head straight up to the 10th floor to Radio for aperitivo hour. Get there early, settle into one of their scenic tables, (outside if weather permits) and act like a pro by only ordering drinks (the food, it keeps-a-coming!). This is a great way to spend the evening; they frequently have DJs so ask who's playing.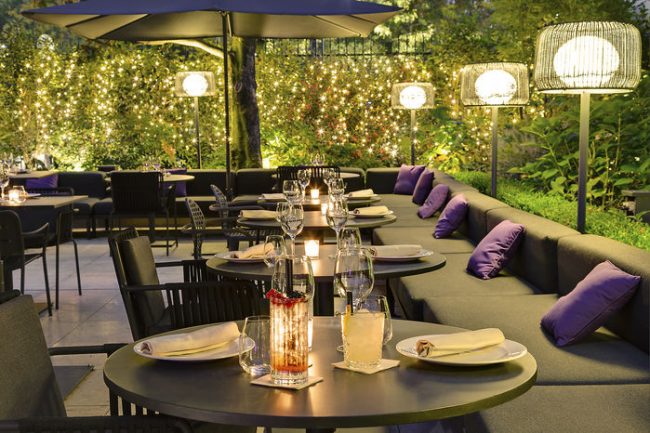 Highlights
The service here is impeccable. Need an ice bucket? Two seconds. Car? It's here. The concierge know their stuff, and you can WhatsApp them, which feels very 2018. The gym wasn't scenic, but it was good that they had one (water and apples supplied), and the views from Radio are not to be missed.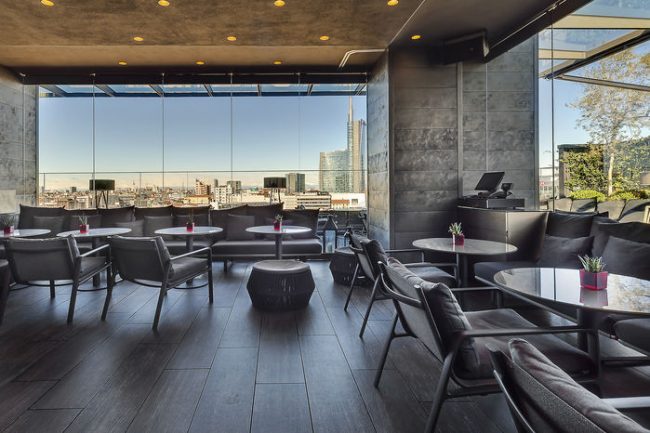 Anything else?
Head to Fondazione Prada to look around, and definitely have a sandwich at the Wes Anderson designed Bar Luce (#UJloves). Of course, go to Corso Como and if you're a smoker and it's cold, you can smoke at the bar in Nobu. UJ loved the canal-side Navigli area (head to Iter), and the The Yard Hotel was worth a look, from a design perspective.
More on Milan
Check out our guide to Milan, in partnership with the ME by Meliá. Or keep it social and check out our Milan highlights on our Instagram Stories.