You know the deal: you want to get out of town for the weekend, but you're working until late on Friday, and that rules out most city breaks, and most of the UK. The answer to your problems is here, and it's called Wilderness Reserve. It's a private country retreat without the long journey: think log fires, leisurely walks and listed buildings, less than 2 hours away from the capital. UJ spent a relaxing weekend in their newest property, The Walled Garden, and here's the lowdown.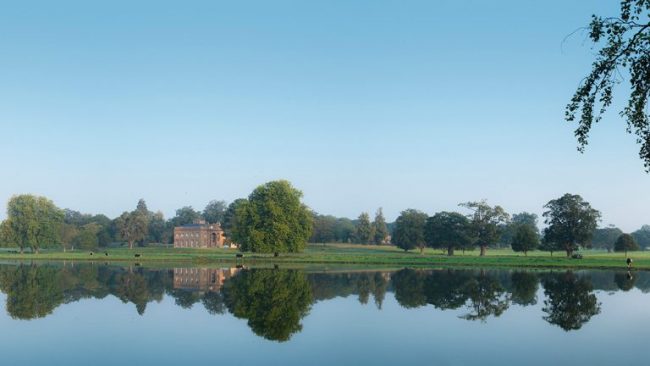 The Accommodation
Wilderness Reserve itself spans a 4,500 acre estate in Suffolk, with a variety of converted cottages, barns, and country estates to rent, depending on the size of your party. The main event is a Grade II listed Georgian manor; with 12 bedrooms, a private cinema, a games room and a gym, you pretty much won't have time to settle in and read that book you bought. On the other side of the spectrum you've got Hex cottage: a secluded former forester's cottage for built for two. It's back to basics here, with no electricity, no WiFi (unless you want it), a wood burning stove and a private herb garden.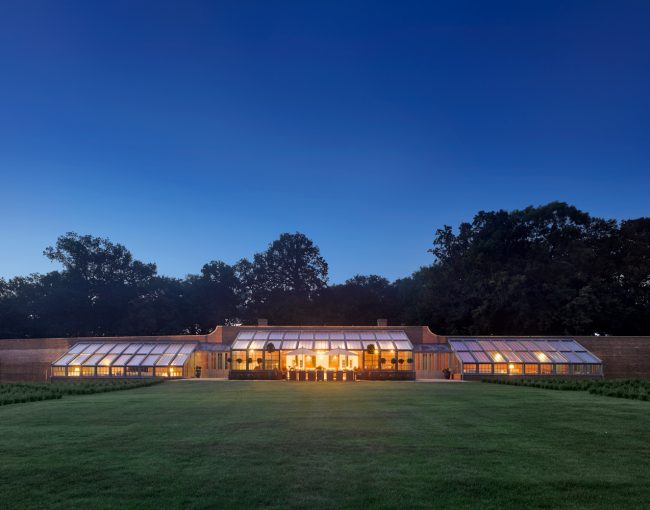 Photo: © Will Pryce
We stayed in the Walled Garden, a modernist glasshouse situated within the estate's restored Victorian garden. Comprised of three interlinking glass houses and a central dining hall (complete with vaulted ceiling and dual fireplaces), it's the ideal mix of contemporary and traditional. The Walled Garden has eight doubles, all en suite (as soon as we dropped our bags and saw the roll-top tubs, all we wanted to do was have a bath). The layout feels very modern, and the place is flooded with light at most points of the day. There's the central glasshouse which plays host to the kitchen, and two smaller wings which house the games room and the cinema room. All three glasshouses overlook the one-acre garden, which has been restored with the original victorian planting scheme.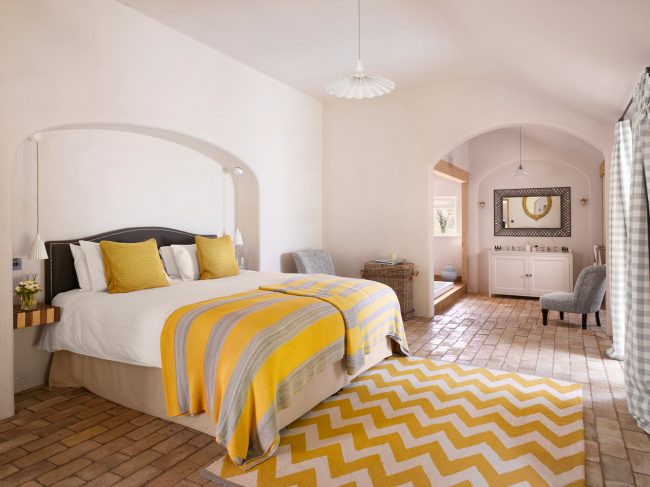 The Food
Normally a country retreat means either booking B&B and losing that communal vibe, or opting for an Airbnb and self-catering. This is where Wilderness Reserve comes into its own. They have their own team of chefs and suppliers on hand to cook for you throughout your stay, complete with waiting staff. You can choose to go solo if you want, but this is the option we'd recommend; UJ felt very Downton being served eggs at the feasting table in the AM. You're also welcome to bring your own wine, but just in case you arrive unprepared, the Reserve has you covered with a diverse list from their cellar.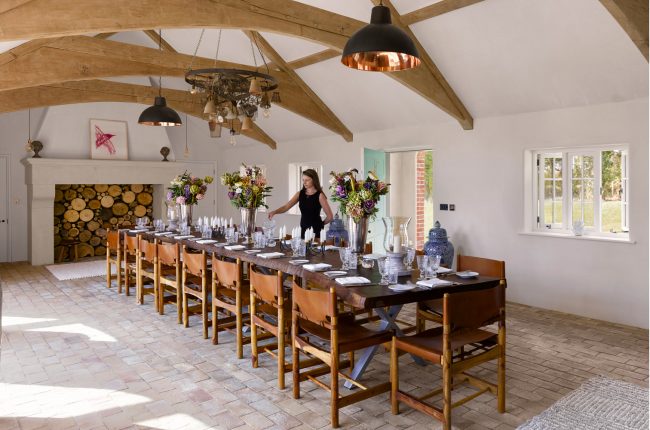 Photo: © Will Pryce
The Estate
One of the big draws of this place is its surroundings. You're free to roam! If it's R&R you're after, spend an afternoon boating on the lake, take a dip in the heated outdoor pool, or book a wine tasting with the estate's resident expert. If you want to stretch your legs a bit more, there's clay pigeon shooting, archery and tennis, or you can grab one of the estate's complimentary Pashley bikes and explore the grounds. And this is all just within the estate.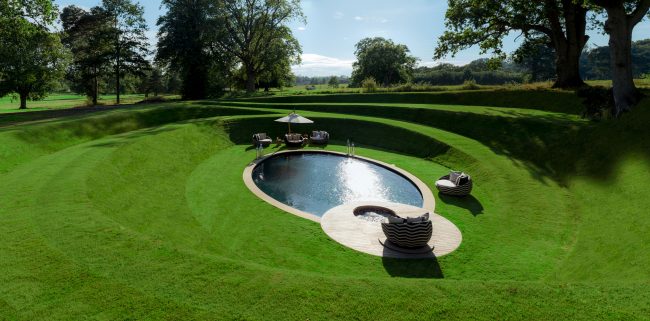 Photo: © Cameron Maynard
The Lowdown
When it comes to country retreats, this is pretty much the ultimate. You know the idyllic scenes you picture when you THINK of a weekend away in the country? Wilderness Reserve is all of those. It's tranquil but not boring, it's rural without being deserted, and it's the perfect mix of country getaway and contemporary bolthole.
For more information and booking, head to WildernessReserve.com.