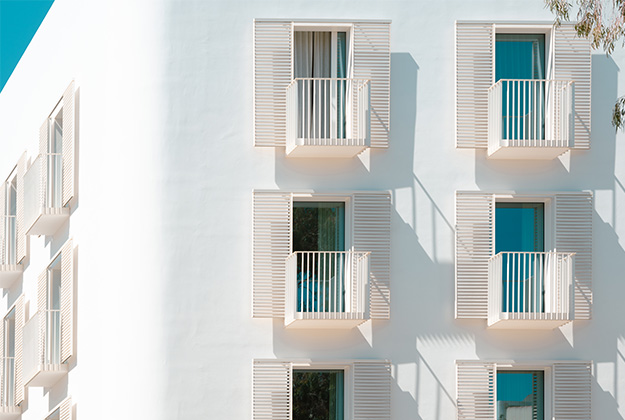 The Standard
Talk of the town

If there's one launch that everyone's talking about this year, it's The Standard, Ibiza. With a ground floor wraparound bar, suites that have standalone tubs, a Mexican rooftop restaurant, a sleek urban pool with views, and that central Vara de Rey location, it was always going to make a splash. Feels great to have a proper hub – we saw music industry friends from all over the globe pass through during openings – in Ibiza town. ¡Bienvenido!

Read our review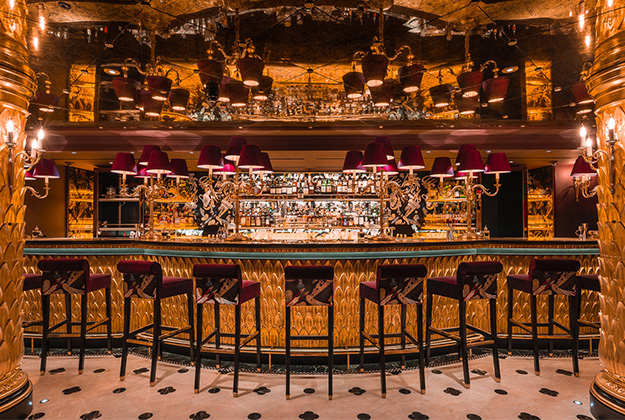 Club Chinois
By the founders of Beachouse

Taking over the 3,000 sqm space that Ferran and Albert Adrià's HEART previously occupied in the Ibiza Gran Hotel will be Club Chinois (slated for a mid June opening), of London's Park Chinois fame, from Island Hospitality. Expect an Asian menu with DJs, live acts, and design inspired by 30s jazz clubs in Shanghai. Sounds like it could just be the perfect complement to the neighbouring Cipriani's. Cha ching.

More info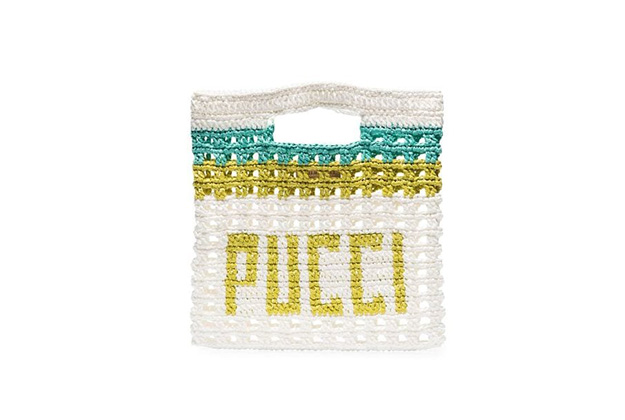 Raffia
Swoon

Nothing says summer like an extravagant crochet bag!

More info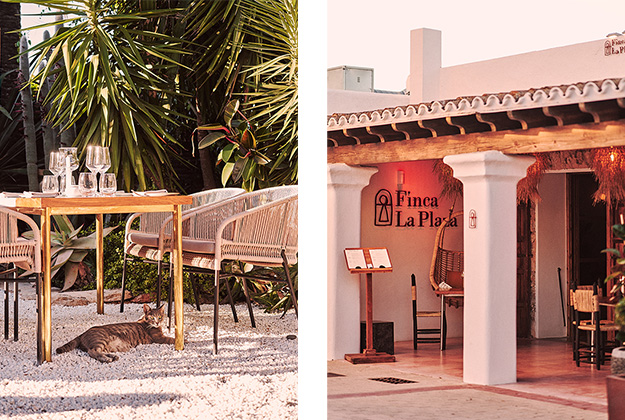 Finca La Plaza
We have it on good authority...

That this restaurant is outstanding. To flag; we've never been here before. And the recent rave reviews came from someone who works with the restaurant. BUT. We trust her taste! And it looks great – intimate outdoor dining, great cellar – and is in Ibiza's foodie capital, Santa Gertrudis.

More info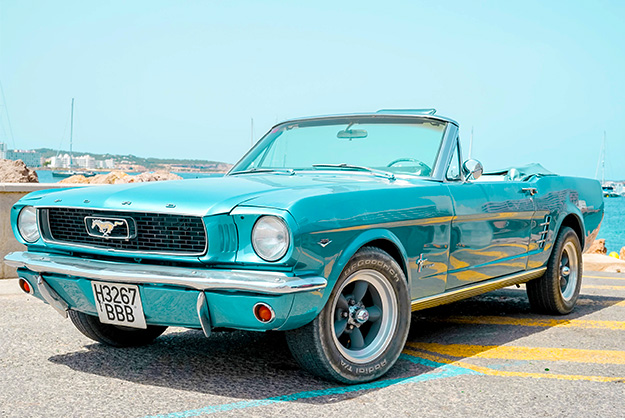 Car Rental
Get it delivered

The taxi queues in Ibiza are looooooong this year. Meaning, tis the season to splash on a driver or get your own wheels. But it's not just the queues at taxi ranks that are long – car rental desks are just as bad – so we say: if you rent, make sure they deliver the car to you to skip the queues. Our island pick? A vintage Mustang, please.

More info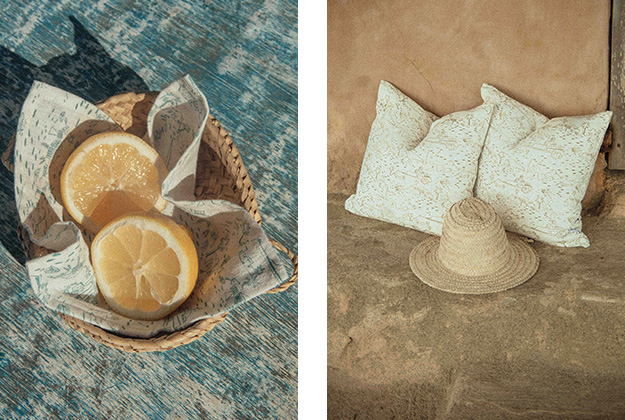 Casagaía
Ibiza wares

You'll likely see this hand-drawn print of Dalt Vila / Ibiza popping up at good locations across the island this summer. If you want some of your own, you're just one click away.

Shop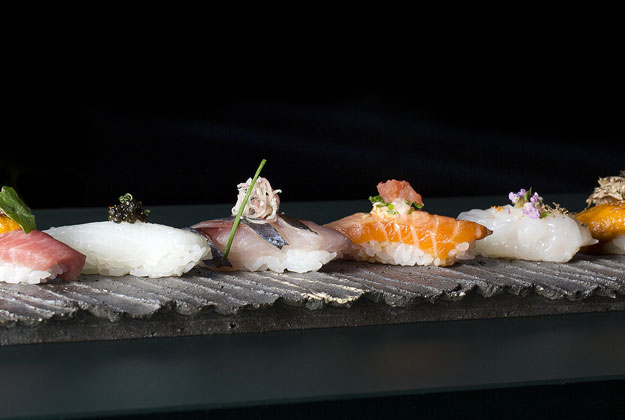 Zuma
Pop up

For one year only (they say…), Zuma is coming to town (also part of Island Hospitality), taking over the coveted terrace space at the Ibiza Gran. Feels like the perfect choice for this crowd / location.

More info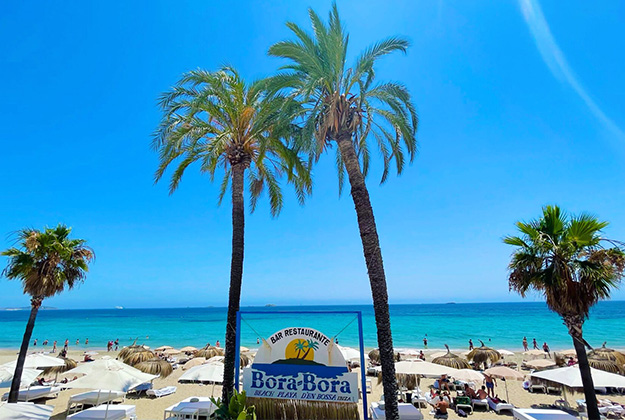 Bora Bora
Old but new

Yann Pissenem – Ushuaïa, Hï – has taken over old skool Playa d'en Bossa rave den Bora Bora (it's its 40th anniversary). They had some great DJs play over opening weekend and we're sure it will be full with the usual carry-on-ers all summer.

More info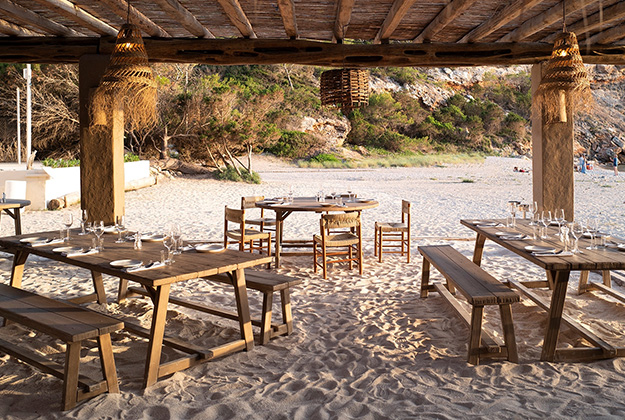 Silencio
New chef

We like this spot. Feet in the sand dining is always a good time – and this year Argentinian, three-Michelin starred chef Mauro Colagreco will be at the helm, with a menu designed with his long-time friend and master of oven-fire cooking, Federico Desseno. Other changes for '22 include Miranda Makaroff's foot being replaced by an installation called "Dreamland" by Brazilian artist Samuel de Saboia – here's hoping!

More info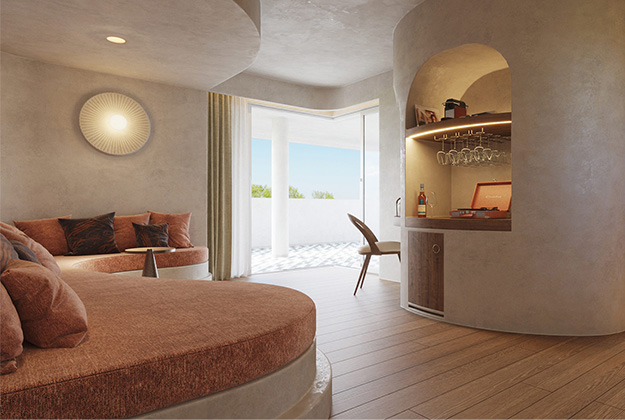 El Hotel Pacha
Is new and improved

This hotel has had a refurb and boy did it need it. Gone are the Starck-inspired whites and pleathers, and in are the neutrals à la Destino and Casa Pacha (both also Pacha Group hotels), and San An's OKU. As for a restaurant, they've opened La Boulangerie, a bread workshop and pastry shop, which sounds perfect for a post Pacha, pre-breakfast snack.

More info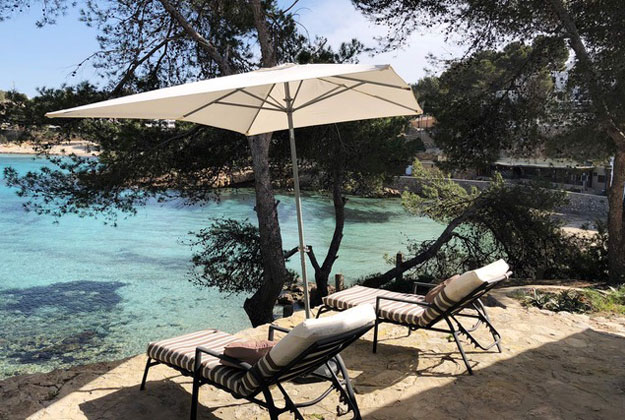 Airbnbs
As chosen by our friend Maya Boyd

Finding an Airbnb for Ibiza is not easy. So much to go through before you find a gem! Maya Boyd, Ibiza historian, author of Ibiza Bohemia, CNT Ibiza journo, and all round Ibiza guru, has done the work for you and chosen her favourite finds. And looking at them, they sure look reasonable considering the average nightly hotel price in high season these days, ooof.

More info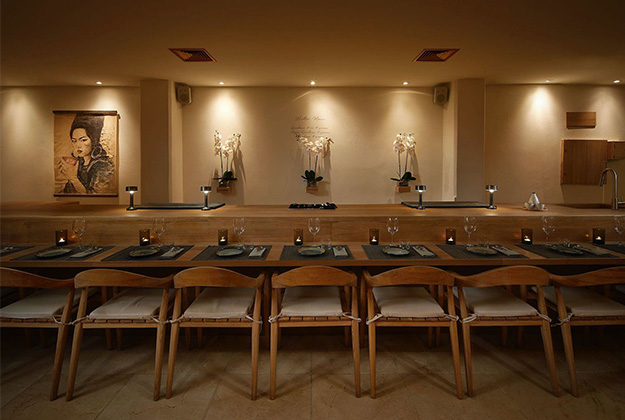 Omakase by Walt
Est 2021

Word on the street is this is not to be missed. We're assuming you should DM him for a reservation as there doesn't seem to be a phone number or website. They did say speakeasy!

Instagram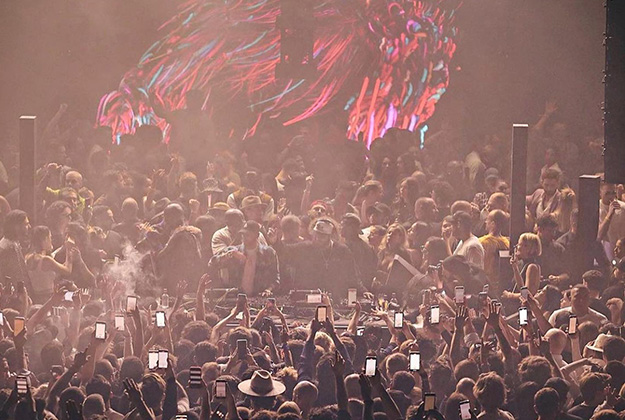 The Martinez Brothers
At Hï

These boys are on fire. Two of the hardest working artists in the industry, they're always trawling the globe for new sounds, as evident in their forward thinking, energetic, FUN sets. Tuesdays at Hï, starting 14 June, will be their first Ibiza residency – aptly named The Martinez Brothers – good luck Steve and Chris! Not that they need it – they played to a sold out show over the April opening weekend; we haven't seen crowds like that since Space closing. And for anyone who isn't convinced about Hï yet we will say this: that Theatre room blends the dancefloor with the DJ booth and VIP like no other (and also, the WC disco is so good). The Martinez Brothers @ Hï's week by week line up is available here.

More info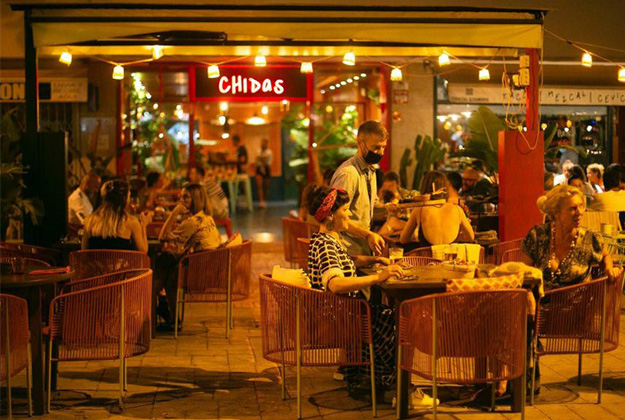 Chidas Bar + Cantina
Ibiza Town

A contemporary taqueria and bar in Ibiza town split over two buildings (next door to each other) and run by ex-Sketch and Hakkasan alum, with micheladas, moles, tacos, ceviches and kimchis. Looks like these boys know what they're doing.

More info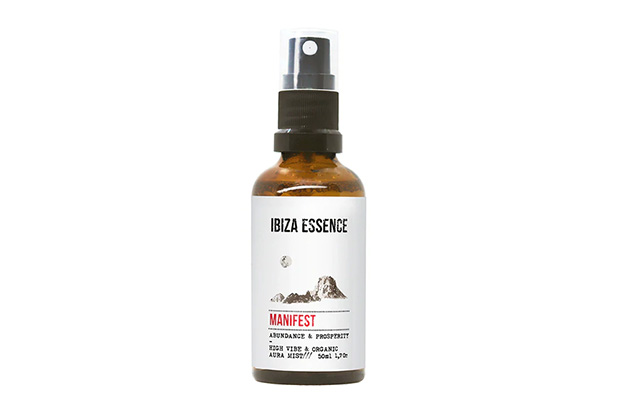 Ibiza Essence
Spritz yo'self

If you've bought all the Sal de Ibiza products you can house, maybe it's time to get your spritz on. Choose your aura frequency – calma, manifest, self love – and spray away.

More info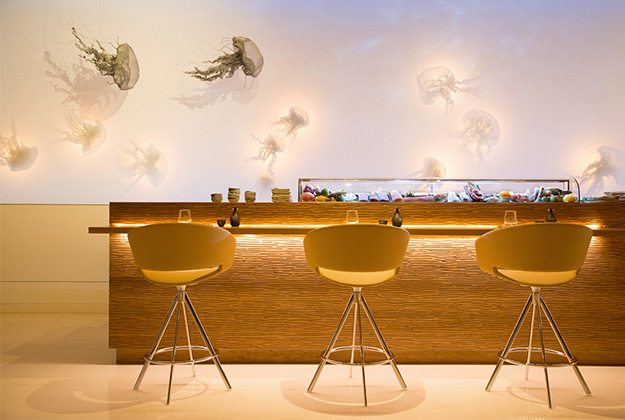 Ibiza Gran
La Gaia by Óscar Molina gets a Michelin Star

And we're back at the Ibiza Gran again (who are definitely molding themselves into somewhat of a bougie dining destination this summer). If you fancy a more formal night out on the white isle, La Gaia is a good place to start. Choose from either the Tanit or Posidonia tasting menus, and get ready for a (three hour-ish) gastronomic journey. Congrats on your Michelin star, Óscar!

More info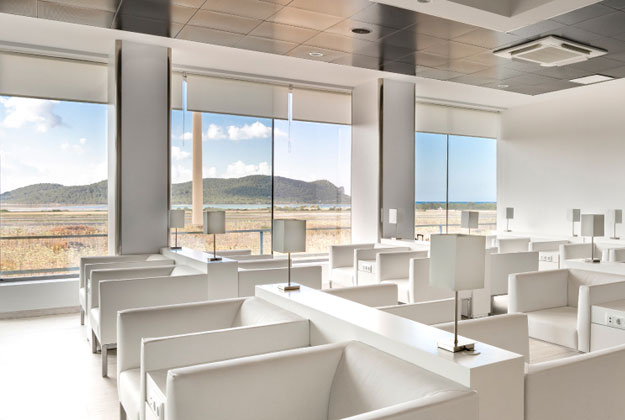 Lounge
Ibiza Airport

So many people still don't seem to know there is a lounge in the Ibiza airport. For directions: after you come out of security, take an immediate right, then right again. It's a Lounge Pass lounge (signage says VIP Sala Cap Des Falcó). It works for One World members (check for a complete airline list) or you can also pay €31 to access.

More info