Although it feels like we're already halfway through the season, the good news is, we're not! With several of the club residencies launching this week, we're just getting started. Speaking of this season, there seems to be a lot of talk about the 'new' Ibiza this year: one that's more expensive, more 'conscious', more bling. We say don't believe the hype. Ibiza's always been whatever you want it to be. Seek and you shall find the one that's right for you.

See you on the dancefloor.

xx Taryn and Team UJ xx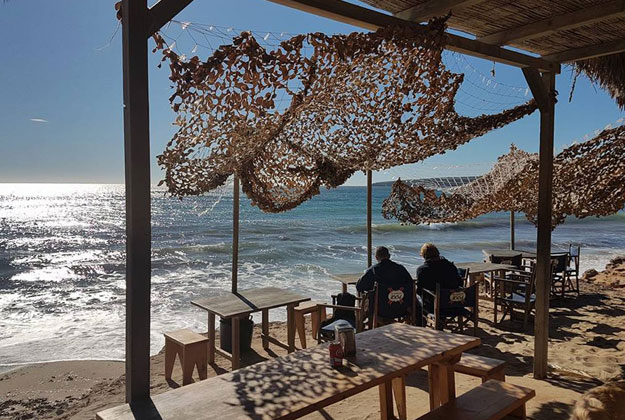 Chiringuitos
Still waiting…

So, in our last Ibiza newsletter, we told you that several of the chiringuitos in Formentera had been sold. A good update (thanks Serena) on this is that they are being given a year of grace, and hopefully will be back soon this summer. We hear Lucky and Kiosko should be open imminently, which is great. Over in Ibiza, good news just in that the chiringuito Xuclar has now reopened. Call +34 971 337 666 for reservations.

MORE INFO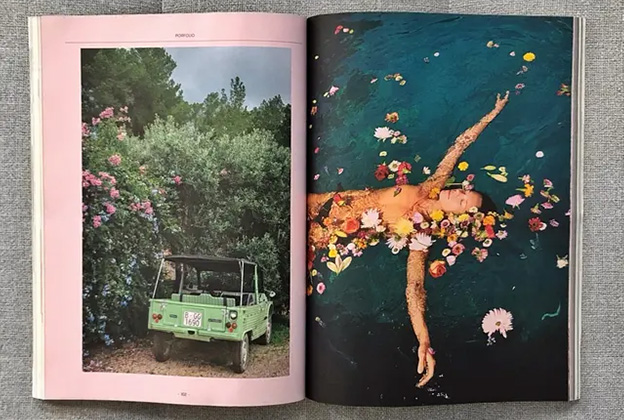 L'Officiel
Coming soon

Ever since Pacha mag closed (RIP!), Ibiza has needed a replacement, credible publication. It's good news then, that L'Officiel is launching an Ibiza edition, both online (live asap and focused on 'lifestyle'), and print (out late June). And with our friend, the very talented Maya Boyd (author of Ibiza Bohemia, contributor to CNT, to name a few) as Features Editor of both versions (Maya also edited the Pacha mag), we know it will be good.

MORE INFO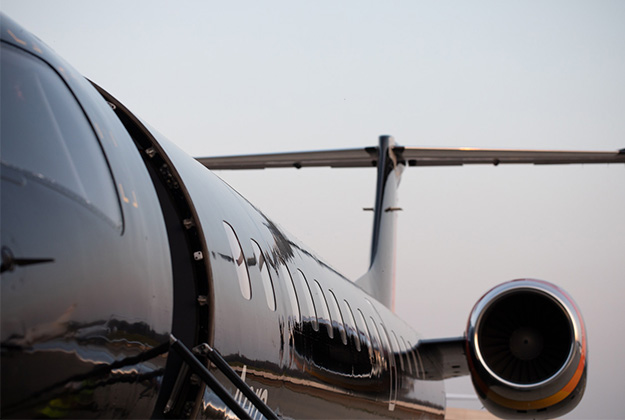 Semi-private flights to Ibiza, Mykonos, and Nice
Sponsored listing

Thinking of booking a trip to the White Isle or to one of Aero's other Mediterranean destinations (Nice and Mykonos)? As a reminder, Aero is the semi-private travel company that allows you to book seats on their bespoke jets to key European summer destinations (read our email about them here). Flying with them allows you to skip the airport queues, in-flight chaos, and confusing booking systems and instead arrive at your destination refreshed. Use URBANJUN10 when booking to get 10% off your first Aero flight during June and July 2022.

BOOK SEATS
Serena Cook
Ibiza / Formentera '22 Hot List

We caught up with Serena Cook, our friend and founder of Ibiza's best concierge Deliciously Sorted (which is celebrating their 20th birthday this year, happy birthday DS!), to ask her what five things she's excited about this year in Ibiza and Formentera.

1. Ibiza Food Scene
I am genuinely excited about the food scene in Ibiza right now – there's so much going on, and a lot of the great new things are opening in the east (in Santa Eulalia, likely because rents are lower).

READ THE INTERVIEW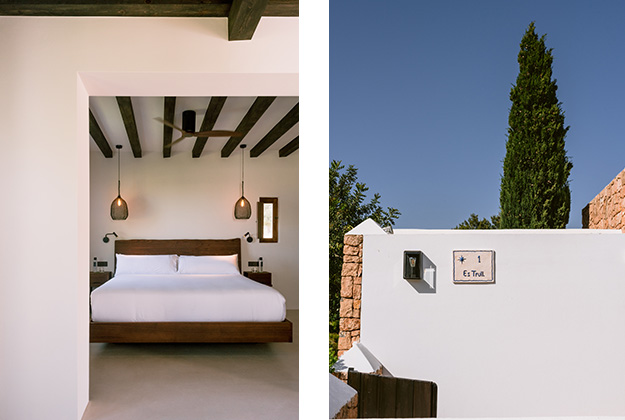 Casa Maca
OKU, Casa Maca, El Hotel
News

On the west side of the island, OKU has refurbed its signature Japanese restaurant and created a new menu; it still thankfully has the talented Mark Vaessen at the helm. Closer to Ibiza Town, UJ fave Casa Maca have redesigned their 10 suites – with crisp whites and woods, concrete and beams – and the result looks perfect for the central yet rural location. And lastly, we mentioned already that a Pacha hotel – El Hotel – has had a much needed refurb; to add to that, they've also launched a new restaurant, El Restaurante, next to Pacha.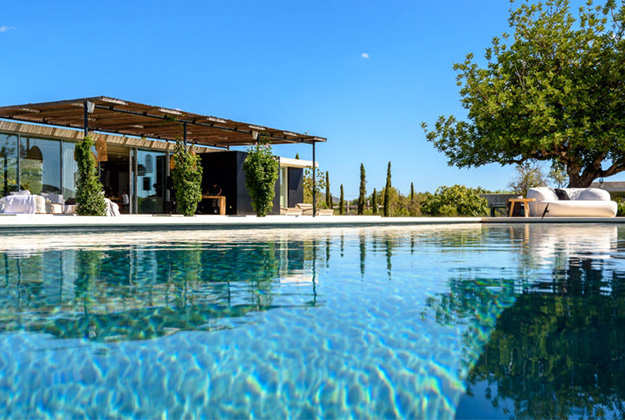 Los Amigos
Onefinestay
Handpicked villas across the island

Looking to rent a villa this season? Onefinestay have 62 handpicked villas across the island, catering to all sizes and requests. They will also ensure that anything you need is arranged, and service the villa like a five-star hotel.

READ ALL ABOUT THEM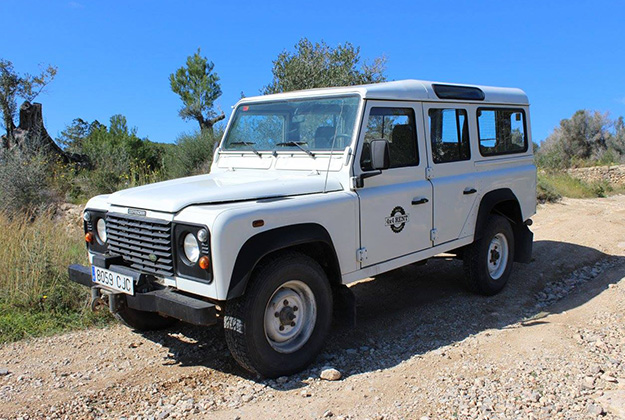 Drivers
Do the maths

This season, there seem to be no taxis in Ibiza. Which means either get a car, or look into drivers. Driver prices for single trips also seem to have gone up, so do look into hiring a driver for the day. It means you have someone on hand to whisk you anywhere you want to go, and will likely work out to be less expensive than individual trips. And if you want to drive yourself, we say hire a vintage Land Rover Defender.

DRIVER | RENT A VINTAGE DEFENDER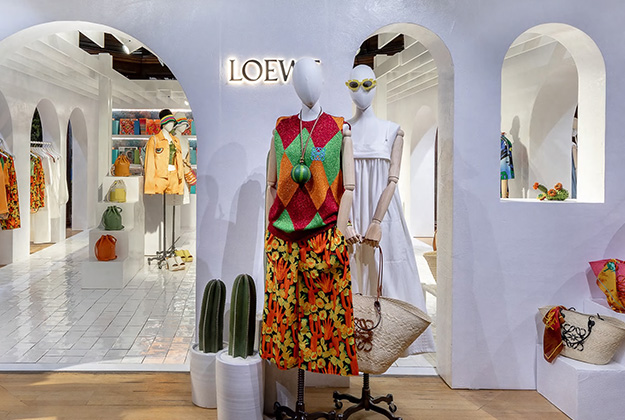 Loewe Paula's Ibiza
At Liberty

The (excellent) pop-up, where they created Balearic finca vibes for the Loewe Paula's Ibiza collection may be over (just!), but you can still go to Next Door Records to buy the records (house, disco, Balearic) that they curated for the occasion. Those boys know their music!

NEXT DOOR RECORDS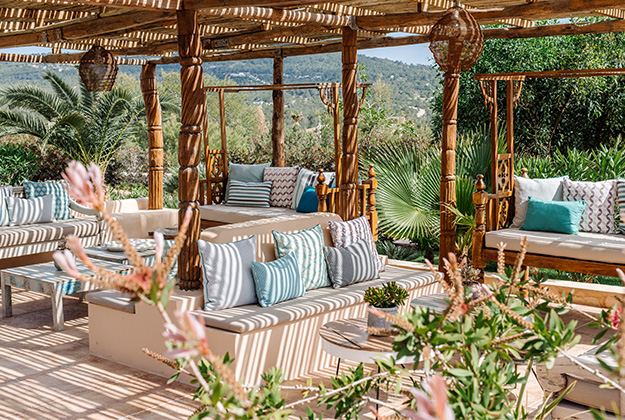 Petunia Ibiza
With views of Es Vedrá

Want to be away from the crowds and close to the sea, in a smaller hotel? Then Petunia could be for you.

READ OUR REVIEW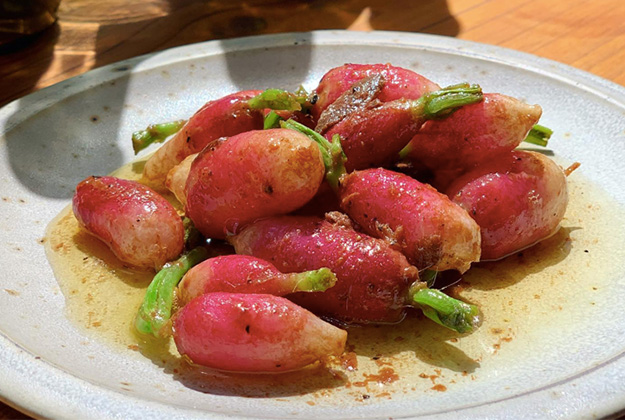 Matthew's Spot
Casa Lhasa

We spotted this restaurant on a friend's instagram – Casa Lhasa – and it looked perfect (natural wines, terrace dining). He said it's one of his faves, so we will be giving it a try soon. #ourfriendshavegoodtaste

MORE INFO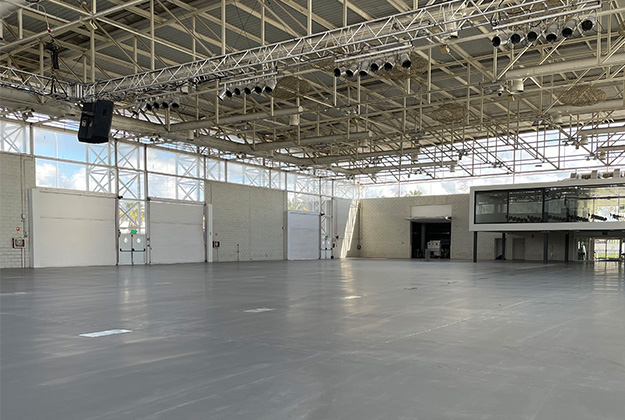 CAN Contemporary Art Now
Ibiza show

From 13-17 July, CAN – Contemporary Art Now – will be showing art from more than 30 international galleries from New York, Tokyo, Seoul, Paris, London and Spain (to name a few).

MORE INFO




DYOB
Without a license

We've always liked the idea of this – drive your own boat – meaning that you can go when you want, where you want, and hopefully get back in one piece. This one is in San Antonio, but we hear they have them in Portinatx too.

MORE INFO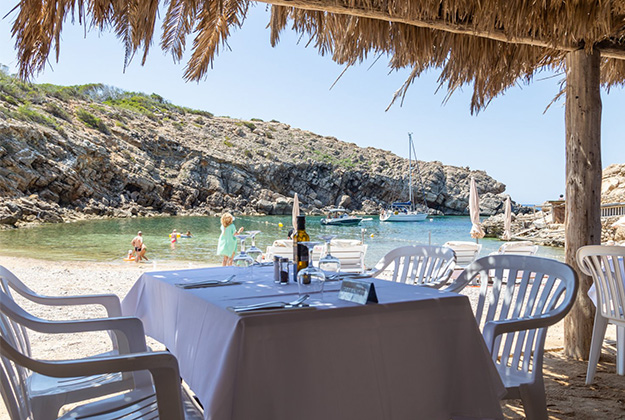 Cala Carbó
So good...

It's not often you are able to stumble on a relatively unknown gem in Ibiza these days, but Cala Carbó is one of them. A small cove close to Es Vedrá, it has fishermen huts, clear waters, and two great restaurants (we love this one). It also has sunbeds and feels very insider; the beach is rocky, so bring rock shoes if you have them. Also, shhhhhhhhh.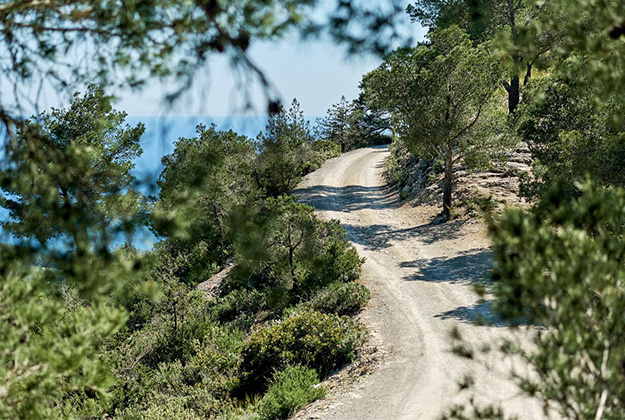 Taxi Apps
Try them out

If you want to try your luck with taxis, be sure to download these apps. We've only used them twice. The first time it worked perfectly, the second time it couldn't seem to pick up our villa on their system. Worth a try though we think.

TaxiClick | TaxiIbiza

(c) 2022 Urban Junkies. All rights reserved.

Reproductions of any portion of this website only with our express permission. Urban Junkies is a free weekly mailer. All listings and features are editorial: We do not receive any payment from venues, artists or promoters. Every effort has been made to ensure accuracy of information listed but we cannot accept responsibility for errors or omissions.

We have updated our terms and conditions link and privacy policy link to make it easier for you to understand what information we collect, how we use it and what rights are available to you to control your information. The privacy and security of your information are very important to us. If you have any questions or comments, please send us a message by info@urbanjunkies.com. Thanks as always for reading UJ.