There was a lot of negative chat about Frieze this year, but for us, seeing more art, fashion, music, design, creativity, and fun in our city is always a good thing. And like anything that's popular (Sónar, Art Basel, Miami Music Week), the activity around the fair – other shows, parties, events – is just as much part of the week as Frieze itself. So happy 20th birthday Frieze! Have great weeks all.

xx Taryn and Team UJ xx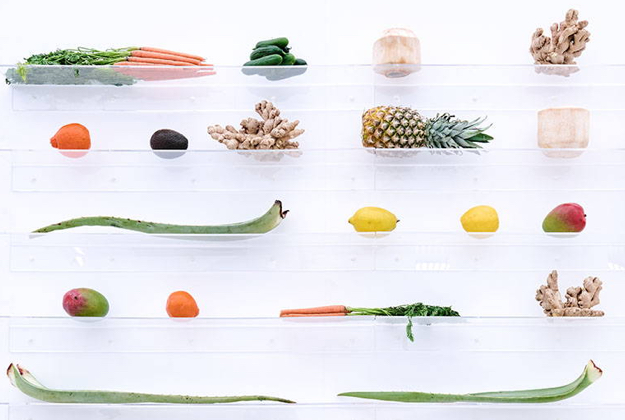 Dr Barbara Sturm
Beauty and the Art
The match

Fashion and music with art is nothing new, but beauty with art feels fresh, and that was definitely a takeaway from Frieze this year. Dr Barbara Sturm – skincare to the global glitterati – now has a partnership with Frieze, which included an anti-inflammatory lounge with a sensory 360 VR experience, a STURMglow selfie mirror, and 3D face scanning… and it was one of the busiest stands at the fair, which was interesting indeed. Also at Frieze was makeup brand Poiret, who had a collaboration with artist Laure Prouvost via a nature-inspired lounge and bee-friendly wildflower seeds to takeaway (as well as product); and bi-annual magazine Beauty Papers launched their 11th issue with a party, featuring an unseen Warhol cover. Seems like every industry wants a piece of the art spend.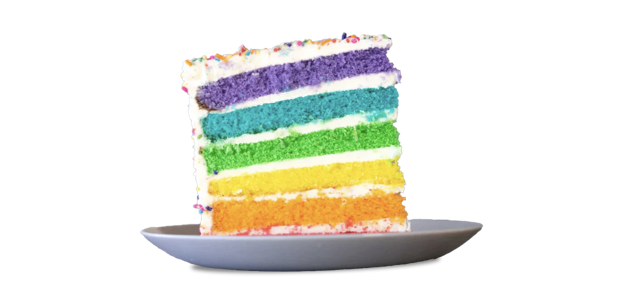 Carlo's Bakery

Airport Vending Machines
Let them eat cake?

We know Asia is leading on the vending machine front, but recently we've noticed some interesting ones at airports in North America, too. Want a pizza? Basil Street dispenses 10-inch Italian-style thin crust pizzas, cooked to order in three minutes. What about a slice of cake? Carlo's Bakery vending machines sells rainbow and classic birthday cake slices (which are shipped from New Jersey, ooof). On the more appealing end, The Refiller aims to replace single-use plastic drinks containers: bring any bottle to its machine and fill it with a variety of different drinks. Sounds smart.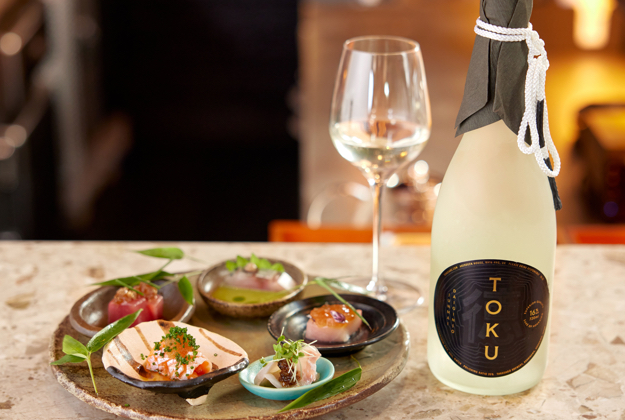 Humble Chicken
Sake and Seafood
The perfect pairings at leading London restaurants
Partner content

Launched on 1 October for World Sake Day, 'Pairings of Perfection' is a campaign running throughout the month at some of our favourite London restaurants, that highlights the perfect pairing of carefully chosen sakes with select seafood dishes. With the help of renowned sake sommelier Natsuki Kikuya, the chosen pairings at each restaurant will highlight the versatility of sake, pairing its delicate notes with the umami taste of seafood. Participating restaurants include excellent London spots like Humble Chicken, Evelyn's Table, Lyons Seafood, Izakaya at Dreams, The Sea The Sea, Taku, and Roketsu. Check out their website for an easy-to-digest education in DIY pairing and a complete list of restaurants at Sake Seafood Sensations.

MORE INFO
Sandia Chang, Sommelier and Entrepreneur

Independent Champagnes
Did you know it's Global Champagne Day on the 27th of October? Well, that's one day we can get behind. Want to celebrate with something new? Sandia Chang of two Michelin-star Kitchen Table, Bubbleshop, and Bubbledogs (RIP), as well as leading sommelier with extensive knowledge about grower Champagnes, has shared her top three independent producers with us – namely Dhondt-Grellet, Olivier Horiot, and Eric Rodez.

Read her insider info on these three here.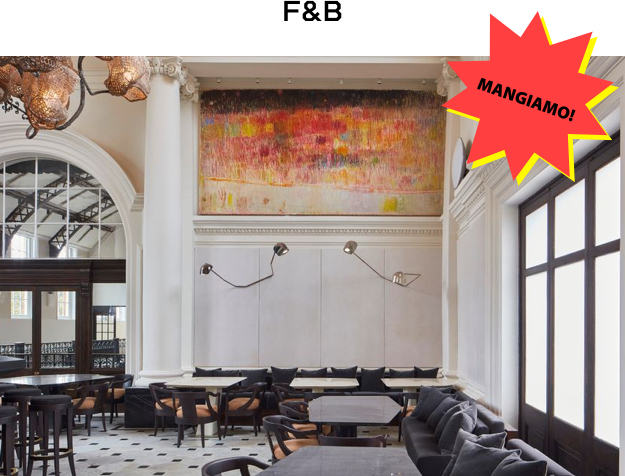 Pollini
Around Town
To note

The New
Still on the art tip, Pollini is the restaurant in the new HQ, Ladbroke Hall, of well-known art dealers Loïc Le Gaillard and Julien Lombrail, complete with (of course) art and one-off pieces. Over in Soho, you've likely seen the pics popping up on Instagram of Bébé Bob, Bob Bob Ricard's sibling, serving rotisserie chicken, cava, fine wine and Champagne. In Knightsbridge, Kinoya, which already has a Michelin Bib for their restaurant in Dubai, is a new 23-seat izakaya and ramen bar in Harrods. For bars, Atelier Coupette in Soho is a new development spot for the company's French-London style; launched last week, it has test menus and interactive experiments, which sounds interesting.

Coming Soon
John Javier is launching an eight-course Chef's Studio experience for up to 12 diners at The Tent (at the End of the Universe), with some of his most-loved Chinese dishes like lobster noodles with superior sauce and Wagyu beef short rib. Artfarm will also be opening a new Farm Shop in November, close to their property, The Audley Public House.

The Events
Brixton's cHIP sHOP has a collaboration with Hennessy, where there will be live shows celebrating rising hip hop stars, with a special menu (Henny Hot Wings and Cherry Rewind cocktails) to accompany into November. At Mayfair's 20 Berkeley, 26 October will be a one-night-only collab with the Parisian institution, Le Duc, with a bespoke menu and drinks; book here. As for 2 November, this year there are some upmarket Day of the Dead happenings. Two on our radar include: for drinks, a takeover at The Vesper Bar at The Dorchester by Mexico City's Brujas Bar; and for dinner, KOL's impressive multi-chef dinner (Andrew Wong from A. Wong, Jeremy Chan from Ikoyi, Pam Brunton from Scotland's Inver, and James Lowe from Lyle's, cooking alongside KOL's Santiago Lastra). Sign up to their newsletter for news on any additional seats released.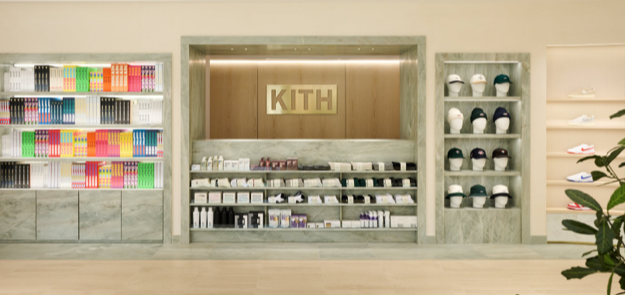 KITH

Toronto
The 6ix!

Recently back from a quick trip to Toronto, we're here to report that it's a great long weekend break! From Yorkville shopping (Kith with a Sadelle's) to lakeside running, live music (Drake was in concert and Horse Meat Disco were at a club when we were in town), good old-fashioned Canadian sporting fun – hockey, basketball and baseball – as well as touristy things like the CN tower and water taxis, there's a lot of fun to be had here. And with a flight that's just over seven hours there and six on the way back, it's a doable long weekend trip. With flight prices the way they are though (sky high!), be sure to check what plane you are booking before you book it; on BA, there are still some old planes in rotation and it definitely makes sense to try to get a new one, if your schedule allows. Read on for some Toronto hotel ideas, too.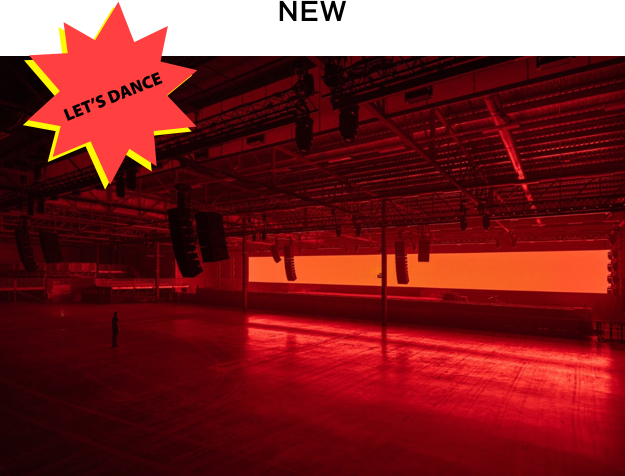 Drumsheds
Drumsheds
Nights to know

By now you've likely heard that an old Ikea has been turned into one of London's newest cultural centres, Drumsheds. And as they have a partnership with United Visual Artists, the visuals should be great here as well. Some dates to note: 18 November is Jamie Jones presents Paradise, and 26 November is Piano People presents Major League DJZ; both sound a lot more fun than shopping for a flat pack.

MORE INFO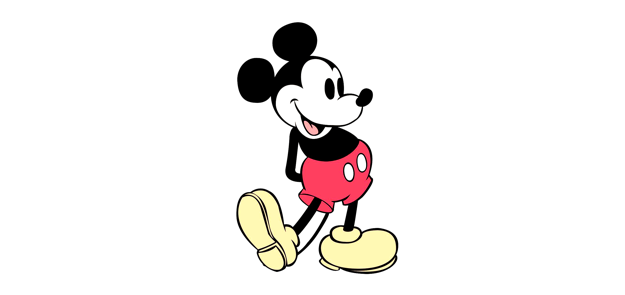 Disney
Is 100

Yesterday was Disney's 100th Birthday. Happy Birthday Disney! Fancy a trip to Disneyland Paris to celebrate? Winter always seems like a great, festive time to go. Otherwise, their short celebrating the milestone anniversary was released last Sunday, trailer here.

EUROSTAR TO DISNEYLAND PARIS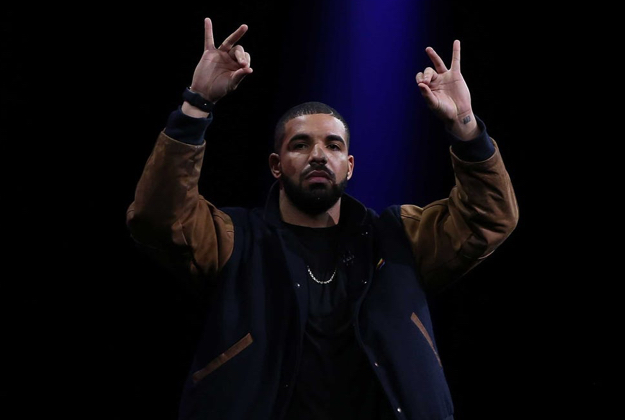 Drake
Via strings

More on the Toronto tip: London's Steel Yard will be putting on Drake – An Orchestral Rendition, with the latest Drake hits played by orchestra, on 25 October and 28 November.

MORE INFO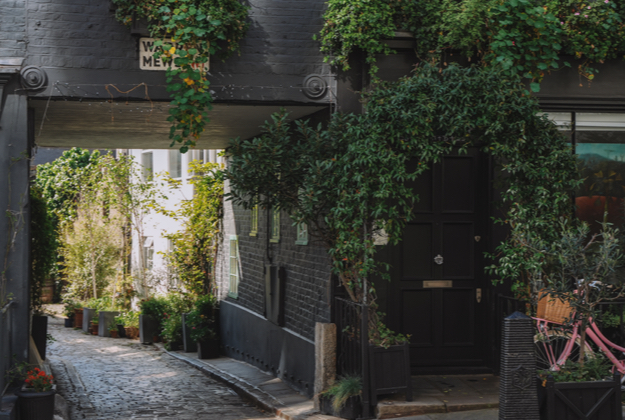 Pfeffer Sal
Restorative Recharge Facial
Instant zen

Pfeffer Sal has a new 90-minute facial that both restores and recharges you, with a lengthy facial massage and use of gua sha and LED light therapy. Sign. Us. Up.

MORE INFO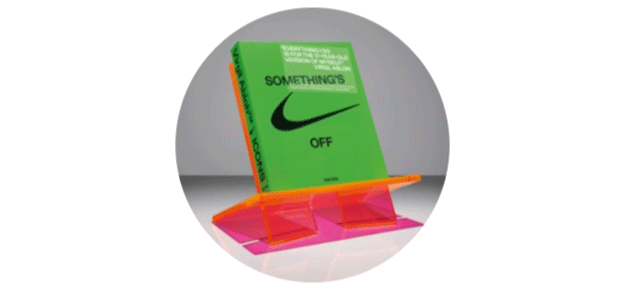 Taschen

Taschen
Elevate your books

We like perspex anything, and these look like they could be useful.

MORE INFO




Mulberry
Mulberry
Re-birth of classics

It's not news that the reuse market is hot hot hot, but the latest on our repurpose-dar is that Mulberry has partnered with Stefan Cooke to rework old heritage bags, reimagining them as something new.

MORE INFO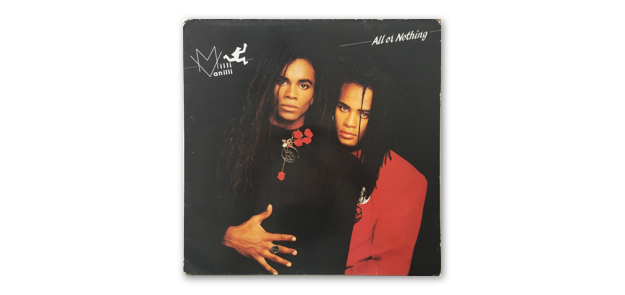 Milli Vanilli
35th Anniversary

We couldn't help ourselves. Milli Vanilli are 35! And even funnier is that they're releasing a commemorative collection of 'their' tracks on 17 November to celebrate. Form an orderly queue???

MORE INFO

(c) 2023 Urban Junkies. All rights reserved.

Reproductions of any portion of this website only with our express permission. Urban Junkies is a free weekly mailer. All listings and features are editorial: We do not receive any payment from venues, artists or promoters. Every effort has been made to ensure accuracy of information listed but we cannot accept responsibility for errors or omissions.

We have updated our terms and conditions link and privacy policy link to make it easier for you to understand what information we collect, how we use it and what rights are available to you to control your information. The privacy and security of your information are very important to us. If you have any questions or comments, please send us a message by info@urbanjunkies.com. Thanks as always for reading UJ.