BiBo Shoreditch is Dani García's 5th BiBo concept restaurant, but don't let that put you off: this man may have a lot of restaurants (11 in total), but this menu is one of the most authentic we've seen, and executed brilliantly.
The Décor/Vibe
They have open fire cooking here and you know it before you walk in – smell that cedar! It's a great smell. The dining room is divided by a central circular bar, and there's an open kitchen – choose one of the high tables in front to watch the show. Terracotta and tiles take you right back to Spain, and there are booths and teal accents around too.
Food and Drink
We'll say it again: this menu is great. There are broken eggs (made at your table) with potatoes and a variety of 'toppings' (caviar, langostinos), as well as whole deep fried marinated sea bass and lobster paella, bowls of crispy potatoes (crisps) with jamon, grilled avocado and clams with salsa verde. We could go on…
Highlights
Dani! What a guy. He seems very happy to have opened his first place in London. And bowls of crisps and jamon: more of these please.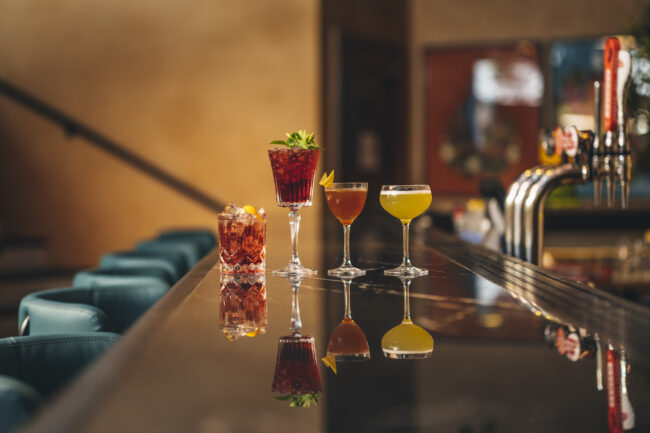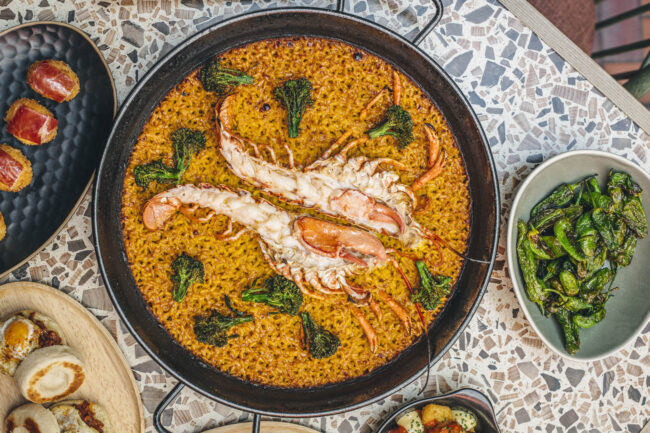 @lateef.photography