After what could be said was the biggest launch of the first half of 2019, Gloria, we were expecting big things with Circolo. And, of course, the Big Mama Group delivered. This ode to Sicily truly feels like where you want to spend a summer night (voyeuristic Sicily via Fitzrovia), so get ye self down to nab a table. Oh, and this time you can book! They accept walk-ins, too.
The décor/vibe
As you've likely seen by now, this is one OTT place, and we love it. They say that Studio KK (their designers) created the 'ambience of a Sicilian wedding' and if that's the case, we need an invite. Never ones to turn away indoor decorative lights at any time of year, we loved the festoons that are strung and the lanterns that are hung throughout. There are 20,000 bottles of booze, vintage plates and photos lining the walls, as well as a magnet collection – our favourite – in the washrooms. There are supposedly 130 Italian staff members here, and to bring the authenticity, they speak Italian to you whenever possible (you know, the easy words). There are two huge rooms that are united under one ceiling, with garden dining, too. This is one large place, and still, there's a queue.
The food and drink
Come here hungry of course. Start with something light. The seabass crudo (in lettuce cups) and lightly fried courgette flowers are good options. We heard the garlic bread was a must, and thought the Sardinian empanada sounded interesting and the Scotch egg with Tuscan pork a surprising entry. For pizza, it's got to be the Goonies-inspired fluffy Truffle Shuffle (although we hear the carpaccio pizza is not to be missed) and for pasta, as at Gloria, it's the Gran Carbonara, served in a whole round of pecorino. There's also a grill serving lemon calamari and spicy pork skewers, and for dessert, try the XXL sundae. The wait staff really know their wines, so be clear with what you're after, and you shall receive.
Highlights
The decor! The menu names! The lighting! The artwork! The tone! The crockery! We could go on. We've said it before and we'll say it again: a restaurant with a good dose of fun is so needed, and always welcome by team UJ.
Top tip
Book! Queuing is boring, but here, they at least have a stand with a drink of some kind outside, so it's better than the usual. The garden looks great, too – book in with friends for a sunny evening out and pretend one of you is getting married.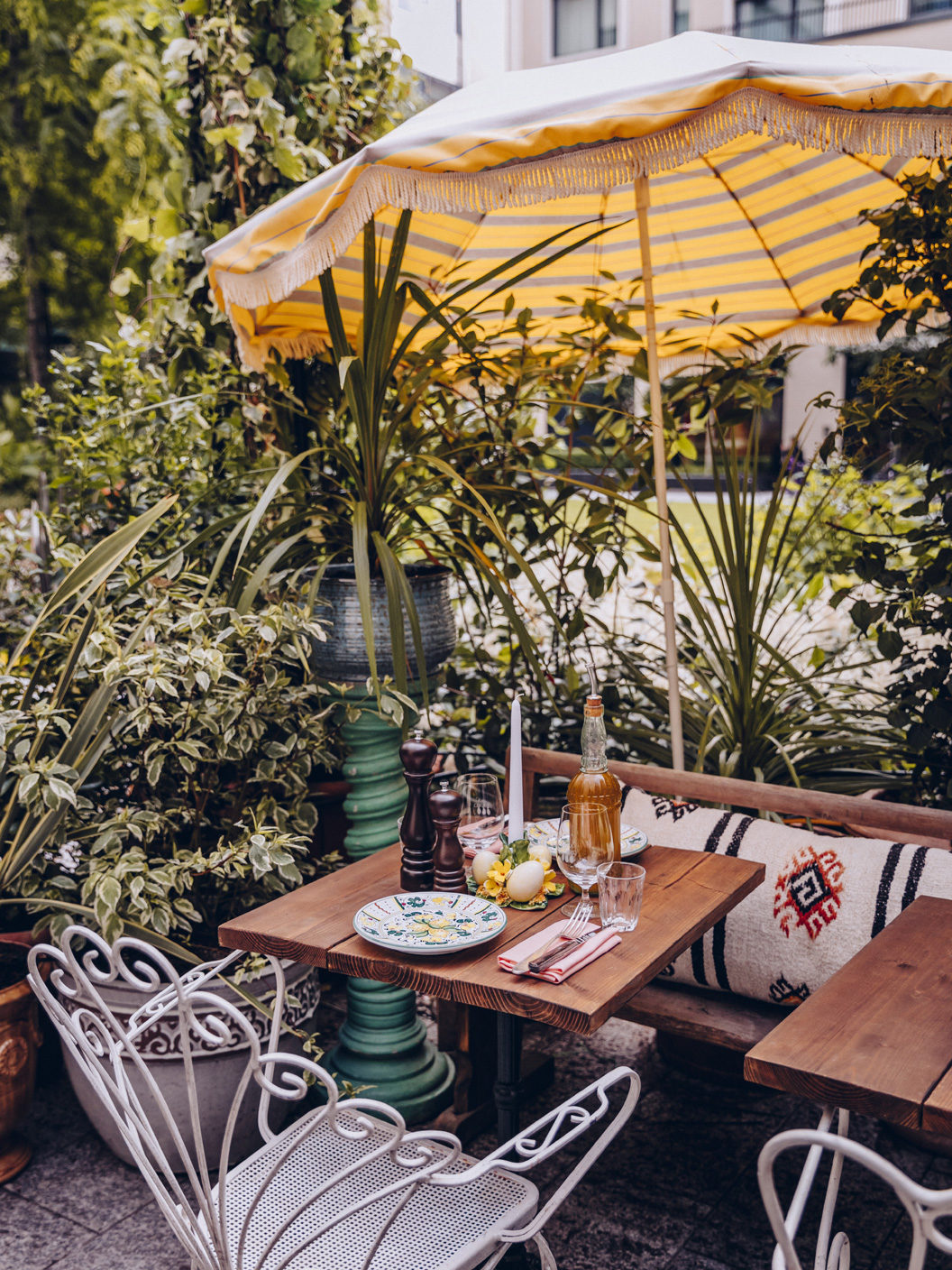 Photo: Jérôme Galland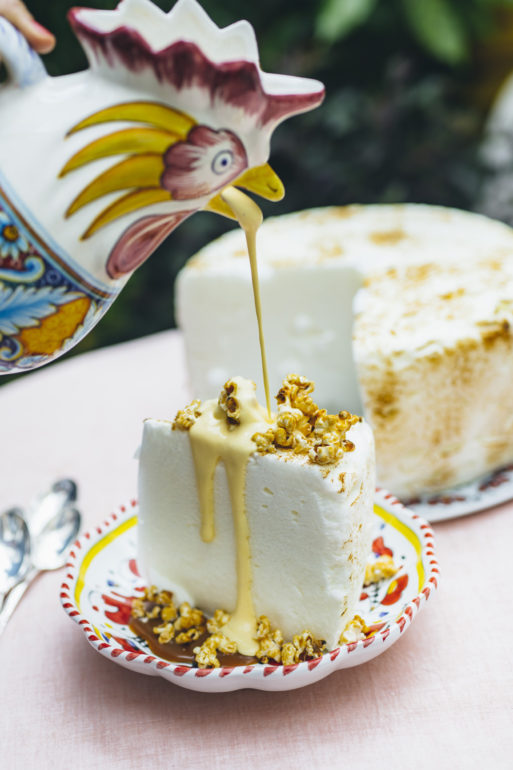 Photo: Lateef Okunnu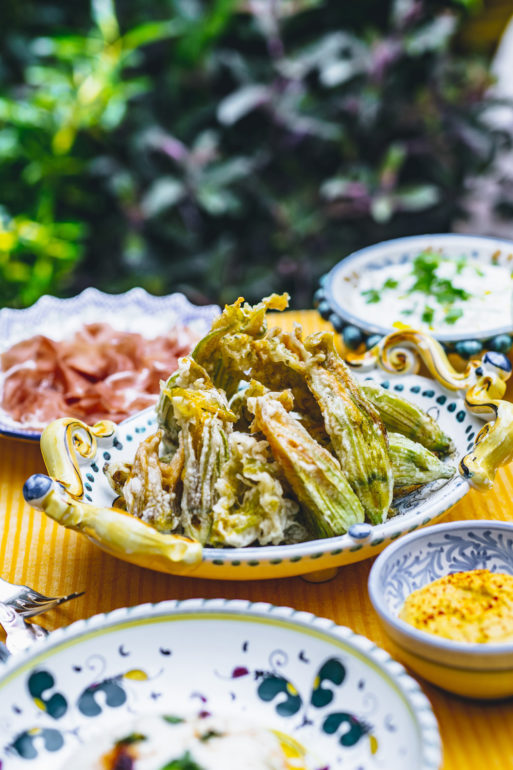 Photo: Lateef Okunnu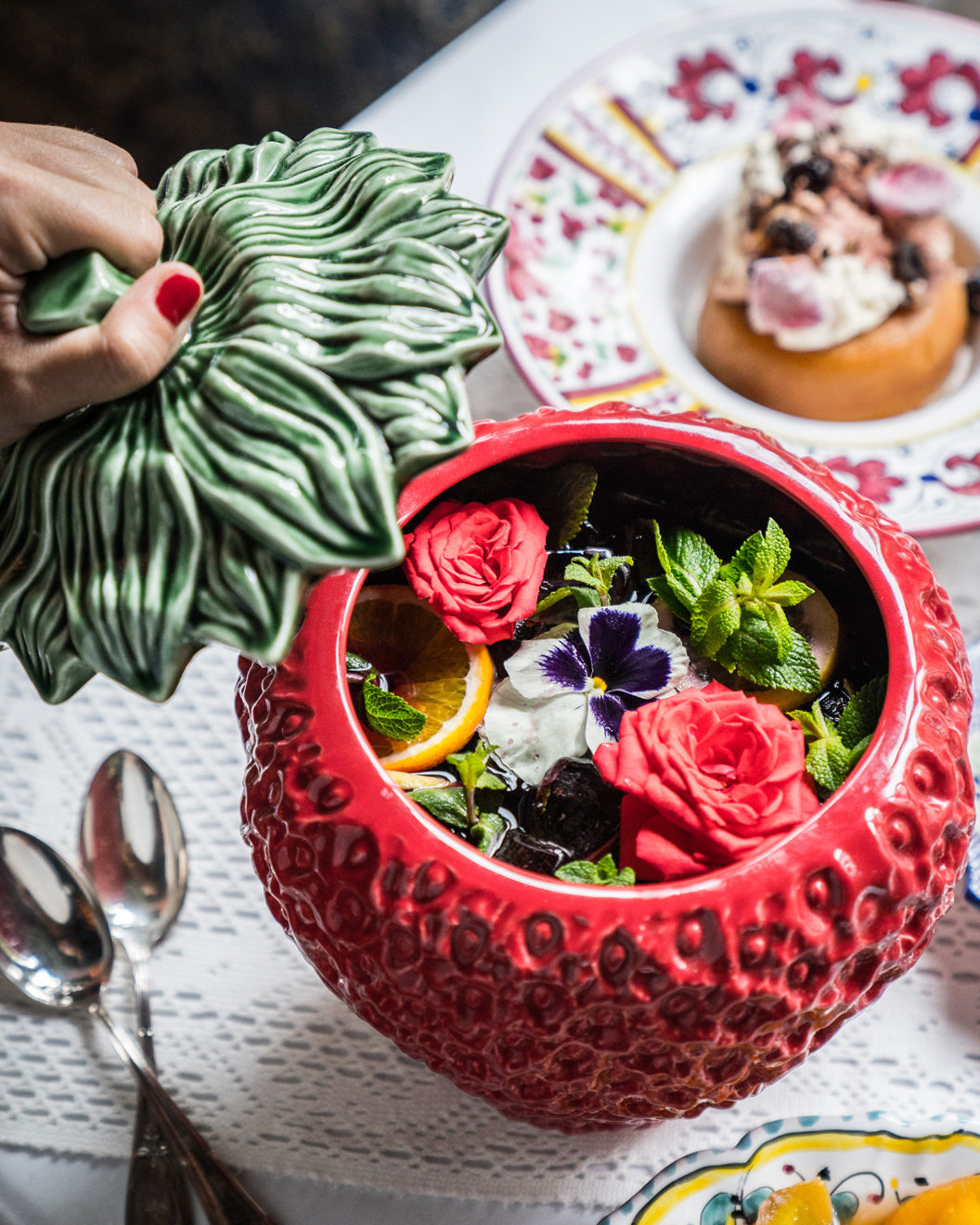 Photo: Joann Pai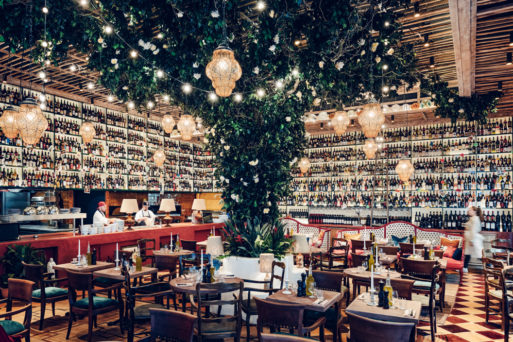 Photo: Jérôme Galland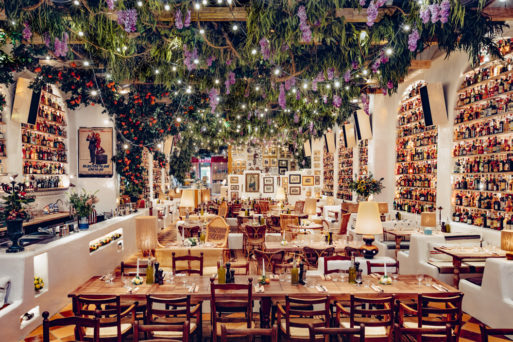 Photo: Jérôme Galland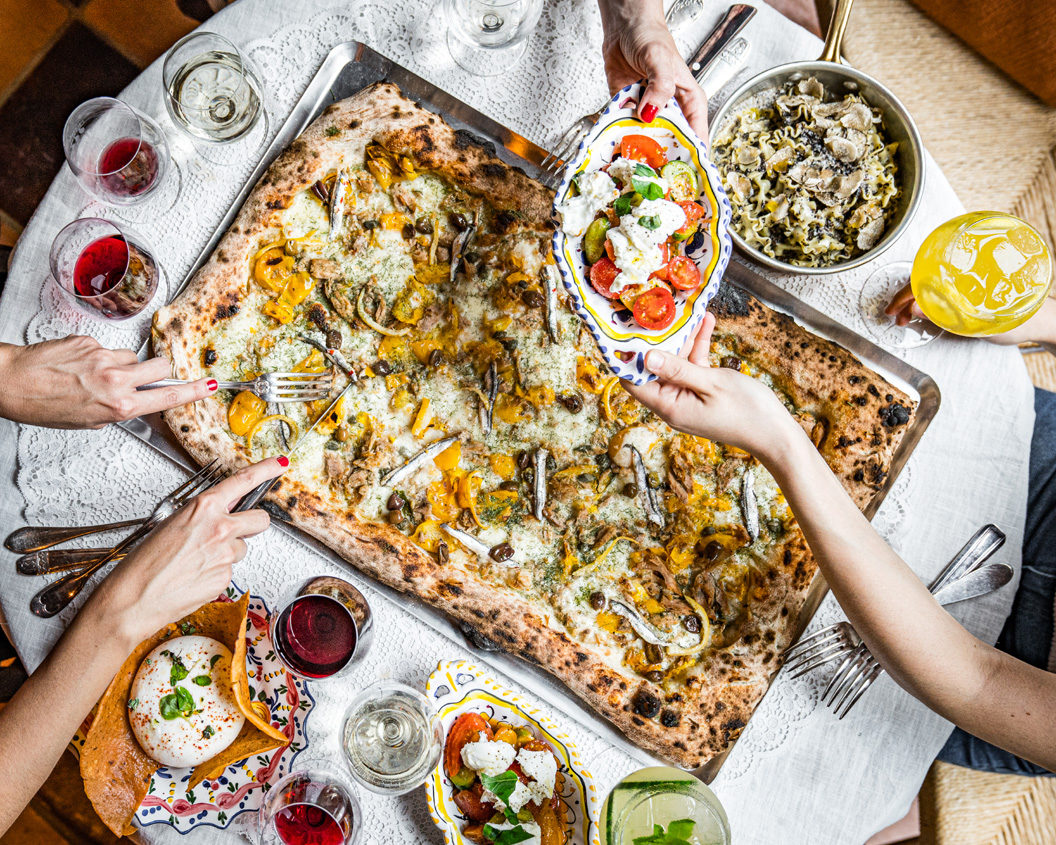 Photo: Joann Pai