Maiden Lane is trying its best to fight off only being chain brands – and Fatt Pundit sits alongside some other, small independent restaurants creating an interesting selection in this touristy part of town. This is their second West End site.
The Décor/Vibe
Bustling and cosy, this compact restaurant makes the most of its two-floor space. Interiors are modeleed after the original Chinatown in India; try to get a booth by the bar.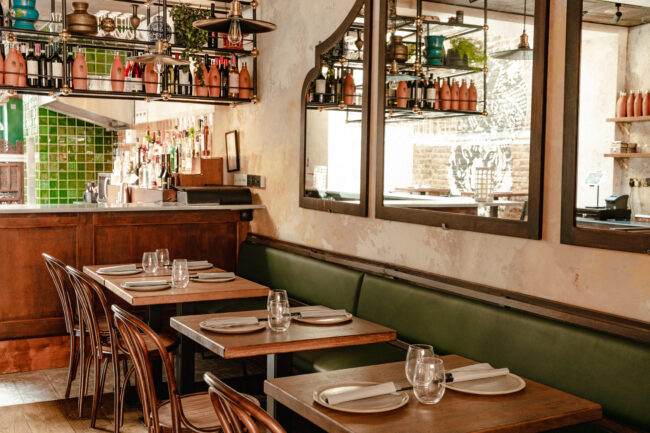 Joe Howard
The Menu
They say the menu here is an evolution from their Soho site, showcasing the melting pot of cultures found within India's Chinese immigrant community, which is interesting – and delicious. Spices and curries feature throughout, with menu highlights being momos (Nepalese dumplings with spicy chutneys), popcorn cauliflower, monkfish curry, chilli prawns and Szechuan noodles. Most things are fried, so be sure to ask questions if that's not your thing.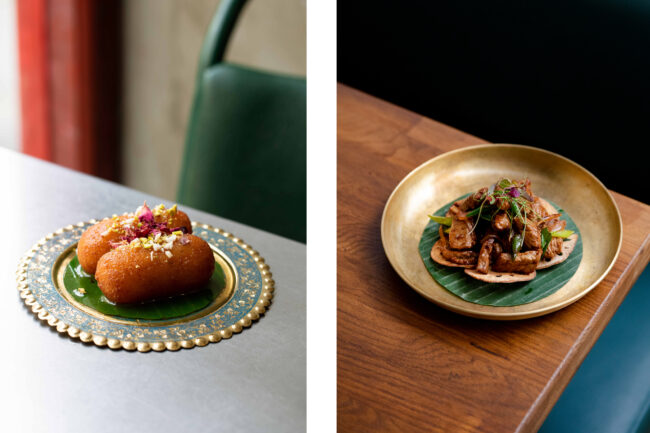 Joe Howard
Drinks
Continuing on the theme, drinks have an Indo-Chinese twist, and the wine list focuses on lesser-known regions including China and Lebanon. They also have fruit coolers – with or without alcohol – inspired by the fruit vendors of India.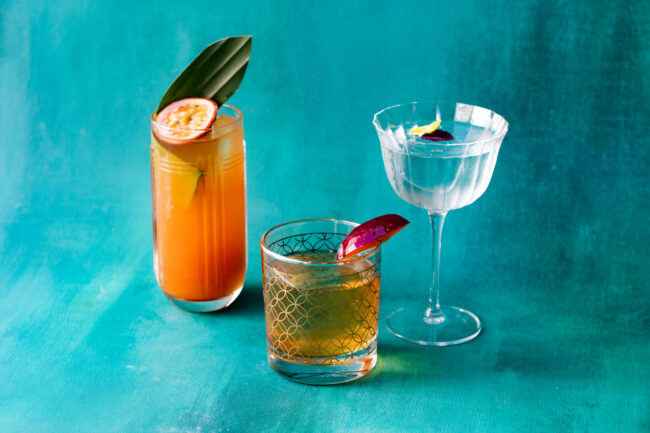 Joe Howard