It's increasingly difficult to be surprised by Peruvian, but Llama Inn definitely wows. A transfer from Brooklyn, we love the original restaurant in NY, but were worried it wouldn't quite transfer… it did.  The menu is outstanding with innovative combinations, and the rooftop restaurant space at The Hoxton, Shoreditch, with its clandestine-like entrance, has always been a great one.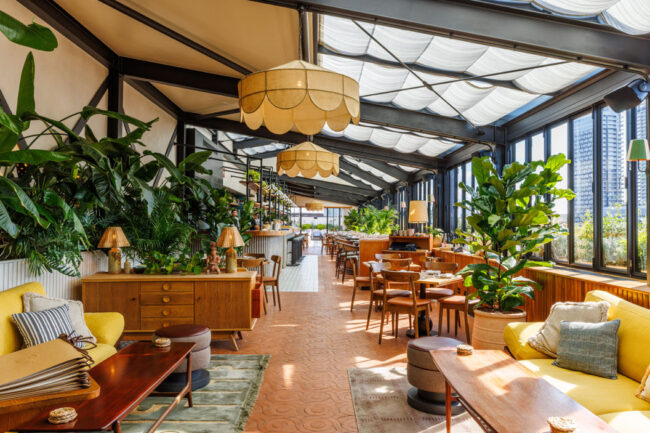 The Food and Drink
You know what we need more of? Two-plate dishes, like they have a few of here. Order the crispy squid and yuca, which comes with a bowl of a citrusy, soup-like dip, that has corn nuts and chillies. Other innovative combinations include the scallop ceviche which was served with nori crackers, yuzu oil and dragonfruit; the bok choy salad with huacatay (spicy green sauce) and grapes; and oddly, don't leave without the zucchini cacau, which was kind of like a zucchini curry. The whole fish was less flavourful than the other dishes – this was the flavour Olympics, though, so everything can't win gold – but still looked great, and ask for specials; the oysters with peanut vinaigrette were excellent.
For drinks, they have a good selection of natural wines, and try one of their cocktails, which use several Japanese spirits (whisky, gin) and different ingredients – for eg., a spicy margarita was made with mezcal, sherry, corn, and Peruvian chillis, instead of the usual contents– to create similar, but refreshingly different drinks.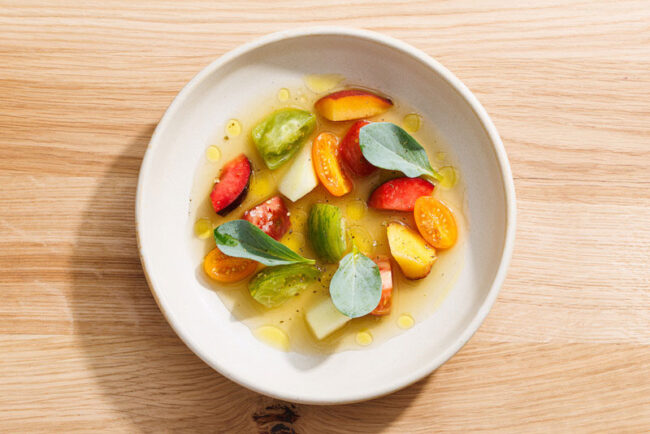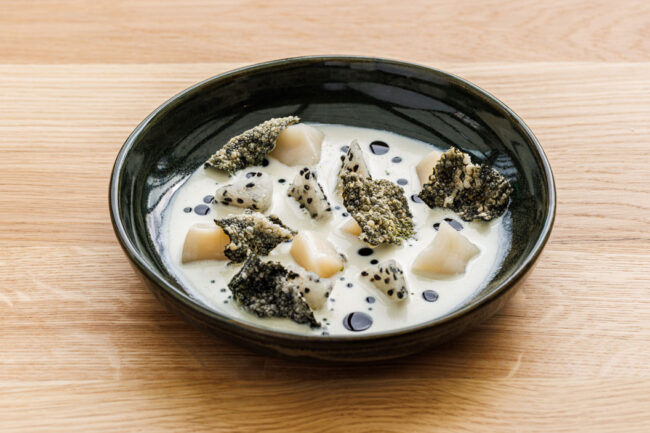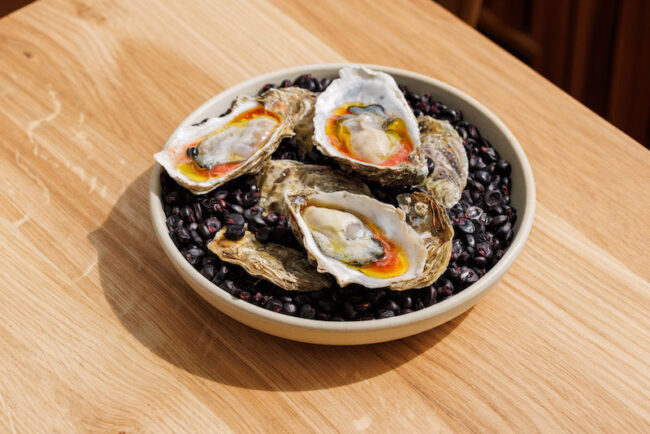 Highlights
The flavours. This is a complete bombardment of your tastebuds, in a good way. Chef Erik Ramirez has created something truly special in Brooklyn – and now here.