From the Wolseley family comes this seafood Soho gem. With NYC signage vibes outside and 100% under-the-sea vibes inside, this is something new for London.
The Décor/Vibe
They've taken a theme and really run with it here. There are shells everywhere you look and sea creatures – crab-shaped metal salt shakers for a start – scattered around too. There are also some stellar design features: a cove for champagne buckets behind the booths, and a coat check that makes you feel like you're at a movie theatre in the '50s. There's bar dining and the lane that the restaurant resides in is tucked away from the madness, but just off Soho Square. You could imagine spending hours on their front patio on warmer days.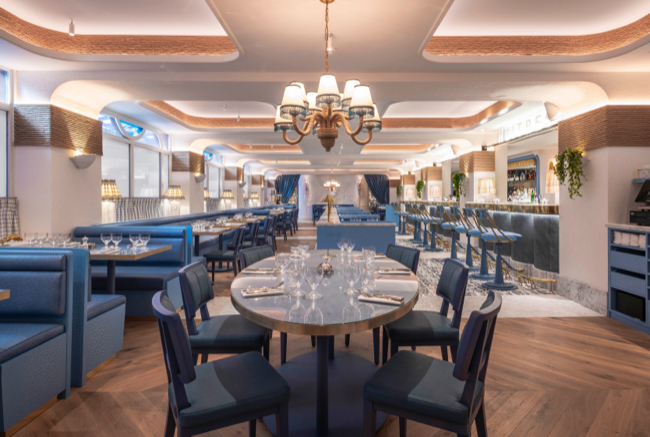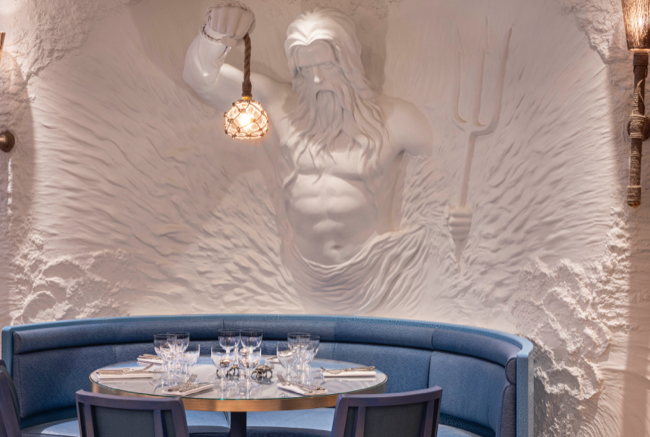 The Menu
If you like seafood, you're in the right place. They have quick options like shrimp burgers and fish finger sandwiches, and the lobster roll with Thousand Island sauce is pure Americana. Start with a platter of oysters, then move onto a classic starter like clam chowder or a seafood cocktail (they have three). Mussels come a few different ways, and the fried artichokes are excellent. For mains there's lobster thermidor and Cornish mackerel, and specialties include Cioppino fish stew and monkfish Wellington. For drinks, we loved the Retros Revisited cocktails, including a Manzi's Seabreeze, and a piña colada-like Miami Vice. Other classics that had been updated included the excellent sounding Celery Gimlet.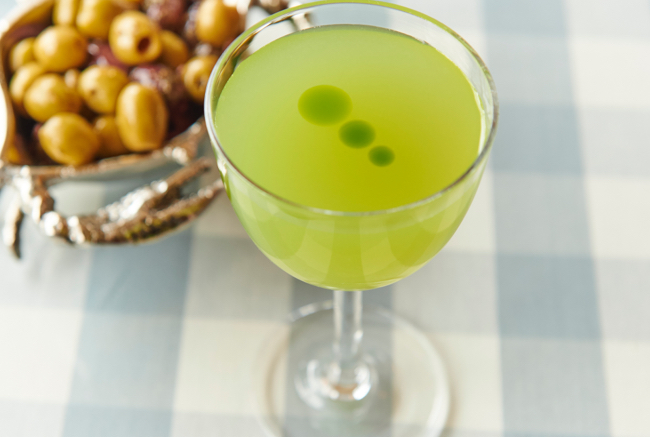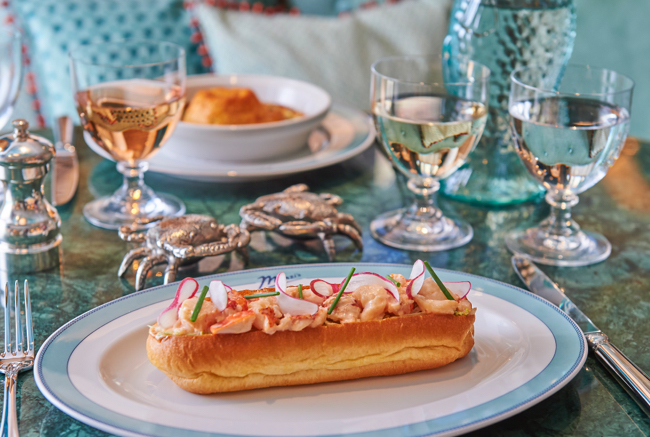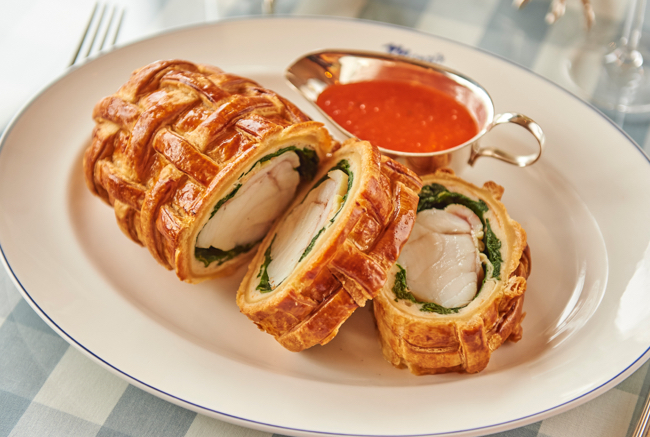 Highlights
We're a sucker for a neon sign, so theirs set things off to a good start. We also loved the signature dishes and the overall friendly formality of the place: this is a Friday lunch spot, for sure. The prix-fixe menu is also a very good deal at £19.50.