Nope, not utopia – meatopia. In case you haven't heard of it, Meatopia is a celebration of all things MEAT which takes place from 1st-3rd September at Tobacco Dock. It isn't just about the meat, though. It's a celebration of the outdoors, taking things back to basics, and an exploration of how we can really make the most of what we eat. St. John have really pioneered nose-to-tail eating, and now Smoking Goat are following suit with their Offal Mondays and Skye Gyngell is making the most of her spring scraps with her Scratch menu. Sustainability is a big issue with foodies right now, and Meatopia are taking things to the next level. The team invited UJ to spend a day with them at Pythouse Kitchen Garden and learn about some of the ideas behind the event.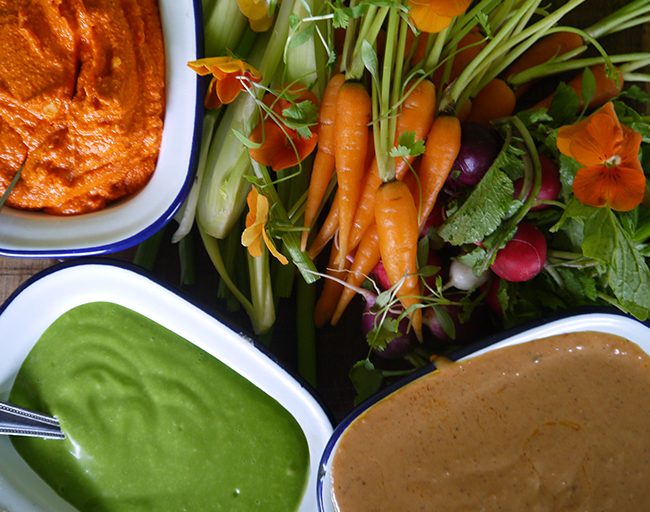 FYOF - Find Your Own Food
The idea of picking up a leaf from a field and eating it sounded less than appealing to UJ at the start of the day, but a lunch of grilled lamb with mixed foraged leaves and a wild garlic dressing quickly changed our mind. We went foraging with Hunter Gather Cook, learning what nettles, wild garlic and sorrell looked like, and picking up some for the evening's feast. All eyes down from now on.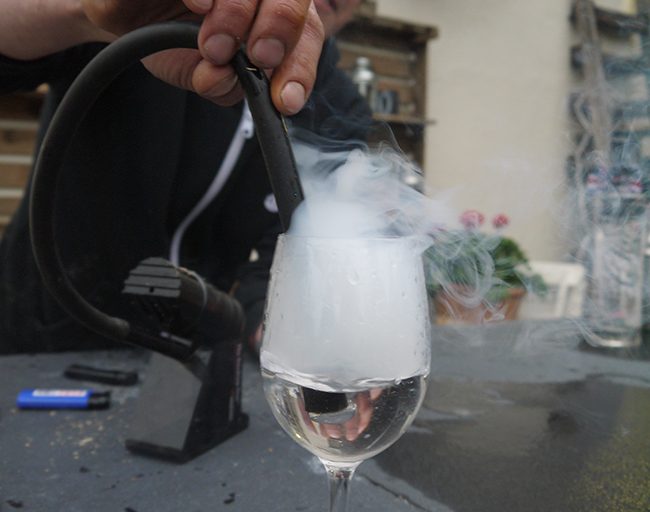 Holy Smokes
Not sure you're the outdoorsy type? Bring the outside in (and impress your next dinner guests) with some home-smoked cocktails. Get your hands on a smoke gun (available on Amazon) and some wood chips – which come in varieties like cherry and apple – and you're ready to go. Just point the tube over your cocktail of choice, cover with a lid, shake, and done. We infused our own apple vodka, made some seriously smoky sours, and used the sorrell we found earlier to make a super citrusy martini.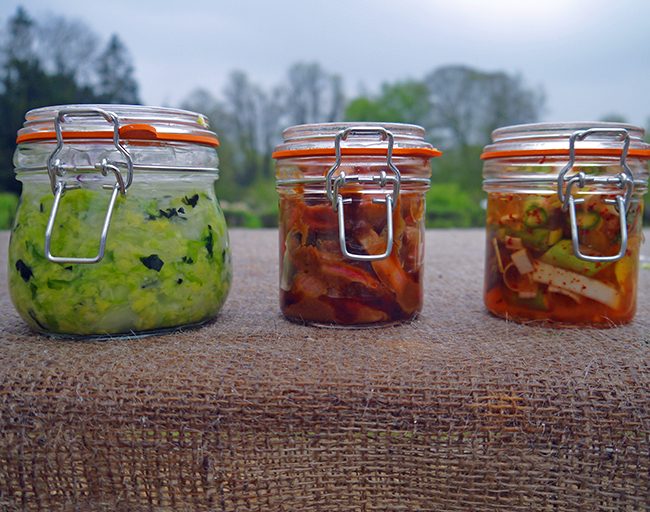 Pickling and Preserving
Freddie Janssen – head of marketing at Lyle's and serious pickling enthusiast – demonstrated a couple of her favourite recipes. Pickling is a great way to use up ingredients that would otherwise go off, and it's big on the menus at Lyle's and Raw Duck. To try it at home all you need is a kilner jar and some patience – they usually take between a day and two weeks to ferment. If you're interested, grab a copy of Freddie's book, Pickled, on Amazon.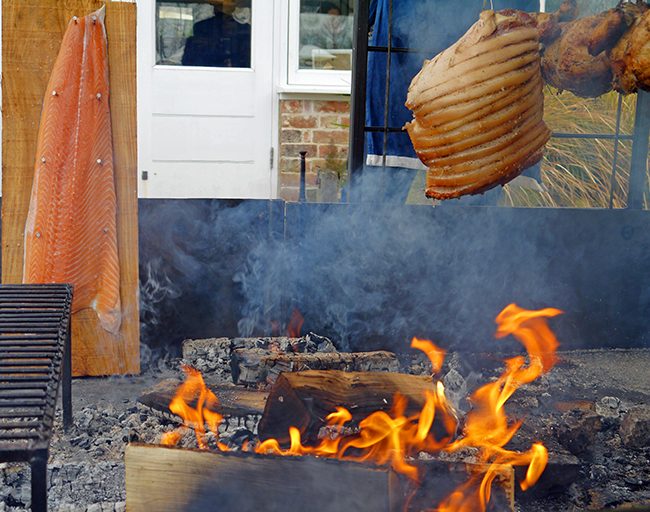 The Great Outdoors
Some of London's most-renowned chefs are stripping things back to basics – Sager and Wilde's Chris Leach is known for his wood-smoked technique, Neil Rankin is embracing ocakbasi culture at Temper, and Berber + Q's simple grilled dishes have got people queueing out the door. But rarely do we ever take it outdoors ourselves. Granted, London's weather doesn't really allow for a thriving BBQ culture, but after tasting DIY smoked-salmon tacos (nail on to a board, place by the fire, and you're good), smoky, charred bread and slow-cooked beef, we're inspired to get a Big Green Egg and get cooking on the patio.
Meatopia runs from 1st-3rd September, with tickets from £22.50. Head here for more information and booking.
A big thanks to Pythouse Kitchen Garden for hosting us. If you're up for some countryside glamping, find out more about them here.