Set in Borough Yards, Parrillan, Barrafina and Bar Daskal make up a Harts Group corner in this new Borough Market development. Start with a caña at Bar Daskal, the finca-style bar, then follow the wood-fired grill smell to continue at Parrillan.
The Décor/Vibe
Following the vibe of their Coal Drops venue, there's a large outdoor terrace here for grilling/sunbathing, with blankets and heat lamps in the winter. Unique to this location, there's also a warmly lit indoor restaurant.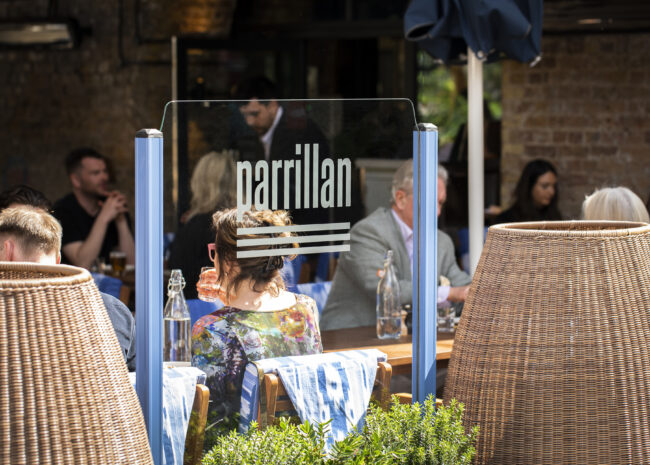 John Carey
The Menu
If you've been to Parrillan Coal Drops Yard, you'll know that they're known for their tabletop parilla (or grill). They have that here too, but they also have several dishes exclusive to this location, with highlights being their sharing dishes like lemon sole, brill, wood roast shank of veal with mash, and chuleta (priced per 100g). Don't leave without the impressive whole piña catalana or the interesting sorbets, and ask for the specials: the head chef here, Angel Zapata Martin, always has something innovative on offer.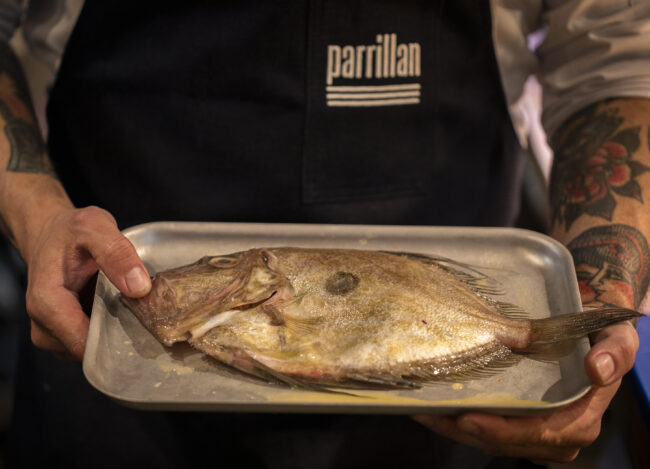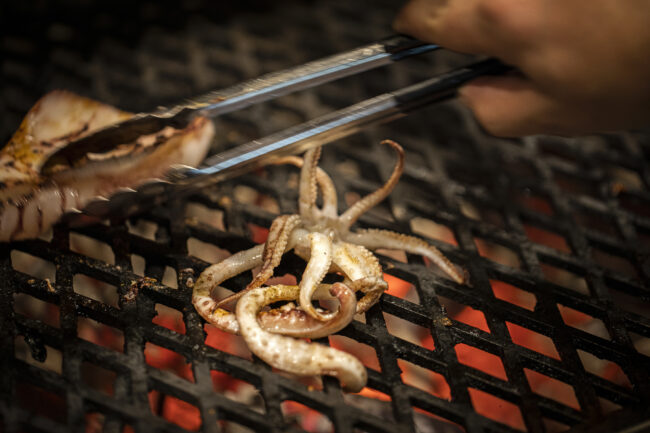 John Carey
Drinks
They have a largely Spanish drinks list including sangria and hierbas, a gin and tonic menu, Estrella beers, vermouths, and an extensive wine list from all regions, including the group's wines (the Hart Bros Tinto and Albariño) as well as cavas and sherries.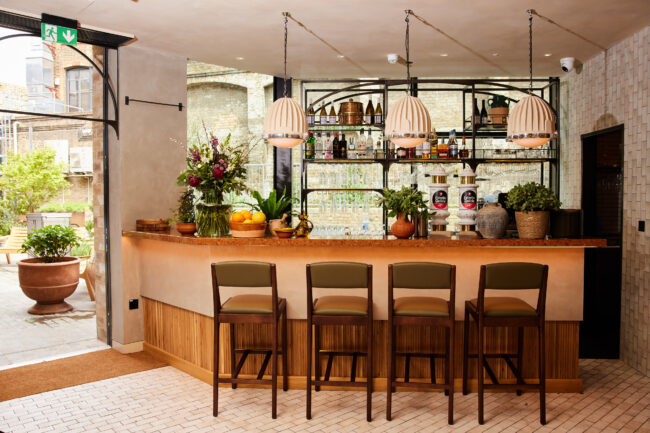 Greg Funnell
Highlight
Sitting outside under the Victorian railway arches, listening to (and feeling) the trains go by as the sun sets – this feels special in both summer and winter. That wood-fired smell is great too.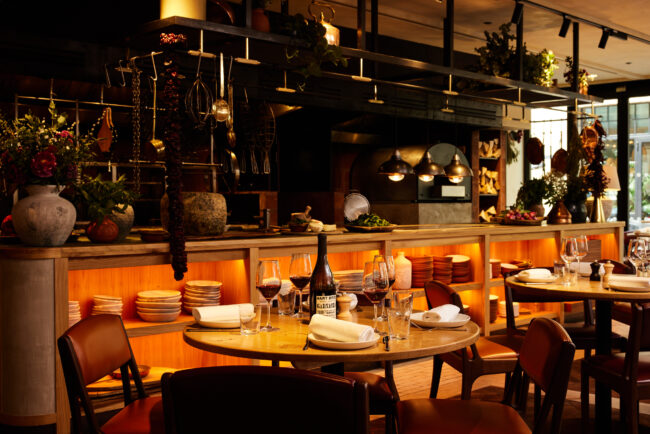 Greg Funnell