Details
More info
So, Mazi is supposedly everyone's favourite restaurant in Notting Hill (we've been asking around recently), and oddly, we've never been. Located on the quaint Hillgate Street, it looks like a neighbourhood gem, complete with a garden, and regular clientele. Suzi Tros, two doors down, feels like its lighter, brighter, more relaxed sibling.
Background
The name Suzi Tros apparently comes from a 1960s Greek film 'I Parisiana' – Suzi Tros literally means 'Suzi, you eat'. So now you know. The food comes from Thessaloniki, one of the owners' home town, and the menu focuses on small plates.
The food
We went in for a quick bite, sat at the counter (love a counter, even though this one largely faces the wall) and took it all in. The grilled squid (plain, just olive oil and salt and pepper) was the best we've had in London. Courgette 'chips' were thin and perfectly, ever-so-lightly, tempura'd; they came with a truffle katiki domokou cheese dip, which made for an indulgent treat. We'll be back for everything we saw our neighbours eating. On the raw side: wild seabass carpaccio with yuzu and shaved fennel, a huge red scarlet prawn, and sea urchin; on the cooked side: charcoal-grilled errrrrrything.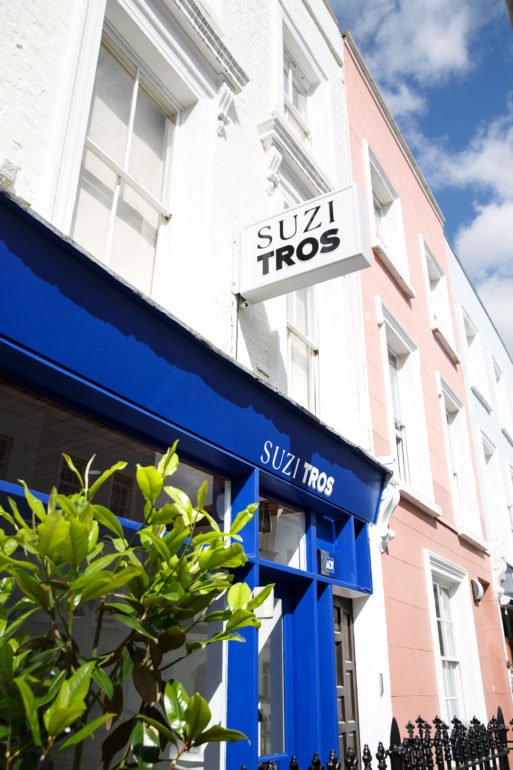 Photo: Jade Nina Sarkhel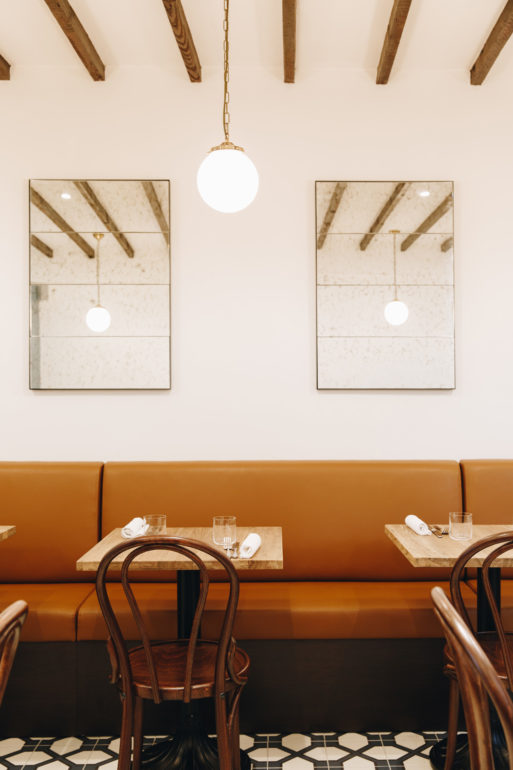 Photo: Jade Nina Sarkhel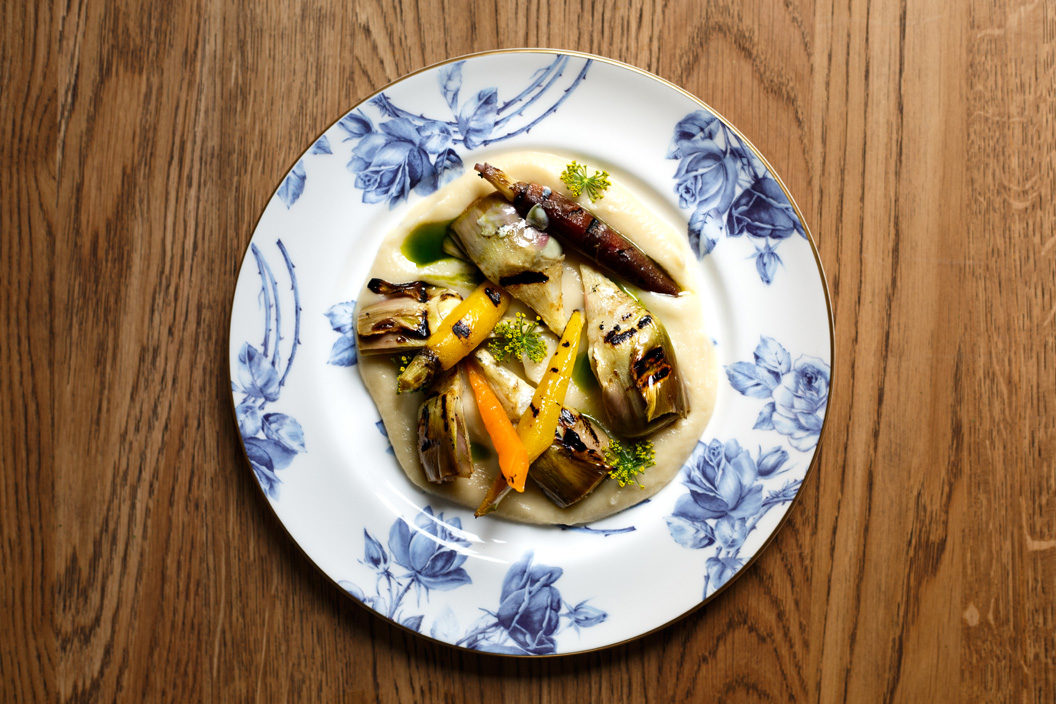 Photo: Jade Nina Sarkhel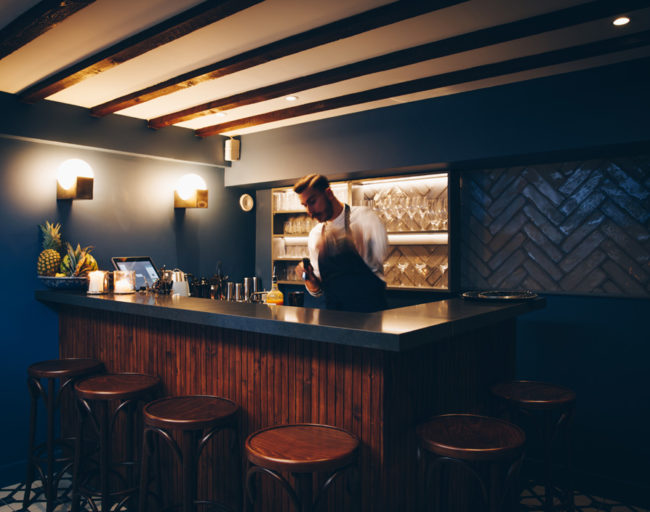 Photo: Jade Nina Sarkhel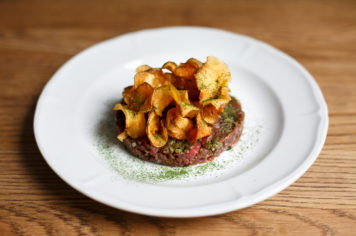 Photo: Jade Nina Sarkhel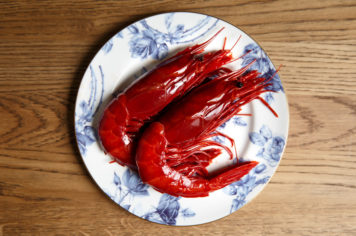 Photo: Jade Nina Sarkhel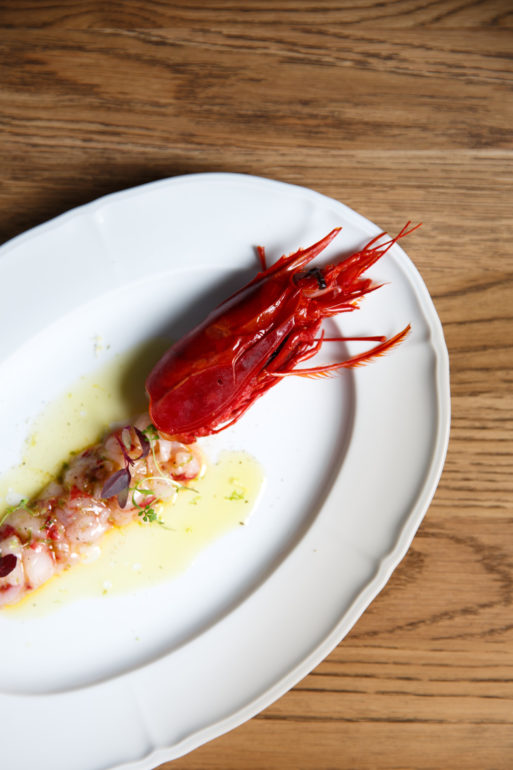 Photo: Jade Nina Sarkhel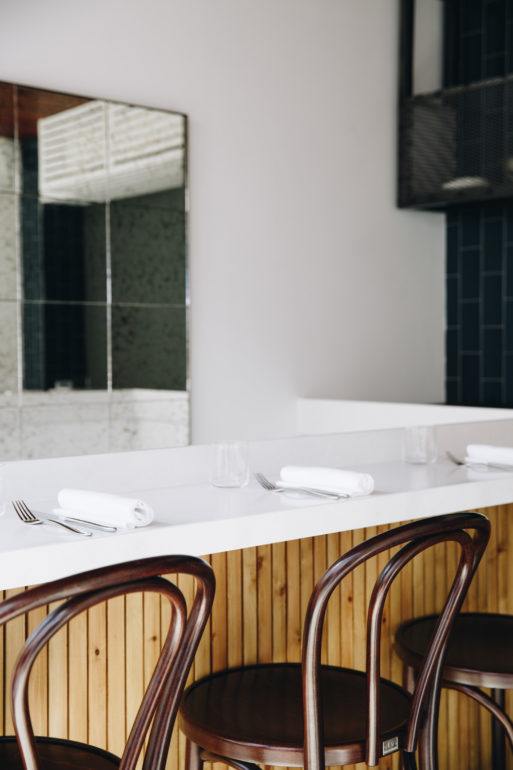 Photo: Jade Nina Sarkhel