Details
Opening hours
Tacos Padre is currently open Thursday-Saturday evenings, Sunday days until Christmas, and other days until 4PM year-round.
More info
The Décor/Vibe
So, this is a stall in the new part of Borough market. And as you likely know if you've been reading us for awhile, this is the part that's starting to do haute dining at night (when the market used to be closed).  There's something special – no matter what time of day it is, especially when it's not sooooo crowded –  about sitting on a bar stool, under the train tracks, in a market. One of our favourite things.
The Food
By Day
They know what they're doing here! We're going to give you a breakdown of both menus, as they're different. By day, it's a short but satisfying menu. Salsa and tortilla chips (£3), red guacamole (£3) –  we are noting these prices, as by London standards these are extremely reasonable as you know. The tacos are beef shortrib (with aged beef fat), pork cochinita (with burnt, pickled red onions), or chicken asado (blackbeans and salsa guac). For veg, it's cauliflower al pastor, which has spicy adobo and their excellent salsa macha.
By Night
By night it's a fancier affair. Highlights included fish tacos with avocado, smoked short rib with burnt onion and pomegranate, iberico ham with pickled pineapple and the large cauliflower al pastor with avocado, toasted pumpkin and toasted coconut. This is one flavourful stall.
The Drinks
Margs are of the slushy variety, unless you get a mezcal one, and they say no one drinks wine here (four bottles a week they say….), so don't come thirsty for vino. Their beers are suitably boutique and they have micheladas and kombucha.
Highlights
The flavours here. Make sure you buy some of their products – salsa macha (good on everything from eggs to noodles to tacos), habanero oil, carne asada – to take home.
Top Tip
Dress warm if you want to sit at the counter (you do) and it's cold!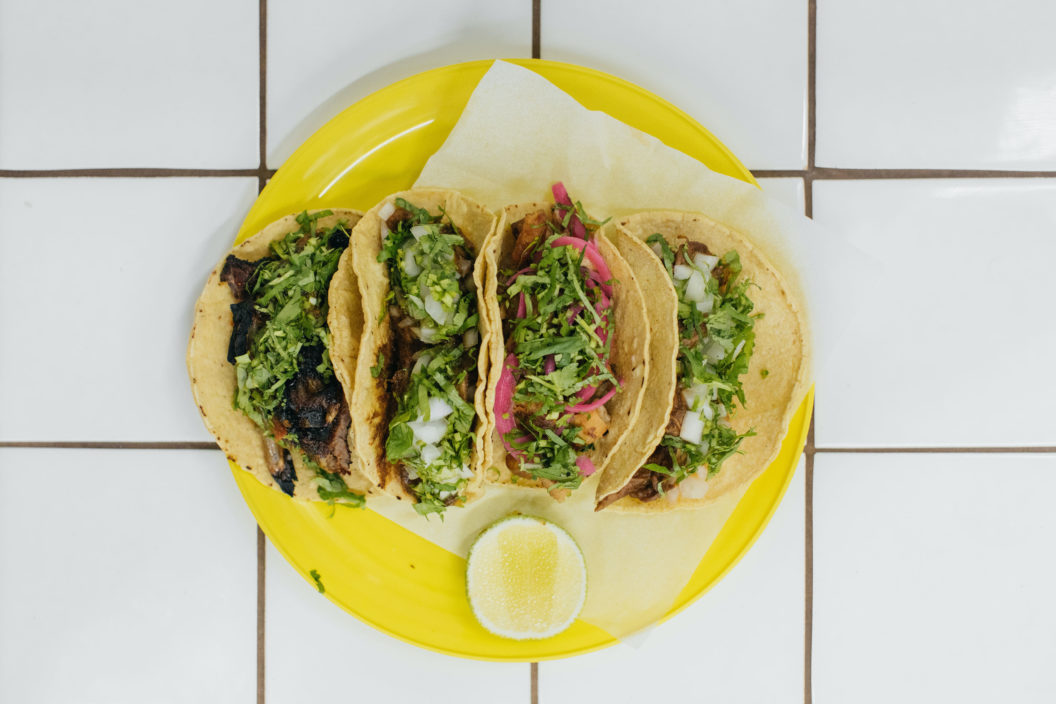 Maureen Evans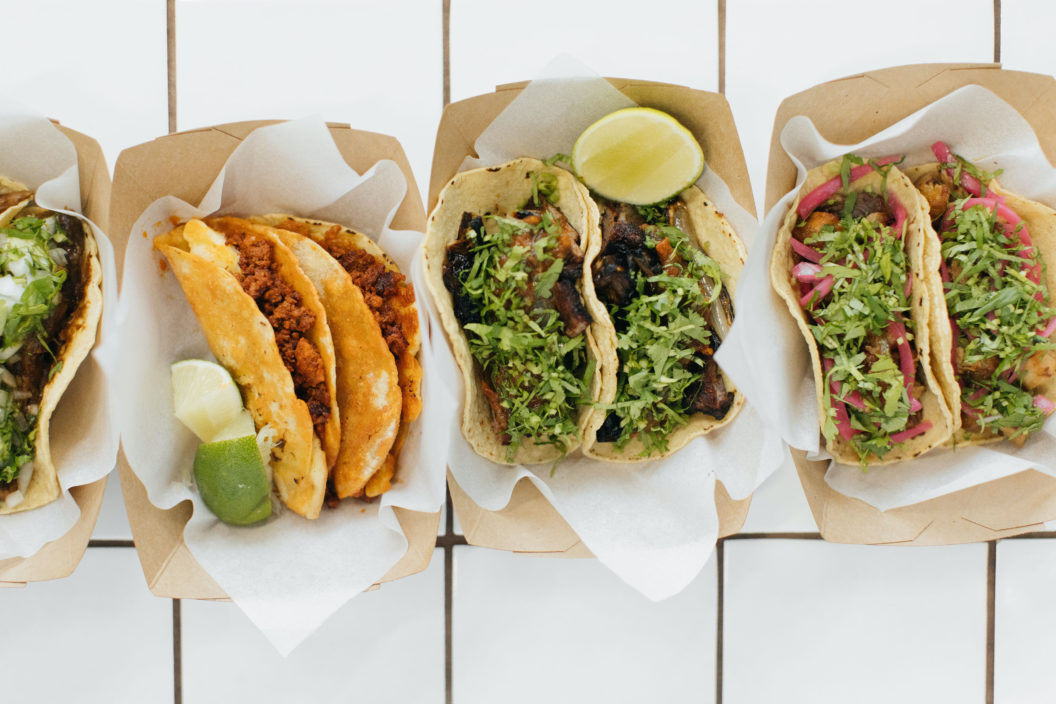 Maureen Evans