It had been awhile since we'd been blown away somewhere new, for Japanese cuisine. TAKA is slick, innovative, and very well lit.
The Décor/Vibe
The designers of Taka (B3 Designers) did Roka too, and it shows. Warm woods, flattering lighting and an upbeat bustle. Sit on the first floor and watch the world go by outside; they also have seating out front.
The Food
They focus on Japanese style tapas here – which is welcome as the menu is so great, it's impossible to keep it to a few plates. We say try things you don't normally order. Salmon tataki with green chilli sauce. Yellowtail with Amazon cacao. Meatballs with a cured egg yolk and surf and turf with prawn floss. A neon salad which is worth it for the plating alone. They also have some junk food-esque type dishes – e.g. Lord of the Fries (chips with truffle, parmesan and caviar) and a hot and sour chicken crunch with yuzukosho mayo. They have a robata grill – we love the open fire smell in the restaurant – and the rolls are standard, but delicious. Do get mochi flat bread with dips (smoky tomato salsa and Thai basil? Or crispy chicken skin? Or spicy avocado takamole?) and also try their cocktails. Oh, and they have a lot of truffle on this menu, so if you're a fan, you're in luck.
Highlights
The service was outstanding. It's hard to get the tone right of not too overbearing, not too familiar, helpful but not directing your whole order. They got it just right; and we bet, the crowd is quite demanding here too.
Top Tips
Do not leave without having a sorbet. We chose a basil lemonade concoction that had what seemed to be a glazed, sweet tempura'd shiso leaf – fresh as! Try their other location in Shepherd Market, too. Like the Marylebone location, it looks almost unassuming outside, which makes it that much better once you go in.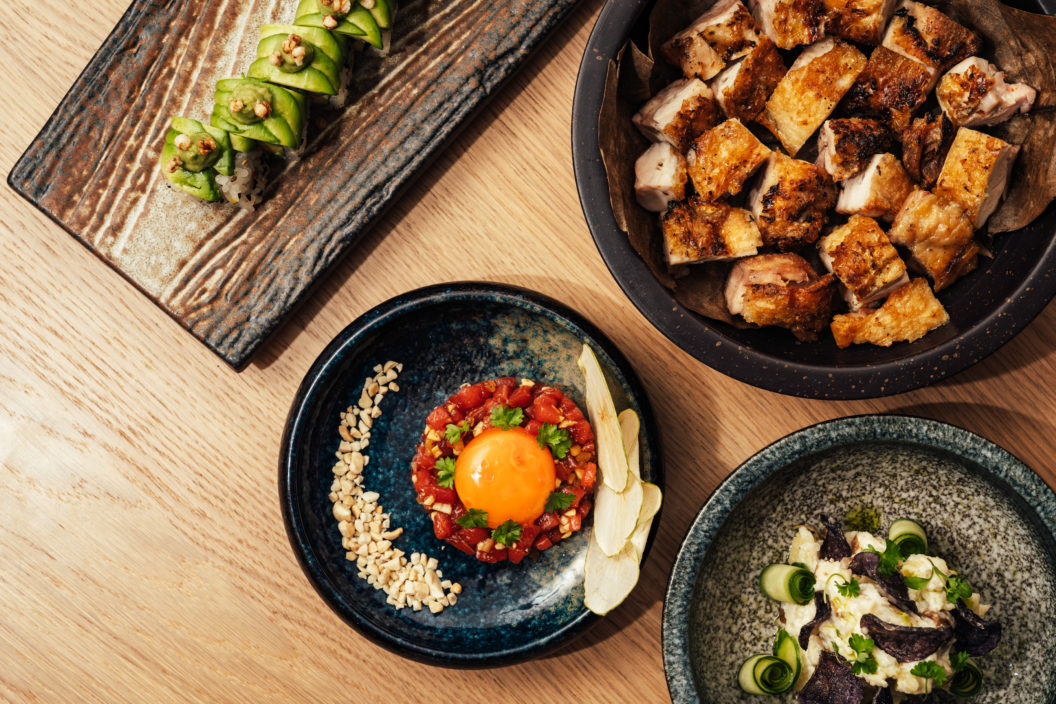 Haydon Perrior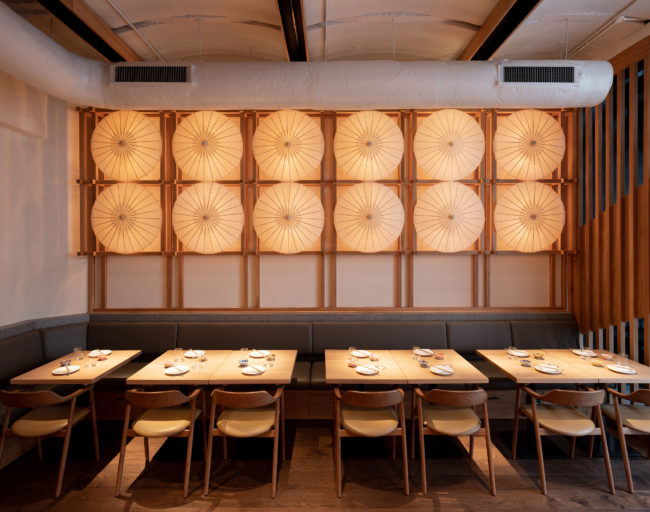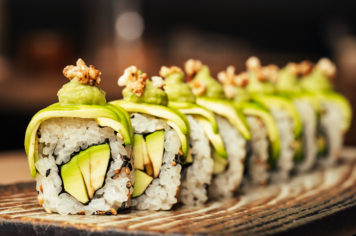 Haydon Perrior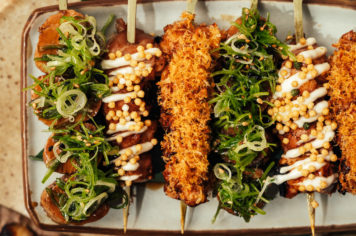 Haydon Perrior