Details
Address
The Petersham
Floral St
London
WC2E 9DS
More info
020 8332 8665
Website | Instagram
Opened
April 2018
The Background
Covent Garden's having a bit of culinary moment! And leading the way of the new breed is The Petersham, sister restaurant to the much loved Petersham Nurseries in Richmond.
The vibe
Tucked off Floral Street, this is a green oasis in the heart of the West End. Pass through the double doors, make your way through to the courtyard and instantly be transported to vacation mode; feels a bit like a Narnia moment. Tables both inside and outdoors are generously spaced, and voices are low. This feels like a special, intimate, hidden abode.
Dining
Start with the asparagus – you know they've been hand selected with love – served with hen's egg, bottarga and basil. The buffalo mozzarella is as expected, divine, and the crab and fennel salad with pistachios looked good. Pasta is a highlight here; order the rich casoncelli verde with ricotta di bufala and nettles. Mains-wise, there's something for everyone: a broad bean gold potato masala, hake with Gavi di Gavi (caught our eye!), fish stew, lamb with sweetbreads. And for dessert? We strayed from our usual cheese plate order (which looked soooo good) and had baked cheesecake (NYC style) with vanilla and poached rhubarb. The strawberries with vin santo looked good too. For drinks, do speak with the sommelier. There's a Barolo on here that hit the spot, even with light dishes, and wasn't absurdly overpriced.
Anything Else
There's a lot going on here – The Petersham, a deli, a garden shop, and also La Goccia, their small plates restaurant, so make sure you know where you're booking into and give yourself time to look around, too. You might leave with an expensive stone urn or two (oops).
Highlights
People watching. Do request a table outside when you arrive and take the afternoon off. This is one great way to spend the day.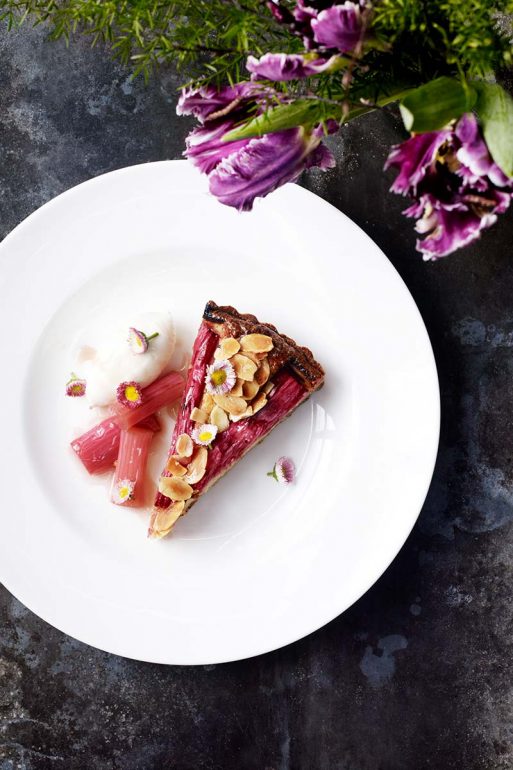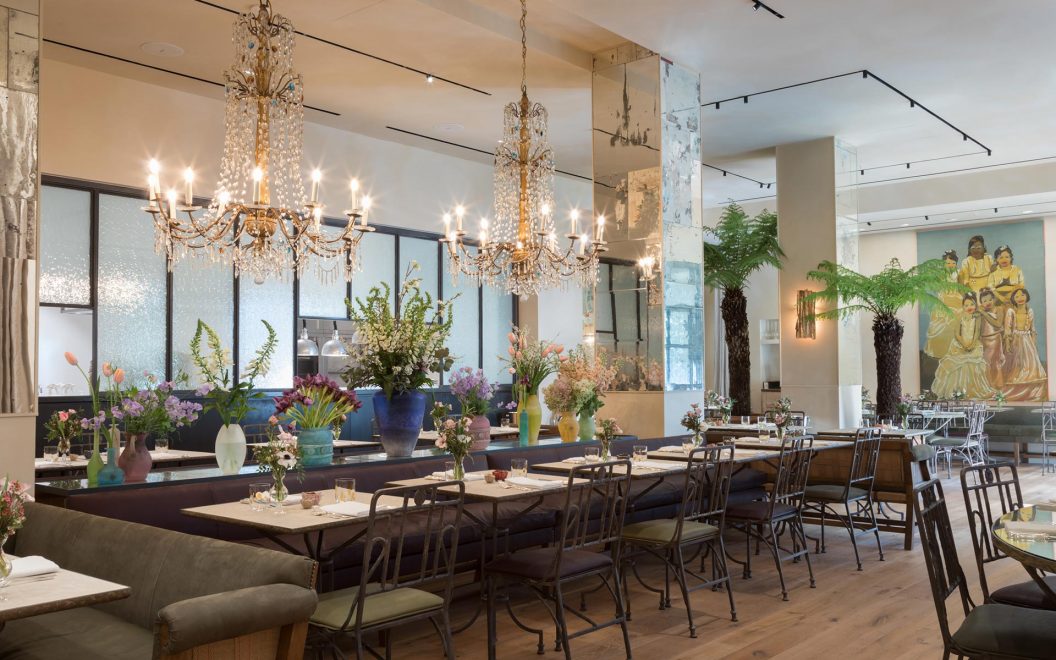 Photo: © Paul Craig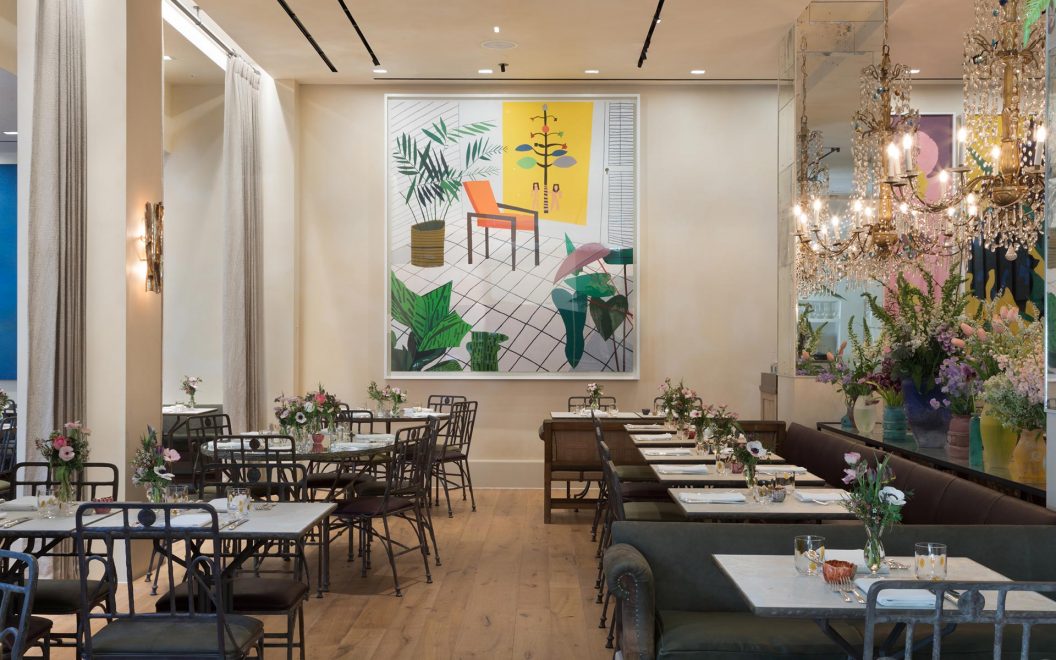 Photo: © Paul Craig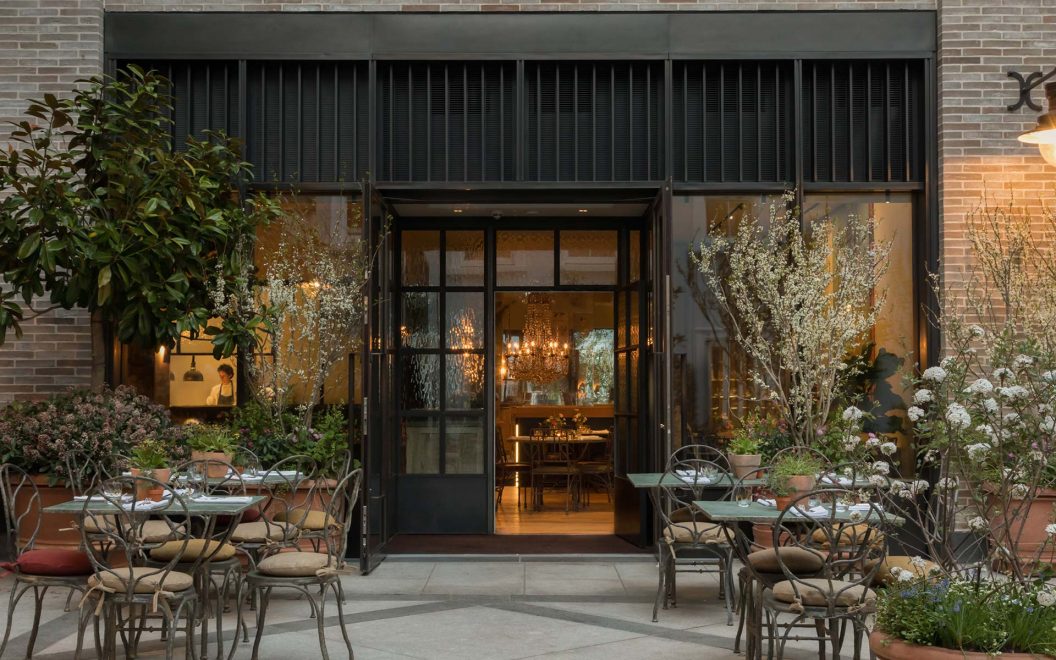 Photo: © Paul Craig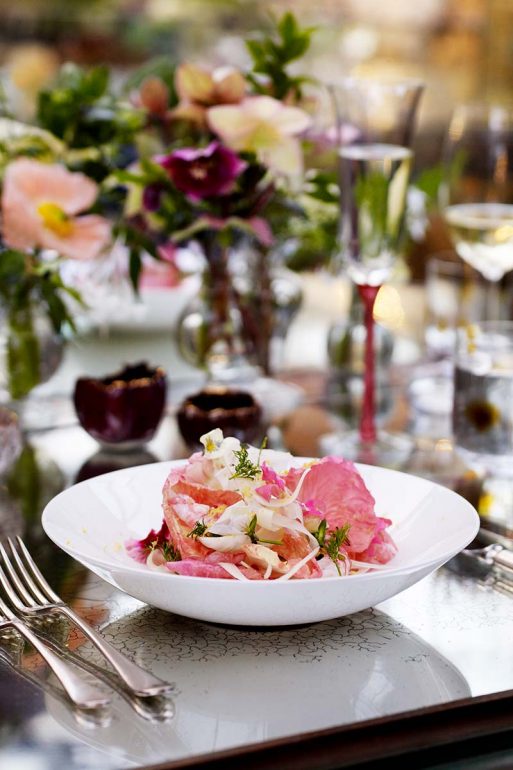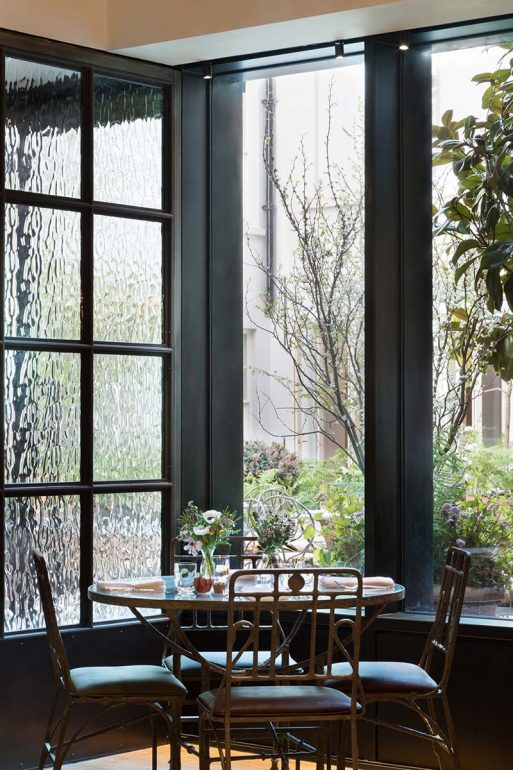 Photo: © Paul Craig