Details
Arthur Baker, legendary music producer, restaurant and Ibiza lover, political vocalist, Rockers Revenger and Miami resident, gives us a few of his favourite places to listen to music in MIA. And on the current Miami sound, he also recently said that there's a real connection between Miami bass and drum and bass – and that it seems like drum and bass is back again or at least stronger than ever. Look out for his upcoming book, Looking for the Perfect Beat.
1) Where is your favourite place to dance?
The rocking outdoor venue that's made a big splash in Miami is Factory Town in Hialeah. Get Lost will be throwing down there again this year (it's the 20th bday of Crosstown Rebels, lineup here). Think of a larger DC10, and you'd be close to what it's like in here.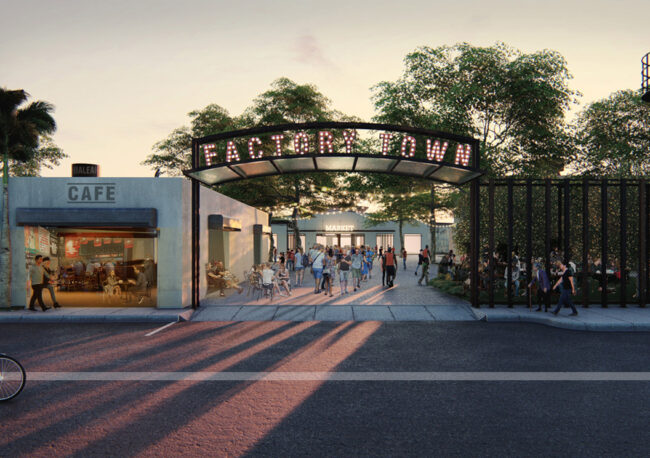 2) What's your current favourite 'night'?
My favourite night is the Friday Amapiano From Africa with Love night (first and third Fridays) at Simply Good Miami in Little River. Enjoy the best in Amapiano music with great pizza.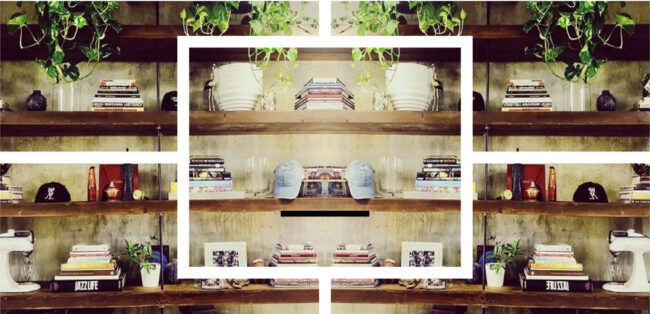 3) What's a bar or restaurant that plays great music?
The Argentinian restaurant Tigre is on Little River and has a great playlist of 80s indie electro, including New Order and Depeche Mode.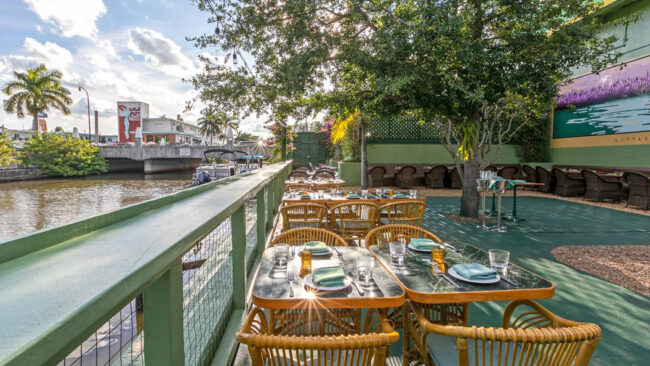 4) What's a good new opening to note?
Bar Lab (who also do the much-loved Broken Shaker bar and 27 Restaurant, both in the Freehand Hotel) have opened Higher Ground at the new Arlo hotel in Wynwood. Check their website for the weekly music line-up.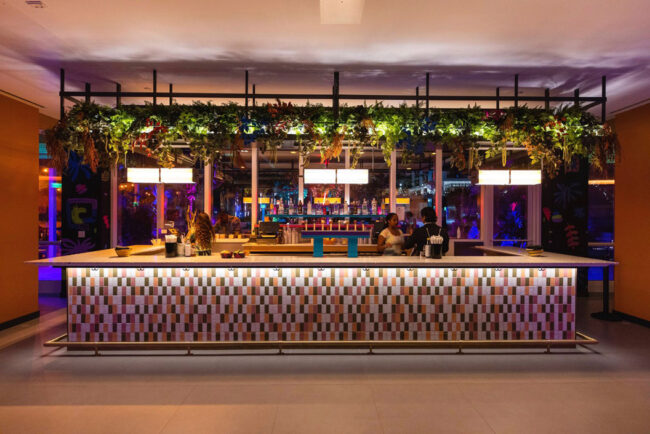 5) What are your favourite record shops?
There are two great ones in my hood, Technique and Sweat. Both are unique – they interact well with their customers and have interesting stuff and feature lots of events and live DJs.
THANK YOU AB!