Details
It was great to have Tony at IMS this year. We caught up with him after his book talk to chat about all things music and Ibiza. He's been coming to Ibiza since 1983/84, so he knows his way around. Here are a few of his favourite things.
1) Favourite Hotel
'OD Talamanca – I fucking love it. Three swimming pools, the roof, and you get treated with such respect. It just is what it is.' We couldn't agree more.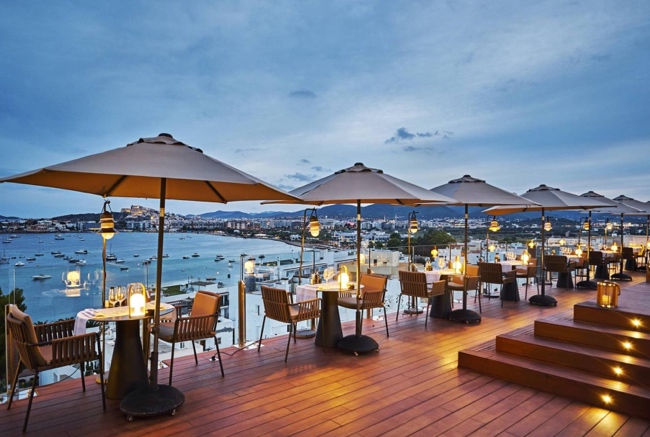 2) Restaurants
'Casa Maca I love. But I don't agree with this huge minimum spend per person. I don't drink, I don't eat €150 worth of food. I understand it, but at the same time, they need to understand what people's needs are. Need to make it accessible for people to see.'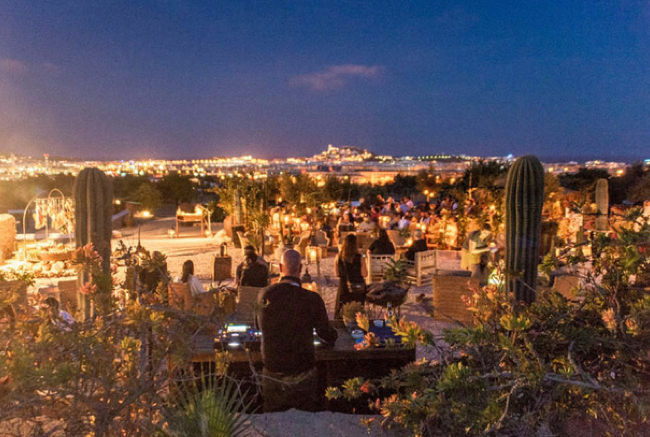 Casa Maca
3) Beaches
'I love Es Cavallet; I love the restaurants there'.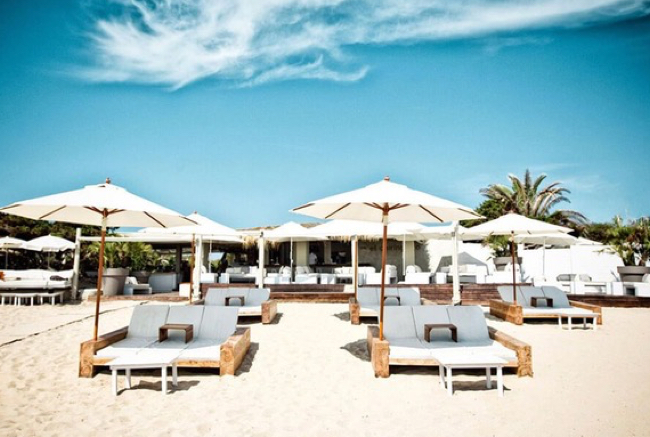 4) Record Box
'I have loads of old, loads of new, loads of special stuff. For me it's all about the moment. I listen to demos, and I'm about to start my own label working with young kids.'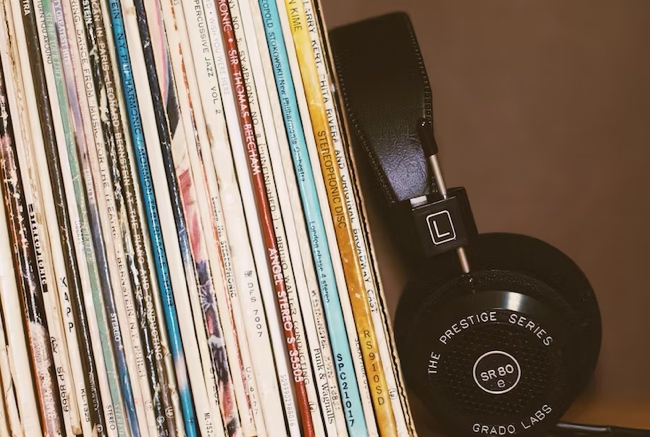 blocks
5) Tony's '23 Ibiza
Catch Tony this summer at Glitterbox (9 nights) and other parties (Lio, etc). Follow him on Instagram for timely updates.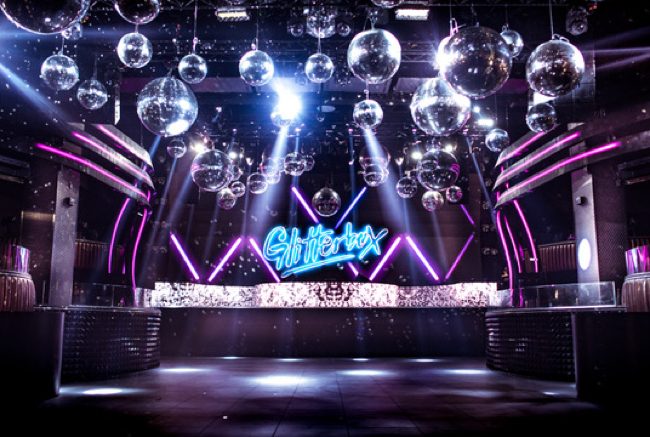 Tony's book, 'I Don't Take Requests', co-written with Michael Hennegan, is coming out soon in paperback.
*Thanks Tony for your time, and Toni T and IMS for sorting the interview.