Details
Quinn Ross, longtime Miami resident and lifelong surfer, tells us about some of his favourite locations close to Miami to catch a wave. And as he has an eye for design and is passionate about music, travel and hospitality, he also gives us the heads up on some great post-surf spots to check out.
1) Jupiter
Why you like it: Loads of breaks all close; choose whichever suits you. Catches the most angle swells and just 1.5hrs from Miami.
2) Delray
Why you like it: Relatively uncrowded, loads of spots for lunch and cocktails once you're out of the water. A short drive from Miami; easy for day trips.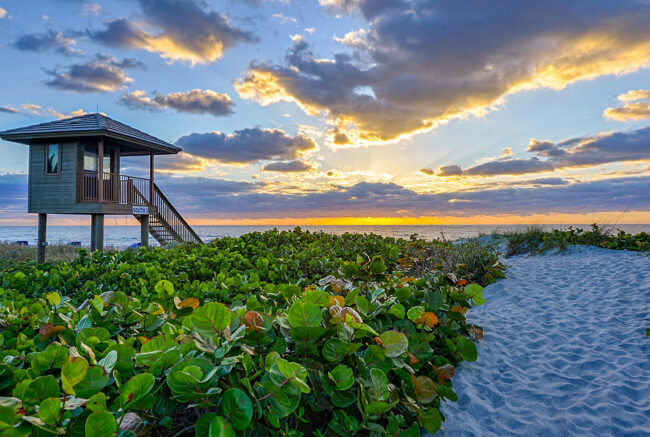 3) New Smyrna
Why you like it: Among the best surf spots in Florida; top class waves and plenty of luxe Airbnbs for long weekends, plus a couple decent boutique hotels if that's more your speed. Hit up The Garlic for dinner.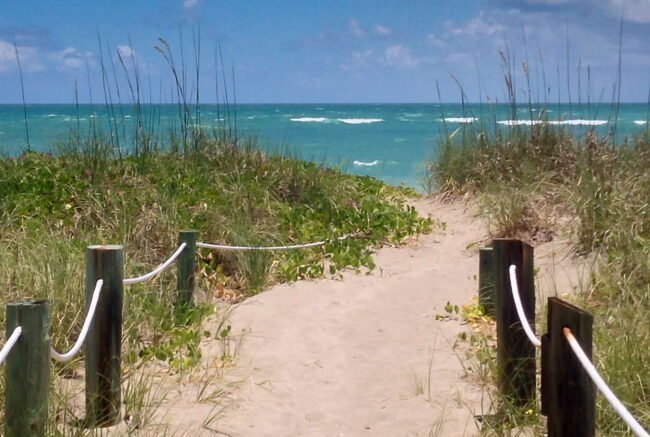 4) Marco Island
Why you like it: No surf here, just an amazing beach and some great paddle boarding through the mangroves for a low key weekend only an hour's drive from Miami. A JW Marriott property here has an adults only side with a pool that hangs over the ocean; they also have a great cocktail program.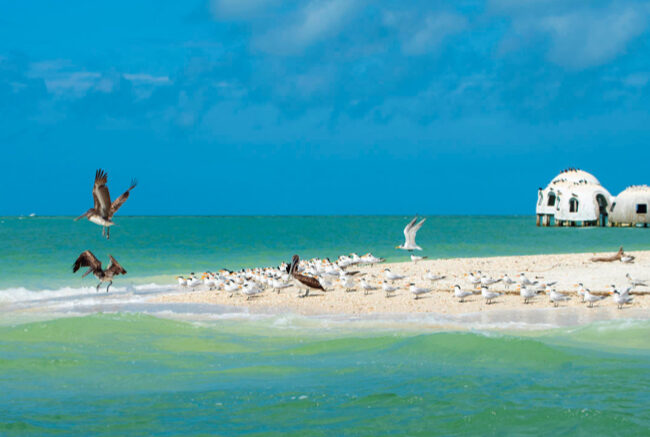 5) Key Largo
Why you like it: Not a surf destination, but it's known for diving, has great places to run and some world-class seafood with feet-in-the-sand type restaurants. They have a few good boutique hotels too – check out The Bungalows or Baker's Cay Resort, a Curio Collection, for a slightly more mainstream and reasonably priced getaway.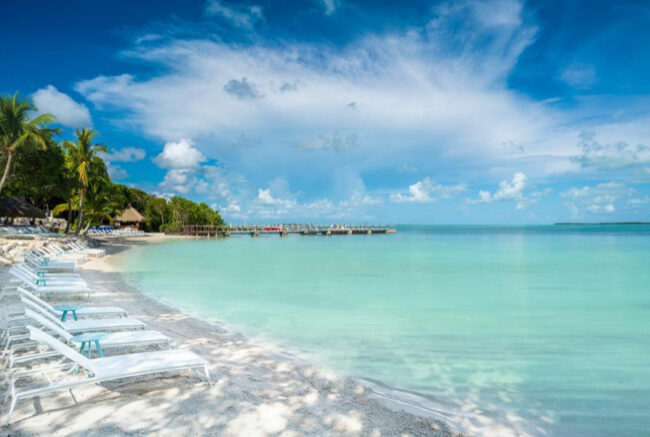 BONUS LISTING
Miami Beach
Why you like it: You've got to be pretty savvy with the surf forecasting models to know when to plan a trip to Miami and score surf, but if you're able to pull it off you'll see why surfers fly in from all over the world to experience the wave on First Street. Yes, it's busy, but it's amazing. Once you're out of the water, Miami is, of course, a great place to spend some time as well.