Out of all the 'hot' pasta spots around right now, it has to be said that we at UJ are (currently) team Bancone. Will Ellner, founder of Bancone – which is about to open a new venue on Golden Square in Soho, complete with approx 90 seats for 'banconi' (counter) diners – took the time to speak to us about some of his hospitality faves.
For restaurants I like: for upmarket, it's Gymkhana and for a casual one, it's Llewellyn's.
To celebrate I head to: J Sheekey or Chez Bruce.
When I travel… for restaurants, I usually find the tucked-away little places – I tend to go rustic rather than flashy.
For a drink… I love the bar at Hawksmoor Air Street.
Apart from Bancone, for pasta is has to be the River Café.
With my job… I love that everyday is different. I get to work with amazing people who are passionate about hospitality.
I'd tell my younger self to be more proactive.
Our new Bancone Golden Square will be opening next week at 10 Lower James Street, W1F 9EL. Booking is recommended, although we do keep a few spaces for walk-ins.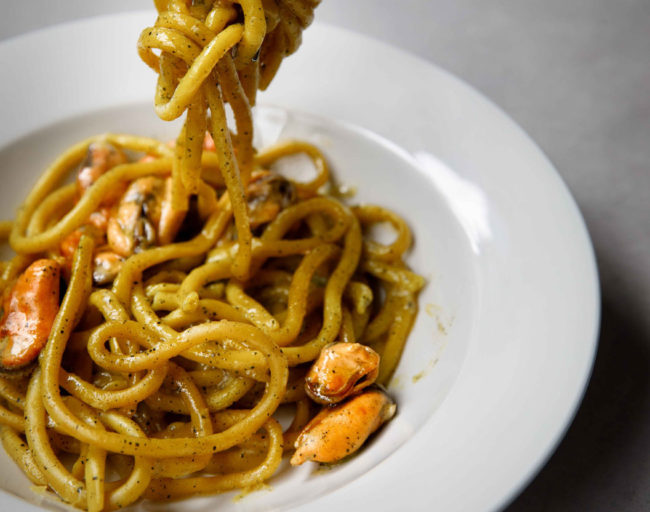 Photo: Milly Fletcher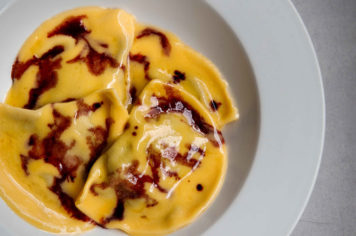 Photo: Milly Fletcher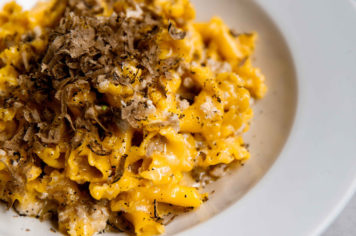 Photo: Milly Fletcher