Talamanca is where we like to stay. So when we heard Nobu was coming a few years ago, we got a tiny bit worried. This is a very local strip in Ibiza, close to town, but not in town: would a Nobu change the laid-back vibe here? Surprisingly, it didn't. It has actually fit in well and made its own mark on a much-loved part of the island – which is hard to do.
The Hotel
Walk in through the breezy lobby, and instantly feel like you're on holiday. If you've been to the property for dinner before, we'd highly suggest trying a stay too, as it definitely feels different. Being in residence allows you to get properly comfortable and check out all the hotel has to offer.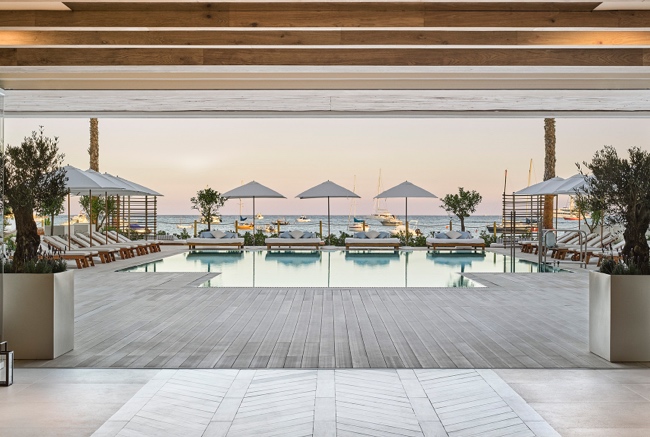 The Vibe
Of course, there's the designer-everything crew here, but there are also families, DJs, Ibiza frequenters, and locals. The staff make things easy: parking? No problem, they have a valet. Forgot a swimsuit/sunscreen/cover up? Their shop is small but mighty. If you want to relax, they have a mini spa by Six Senses, a hair salon by John Freida, an indoor gym, and fitness classes outside.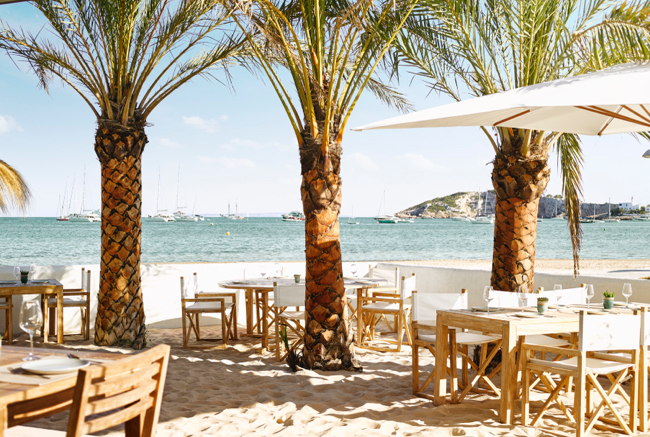 The Rooms
With 152 rooms, 90 of which are suites, a good percentage of the rooms here have a lot of space. Opt for as large as you can afford, as there's nothing more luxurious than being able to hole up for the weekend and not be on top of each other. Some rooms have standalone tubs, terraces with tables and sun loungers, and all rooms have beach bags/flip flops.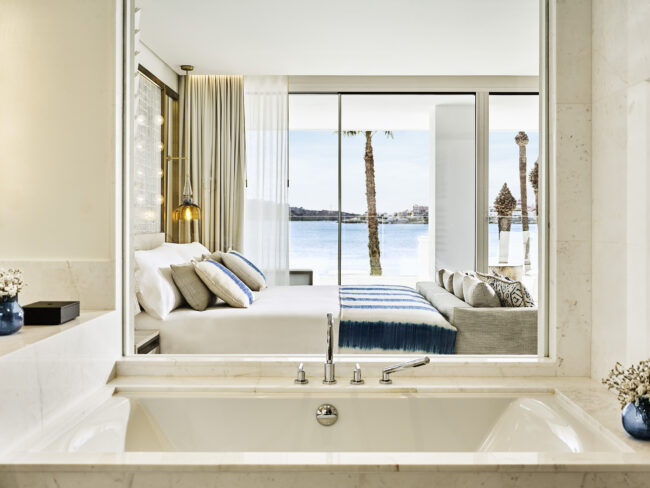 Food and Drink
This is Nobu. Food at their signature Nobu restaurant is fresh and vibey as you'd expect – they have a six-course omakase menu and seasonal dishes, and you can also just pull up to the bar for a quiet roll, depending on your timing. This is a great pre-club spot as it's open late and is calm but energetic – and ohhhhhhhh, the lighting: it looks great on everyone. In high summer you can sit on the terrace and they have a lounge with Japanese-focused cocktails, too. Breakfast is feet in the sand, and they have both a buffet and à la carte menu. Chambo serves Med food beachfront daily, and they have a juice bar and poolside dining as well.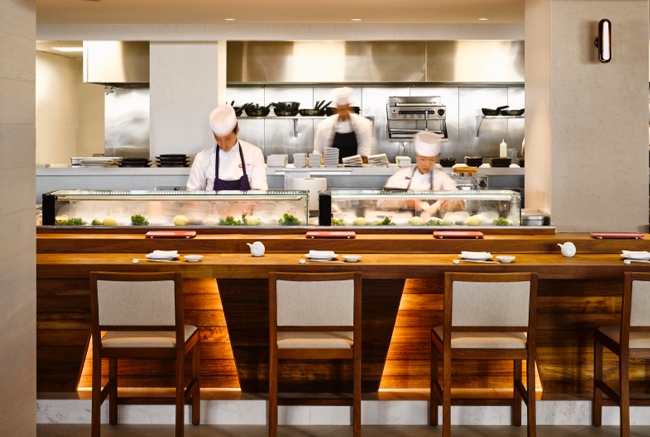 Highlights
The vibe. It's chilled out, relaxed, and beachfront, right on the boardwalk in Talamanca.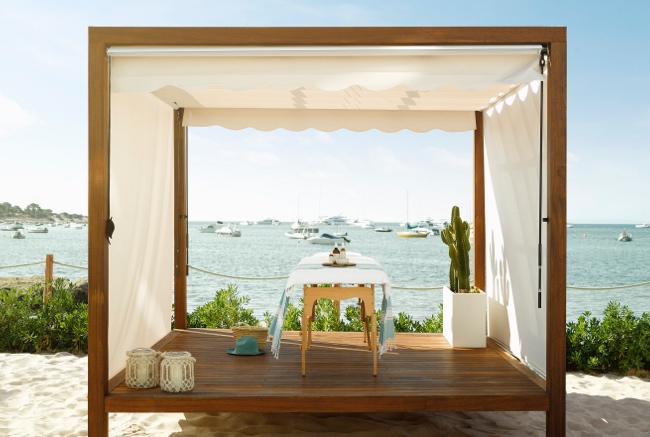 Anything Else
When we were recently here we spotted Nieves Barragán Mohacho from London's Sabor, (Gossip Girl here…) and, sure enough, she will be at the helm of Gusto this summer, the latest addition to their restaurant offering. They also have several good retreats: check online to see what's coming up.