Details
Address
4591 Blackcomb Way, Whistler, British Columbia V0N 1B4 Canada
More info
The Hotel
This is an XXL wood cabin built in the alpine. Set just two minutes to the base of Blackcomb, and five to Whistler, this is as central as it gets. And with huge windows throughout, you are constantly surrounded by mountain, valley and alpine views.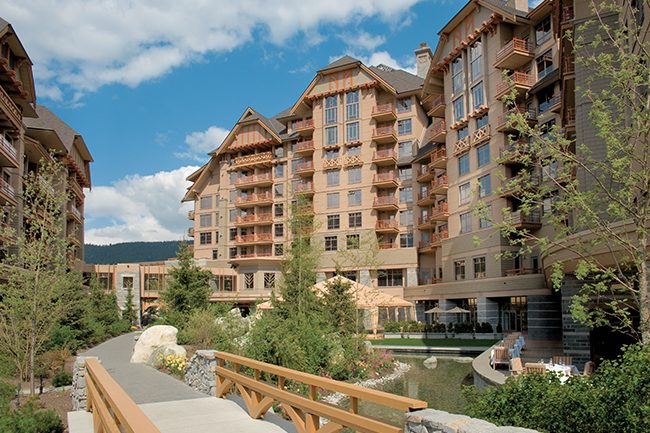 The Vibe
Full-on Canadiana: stone, maple, dark woods, carvings. With mountain bikers coming through in the summer and skiers in the winter, this is a casual affair – even the luxe Four Seasons global lovers seem to have gotten the memo.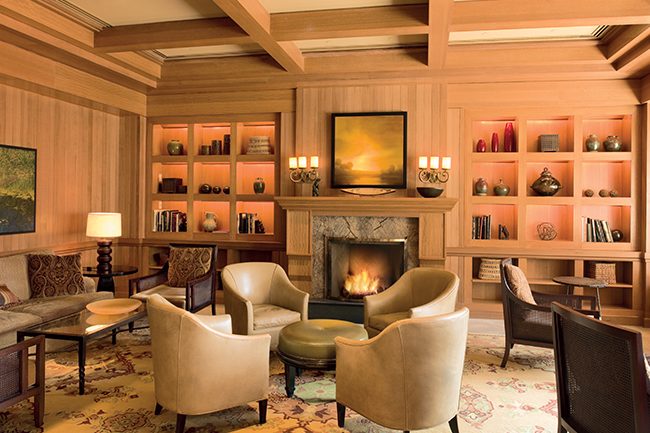 The Rooms
The rooms may need an update, but the gas fireplaces in every room and the views definitely make up for it. Order a bottle of champagne and sit on your terrace surrounded by evergreens. It smells like Christmas all year round.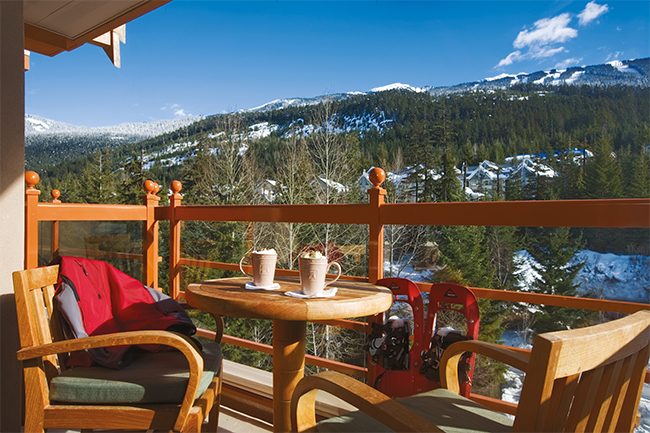 Food and Drink
Head to SIDECUT for Canadian steaks and bold reds; here they focus on locally sourced ingredients, so do try things like BC Pacific oysters, Salt Spring mussels, Two Rivers charcuterie, and local brews. Make sure you start at the bar too, as they make a mean cocktail and if it's summer, request a dinner table outside. All day there are also F&B options going around – ice cream, snow cones, wine and cheese hour – so you won't go hungry. Look out for the retro cocktail trailer outside, too.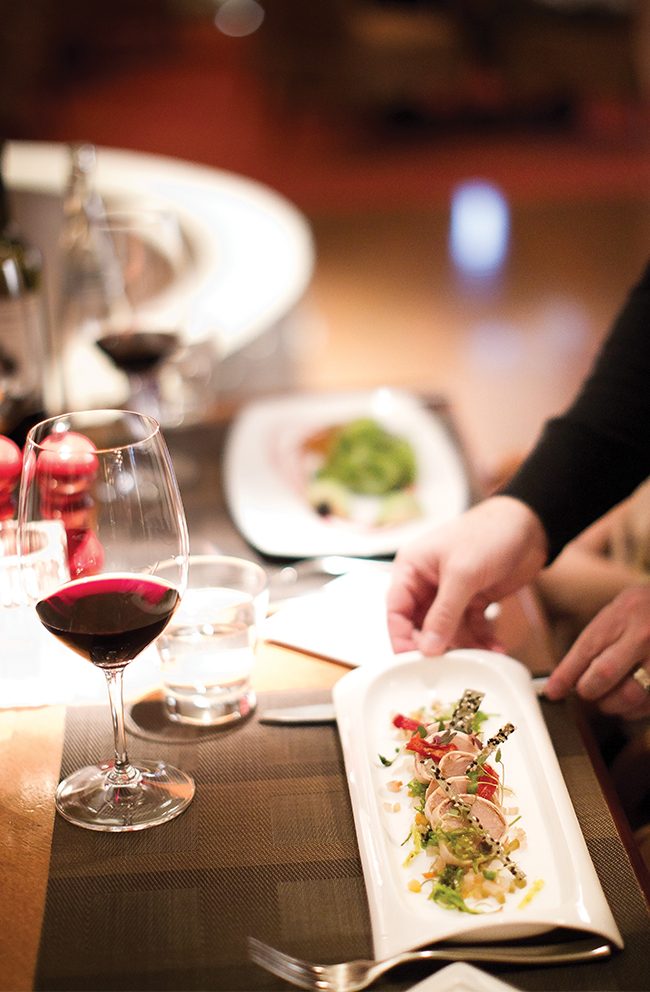 The Spa/Pool
This is definitely why many people are here. With an extensive menu, you could easily while a day away in this bright, luxe space. And as a hint – there are children's bathrobes in the spa shop – there's a selection of kid's treatments, should you be in the market to start them early! As for fitness, there's yoga and pilates, spin and circuit training. The pool is heated year-round and in the summer, the vibe is cabana living with Moët Ice on repeat (with DJs on Saturdays), and in the winter, post slope come down.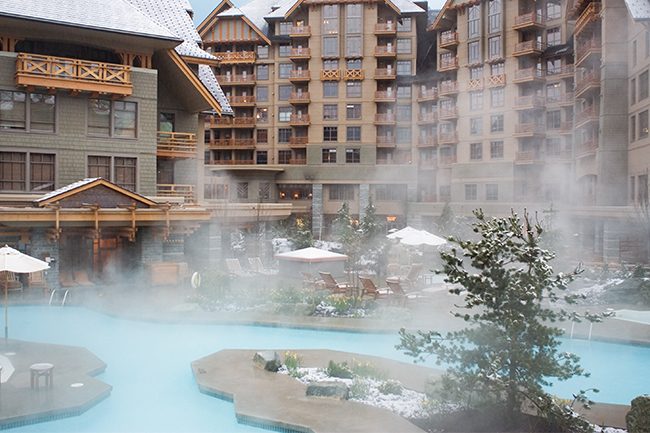 Highlights
The staff. When we were there our key card didn't work to get into the pool area – they were mortified, and once (quickly) sorted, came bearing gifts of L'Occitane – to apologise for the situation. We could make a habit of this!
The Area
Just 1.5 hours from Vancouver, Whistler is a magical resort town. The picturesque main village is worth a stroll, and après ski/mountain biking at any of the bars is a good time. In the summer, get a map and explore the many lakes and hiking trails in the area, book in for rock climbing, or even try white water rafting.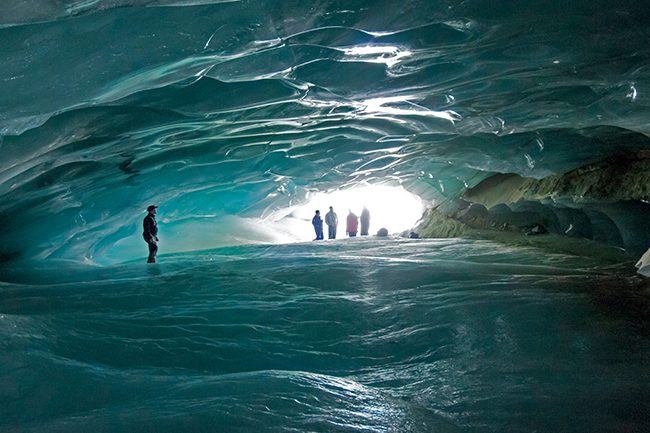 Anything Else
Whistler is of course one of the world's best ski resorts, but it's also a top mountain biking resort – expect to see people from all over here to bike in the summer. The gondolas work in the summer, and the bar with retractable roof at the Roundhouse, at the top of Whistler is open as well and we hear it's great for après. The new suspension bridge also opened when we were there, yikes. With four different golf courses nearby, people also come here to golf, and Pemberton up the road is home to Martha Sturdy's farm (which was hot – like 40 degrees hot – in July). There's also a new Porsche Cayenne driving experience available should you feel like some off-roading.