After a whirlwind trip around the White Isle – for fun this time – we've come back energised and wanting more! If you haven't been yet, events are coming in thick and fast for the last week of September, so holding out may have been the smart move, as things will have thinned out by then. In other news, it seems like this is the summer that our glitziest Japanese restaurant names are truly moving into the Balearics, but as we've said before, you can always balance that with shacks and make-shift bars. Enjoy these last two August weeks all.

xx Taryn and Team UJ xx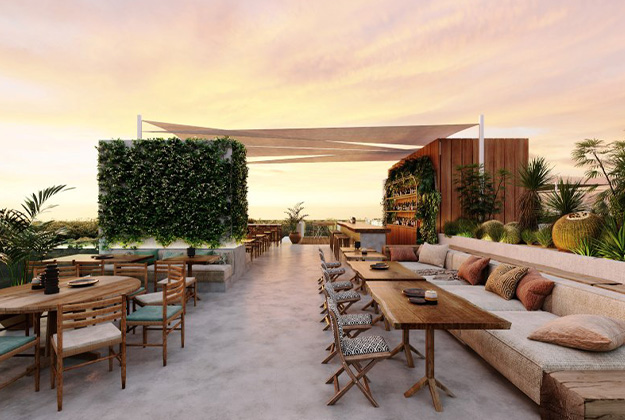 Nobu pop up
Formentera
Teranka

This time we're going to start with Formentera. A new hotel on the sister isle is big news, and Teranka is a new 35-bedroom hotel on Migjorn beach with three dining options, including one from a Michelin-starred executive chef, and a Nobu pop up.

MORE INFO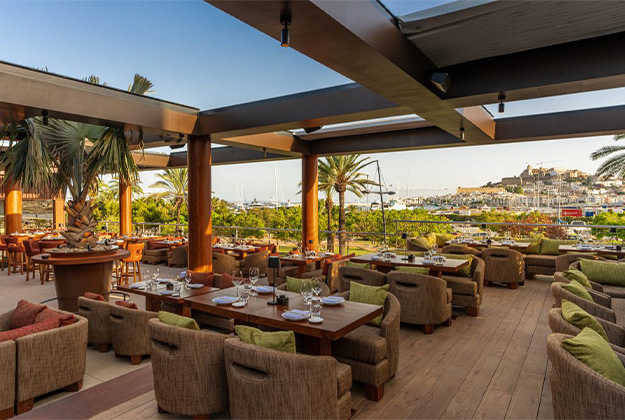 Zuma
The Ibiza Gran Hotel
Foodie destination

This year, joining the Michelin-starred La Gaia and Cipriani Downtown is Zuma, ASAL, and Club Chinois. After a quick run around, Zuma (happy 20th anniversary!) has a serious Balearic hot summer nights heartbeat (open sky, loud music, Zuma cuisine, and it's buzzzzzy). They say it's only going to be here for one year, but let's see. We're also hearing great things about the contemporary Med menu at ASAL (look out for special nights, too), and Club Chinois is where to go to dance. The hotel has done a good job of carving out a niche for itself amidst all the noise.

MORE INFO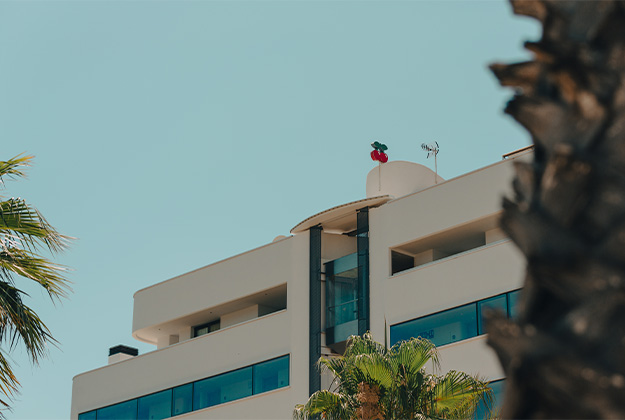 The Pacha Hotel and Restaurant
Update

The Pacha hotel – located directly across from Pacha – was in desperate need of a refurb. The new update may have updated the rooms, but the hotel, thankfully, still has that Pacha spirit.

READ MORE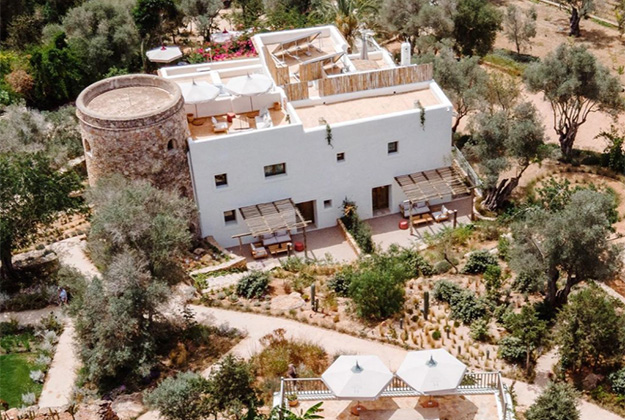 Fincadelica
Beat Hotel in Residence with Patrón
26 September - 2 October
Partner content

Returning again to the White Isle, Beat Hotel will be throwing a week-long series of events, fiestas, intimate parties, talks and sunset soirées across numerous venues. The music has more of a vibe than a genre focus and will see Roisin Murphy headlining two performances, with DJ sets from many other global names including NTS' System Olympia, south London selector Bradley Zero, and rising Chilean talent Paula Tape. Highlights will include collaborations with two absolute UJ faves – Hostal La Torre x Barrafina – as well as Cornerstone x Montesol at the hotel's rooftop in town. There will be Ibiza acts, an open-air concert at hippy market Las Dalias, a takeover at Pikes, a pool party at Las Mimosas and a villa party deep in the Ibizan countryside… Bookings open from 31 Aug.

MORE INFO




Can Curreu
Fave

We're going to say it. Our favourite current hotel for when we are holidaying (not working; we stay in town when we work) is Can Curreu. The rooms are reasonable for Ibiza and spacious; the restaurant – with its white tablecloths and lamps on tables across the lawn – has a real charm; they have a spa; it's in the campo so you can hear crickets; the staff are friendly; and this is a big one – they aren't greedy. In so many Ibiza hotels, everything costs a lot (€22 peanuts are making their way around). Not here. The mini bar has almost supermarket prices, room service comes with no extra fee, and they give you grace on checkout time – or at least aren't calling you incessantly when the clock strikes 12:01. If you check in, let us know how you like it.

MORE INFO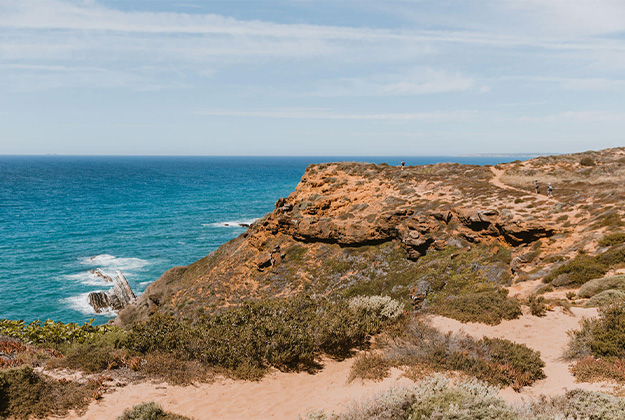 Ibiza Running
Hired help

If you want to get a run in while you're in Ibiza, Running Ibiza will scout out locations and take you on a run of a length of your choice. Starting at €50 per hour for a private run, it's almost even less expensive than two mini-bar packs of peanuts.

MORE INFO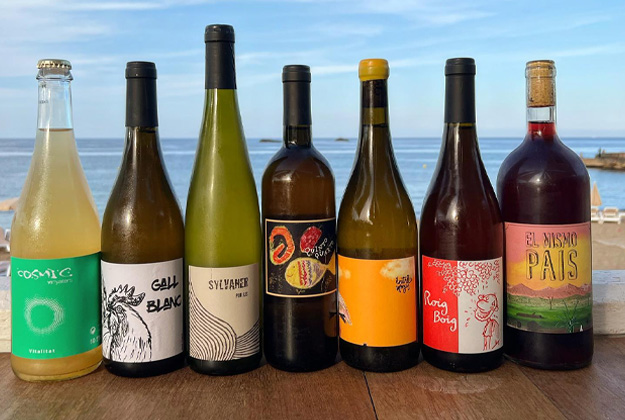 Two for You
They're here...

We mentioned Casa Lhasa a few newsletters ago – small plates and natural wines – and now we're hearing good things about another spot with natural wines, Nudo, in Santa Eulalia, too.

Casa Lhasa | Nudo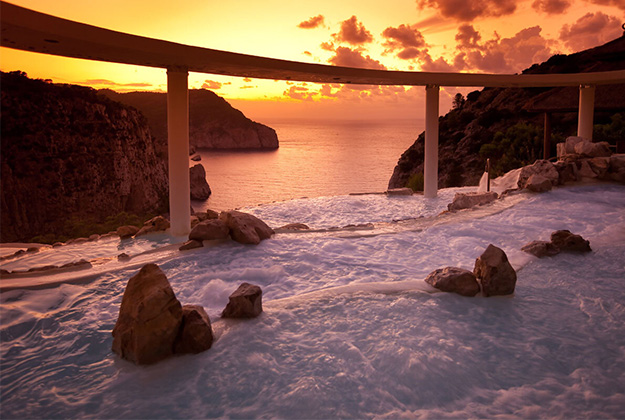 Cascadas Suspendidas
Hacienda Na Ximena
North

If you want to do something special, book a Cascadas Suspendida package at Hacienda, which consists of an hour floating through their eight pools of three differing temperatures that cascade down with one of the most magnetic views on the island. You can choose different times of day, but we say book an evening one, so you can see the sunset here in all its glory. As they say on their website, there truly is something magical about the energy up here. Take.It.In.

MORE INFO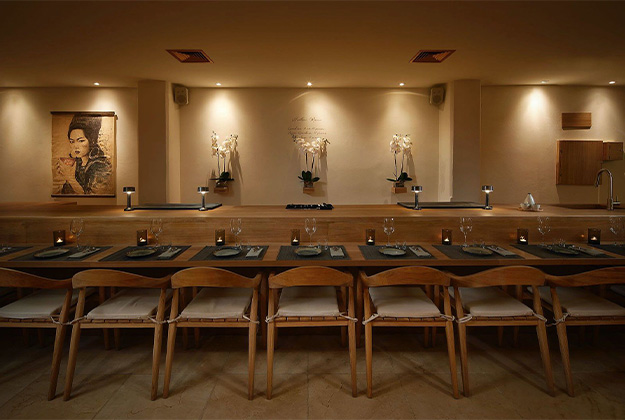 Omakase by Walt
Sept bookings

So, we did our best at trying to get in here, but they are fully booked until end of August, so book now (via DM) for September to see what all the fuss is about.

MORE INFO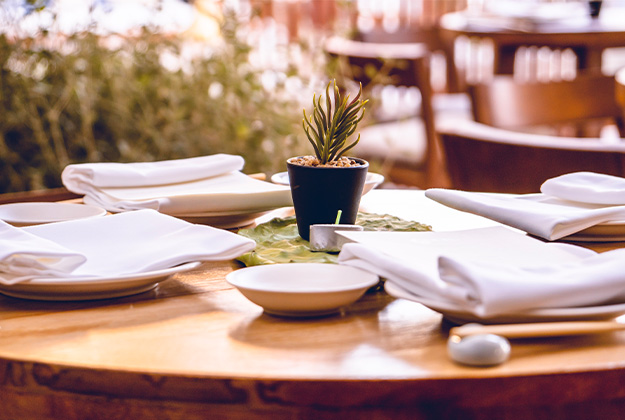 Nobu Lounge
At Nobu Hotel Ibiza Bay

And we're back to Nobu. Their new lounge (40 capacity), which launched last week in the restaurant, will have DJs Thurs-Sun and drinks (we say try the Heaven and Earth which has MayaJules mezcal, spicy mango, passion fruit, yuzu and shisimi powder). They suggest Nicolás Jaar's Mí Mujer (we like) as the dance floor track to accompany it.

NOBU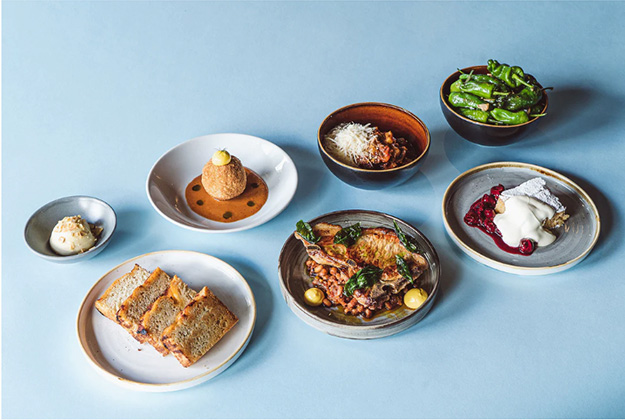 Home by Nico
Ibiza experience

If you're not in Ibiza but are interested in some White Isle flavours, Home by Nico's Ibiza menu (delivery 19 and 26 August) includes paella bombas, padrón peppers with crispy garlic and aioli, a chorizo sherry stew and more.

ORDER NOW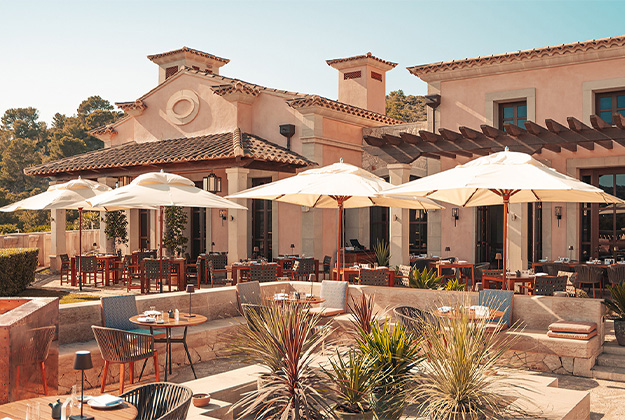 Roka
Cap Vermell Grand Hotel

And we're back to glitzy Japanese restaurants – this time in Menorca. Launched last year, this outside pop up on the eastern side of Menorca has tunes and Roka's signature robata and dishes.

MORE INFO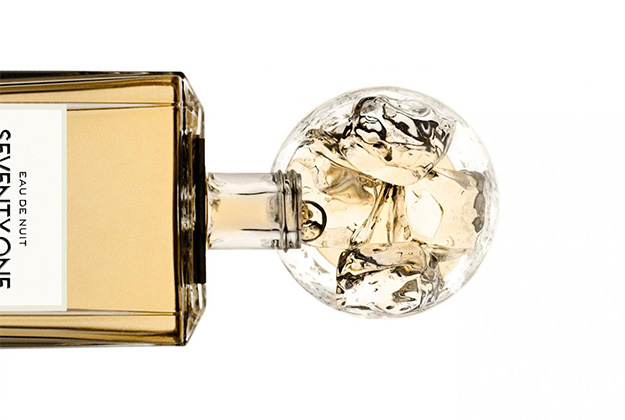 Seventy One Gin and Alfred
24/7

Mert Alas' Seventy One Gin is now available via Alfred, the Ibiza delivery app, 24/7.

MORE INFO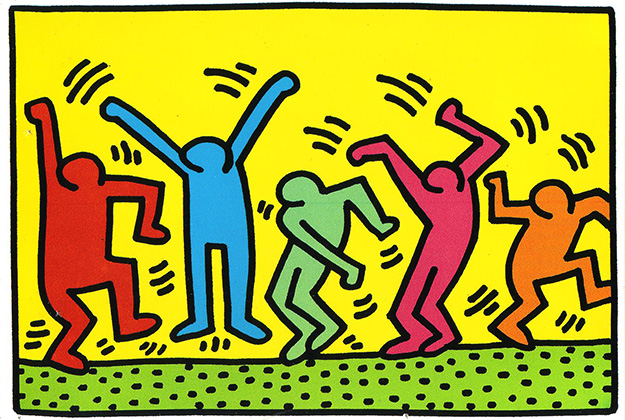 Group Show
27 Sept - 3 Oct

There's a group art show brewing, created by Amy Molyneaux of PPQ, including work by names like Keith Haring, Gavin Turk, Banksy, Sue Webster – and lots of NFTs. We'll update you when we know more.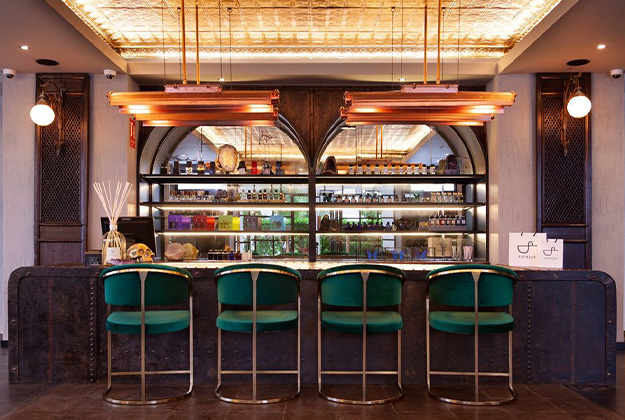 Papaduk
Scents and other things

After spotting this store out the back of a taxi on our way to the airport, we looked it up and it looks great! Close to Marina Botafoch, they stock lesser known fragrance brands and encourage you to pull up a stool and take some time finding your signature bottle, which sounds helpful as the wrong scent can be an expensive mistake.

MORE INFO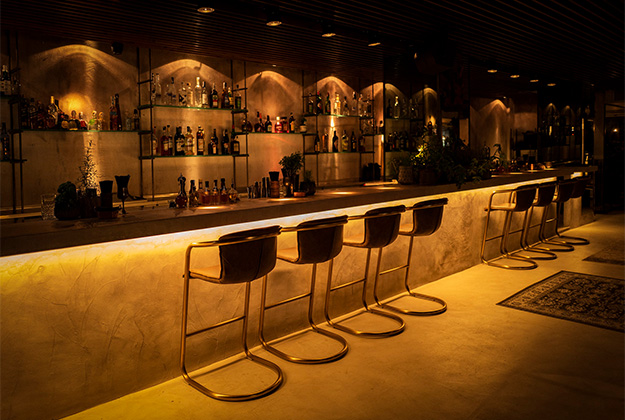 Laylah
Hidden gem

Tucked away a stone's throw from Pacha is Laylah, a vibey restaurant that has low, atmospheric lighting both inside and out. Serving Middle Eastern cuisine, the music is loud, the drinks are good, and the plates can be kept quite light, so it's good as a pre-party spot. There seemed to be a lot of groups, so it verges on rowdy, but pull up a stool and keep it brief and low key, and it's a great start.

MORE INFO

(c) 2022 Urban Junkies. All rights reserved.

Reproductions of any portion of this website only with our express permission. Urban Junkies is a free weekly mailer. All listings and features are editorial: We do not receive any payment from venues, artists or promoters. Every effort has been made to ensure accuracy of information listed but we cannot accept responsibility for errors or omissions.

We have updated our terms and conditions link and privacy policy link to make it easier for you to understand what information we collect, how we use it and what rights are available to you to control your information. The privacy and security of your information are very important to us. If you have any questions or comments, please send us a message by info@urbanjunkies.com. Thanks as always for reading UJ.