Ibiza is buuuuuuuuusy this year! After a recent ring around trying to book some lunch tables for July, it's clear that if you want to go to any of the greats, you're going to have to be organised. Or call Serena, more on that below. This week also sees most of the final launches and club night openings happening – it's truly incredible the amount of music talent on the island on any given day and the ever-evolving restaurant scene is pretty amazing, too. If you're heading to the White Isle soon have a great trip.

xx Taryn and Team UJ xx






Get Well Bibi

If you follow electronic music, you will have heard by now that one of the industry's brightest stars (and nicest guy), Michael Bibi, has cancer. We, like everyone else, want to wish him every good wish – positive vibes only. We can't wait to see him behind the decks again. And if you head to his club night this summer, Solid Grooves, be sure to send those positive vibes his way. GET WELL SOON BIBI. Here's one of our favourite Bibi tracks. Play it loud!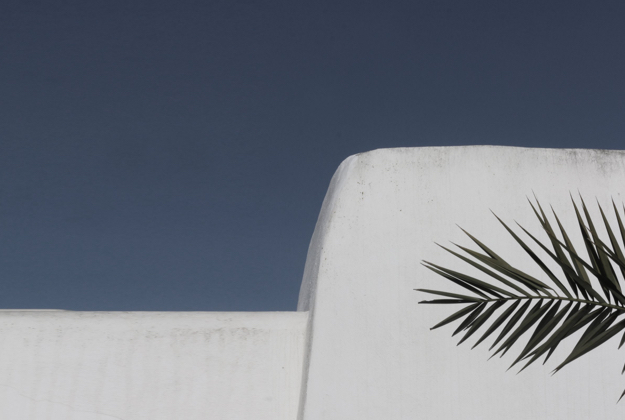 Aguamadera Ibiza
For '23

New '23 things to add include the new agroturismo, Aguamadera Ibiza, on the north east side of the island: it seems to be stripped back, with wood fire cooking and quiet country vibes. UM Beach House is a new restaurant in Santa Eulalia (at the end of the promenade), with seafront vibes, wood and muted shades; they say they also have barefoot rituals…let's see! Ben's is a recently updated/re-opened gym in Marina Botafoch, which has drop-in passes available for the gym and classes.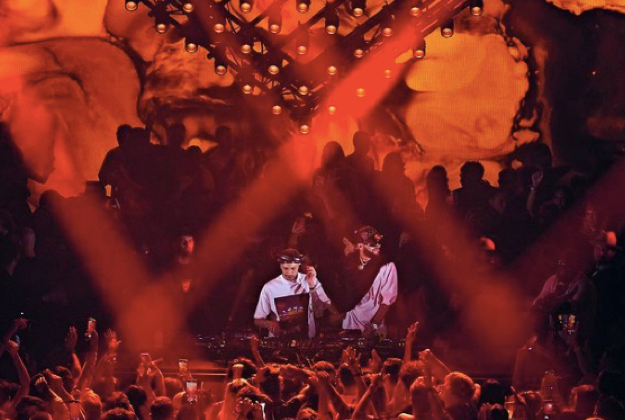 The Martinez Brothers @ Hï
Launches/ Openings and Re-Openings

Last night, The Martinez Brothers launched their weekly residency at Hï. It's one of the best nights on the island; get there every Tuesday for the brothers and their special guests. Tomorrow, Joey Ghazal's MAINE opens close to DC10 – stay tuned for more, we have high hopes. And re-opening: De La Vali's Ibiza flagship is now open for a second season, and Mikasa's roof will be serving dinners from 17 June.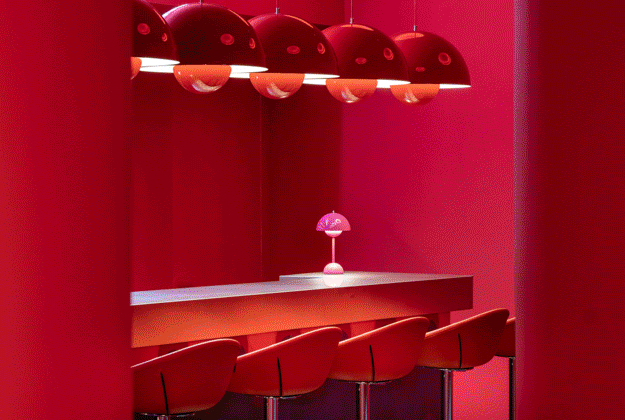 Ocean Drive Talamanca
The Piropo Club
Private event space close to Ibiza Town
Partner content

More and more we love this hotel! Staff + location + price make it one of the best if you want to be in town. Fat Tony agrees! And now they have a new space – the Piropo Club – for parties, too. With room for 120 people, it has an amazing sound system/DJ setup, is sound proof, has its own entrance, and comes fully staffed. So if you're looking for a luxe bunker for your next event – pre or after party, wedding, or brand event – get in touch to find out more. Book in to stay, too, for a chilled event-to-relax trip that also gives you time to check out their revamped Sky Bar and massage facilities.

OCEAN DRIVE TALAMANCA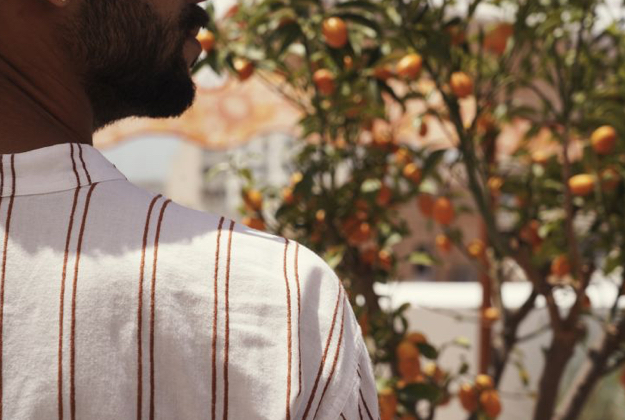 SMR Days
Uniforms

We first noticed interesting uniforms when The Standard, Ibiza opened last year, with what looks like 20 different styles of breezy 'fits across the property, for men and women, all designed by London's SMR Days. MAINE too will have stand out uniforms, we'll have more info soon.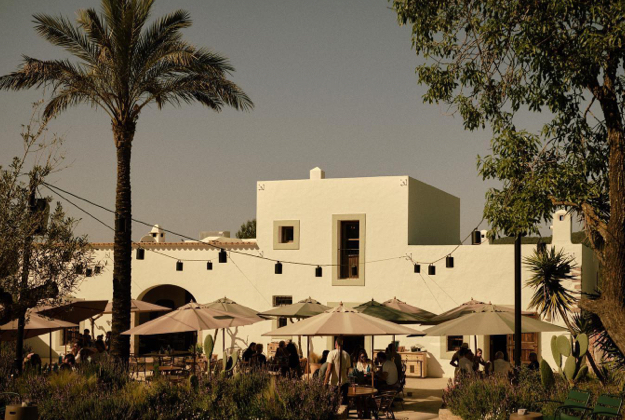 Juntos House
Community

If last year was the year of farming in Ibiza, this year is the year of community. And sure, that word has been pushed around on the White Isle for ages, but lately, everything really does seem to come with a side of community. Some good ones we've noticed: Juntos House is a restaurant/boutique/clubhouse and events space in the village of San Mateu – we always see a great crowd going here, and the courtyard looks special. Can Xuxu is a private residence, where you can book rooms/hang if you are a member – and they seem to throw intimate parties, as well. And La Pandilla, with their multi-room accommodation options, creates a ready-made community with like-minded people, for those staying there or visiting for the day.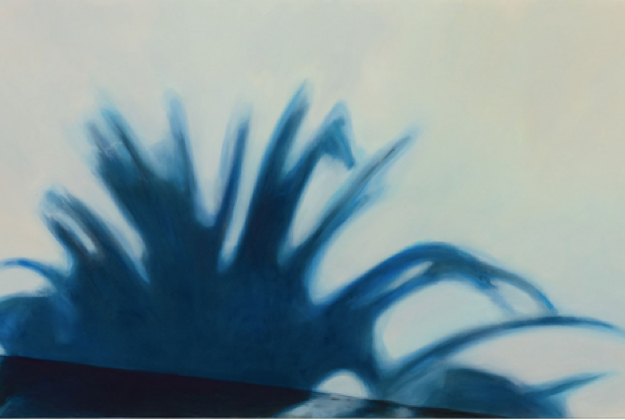 Cob Gallery, Aglaé Bassens, Palm Shadow, 2021
CAN Art Fair

The CAN Art Fair is back, 12-16 July, and will be showcasing contemporary art from galleries across the globe with works from London galleries including Cob, BEERS, Carl Kostyál, Ojiri, and Kristin Hjellegjerde. There will be surrounding activity across the island, too.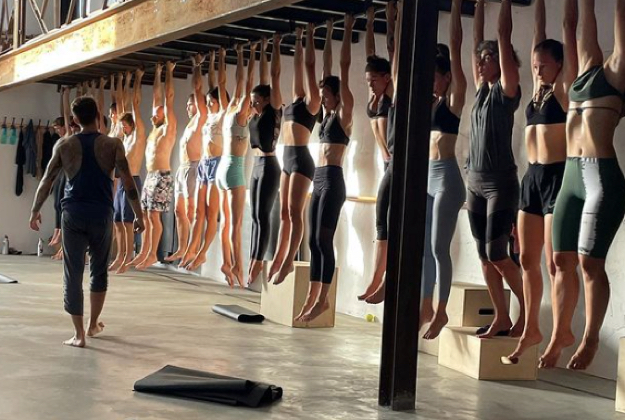 Primal Moves
Primal Moves

At a glance, it's hard to figure out exactly what this is. But people absolutely rave about it, and are seriously devoted. Primal Moves is a group class that builds a strong body foundation via 'primal moves', so you can ultimately try phase two, which is inversions (or time on your hands). They have a digital studio too, should you want to try from home.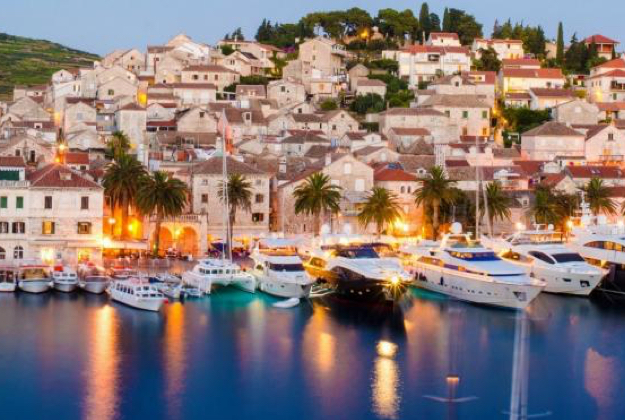 Hvar
Hvar

Just back from Hvar…which certainly isn't Ibiza (as many publications have said recently), but it definitely has its own laidback island charm. Read about our stay at the Riva Marina and other Hvar highlights.

READ THE REVIEW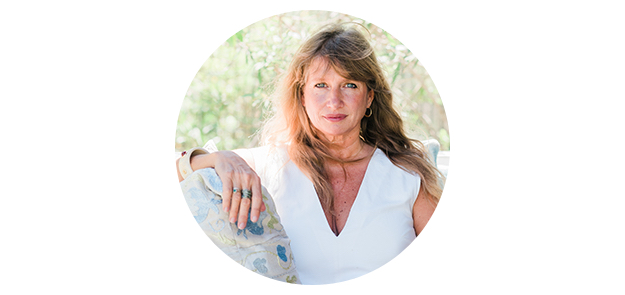 Serena Cook

If you follow Ibiza news, you'll have heard of Serena Cook, founder of Deliciously Sorted and all-round Ibiza insider. The Sunday Times Style ran a feature about her last weekend, in case you missed it, but in addition to being a 'Billionaire Tamer' (as Kate Spicer put it: best nickname ever), she also can help arrange trips for anyone looking for assistance with bookings. Get in touch should you need help on the White Isle, Mallorca, or Menorca – no one is as professional or connected as Serena and her team.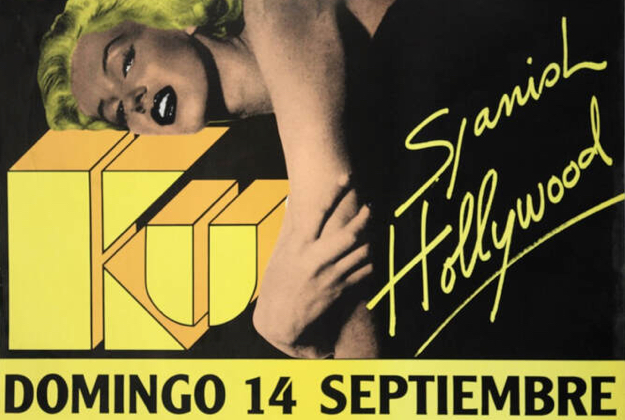 Vintage Posters

Speaking of art, poster art – club billboard and flypostering – is big business in Ibiza. Images sell tickets! And as another new season of artwork has gone up across the island – from the airport, to bars, to town, to restaurants – we're thinking back to some vintage greats from legendary nightclub KU (now Privilege). A collection from KU's ex-head of PR is online – we've bought a few from him and have been very happy with our purchases.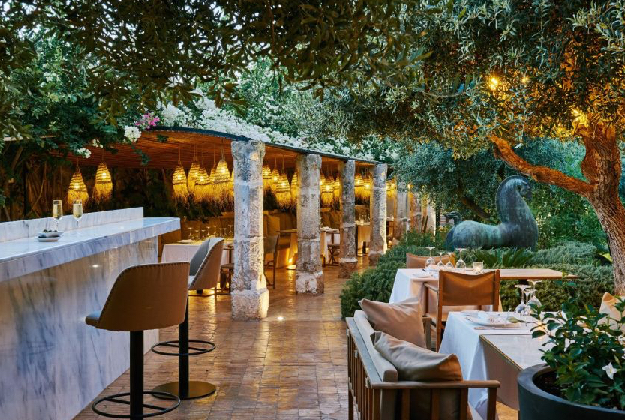 Can Faustino
Menorca

We love Menorca. And this summer, we have Can Faustino for some old town bling and Torralbenc for some countryside wine and wellbeing on our hitlist – perfect for a pre/post Ibiza stay.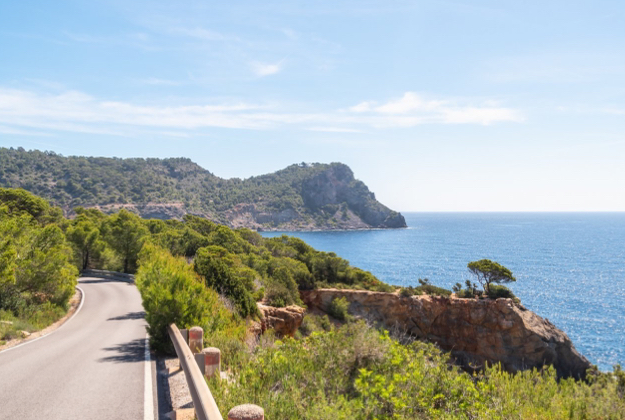 Rentals

Car rentals are a nightmare in Ibiza if you do it from the airport in high season. Period. Queues, insurance upselling, agitated customers – not the best way to start a holiday… There are companies like Ibiza Private Villa, however, that will bring a fully insured hybrid vehicle to wherever you are staying. And with some prices starting at €75 (5 day min.) for a Jeep Compass with full insurance, it seems like it's almost, dare we say it, reasonable, too.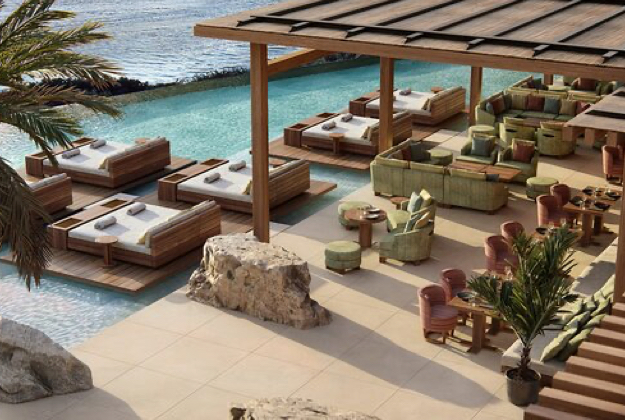 Zuma Mykonos
Mykonos

Richard Caring's Nōema is now open for the season. Set in Mykonos town, they have an outdoor bar for live sets and after 12, things move inside to their salon. For dancing, our friend Kaz James has taken over Alemagou on Wednesdays this summer, and will be welcoming his mates including Diplo, DJ Tennis, Seth Troxler, and Nic Fanciulli. At Zuma, who are ever-expanding in the lifestyle space, they've added two Louis Vuitton pop ups to their Mykonos location (men's and women's); and lastly, in July, Papaioannou, a much-loved restaurant from Athens, is opening in a discreet location along Agios Stefanos, with a focus on long lunches (but open day to night).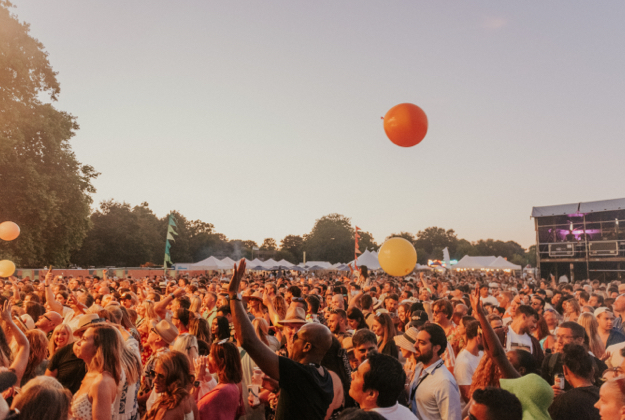 Soho House Festival
Partner content

Still haven't seen Pete Tong's Ibiza Classics show with the Essential Orchestra and Jules Buckley? Well, they'll be at Soho House Festival this year and there are still a few tickets for Saturday. If you're not a member, go with one.

MORE INFO





If you're looking for accommodation that's a little more personal, we have it on good authority that Can Sastre is a great choice.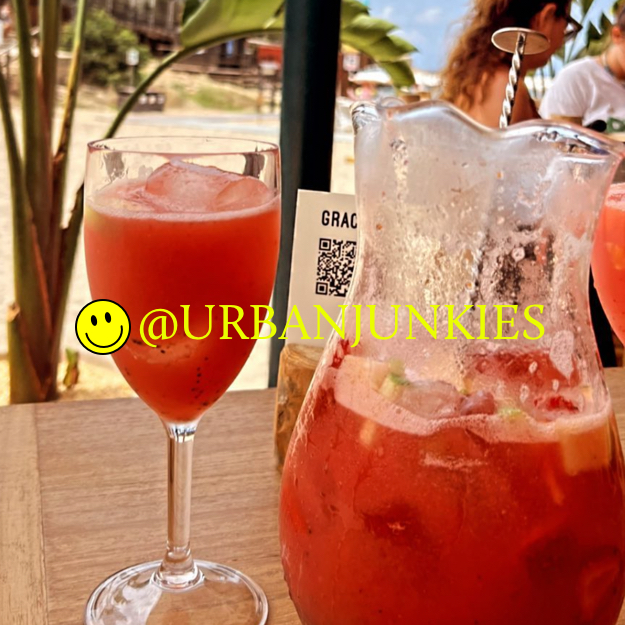 News just in that the Grupo Mambo (Casa Maca, La Torre, Cala Gracioneta) have just taken over the chiringuito Sa Bresa (we love) on Cala Gració. Stay tuned…


FOLLOW US

(c) 2023 Urban Junkies. All rights reserved.

Reproductions of any portion of this website only with our express permission. Urban Junkies is a free weekly mailer. All listings and features are editorial: We do not receive any payment from venues, artists or promoters. Every effort has been made to ensure accuracy of information listed but we cannot accept responsibility for errors or omissions.

We have updated our terms and conditions link and privacy policy link to make it easier for you to understand what information we collect, how we use it and what rights are available to you to control your information. The privacy and security of your information are very important to us. If you have any questions or comments, please send us a message by info@urbanjunkies.com. Thanks as always for reading UJ.