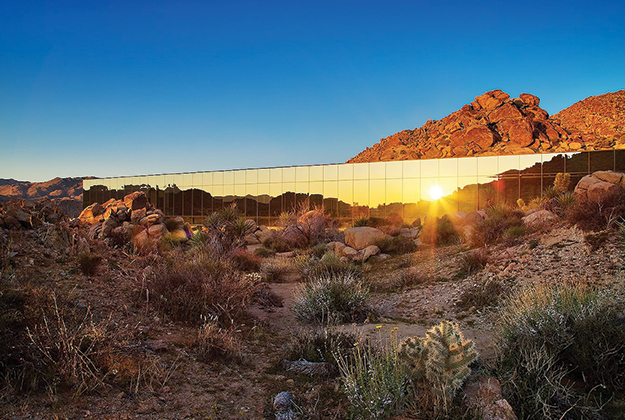 Haute Hippie
All about the high dez

Joshua Tree might just be one of our favourite places in the world, but where to stay has always been an issue. Now, however, there are a slew of design-led properties popping up in the high desert. We're ready to move in.

READ MORE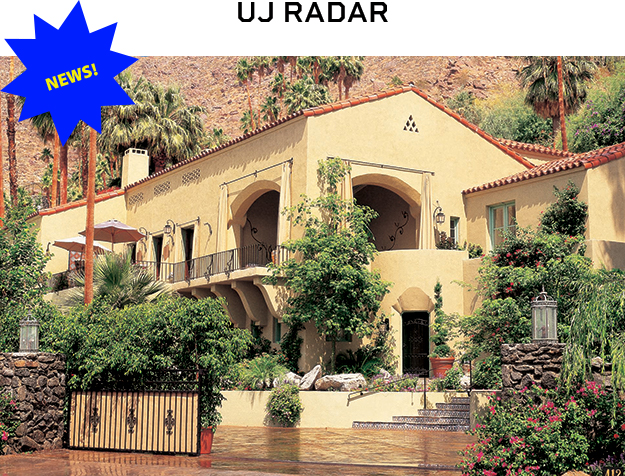 Willows Historic Palm Springs Inn
Ron Burkle
Three Palm Springs purchases

We love Palm Springs, but it's been feeling like it needs a little refresh on the hospitality front. So when we heard that entrepreneur great Ron Burkle (of Soho House, etc) recently bought three of Palm Springs' favourite iconic properties, we noticed!

READ MORE


Let's Dance!

Are you thinking of dance floors? 'Cause we are. To get the fiesta started, our friends at MAV have put together a good vibes playlist for us. Here's to 21 June!


The Maybourne Beverly Hills

Paula Fitzherbert, Group Director of Communications, Maybourne Hotel Group
Now for a bit of LA. This regal, shiny Maybourne Hotel Group property – The Maybourne Beverly Hills – opened its doors last August. And as no one does the good life quite like this group, we can't wait to take a closer look. Paula Fitzherbert, the grand doyenne of hospitality, gives us some Maybourne Beverly Hills highlights, as well as a few of her favourite Cali things.

UJ: Favourite thing at The Maybourne Beverly Hills?

PF: Oh, the glamorous rooftop pool overlooking the quintessential views of Beverly Hills and beyond is the perfect chill spot.

UJ: Favourite restaurant in LA?

PF: I love Bestia in downtown LA – great Italian food scene in a lively setting; it ticks all the boxes.

READ MORE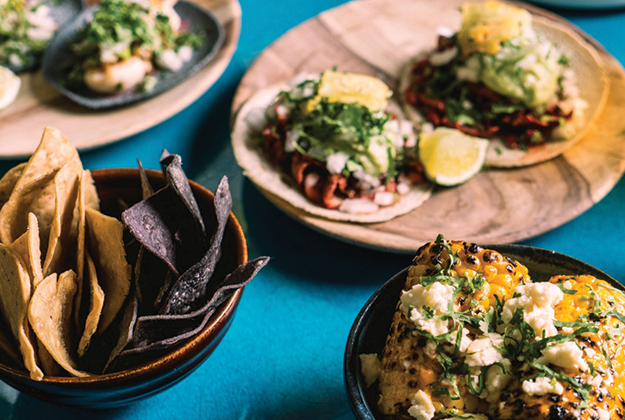 El Pastor Soho
Can't wait

If there's one place that sounds like surefire post-'rona fun, it's El Pastor moving into HIX on Brewer Street. We love that venue/location. And this time, in keeping with our Cali theme, they'll be serving Baja Cali-inspired seafood tostadas, alongside their staples and more…

READ MORE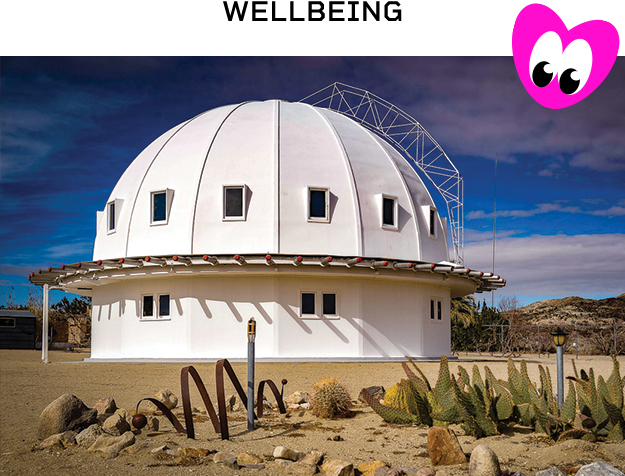 The Intergration
Desert Fun
Ommmmmmm

So, hiking's a thing in the desert. So are sound baths, and mud baths too. And there are more tennis and golf courses than you could ever get through. Here are a few of our favourite wellbeing desert things.

READ MORE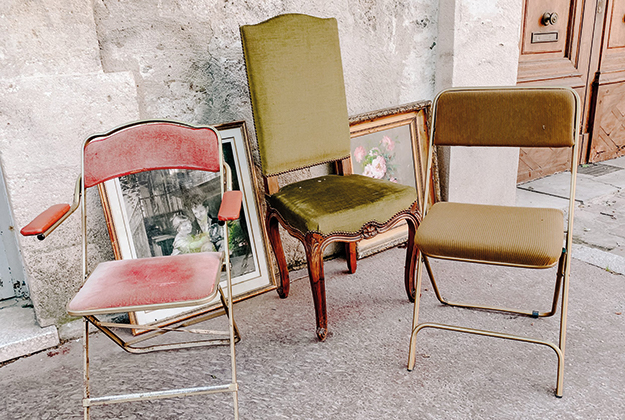 The Re:Directory
Purchase with purpose

We're all looking to be more conscious with how we spend, and The Re:Directory is a directory for brands that are more sustainable. It seems to be in its infancy as a site, but it's definitely a good idea and makes you think about different things that are all worth considering when making a purchase. We like the idea of their re:pair and care section, coming soon.

READ MORE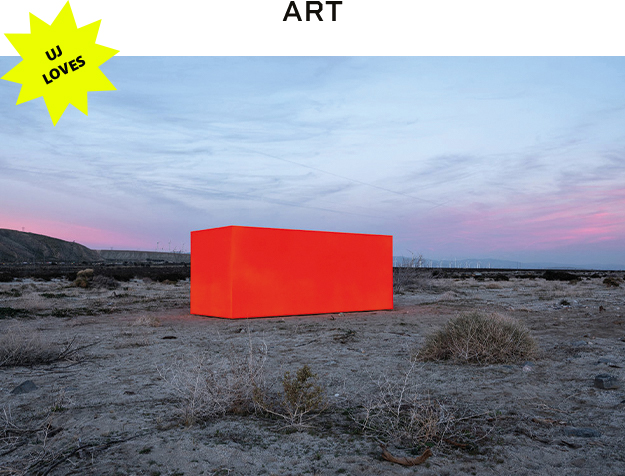 Desert X, Coachella Valley
Now - 16 May

Desert X feels fresh: large-scale art pieces in the desert. An annual event, this year's focus is on 'exploring the desert as a place and idea, acknowledging the realities of people who reside here and the political, social, and cultural contexts that shape their stories.' It's free, too.

MORE INFO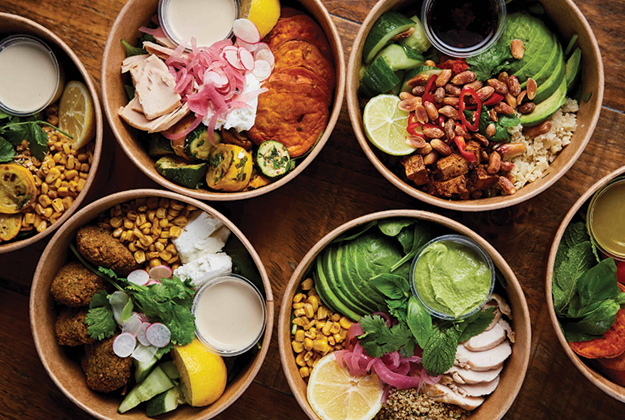 Kitchen Ventures
Deliveries
Offer

Feel like a delivery? And not one that has to be pre-booked a week in advance? Use code THATSONUS to get £10 off your order at Kitchen Ventures, London's newest virtual food hall.

READ MORE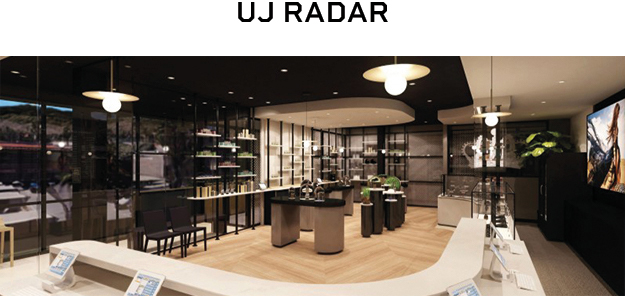 Dispensaries
Cali drive-thrus

While we're on the Cali tip, something that feels uniquely Cali are their drive-thru dispensaries. Pull in, speak to a pot-mellier, make a purchase, drive out. Want a tour? There are more VIP cannabis tours than you can shake a stick at. Want to look around? It's hard to tell if these are jewellery or cannabis stores. Marijuana laws vary from neighbourhood to neighbourhood, though, so do your research.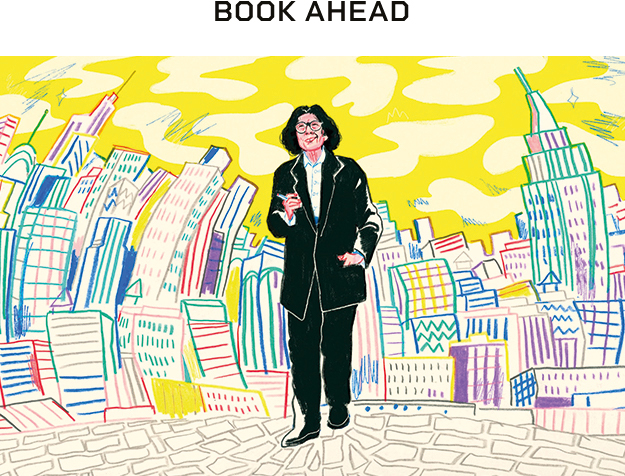 Fran Lebowitz
Lockdown star

We know: Fran isn't just for lockdown, but Pretend it's a City (directed by Scorsese, starring her), sure eased the quarantine pain. And now she's at the Barbican on 2 July.

BOOK NOW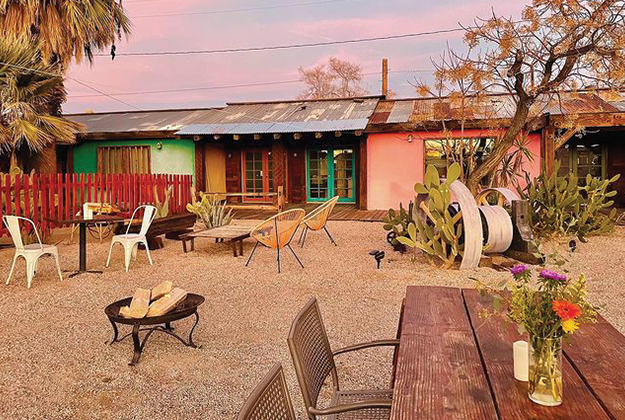 Restaurants
Stargazing

There are too many restaurants to touch on in PS and Yucca, but this one has our heart right now. Truly open-air dining.

Kitchen In The Desert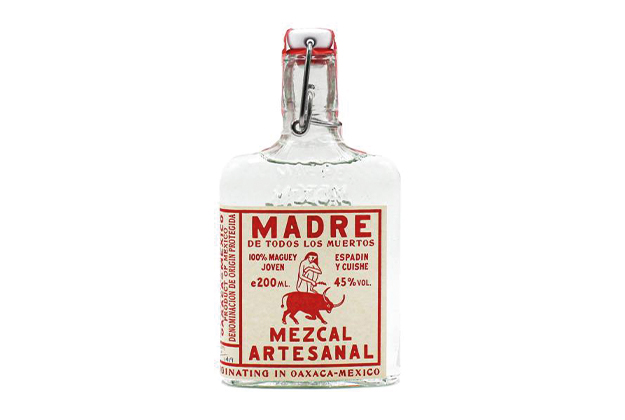 Mezcal
Madre

We have it on good authority that this is a good one (and we love the branding). We've been advised to always look out for the words cuishe or madrecuishe (great agave) on mezcals. You heard it here first (and thanks El Pastor).

READ MORE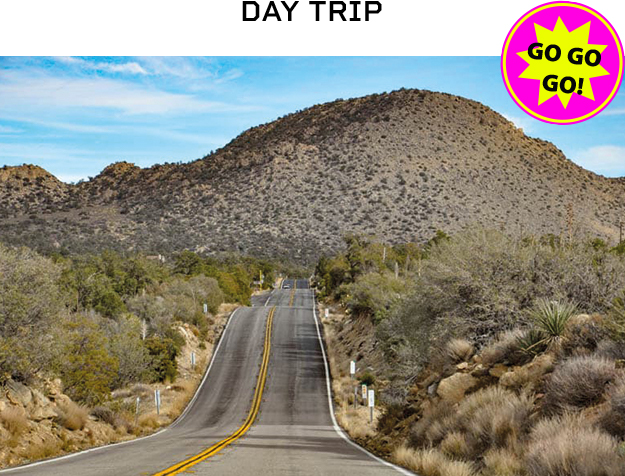 Palm Springs
Speed racer

So, you've come with us this far – through Palm Springs and Yucca – and now you want to take a little road trip? For the drive more than the destination, we say take the 74 (Palms to Pines) backroad from Palm Springs to San D. Just make sure you like to drive fast, and don't mind vertical drops. The vintage service station/diner along the way (almost) makes up for the death-defying tailgating by Harley Davidson crews. Enjoy!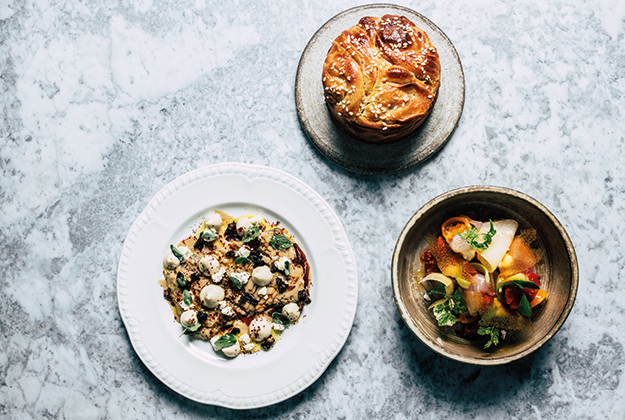 Chameleon, Marylebone
23 April

Suitable for the times, this Marylebone newbie will have a huge outdoor dining area, including nine illuminated greenhouses with sharing plates from Tel Aviv. It's set in a listed building, has a huge garden, and will have additions to come, like a club and event space.

Chameleon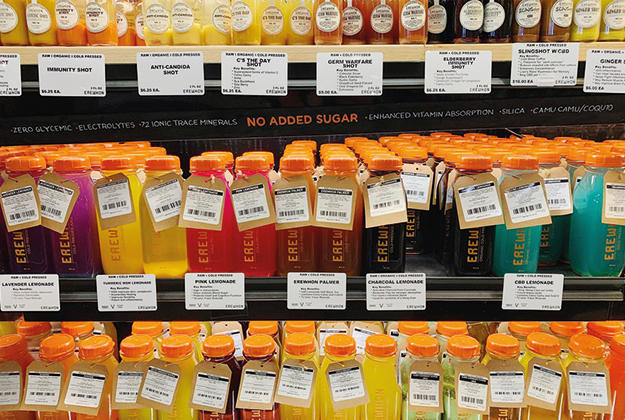 Wellbeing LA
All about Erewhon

If you haven't been yet, Erewhon is the choice du jour for healthy everything including super smoothies from TikTok stars and good for you takeaway. Want some Gwyneth dust with your healthy delivery? Goop Kitchen recently launched in LA, too.

Erewhon