FUN
Kid's play

From dodgems at Somerset House and a new arcade bar in Elephant Park (with 30 original arcade games and eight vintage consoles, opening 26 Aug) to a new comic book-themed restaurant (at Park Row, Brewer St opening 10 August), it seems that right now, it's all about being a kid.

PARK ROW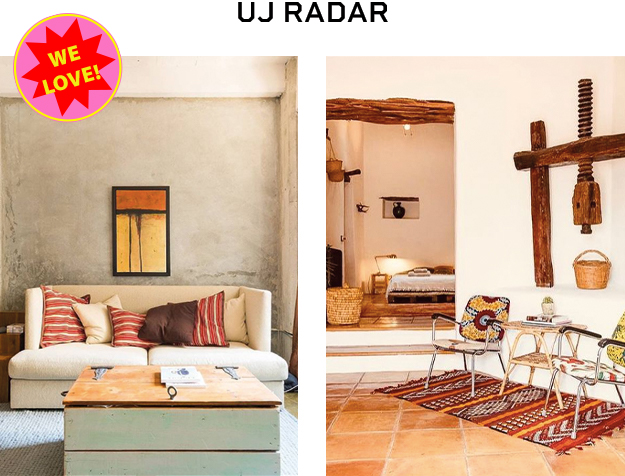 MyPlace
Not to be confused with Myspace…

We know: post pandemic, community is at the core of everything – and travel is the area that's currently getting a big update. MyPlace is a new platform where you can rent your house to – and from – like-minded people.

READ MORE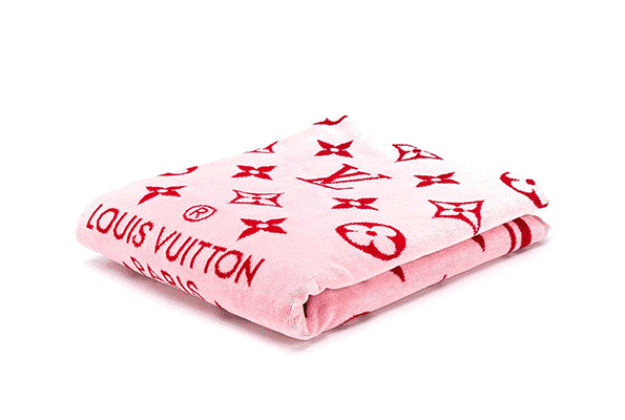 Towels
Bling it up

Not going anywhere this summer? That's okay! Spend on fancy towels instead and bring the bling beach vibes in.

MORE INFO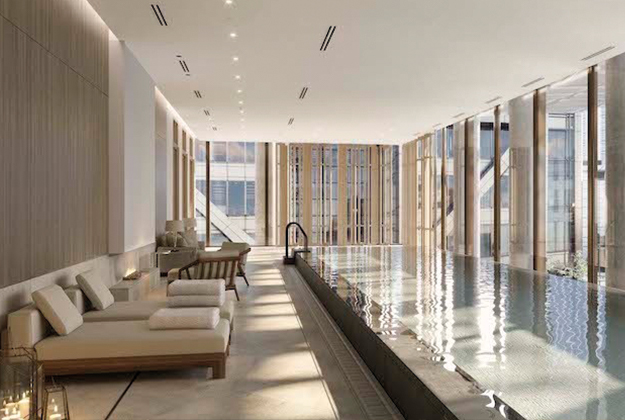 Wellbeing Getaway
Open from 1 September
Sponsored listing

Pan Pacific London has wellbeing at the heart of its offering. Fitness, nutrition, treatments, and mindfulness; here you'll find high performance training, high tech equipment and analysis (using TecnoBody®), an infinity pool and a leading spa. They'll also have in-room fitness options and 24-hour wellbeing experiences which will help combat common travel ailments like jet lag and aching muscles. Additionally, they've partnered with ChiliSleep™ to create a temperature-regulated sleep system to enhance guests' rest and boost recovery. Book in now for a September back-to-health break.

Pan Pacific London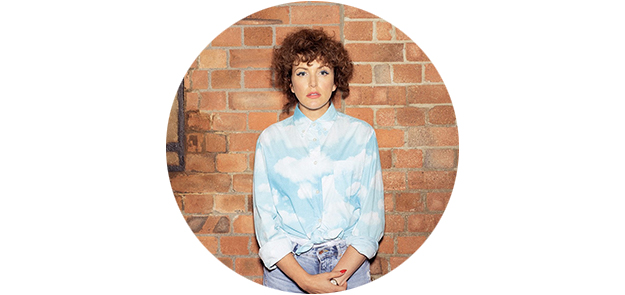 Last Show
Annie Mac

If you missed Annie Mac's final BBC R1 show last Friday night, give it a listen. It was an amazing roundup of memorable songs over the past 17 years. Bye Annie, congrats on an amazing run.

PRESS PLAY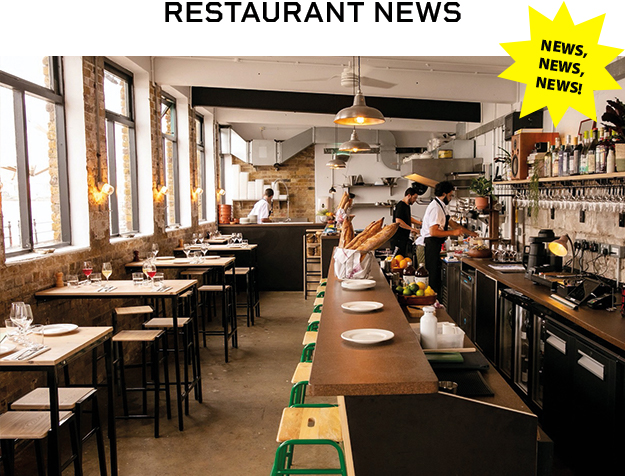 Sagrasso
Dining
Around town

From a Borough favourite's new east spot, to new restaurants in the Royal Academy and more, click through for new openings for your radar!

READ MORE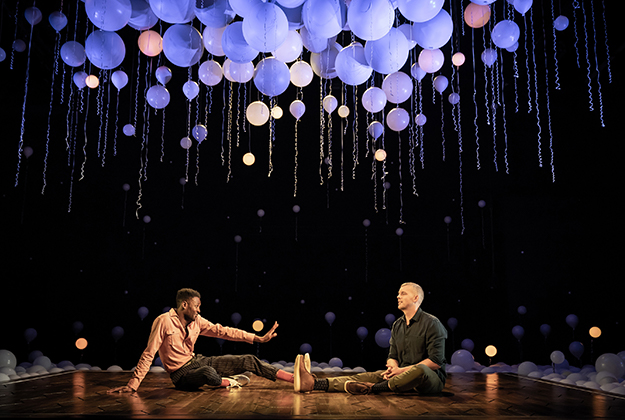 Marc Brenner
Vaudeville Theatre
Two new casts
Sponsored listing

This summer, Nick Payne's beautiful and heartbreaking romance Constellations has been revived in the West End with a twist. Directed by Donmar Warehouse Artistic Director Michael Longhurst, four different casts are taking turns to journey through the multiverse exploring the infinite possibilities of a relationship; each refracting the play afresh. The show has now welcomed the final two casts, Omari Douglas & Russell Tovey (until 11 September) and Anna Maxwell Martin & Chris O'Dowd (6 August – 12 September), for the final six weeks of performances at the Vaudeville Theatre. With just 35 performances each, don't miss your chance to see these two fantastic casts.

****
'This offbeat romance is the classiest show in the West End.'
Daily Telegraph

BOOK NOW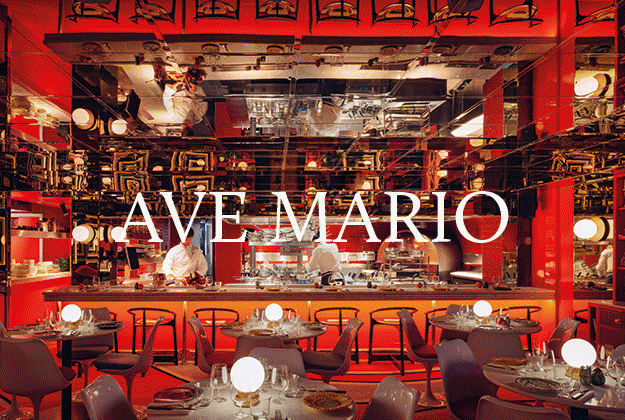 New Italians
When the moon hits your eye...

Another Big Mamma production, a chic pasta party for one at Harrods and a Fitzrovia newbie: it's Italian time.

READ MORE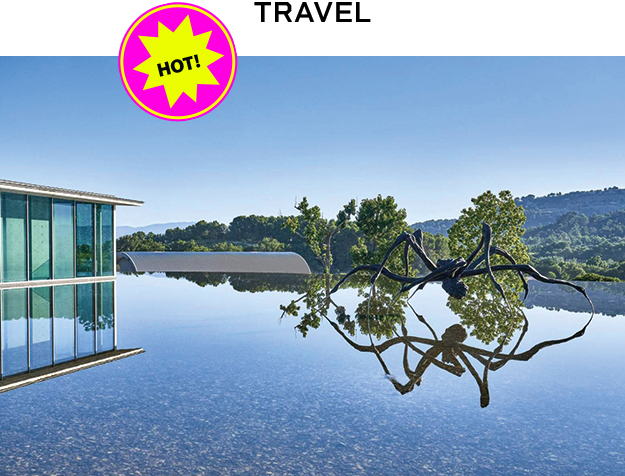 Villa La Coste
France
Hit list

We have a bit of a (fancy) France hitlist right now. For hotels, there's the Maybourne's new hotel, The Maybourne Riviera in Cap-Martin and Villa La Coste in Provence, where three Michelin star Hélène Darroze is now overseeing the F&B (and has a new restaurant there too). For restaurants, in St Tropez it's the Pharrell Williams / Jean Imbert ToShare and the beach spot Casa Amour (check for DJ dates). And for fun, it's the Four Seasons' road trip from Paris to Cap-Ferrat.

MORE TRAVEL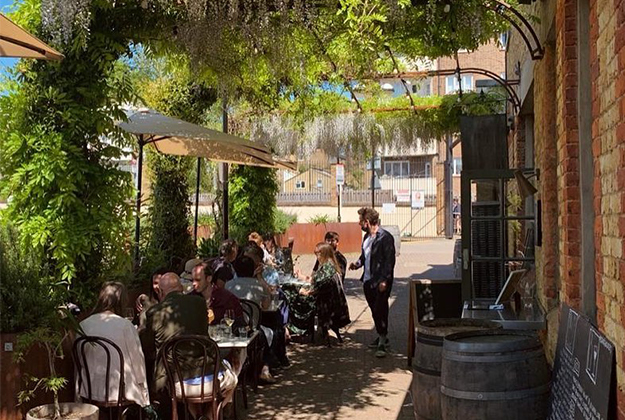 Royale
France in London
Les oeufs

If our France hitlist caught your attention, but you're not making a run for the border anytime soon, maybe try a few of the capital's greats? For two classics, there's Casse-Croûte in Bermondsey and La Poule Au Pot in Belgravia, and for something new, in Bethnal Green it's the Provençal Royale, sister restaurant to Michelin-starred Leroy. Want to give a nod to the Tokyo Olympics and to France – then it's Bar des Prés for a Japanese-French menu (review here).

Bar des Prés



Music Events
It's time!

Proms
MetroFest
Phonox

Several Dates

There are still seats to shows

8 August

No Diggity live!

21 August

Ross From Friends