Feels great to be hearing about 'weeks' again – Fashion Week, Frieze… the good ones at least. It's also been great to see several festivals and club nights go ahead these last few weekends, here's hoping! To us, September always feels like the new year, and this year we're especially ready for one. So happy Sept all! Let's make it a great one.

x Taryn and Team UJ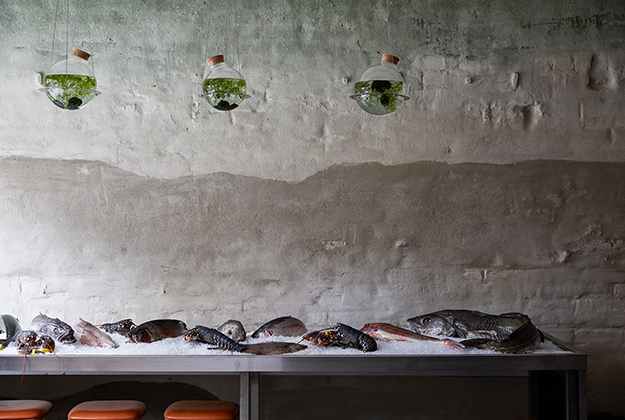 The Sea, The Sea
Go Fish
It's raining seafood

There's a lot of seafood coming through! The Seafood Bar (now on soft launch), is a transfer from Amsterdam, bringing two floors of seafood towers, oyster parties, and marble. In Haggerston, The Sea, The Sea, the second venue from a much-loved Chelsea spot, is a chef's fishmonger, restaurant and wine bar, with a standout, sultry 12-person chef's table. And also east, we already love the menu at Bar Flounder, which includes crab hash browns, a lobster egg and cheese breakfast muffin, salmon tartare with truffle Torres crisps, and turbot tenders with buffalo hot sauce.

READ MORE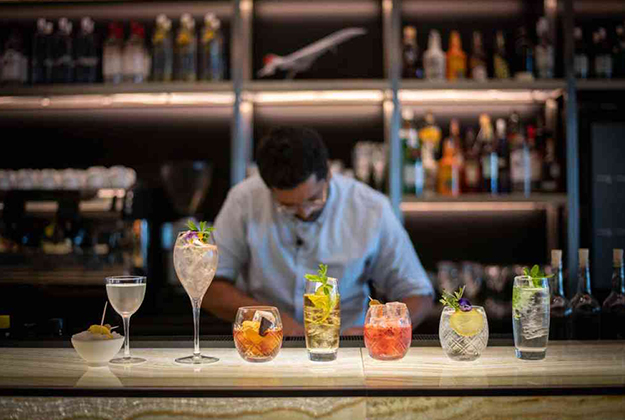 Lounging Around
Mr Lyan + BA

We love seeing good things happen to great people, and Ryan Chetiyawardana, aka Mr Lyan, going into the BA Concorde Lounges in JFK and Heathrow T5 with bespoke menus and two signature serves, seems like a great match.

MORE INFO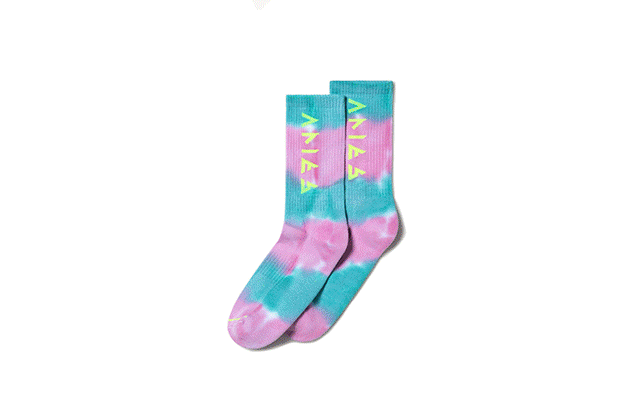 Prep / Skate

Blame it on Evan Mock (are we too old for Gossip Girl reboot references? Maybe…), but we've got prep / skate style on the mind.

READ MORE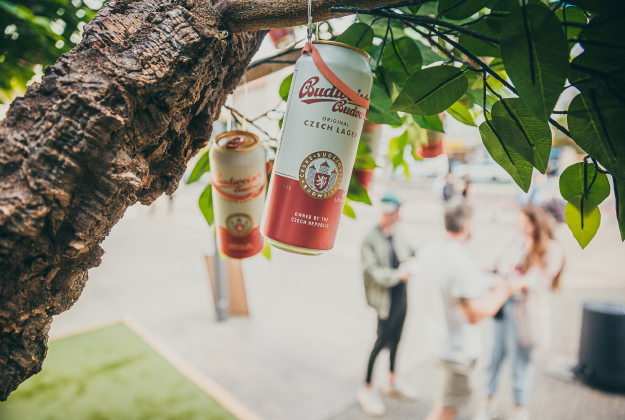 The Republic of Beer
Sept 8 and 9
Sponsored listing

They say Czechs think of their homeland as 'The Republic of Beer' as they are so passionate about brewing. Now, we all know that beer doesn't grow on trees, but this weekend, Budvar will grow on trees at their two day pop up in the city. Head down to Observation Point SE1, where you'll step into the Republic of Beer and be given a 'passport' before you pick your own, chilled, slow-aged (free) Czech lager off the Budvar Beer Tree (it's a thing!); then sit back and pretend you're on holiday. A stamp in your passport is also good for a Budweiser Budvar at a nearby participating bar.

MORE INFO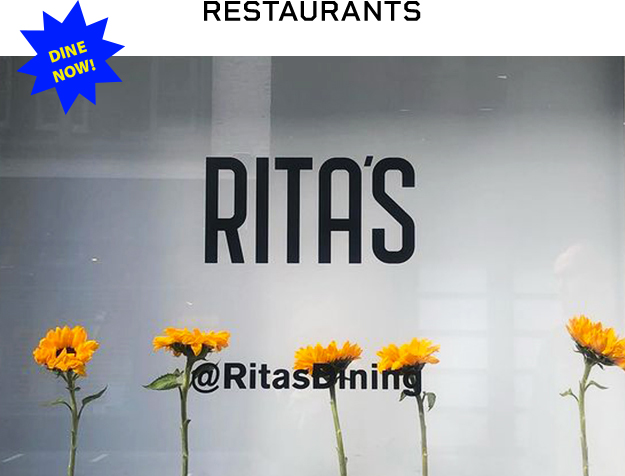 Post Rona Movement
Updates

So Rita's has opened the terrace at their Lexington location and the menu, which includes things like vegan fried eggplant panino, fried chicken burgers, cubanos on turmeric bread, toasted corn and cheddar beignets, and courgette quesadillas, has us racing to get in. They're also getting ready for Frieze, and their Clerkenwell bodega is open Tues- Friday (11-4, kitchen closes at 3). The Ledbury is coming back in a more casual guise, and JOY has moved its cactus disco to Marylebone (for now); they also have a short menu available daily from 12-7.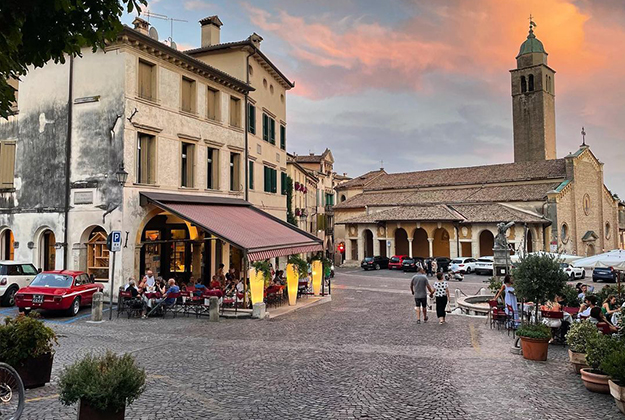 Bellini Travel
Italy with Succession

Need help planning a trip to Italy? Then it's Emily from Bellini Travel that you need on speed dial. And it seems we Londoners aren't the only ones who know this as she's just spent the summer with the cast of Succession, shooting Season 3. Move over Stanley Tucci… think we have a new show with a great Italian backdrop incoming.

Bellini Travel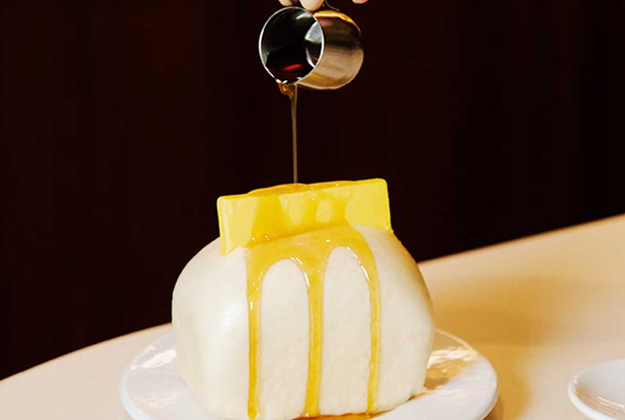 Café Bao
Take Two
Innovative dishes

We're always up for Asian cuisine, so Super-Ya Ramen's noodle ice cream with miso caramel at their new Kingsland Road location, and Café Bao's new breakfasts in King's Cross, including sausage hashbrown baos, and Dan Bing pancakes, sound like a must try.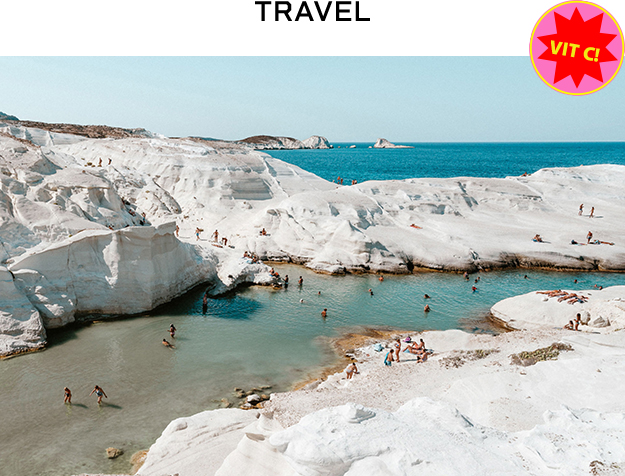 Milos
Where we want to go right now

Octopus. Sea. Minerals. Vino.

Skinopi Lodge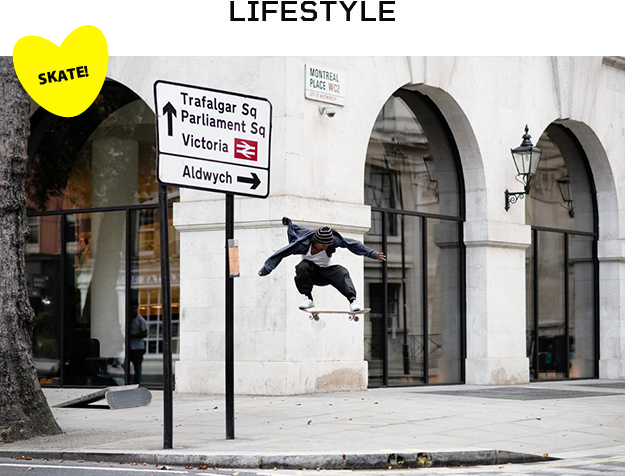 No Comply: Skate Culture and Community at Somerset House
Culture Watch
Three for you

And we're back to skateboarding! No Comply: Skate Culture and Community at Somerset House explores the impact of skate culture on the UK over the past 45 years (til 19 Sept). There will also be a pop up skate park outside the entrance, in collaboration with Vans (8-24 Sept); The Normal Heart – 35 years after its UK premiere – is back at the National with its groundbreaking play about AIDS in the '80s; and BRXTN studios is a state-of-the-art facility that is committed to the next gen of artists, providing support to develop them.

Skate the Strand



New London Hotels
City, central, Chelsea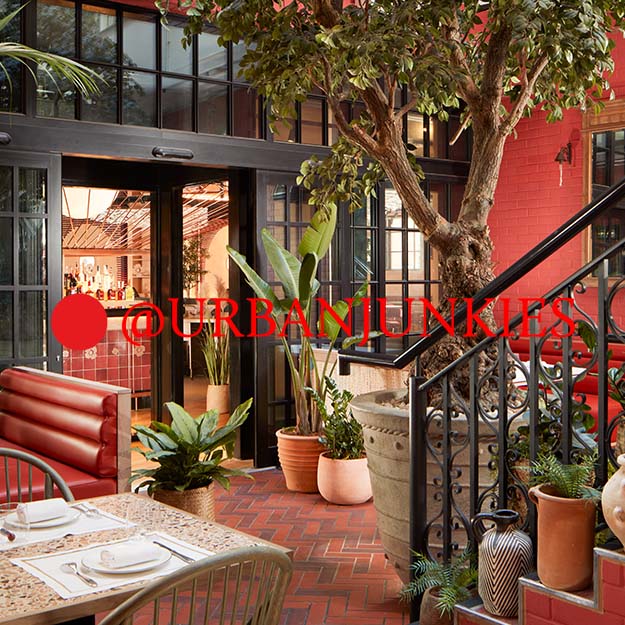 The Mondrian Shoreditch also has their (private) grand opening this week.


FOLLOW US

(c) 2021 Urban Junkies. All rights reserved.

Reproductions of any portion of this website only with our express permission. Urban Junkies is a free weekly mailer. All listings and features are editorial: We do not receive any payment from venues, artists or promoters. Every effort has been made to ensure accuracy of information listed but we cannot accept responsibility for errors or omissions.

We have updated our terms and conditions link and privacy policy link to make it easier for you to understand what information we collect, how we use it and what rights are available to you to control your information. The privacy and security of your information are very important to us. If you have any questions or comments, please send us a message by info@urbanjunkies.com. Thanks as always for reading UJ.