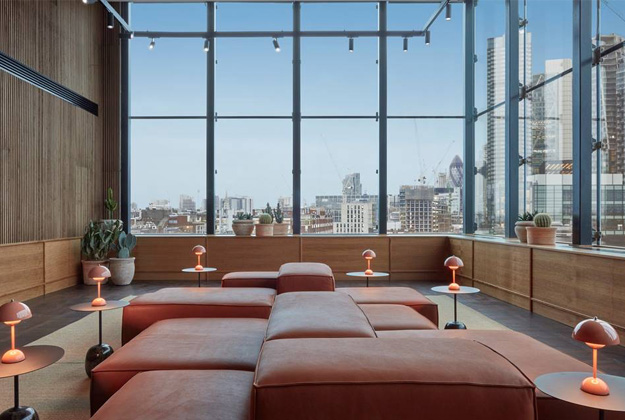 One Hundred Shoreditch
Rebirth

It's interesting to see well-known venues change hands to relaunch as something new. On our radar for recent openings like this are One Hundred Shoreditch (ex-Ace Hotel), Goddard & Gibbs seafood restaurant (ex-Hoi Polloi), Rika Moon sushi and cocktails (ex-Paul Smith store), and coming soon, Bubala (ex-Vasco & Piero) in Soho. In many of these, you can feel the spirit of the old mixing with the energy of the new.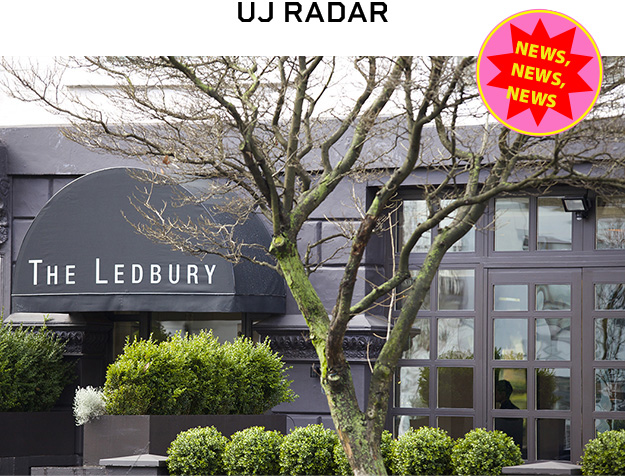 Notting Hill

Finally, some great restaurant openings in Notting Hill (and the surrounding area), some of which are worth travelling for. The Ledbury has reopened and is looking regal as ever, with a tasting menu for £185. Neyba on Westbourne Grove is a new restaurant concept from the Burger & Lobster founder, which sees Michelin-starred chefs (like Endo Kazutoshi) come together to create a collaborative menu. The aforementioned Rika Moon is serving excellent cocktails and sushi by tuxedo-clad staff, and at the end of the month, The Act (live music and bar) will be opening in Notting Hill Gate, Caia (wine bar, restaurant and music venue) will be opening on Golborne Road, and The Princess Royal (Cubitt House pubs) will open on Hereford Rd.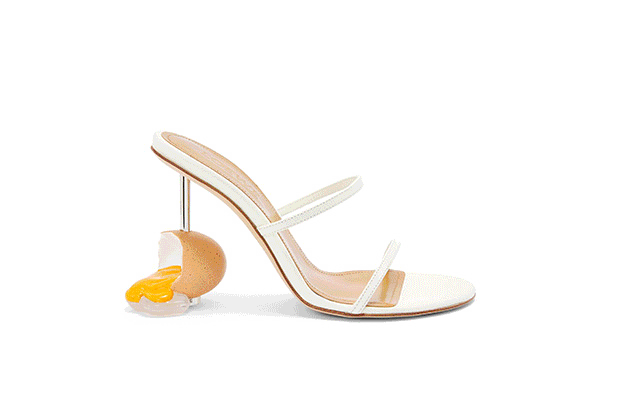 Surreal

They had us at egg on your shoe.

MORE INFO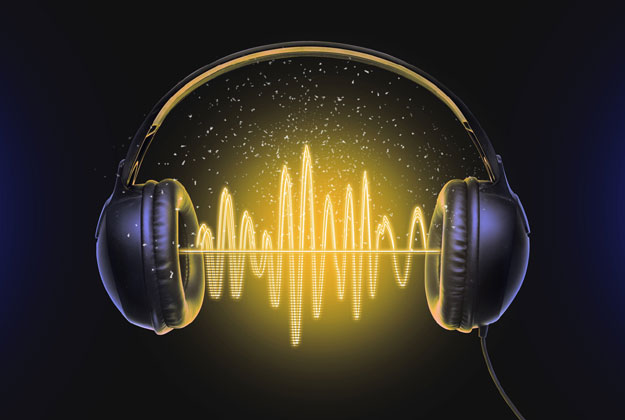 MEYA
Sponsored listing

Tired of the voices on your Calm app? MEYA is on a mission to improve mental strength and wellbeing through music by bringing together industry-leading artists, DJs and wellness practitioners to create curated music mind journeys that are accessible for everyone. UJ favourites Jamie Jones and Lee Burridge are among the artists it has collaborated with to produce exclusive tracks available within the MEYA app. Its catalogue of functional music offers a myriad of benefits including helping increase focus, concentration and performance, improve sleep, enhance mood and reduce stress – things we could surely all use. Want three months premium access to the app for free? Follow this link and insert promo code "3MMF22" to redeem the offer.

More info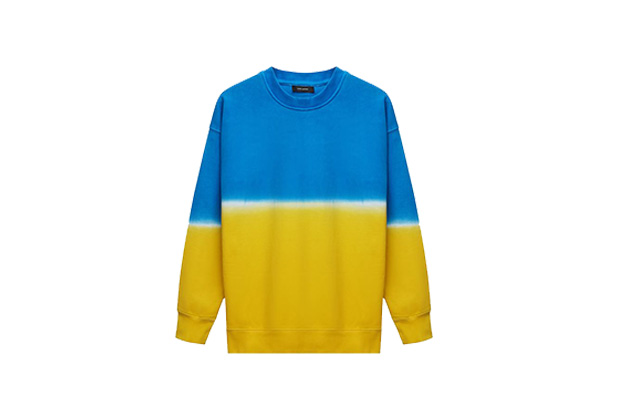 Ukraine

It's not inexpensive (£650), but full profits from this unisex Isabel Marant solidarity sweatshirt will be given to relevant initiatives helping refugees from Ukraine. There are only 200 hand-dyed pieces, and they will be ready by 20 April.

MORE INFO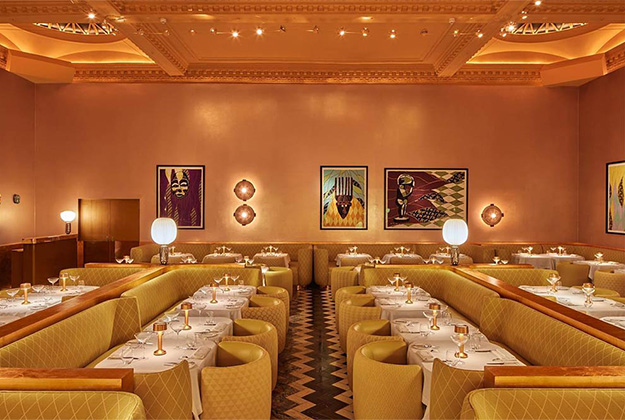 Sketch Gallery
Openings

This week, restaurants on our list to try include the newly revamped Sketch Gallery (out with the pink, in with the mustard), the eastern-Mediterranean Brother Marcus in Borough Yards, the Cantonese Three Uncles in Brixton Market, and the re-opened Connaught Grill for their daily pies, raw dishes, and grilled fish / meat.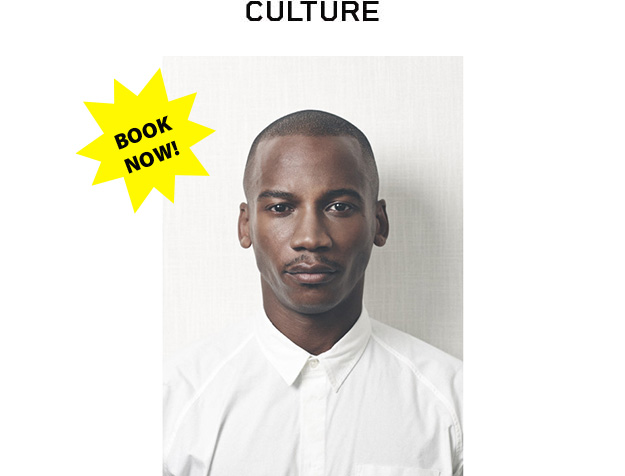 Clybourne Park

Opening this week, ex-Royal Ballet dancer Eric Underwood is in Pulitzer Prize-winning Clybourne Park, a satire about "prejudice and the politics of race and real estate", playing both Albert and Kevin. We can't wait!

MORE INFO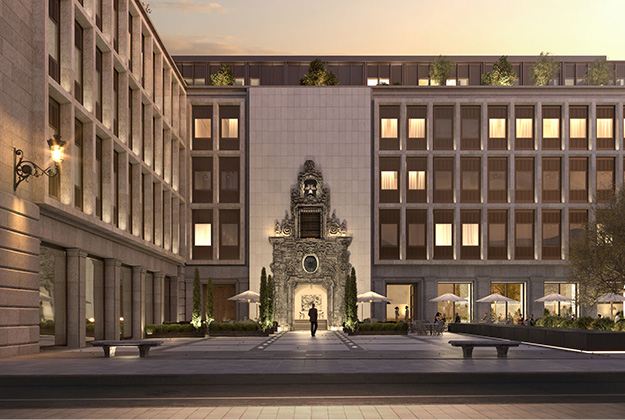 The Madrid EDITION
Spain

Spring always makes us think of Spain – sunshine and Semana Santa. Some Spanish openings for your radar include: in Madrid, The Madrid EDITION and Ocean Drive Madrid. In Barcelona, The Hoxton, opening 25 April with special pre-opening rates available to book now, and in Ibiza: The Standard will be opening this spring and rumour has it a few other well-known hotel brands might be opening on the White Isle in the future, too… TBC.




Loewe x On
Collab

On. The story behind this shoe brand reminds us a bit of the Nike story – ex-runner and his friends create a shoe based on what they think is lacking in the marketplace. In the case of On, that's a shoe that feels like you are running on clouds, and now they have a collaboration with Loewe, too.

LOEWE X ON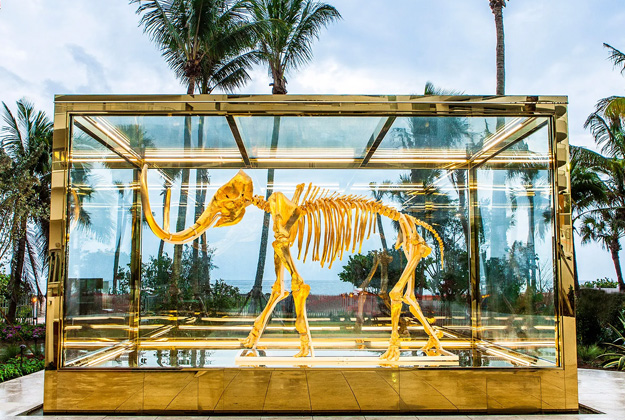 Faena Hotel, Miami | Damien Hirst
F1 Miami

F1 has never really felt that 'cool', but F1 in Miami this year has set out to change that. With parties from key electronic music brands and pop ups from leading chefs, the F1 (8 May) is feeling more like Miami Music Week (the good side) than the usual speed racer Champagne sparkler affair – which is encouraging.

MORE INFO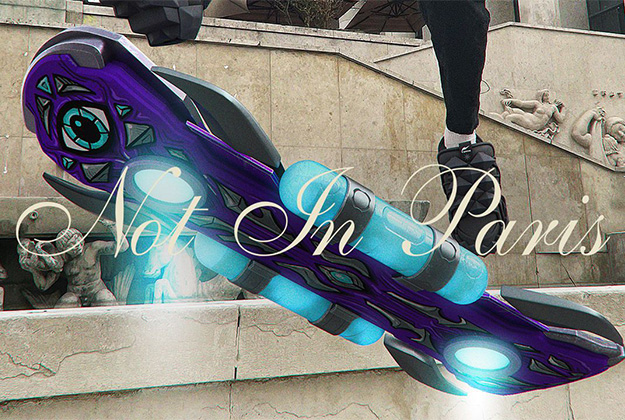 Web3

Highsnobiety is launching a tech arm that will help clients with everything Web3 related – NFTs, block-chain based projects etc – including managing the communities around such initiatives and providing creative assets. Sounds like a gap in the market that was waiting to be filled; we expect we'll see more of this soon.

HIGHSNOBIETY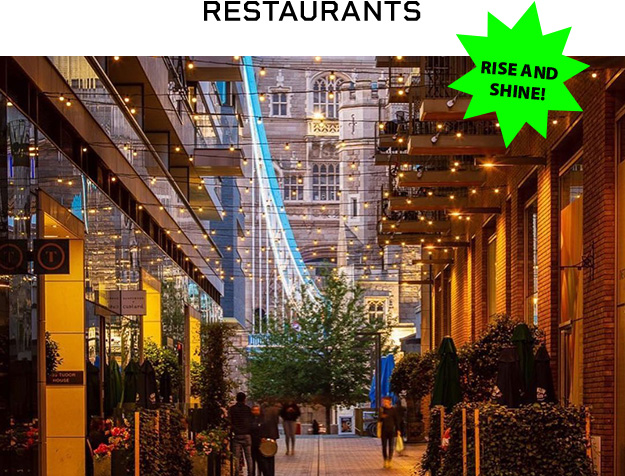 Gunpowder Tower Bridge
News

You may have heard, but power breakfasts are back. Gunpowder Tower Bridge has a new breakfast, with dishes like a Goan-style Ros omelette (spicy with herbs and masala sauce) and cardamom pancakes, served with a side of views. The Barbary Next Door will be open from 9AM doing Moorish / North African-inspired breakfasts featuring pumpkin bread with clotted cream, tortilla with aioli and pickled peppers, and from middays they'll add savoury things like cheese burek with egg alongside dips and salads. Not breakfast, but also Sunday late breakfast(ish) is the new 3-course roast at The MAINE, too.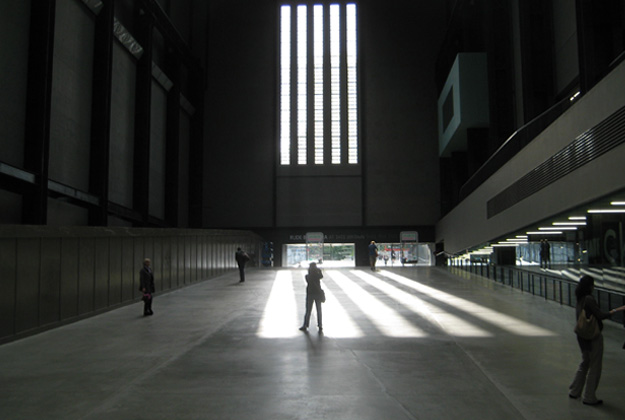 Tate Overnight

Night at the Museum comes to life in the form of Overnight at the Tate on 25 March (10PM-3AM), where entry will grant you a chance to see their event that explores the dreamlike world of surrealism in the Turbine Hall. There will be DJs, food and drink pop ups, a gong bath, and you can purchase access to their Surrealism Beyond Borders exhibition, too. Keep checking their site for availability.

MORE INFO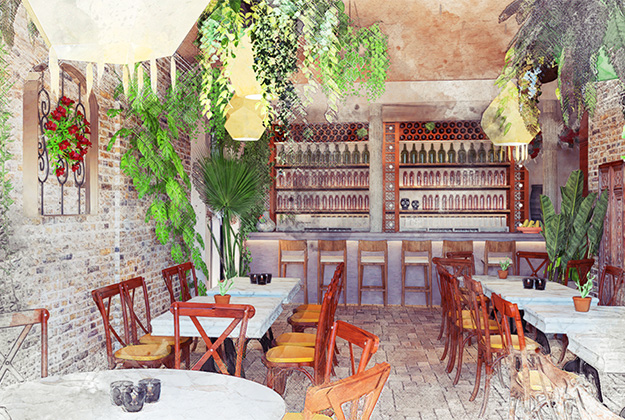 Coming Soon

We're excited about this one. Lauded Mexican chef Adriana Cavita is opening her debut London restaurant – Cavita – on Wigmore Street, and the menu will have a rotating raw selection, street food-inspired dishes, and larger sharing plates, with a mezcal and cocktail bar downstairs. For something quick, JKS is opening two restaurants at the Arcade Food Hall – the Southern Thai Plaza Khao Gaeng and Indonesian street food Bebek! Bebek! – and Berenjak (also a JKS Restaurant) is opening this spring in Borough, too.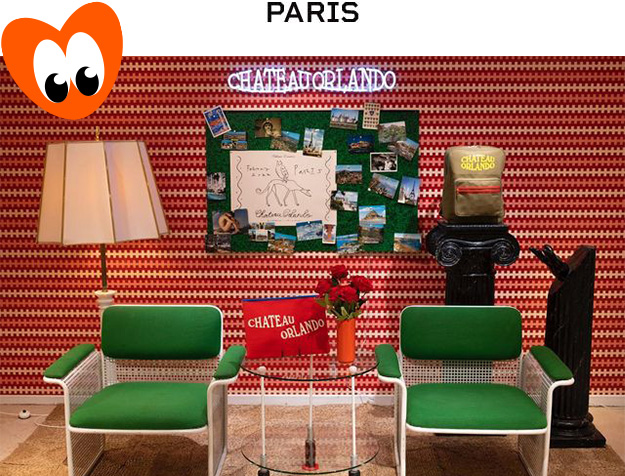 Chateau Orlando in Le Bon Marché Rive Gauche, Paris

We have Paris on the mind – it's great to be able to just hop on the train again. On our radar for things to check out there include the new Dior flagship (30 Montaigne) with Monsieur Dior and Pâtisserie Dior restaurants, a beauty section, gardens, and there's even a suite. Mob House; Philippe Starck and hotelier Cyril Aouizerate join forces again to create an alternative to their Mob Hotel with this new residential style live/work hotel. Finally, Luke Edward Hall has a new clothing and homewares line called Chateau Orlando, and recently launched with a pop up at Le Bon Marché Rive Gauche.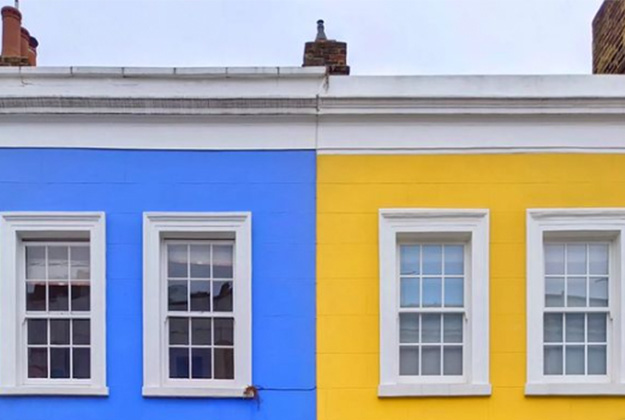 clerkenwellboyec1
#CookforUkraine

If you're looking for ways to see what events are happening for #CookForUkraine, be sure to follow @clerkenwellboyec1, @cookforukraine, and Gemma Bell and Co recently published a newsletter with ways to support, and we're sure she'll continue to update us, so subscribe (it's free) for more info.



Travel without leaving London with these restaurant events.