Well, happy almost Easter. It's only 2.5 days until the long weekend…and looks like it's going to be a great one. Whatever your plans are, we hope you have a great break.

xx Taryn and Team UJ xx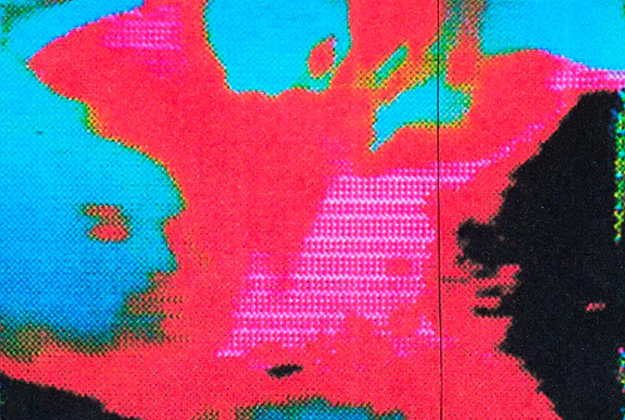 Limited Digital Assets
Buying a piece of the action

Westley Pentz, aka Diplo, has always been an early adopter on the digital front and his recent single, 'Don't Forget My Love', was released on Royal, a site that allows artists to sell tokens to their songs. Choosing from three tiers, people can buy into 'ownership' of the song, meaning that they will be entitled to a share of royalties, and could possibly get a profit for the token. Royal has swapped the name NFTs for LDAs because with NFTs in music, people are generally buying digital collectibles that support the song. With LDAs, people are actually buying part of the song. Nas was the first artist to sell with Royal, and now with Diplo and several others, it seems like music ownership is definitely changing.

MORE INFO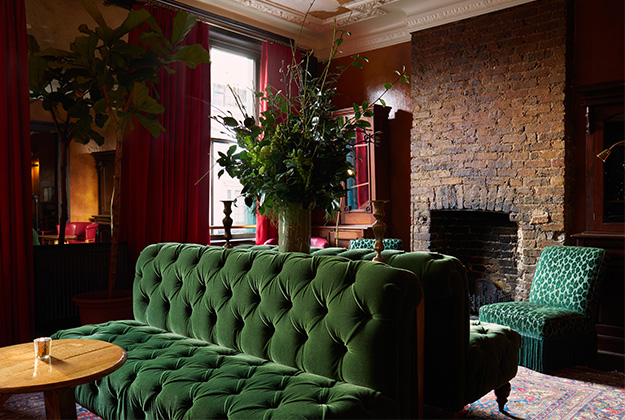 The Walmer Castle
New West London Restaurants
Fast and furious

Something's happening. Long-time east dwellers lately seem to be sniffing around west. Who knows if the pendulum is actually swinging to W2, but one thing's for sure: there's a bit of a restaurant revolution going on. A few more to add to the ongoing list of new places west: The Walmer Castle is in new hands (a collab with Piers Adam and The Craigellachie Hotel) and it's kept the old, but injected some Scottish new, with 400 whiskies and exceptional steaks. Over on Golborne Road, Caia is going to be wines, open fire cooking and music; and Strakers by Thomas Strakers will serve an ever-evolving menu, heavily influenced by Italy (opening June). There's also a Pachamama going in on Portobello, and The Princess Royal, a Cubitt House pub with four hotel rooms, recently opened just off Westbourne Grove. The Pelican is already getting good reviews on All Saints Road and Cellar is a new restaurant (open to all) with Andrew Clarke at the helm (in the new member's club Kindred, which is upstairs). Oh, and rumour has it there's another Gold coming, but so far that's just whispers…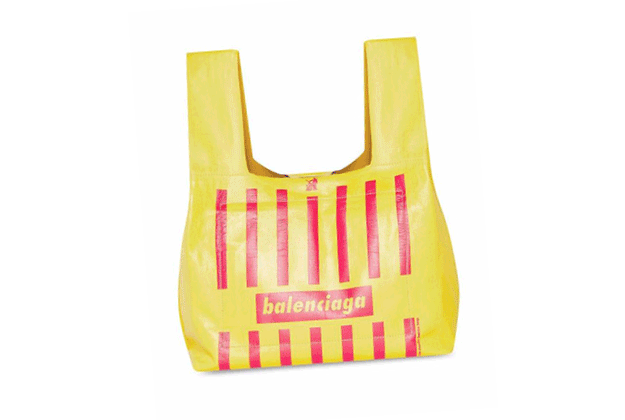 Supermercado
By Balenciaga

First it was an expensive IKEA-style bag, and now Balenciaga have gone on to upgrade Tesco plastics and the McDonalds happy meal with their Monday Shopper totes. They're reusable, made out of extremely soft leather, and more fun than an upgraded bin bag.

SHOP NOW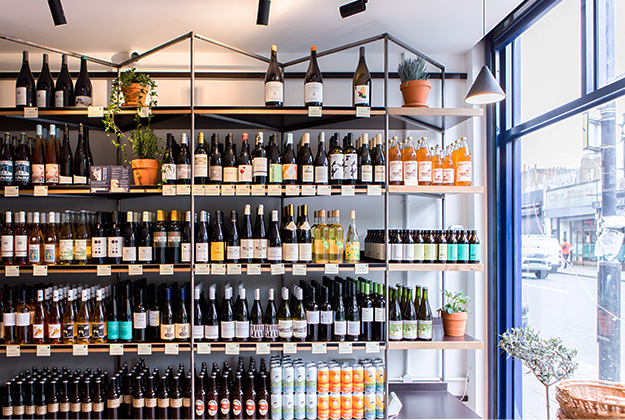 New
Provisions

The much-loved Holloway Road shop Provisions just opened another location in Hackney. Expect the same expertly curated selection of low-intervention, biodynamic and raw wines, an innovative sandwich menu, cheeses and deli products. Their organic and natural wine school will also be based downstairs.

MORE INFO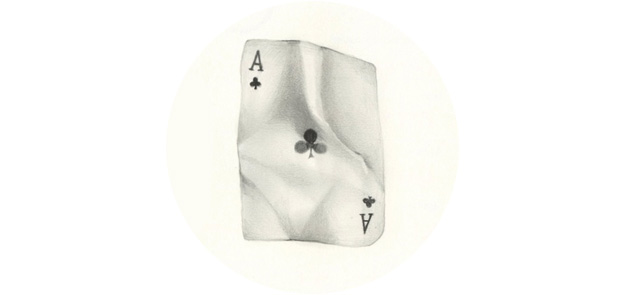 Art on a Postcard
Curated by India Rose James

On until 21 April, 30 postcards created by names like Courtney Love, Joe Lycett, Alma Berrow, and Danny Fox are up for auction with all proceeds going to Choose Love's Ukraine appeal.

Prices start at £50, get bidding!

MORE INFO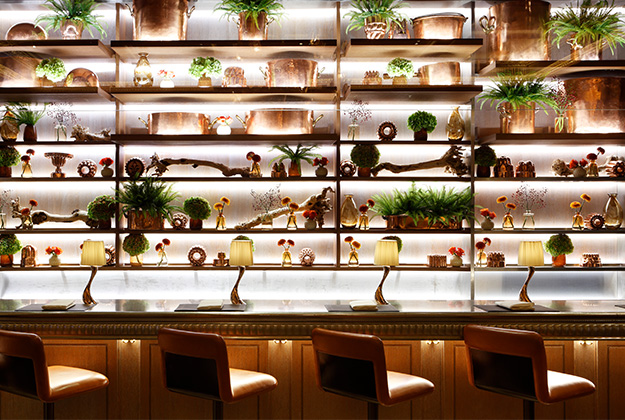 Easter Picks
If you're in town...

If you're in town this Easter, we've got two ideas for you. Top Cuvée are running their wine-themed Easter egg hunt at Clissold Park (17 April), with wine, food, and fun. And The Grill at The Dorchester is hosting a Good Friday Seafood Feast (15 April), with a six-course tasting menu (£120pp) and paired wine flight (£95).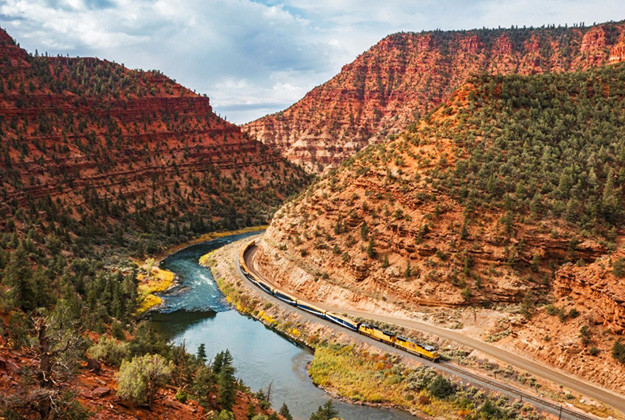 Rocky Mountaineer
New route

We've always wanted to do this train, and now they have a new two-day route, from the Rockies to the Red Rocks, showcasing the American Southwest ('from forests and hot springs to the desert and the Wild West').

MORE INFO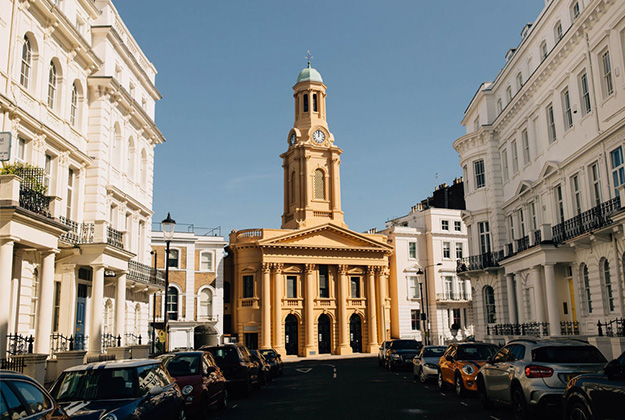 Vintage and Designer Sale
For the Oxfam Emergency Relief Fund

Bay Garnett, Oxfam's senior fashion advisor, is raising funds for their Emergency Relief Fund with a day long vintage and designer sale on Saturday, 23 April, in Notting Hill. Friends like Kate, Stella and VB have donated pieces, and brands like Selfridges, Fortnum & Mason and Chanel have contributed items for the raffle and silent auction. They also have experiential things up for grabs including something from Mark Ronson and dinner and hotel stays, too.

MORE INFO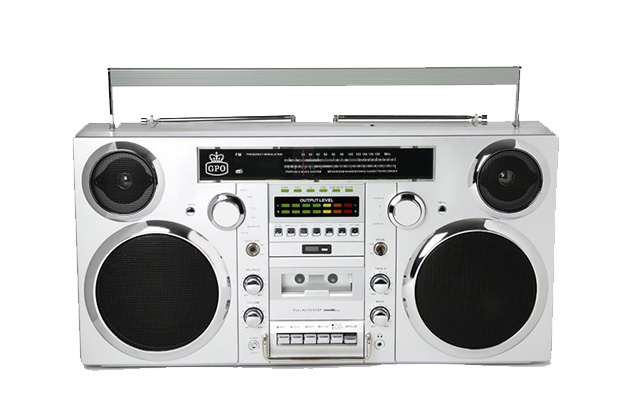 Old Skool Boombox
Tunes

This boombox has a tape deck, CD player, DAB/ DAB+ radio, is bluetooth compatible, and has 40 watt speakers. If the Easter bunny brought gifts…

MORE INFO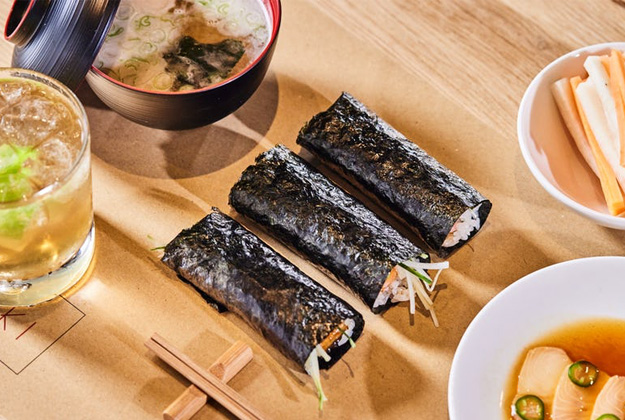 One Night in Tokyo
Temaki

We've been hearing great things about Temaki, the hand-roll sushi bar in Brixton, and on 26 April, they are doing an Omakase, One Night in Tokyo menu. Two seatings (6 and 8:30), £110, get in quick!

BOOK NOW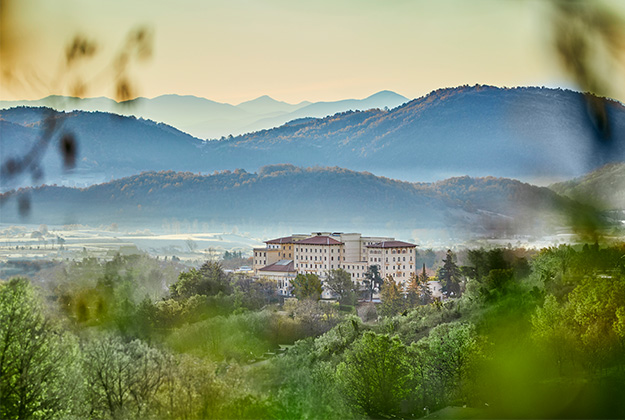 The Ranch Malibu
Now in Italy

Well-known fitness retreat The Ranch, in Malibu, is opening its first permanent international programme at the Palazzo Fiuggi Wellness Medical Retreat, 50 mins from Rome. Known to be very results driven (no schedule options, a plant-based menu and maximum results), there are four hours of hiking every day, with other classes and treatments. It's seven nights, eight days with a max of 25 guests each week.

MORE INFO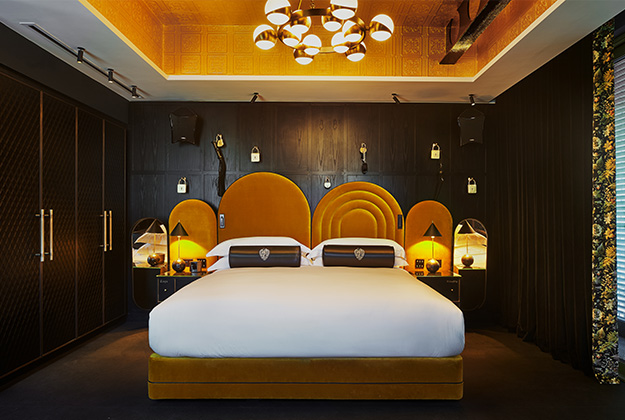 Chateau Denmark
Denmark Street

Denmark Street has always had a musical beat, from the guitar stores of today to its history. The Sex Pistols lived there, The Stones recorded there, and Hendrix and Bowie hung out there. The hotel has 55 rooms and apartments in this historic part of Soho.

MORE INFO




This newsletter is in loving memory of our dear friend Nick Duke-Ambridge, who believed in and supported UJ from the beginning. We love you Nick. We will miss you very much.


FOLLOW US

(c) 2022 Urban Junkies. All rights reserved.

Reproductions of any portion of this website only with our express permission. Urban Junkies is a free weekly mailer. All listings and features are editorial: We do not receive any payment from venues, artists or promoters. Every effort has been made to ensure accuracy of information listed but we cannot accept responsibility for errors or omissions.

We have updated our terms and conditions link and privacy policy link to make it easier for you to understand what information we collect, how we use it and what rights are available to you to control your information. The privacy and security of your information are very important to us. If you have any questions or comments, please send us a message by info@urbanjunkies.com. Thanks as always for reading UJ.