As it's a little under a month until the Easter break, our thoughts are on all things travel. So if you're looking for ideas – for April, or anytime – we hope there's something in here to inspire you. Have great weeks all; stay warm.

xx Taryn and Team UJ xx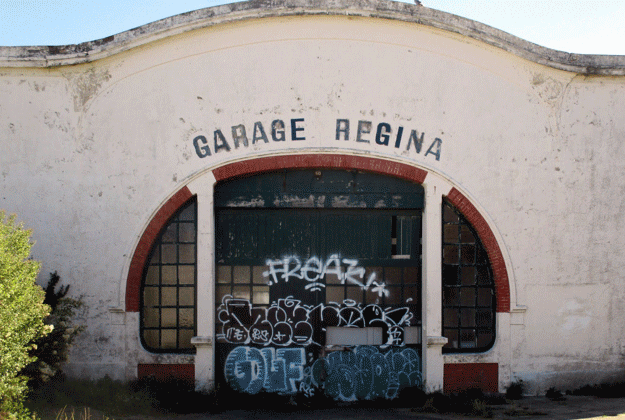 Le Garage
New Lease of Life
Rebirth of venues

Venues 'coming back' as something different isn't new, per se, but three on our radar are: In Biarritz, Le Garage, the former car garage of hotel Le Régina, is now a boutique hotel that's been recently taken over by The Experimental Group. In Rome, the new Rosewood hotel will be in the former HQ of Italy's national bank, and lastly in Florence, a group of 16th century UNESCO buildings that were once a prep school, theatre, chapel and cultural institution will be an Auberge Resort Collection by '24.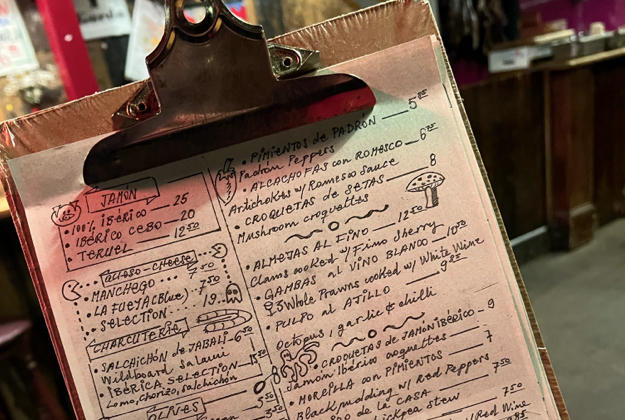 Bar Tozino
Handwritten Menus
DIY

Handwritten menus are hitting the spot right now. Three worth mentioning include menus at Soho's Andrew Edmunds, Maltby Street's Bar Tozino, and Basta in Tel Aviv.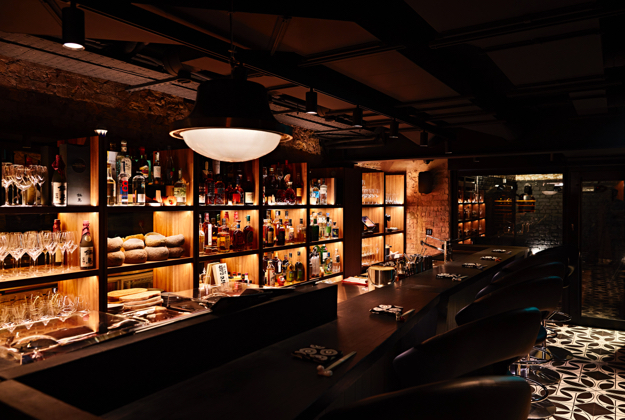 The Bar Downstairs
Around Town
Forks out

Last week saw lockdown 'winners' Hot 4 You open their first restaurant Papi in London Fields; The Bar Downstairs, a six-seater bar beneath one of the latest omakase restaurants, Mayha, serving a menu of five courses and five cocktails, also opened in Marylebone. In St James's Market, Toba is a bricks and mortar restaurant from Indonesian street food stall Pino's Warung in Camden Market, and in Borough Market, launching 17 March is Rambutan, a new Sri Lankan restaurant that centres around the aduppu stove – so more smoke, fire and flames then. In Covent Garden, Tom Sellers is opening Story Cellar, a new Parisian-style rotisserie restaurant, and Brixton's Chishuru will be opening in Fitzrovia. Much-loved NY Vietnamese Ha's Đặc Biệt is in residency this month at Oranj, the warehouse-style space that hosts restaurant pop ups, accompanied by their natural wines – bookings here. Maltby Street's The Beefsteaks have taken over the old Manze's pie and mash shop on Chapel Market, and lastly, if you are looking for something vegan or veg, the excellent BaoziInn in Soho has a new extensive, innovative menu that includes things like black pepper tofu dumplings, mushroom green curry dumplings, veggie dan dan noodles, Szechuan mapo beancurd, crispy tofu, and steamed potato buns – it's only on until the end of March, so go.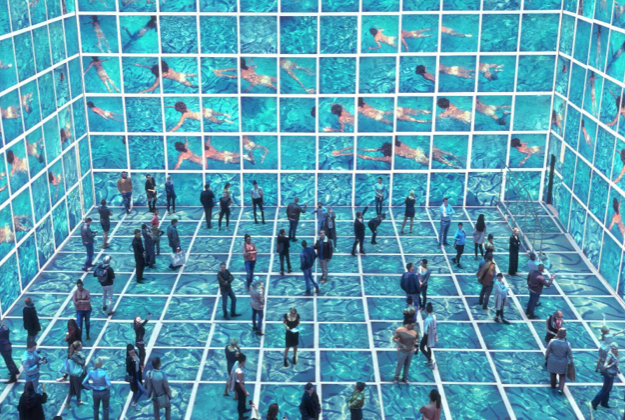 David Hockney
David Hockney

Is this the year where from here on out, every exhibition will have some digital element to it? We're not sure, but while the Edward Enniful OBE-curated Vogue x Snapchat: Redefining the Body augmented reality exhibition may have just ended, David Hockney: Bigger & Closer (not smaller & further away) is on at Lightroom until June, and shows 60 years of his art via large-scale projections. And Van Gogh, the Immersive Experience is still on, too.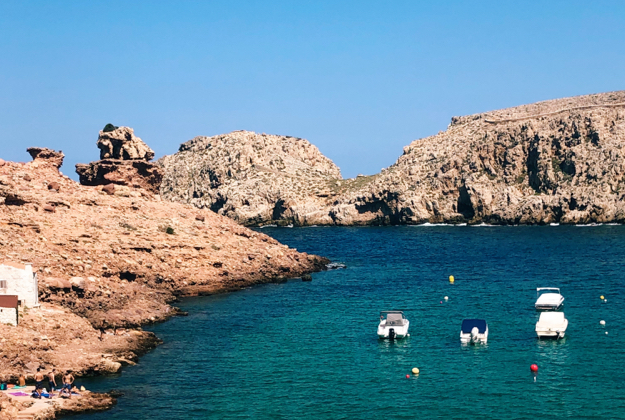 Round the Island
Menorca

We shed a little tear when we saw this feature in Style last weekend, which said that the 'style set' is headed to Menorca, meaning our somewhat secret is definitely out of the bag. That said, off-season is truly the best in the Balearics. Split your time between staying in town (Hotel Fragile in Ciutadella is our pick, and here's their mini-guide) and a bit more off-piste. The Camí de Cavalls is a walk around the island and is easy enough to dip into (it's split into 20 sections), should you feel energetic.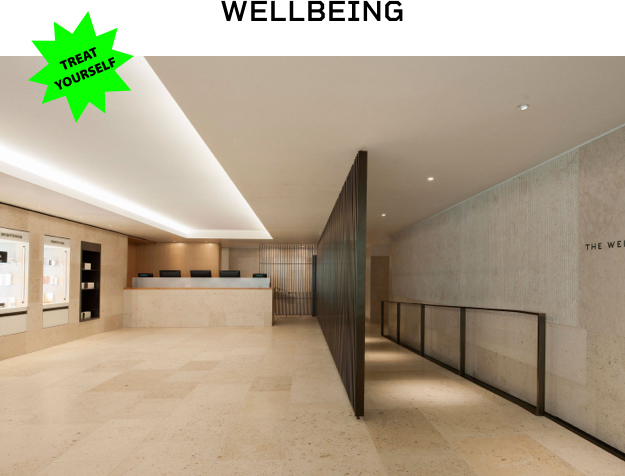 Wellness Clinic
IVs
Spring boost

Need a boost? We sure do. A 60-minute hydration infusion at Harrods' Wellness Clinic sounds like the perfect way to rehydrate quickly – and it's not as expensive as you might think, given the location.

MORE INFO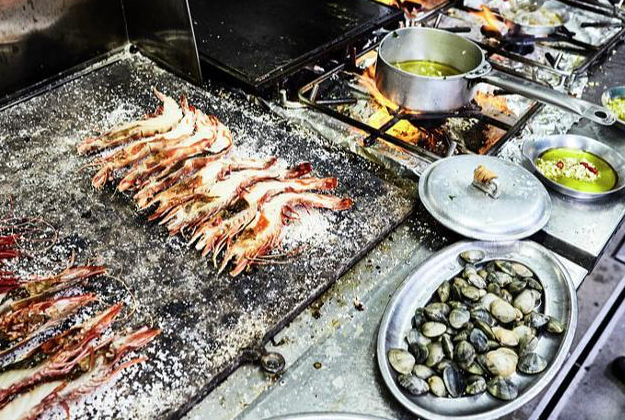 Foodie Two
Lisbon and Porto

Lisbon is always a good idea, but after seeing mention of the old school Cervejaria Ramiro on Gizzi's instagram via Gourmeffe this weekend, we'd head there just to eat there. Following that, it would be straight over to Porto to check out Nuno Mendes' new neighbourhood restaurant and bar, Cozinha das Flores, in Largo de Säo Domingos. Later this year he'll also be opening The Largo, an 18-bed hotel across five heritage buildings here, too.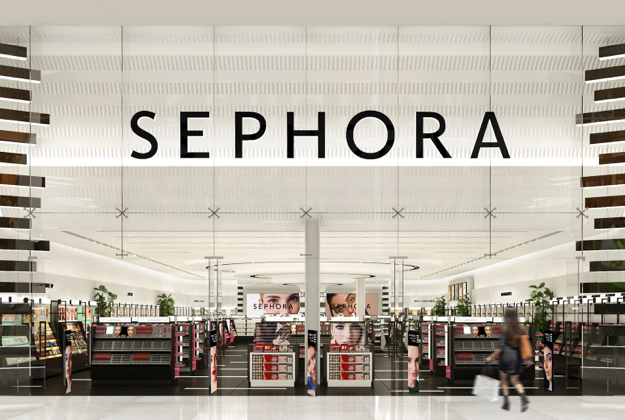 Sephora
New
Sephora in the UK

Getting in on the beauty boom, Westfield White City is becoming a bit of a hub. Space NK has recently launched treatment rooms here and an updated look; Boots has one of their newer, multi-brand glossy(ish) stores here that stocks other brands like MAC; and Sephora, who recently acquired Feelunique, will be opening here this week – their first store in the UK. They actually opened here years ago (2005), but it apparently didn't work. Do we need Sephora in the UK? Let's see!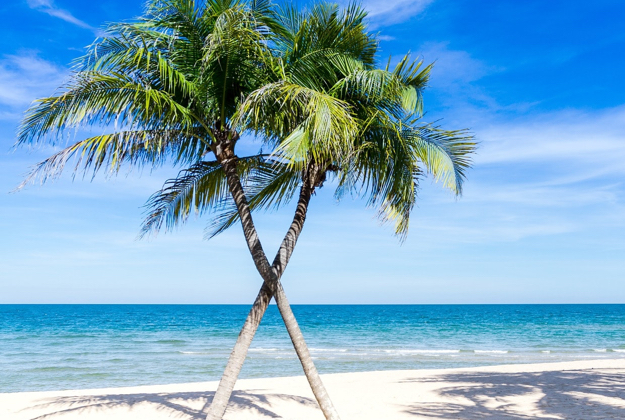 Long-Haul
Eleuthera

Eleuthera in the Bahamas has long attracted a rustic, low-key, stylish set who are looking to truly get away and come here for the pink sand, stargazing, local restaurants, and near-empty beaches. 'Names' are drawn here too (Peggy Gou and Lenny Kravitz posted a photo of themselves together in the studio here last week), but no one would care either way.

MORE INFO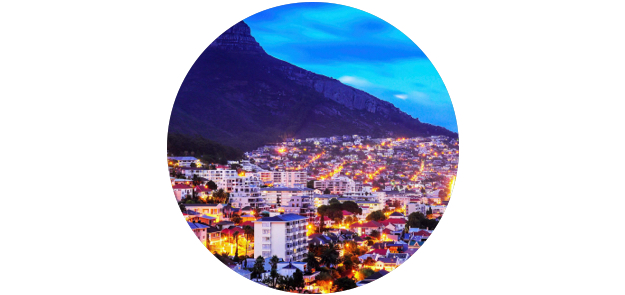 Up up and away
Global beats from Audiosushi

Taking in influences from around the globe – electronic, amapiano mutations, afrobeats, guaracha, and new sounds for 2023 – this playlist will make you feel like you're on vacation, even if it's only in your own home.

PRESS PLAY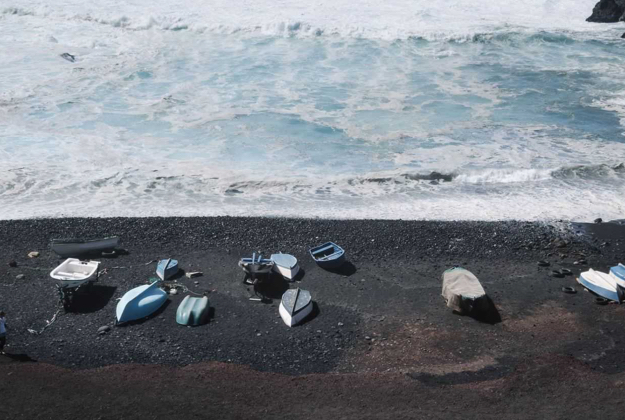 An Adventure
Lanzarote and La Graciosa

Lanzarote has never really been on our hit list. But after following a recent trip there by Jade Conroy (who we greatly respect on the travel front; same vibe!), it's now high up there. Varied terrain, ferries, old school restaurants, walking opportunities and winter sun – it seems to tick a lot of boxes.



De Soi
Celeb Non-Alcoholic Products
The list goes on…

Gone are the days (it seems) of the celebrity spirit; now they seem to be coming in fast and furious on the no-lo end. Recent ones to note include Kylie (Minogue)'s sparling 0% rosé, Katy Perry's adaptogen-rich apéritif called De Soi, Bella Hadid's Kin Euphorics, which also feature adaptogens, and it sounds like Gwyneth (unsurprisingly) might have something en route too. One thing we will say: after a night on the non-alcoholic tiles, via one that's heavy on adaptogens, we can't say that over-indulging on them makes us feel fresh either. Everything in moderation, kids…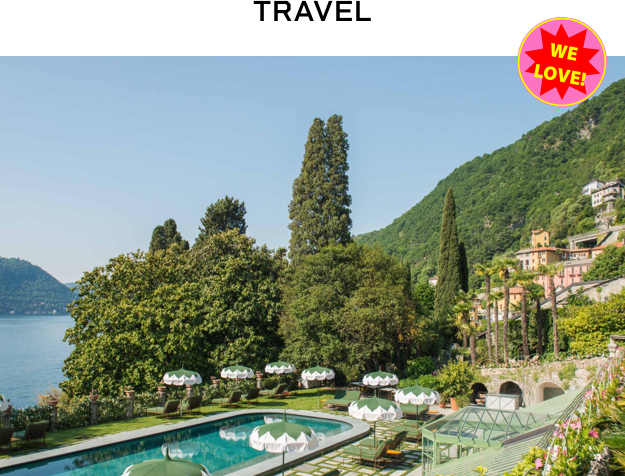 Calm before the Storm
Lake Como

There's something great about being in a seasonal hotspot out of season. And this is especially true for Lake Como. Start with a night in Milan, then make your way to Lake Como for spring boating, in-town lunching, sundowners, and strolls through the hills – all without the crowds. It's a great time to get good rates and availability on some of the finest hotels around – like Passalacqua and Il Sereno – too.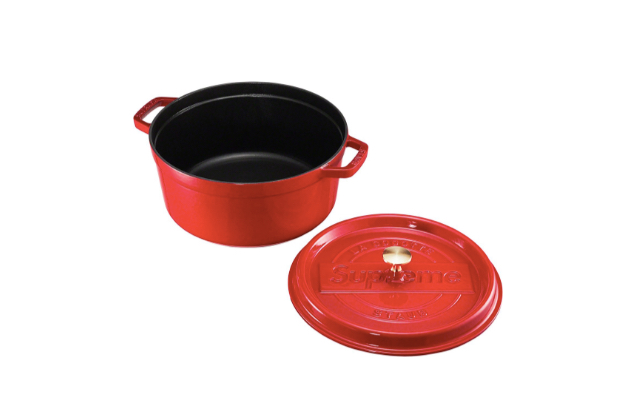 Supreme x STAUB Cocotte
Collab

Someone, somewhere, is having a good laugh with this one.

MORE INFO



Grande Dames
Sometimes you just really need to blow the budget and treat yourself to a classic.


(c) 2023 Urban Junkies. All rights reserved.

Reproductions of any portion of this website only with our express permission. Urban Junkies is a free weekly mailer. All listings and features are editorial: We do not receive any payment from venues, artists or promoters. Every effort has been made to ensure accuracy of information listed but we cannot accept responsibility for errors or omissions.

We have updated our terms and conditions link and privacy policy link to make it easier for you to understand what information we collect, how we use it and what rights are available to you to control your information. The privacy and security of your information are very important to us. If you have any questions or comments, please send us a message by info@urbanjunkies.com. Thanks as always for reading UJ.