Restaurant 1 (Casual)
MaraMao
Why do you like it: Simple, freshly prepared Italian tapas of great quality in a relaxed atmosphere.
Top tip: Order the vitello tonnato.
Restaurant 2 (Local)
Roma
Why do you like it: Great pizza.
Top tip: Note that they are closed on Sundays.
Restaurant 3 (Special)
Rels
Why do you like it: Traditional local cuisine brought to a level of fine dining.
Top tip: They have a lovely courtyard.
Club/Bar
Cafe des Museu
Why do you like it: Good cocktails.
Beach 1
Cala Pilar
Why do you like it: Stunning views, lovely forest walk to it, not busy.
Top tip: Where the little fishing hut is on the beach, go up the hill and down on the other side where you will find a little secret place – "natural phenomenon" – a beach with purple, perfectly egg-shaped stones that are twice the size of a football. It's very impressive.
Beach 2
Pregonda
Why do you like it: It has a stunning landscape. There are three beaches close to each other where the sand goes from black to red and then orange. Make sure you go to the last one where there is a brilliant place for snorkelling.
Top tip: Bring a diving mask! The restaurant at Pregonda is family run. It has a lovely garden and delicious, homely food.
Beach 3
Cala Presili
Why do you like it: White sand and black rocks makes it very special and dramatic.
Top tip: The area around the beach is a natural park so make sure you walk around it.  There is a lighthouse – Faro de Favaritx – that's worth seeing.
Favourite Areas to Explore
Ciutadella
All the lighthouses of the island
Calas Covas
Other
Why do you love Menorca?
Menorca is a beautiful island; the nature and landscape are stunning. It's small so everything is within your reach, even if you come for a short stay. It's not crowded with chain shops, restaurants and cafes and it has lots of pre-historic monuments and little places to discover.
Top tips in general for visiting Menorca
To enjoy it best, hire a car or motorbike.
Come in the spring and bring walking shoes. The biosphere is lovely – there are a lot of different plants and flowers.
Bring or hire snorkeling equipment.
The beaches are best in September when the water is still warm and the beaches are less crowded.
Don't leave without buying to take home?
Local cheeses are an absolute must!
Local gin. It's strong and sharp, but GOOD!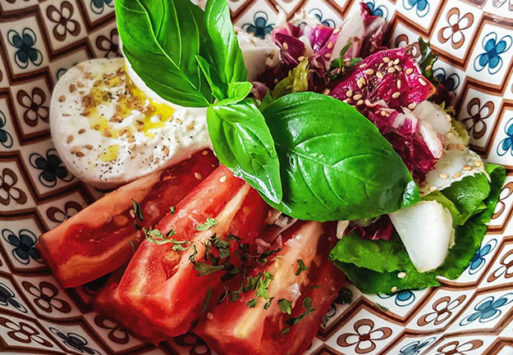 Muramao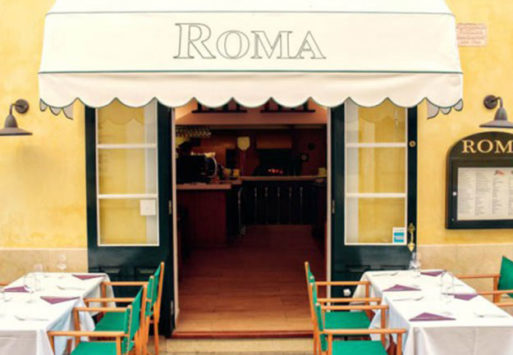 Roma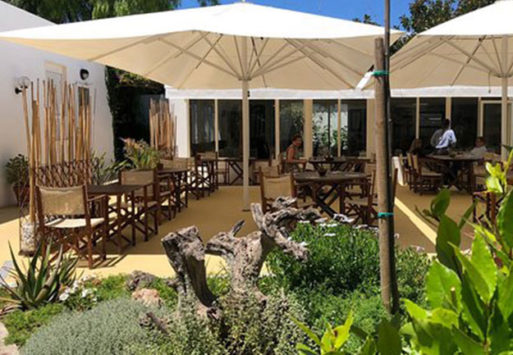 Rels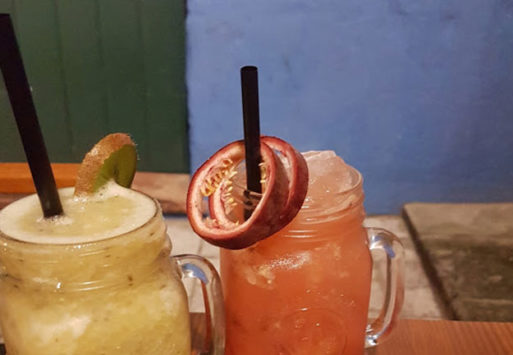 Cafe de Museu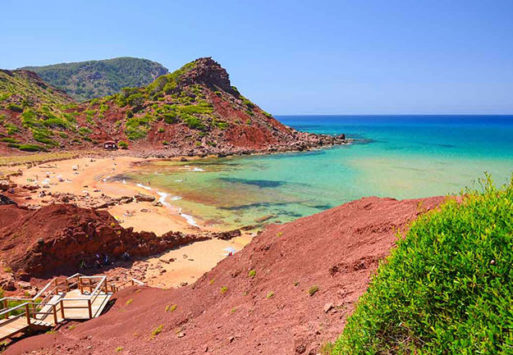 Cala Pilar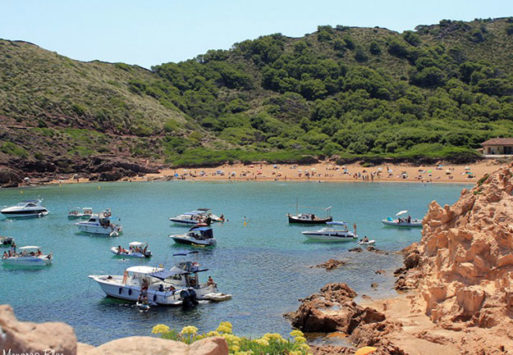 Pregonda
Cala Presili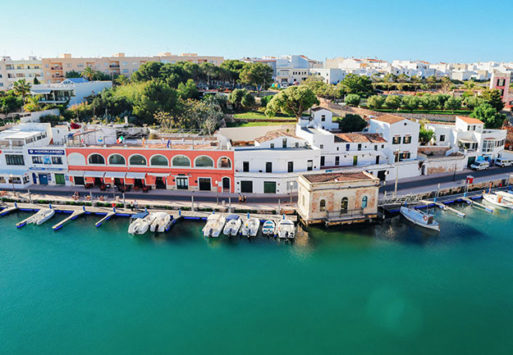 Ciutadella