Hotel
Why do you like it: Opulent rooms set in an old palace.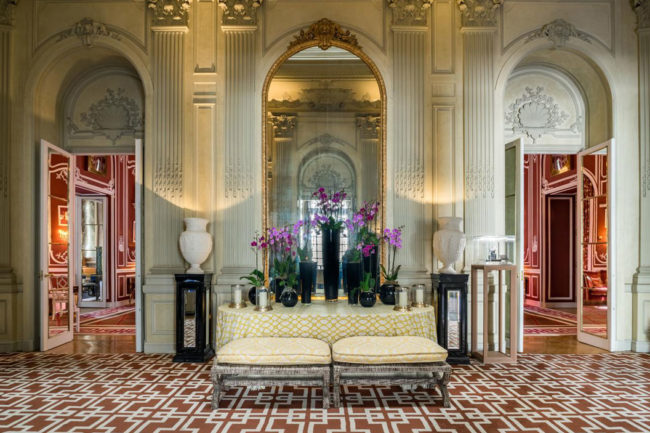 Hotel Santo Mauro
Restaurants
Why do you like it: Nice local food with a modern twist, and a very reasonable wine menu.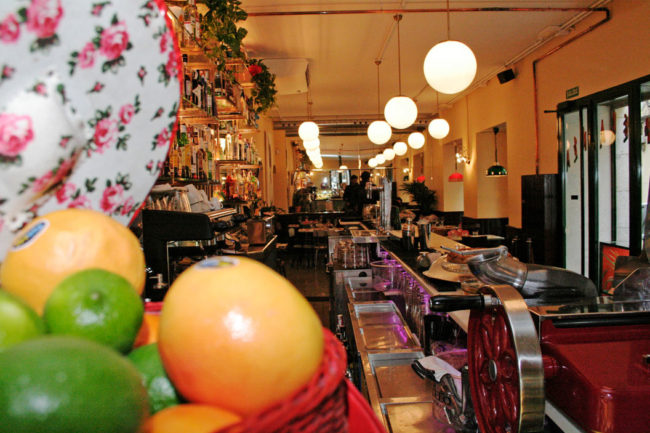 La Esperanza
Why do you like it: Incredible food and experience. Two Michelin stars.
Top tip: The paired wine is great, but there's a lot of it. Stick to a bottle if you're not a plonker. Go for the pairing if you want the diversity.
Coque
Why do you like it: Recently refurbished restaurant with great croquetas and rabo de toro (oxtail).
Top tip: Try the cheesecake. I'm not normally one to go for it, but this one is incredible.
La Lorenza
Clubs/Bars
Why do you like it: Huge wine menu
Top tip: Try the jerez – sherry, as the English call it, from the region of Jerez in southern Spain.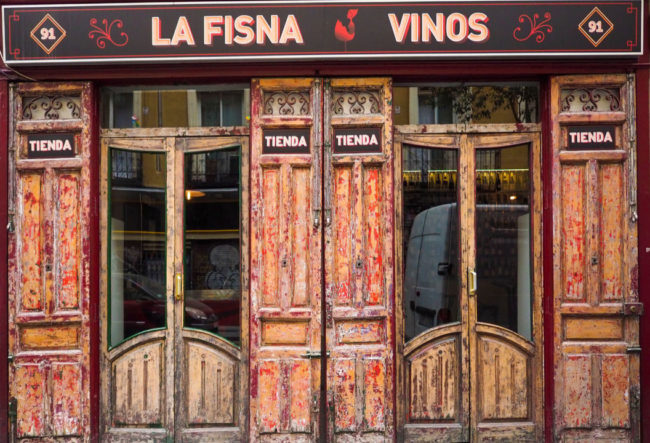 La Fisna
Why do you like it: Small club with excellent DJs and a great crowd
Top tip: Thursdays are free. Saturday is the most fun though.

Ballesta
Culture
Why do you like it: A smaller museum set in a stately home right in the middle of Malasana. It's full of incredible works and shows the typical house and lifestyle of its era.
Top tip: There's a fantastic cafe on the ground floor set in a private courtyard.
A Fave
Why do you like it: During summer there are top international DJs playing in a park, with a great crowd.
Top tip: You can always get last minute tickets on ticketswap.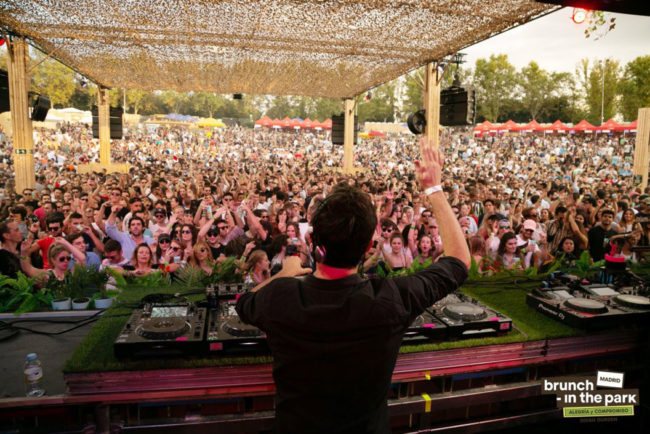 Brunch in the park
Fitness
Sierra de Madrid
Why do you like it: Easily accessible mountain range just outside of Madrid. During the summer, you can go hiking; during the winter, you can go skiing.
Top Tip: There are a number of ski slopes, and the further away you go from Madrid, the less crowded.
Why do you love this city?
It's all about lifestyle. People think nothing about taking the afternoon off to enjoy some sunshine and friends. You should do the same.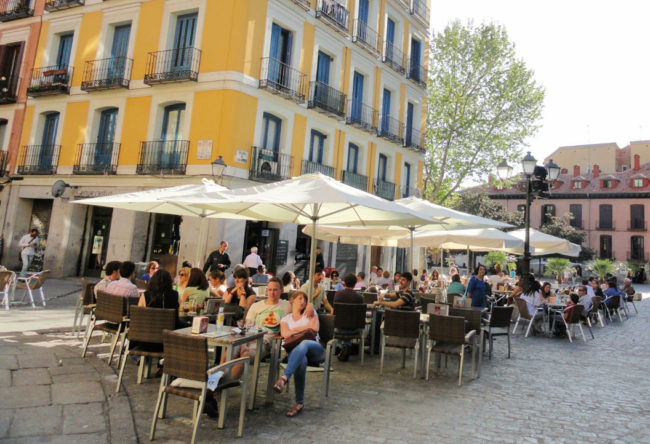 If you wanted to get away for the weekend, somewhere close to Madrid, where would you head?
There are some fantastic towns nearby. Toledo used to be the capital of Spain and has a wealth of history, from Roman ruins right through to contemporary churches. Elsewhere, El Escorial is a beautiful monastery palace that takes half a day to explore and is surrounded by a quaint town.
Top tips about Madrid- how to make the most out of your stay/things not to miss here:
Don't come in August. It's an oven, half the shops shut and everyone leaves.
At Christmas, the locals do their shopping wearing Christmas tree hats and elf ears. Try not to stare.
Dinner starts at 9:30/ 10, bars start at 12, and clubs start at 2pm. The afterparties can extend until 6pm the next day.
Try 'vermut de grifo' for the authentic experience. It's usually less sweet than the bottled stuff. You can add a gin topper to it if you need extra punch.
Try a cocido, a typical stew of vegetables and meat. Normally, the soup comes as the first part, then main course is the vegetables and meat.
Don't leave without buying to take home?
Vermouth
Jamón Ibérico
Something from El Rastro, the local Sunday flea market