The City File is your chance to get to know somewhere through the eyes of some of UJ's faves. From chefs to DJs, our insiders will show you the ins and outs of their favourite places. Ahead of Beat Hotel Festival in Marrakech from 28-31st March, we've enlisted Berber & Q's Josh Katz to give us some inspiration for what to do pre and post-festival.
Hotel
A calm, peaceful oasis to escape the bustle of the medina, with charming staff that make you feel at home.
Top tip: The food is amazing. Order dinner there; it's as good as many of the restaurants in Marrakech.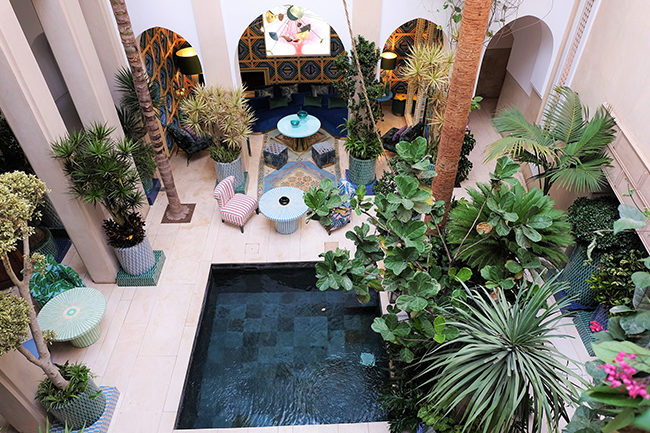 Restaurants
Chez Lamine serves lamb mechoui, one of my favourite culinary experiences anywhere in the world, as well as tangia, another classic Moroccan dish that's hard to beat.
Top tip: Lamb runs out by 2pm.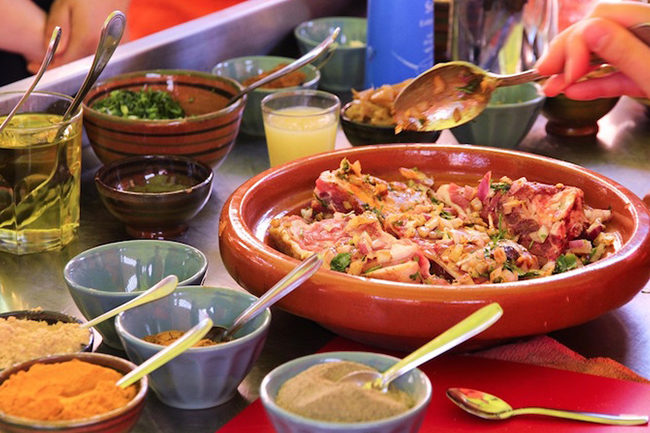 Chez Hassan (stall No. 32 in the main square)
Less a restaurant, more a food stall. Best food in the night market.
Top tip: Order the lamb liver. Be brave.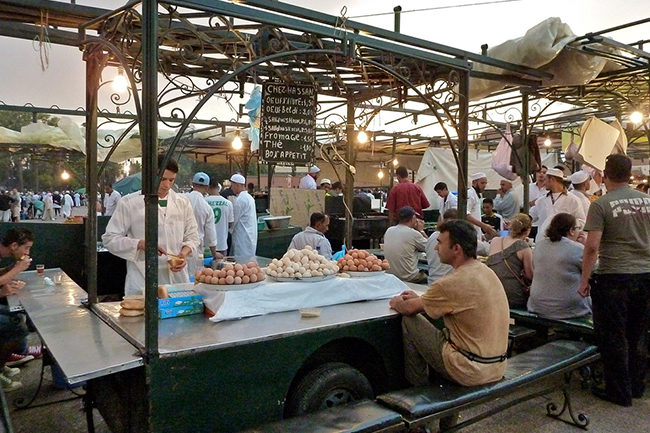 Homely, traditional Moroccan cuisine served up by an all-female kitchen.
Top tip: Amazing pigeon pastilla.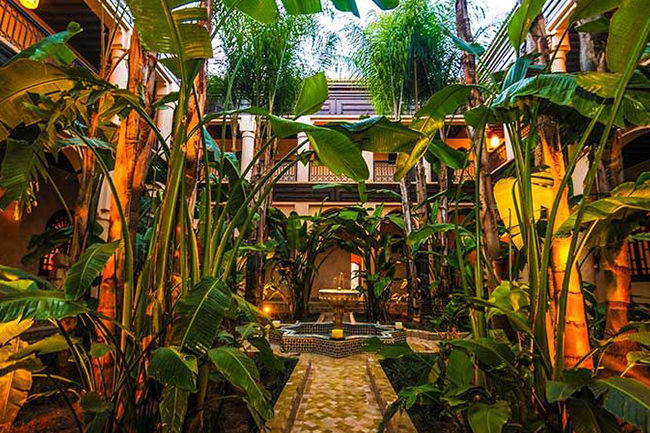 Clubs/Bars
Great for people watching.
Top tip: Gets lively later into the night.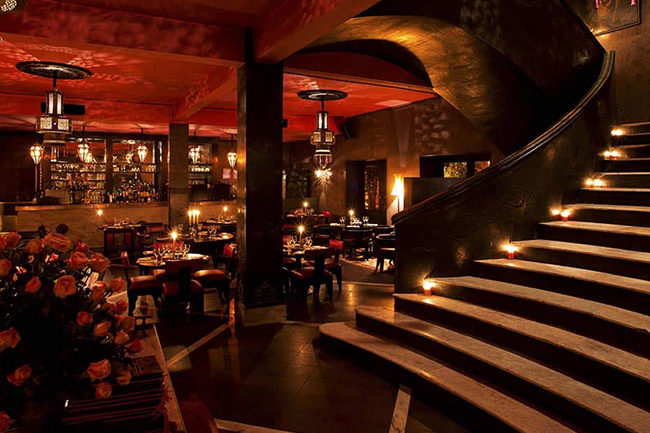 Great drinks and views over the medina.
Top tip: One of the few cafes serving alcohol and food with views over the medina. An alluring combination.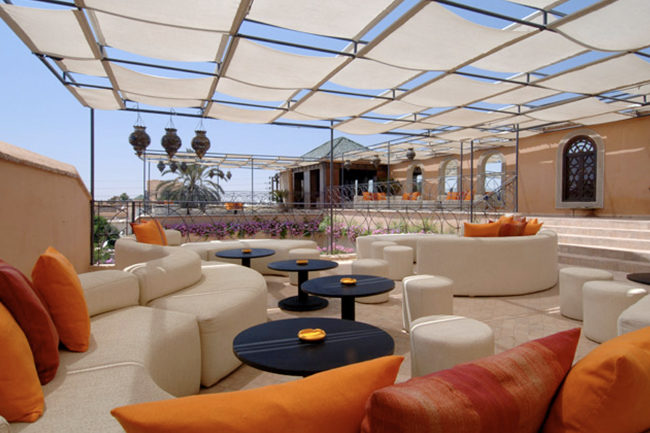 Culture
Why you like it: Amazing building, amazing gardens, amazing museum.
Top tip: Go early to avoid the crowds and heat.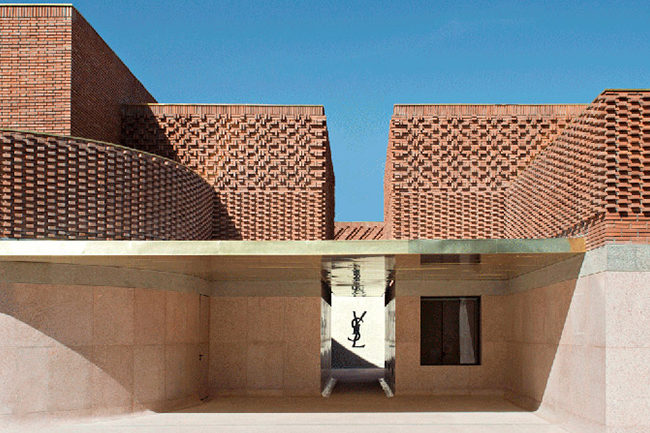 Other
The best way to get under the skin of Marrakech's culinary culture.
Top tip: Try everything.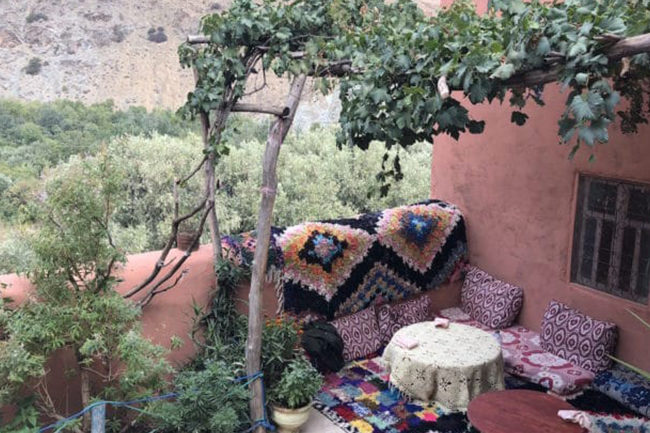 Why I Love Marrakech:
It has an energy that's difficult to describe in words that has to be felt and experienced in person. It feels like you're walking around an elaborate film set. It has this amazing combination of (quite literally) intense hustle and bustle paired with a contrasting calm and tranquility that can found in the riads and on the rooftops.
Josh's Top Tips:
1. Make sure you get tickets to The Beat Hotel Festival at the Fellah Hotel this 28th – 31st March.
2. Make sure you get to the main square at night: it's unforgettable.
3. Take a day trip to the Atlas mountains. They're easily reachable and incredibly beautiful.
4. There are some amazing resorts 10-15km outside the medina, such as the Beldi Country Club, which make for a brilliant day of relaxation and restoration.
5. Mechoui Alley, just off the main square, is one of my favourite street food spots anywhere in the world and a must-visit for any food-lover.
Don't Leave Without Buying:
1. Spices. I always bring a large selection home with me.
2. Argan oil.